This week our guest is Liz Zorab, author of Grounded: A Gardenerd's Journey to Abundance & Self Sufficiency. She and her husband bought a barren stretch of land in the middle of agricultural territory and turned it into a Permaculture paradise called Byther Farm.
Liz was also dealing with illness during the time they took on this new project. She tackled tasks day by day, and eventually the food they grew nourished her and helped her heal.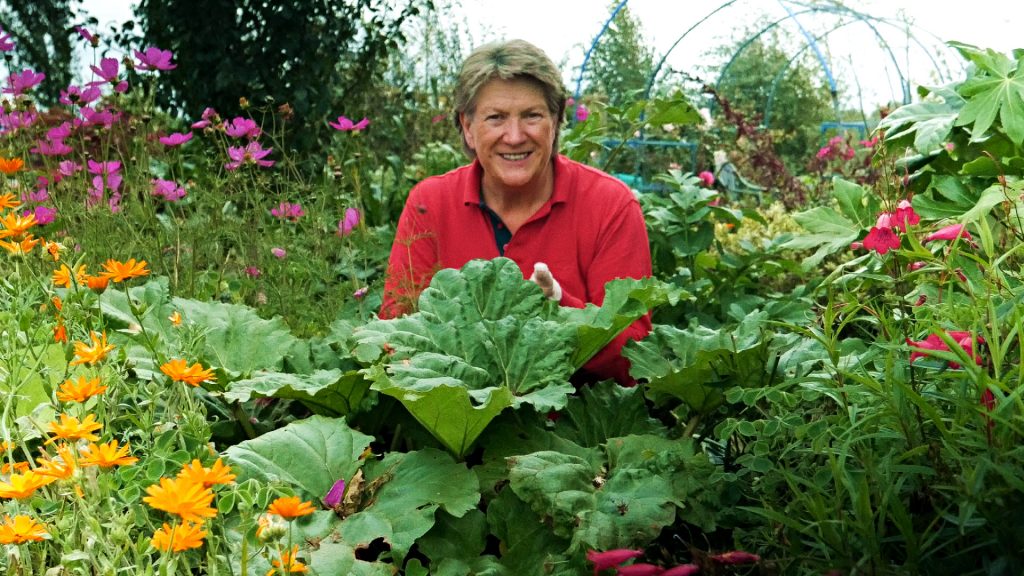 Subscribe to the Gardenerd Tip of the Week Podcast on Apple Podcasts or wherever you stream. Consider becoming a Patreon Subscriber to support the free stuff we do here at Gardenerd. Special thanks to our sponsor Sunset Lake CBD for their generous support of the podcast. Use promo code NERD for 20% off your entire order at sunsetlakecbd.com.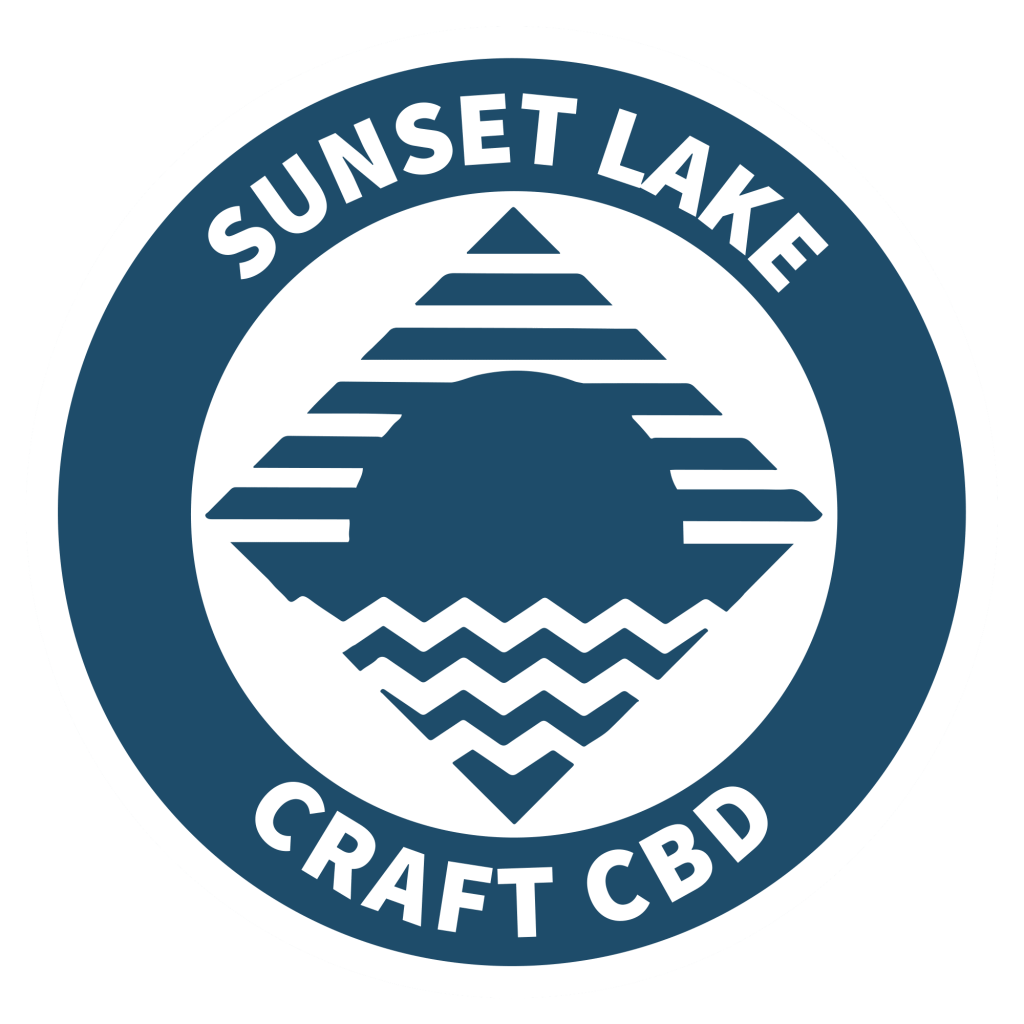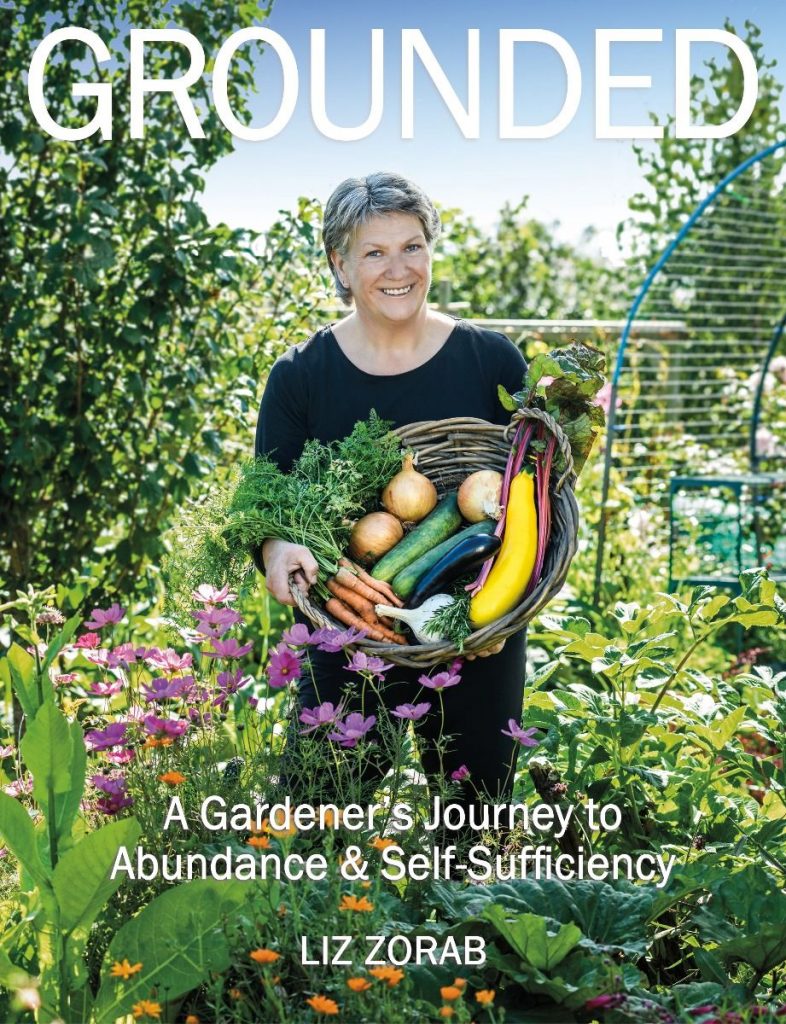 Resources for Liz Zorab
Visit Byther Farm's website (and learn about the new Byther Farm as it develops)
Subscriber to Liz's YouTube channel here and the channel for the new Byther Farm 2
Follow Liz on Instagram, Twitter, and Facebook and apply to join her private FB group – Friends of Liz Zorab
Get Grounded here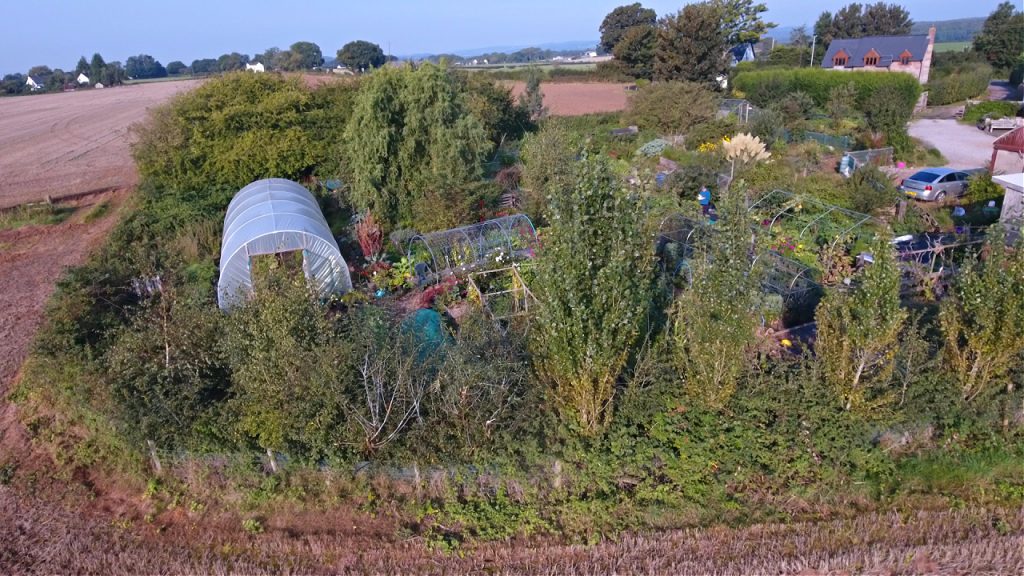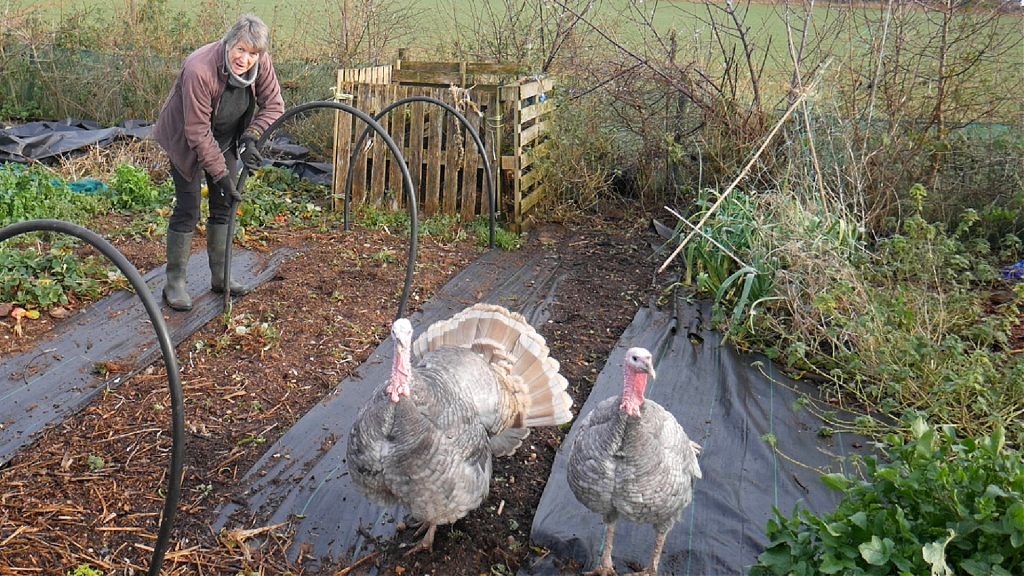 Podcast: Play in new window | Download (Duration: 33:24 — 61.8MB)
Subscribe: RSS