This week on the Gardenerd Tip of the Week Podcast we're chatting with Jeff Pierce, an urban homesteader in Sonoma County, California. Jeff and his wife raise bees, veggies, fruits, and mushrooms.
Jeff is also a medical doctor who incorporates his love of growing food into his practice, teaching plant-based wellness concepts to his clients. We chat about health and gardening in today's episode.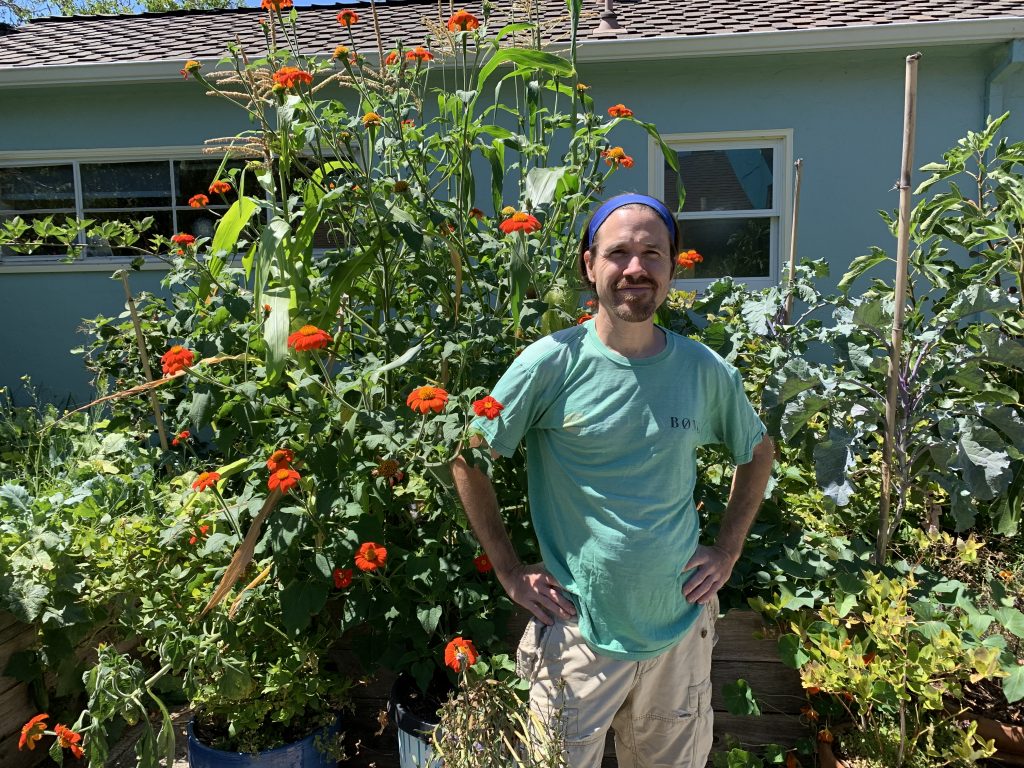 Be sure to subscribe to the Gardenerd Tip of the Week Podcast on Apple Podcast or wherever you stream. Special thanks to our sponsor, Sunset Lake CBD, for their support of this podcast. Use promo code NERD for 20% off your entire order at sunsetlakecbd.com.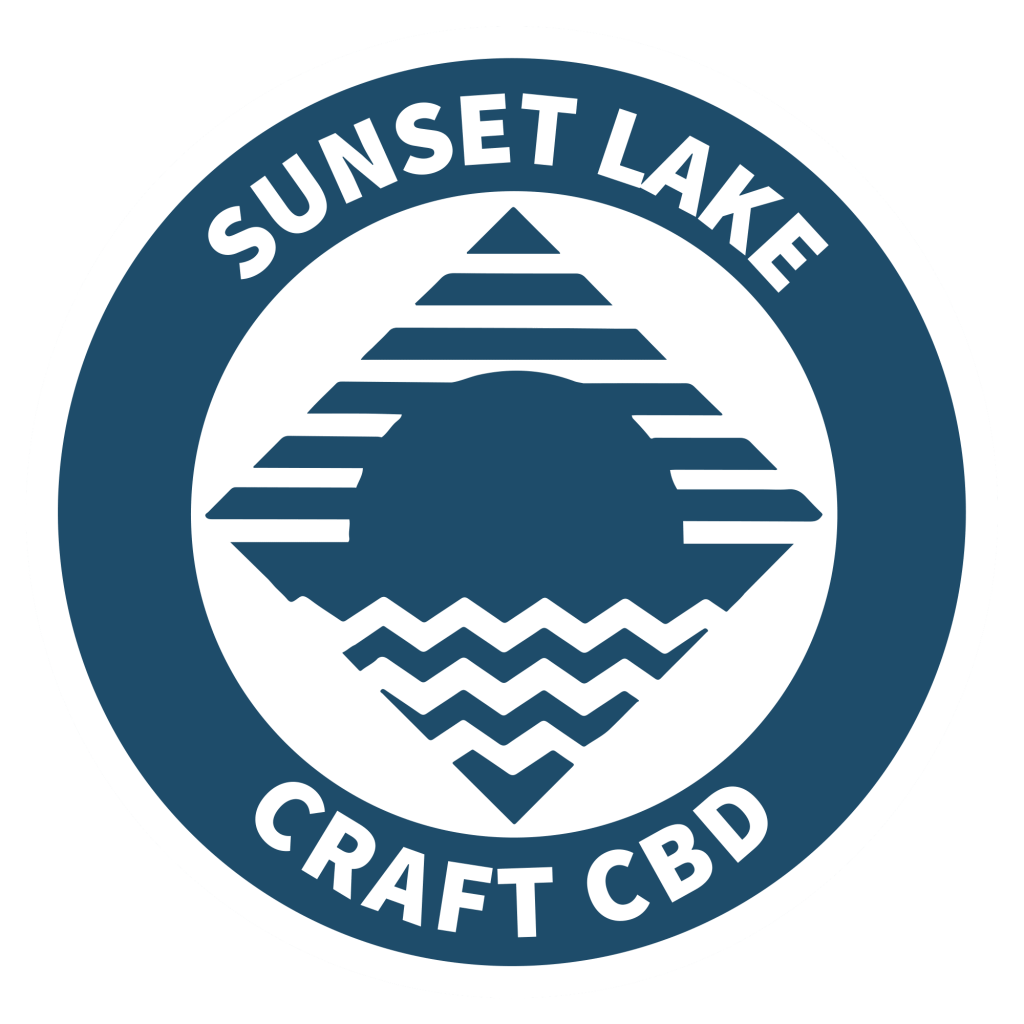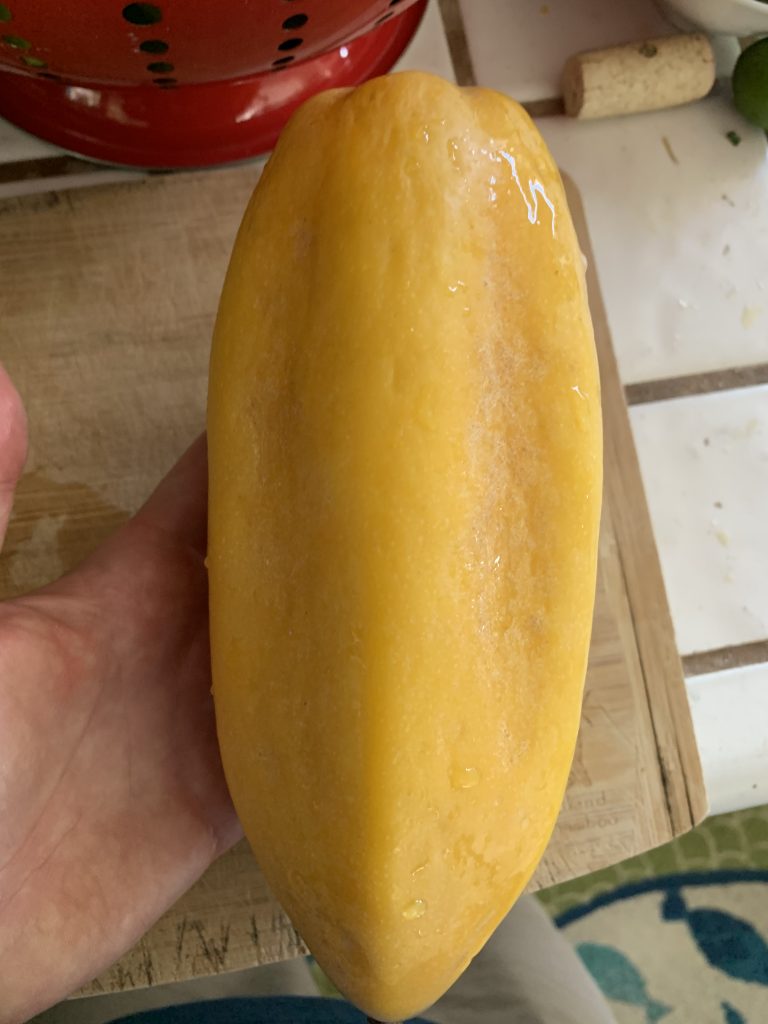 Resources
Follow Jeff Pierce on Instagram and Facebook
What is Jabuticaba? Feast your eyes on this crazy tree that makes fruit on its trunk.
Also, Babaco? It's a papaya with edges! Check this out.
Visit Plant Based TeleHealth to find doctors who work in your state.
Blue zones? Find out more on Dan Buettner's site
Grow some of the plants Jeff suggested:
Scarlet Runner Beans, kale, potatoes, Chard, Collards, Sprouts – and the Black Magic kale Christy mentioned
Jeff also mentioned growing a mini fruit garden. Just sayin'…we've got the book for that.
Listening to this podcast gives you all the reasons you need to grow your own food.
Podcast: Play in new window | Download (Duration: 27:30 — 50.8MB)
Subscribe: RSS