Shop the Gardenerd Store and Cafe Press Shop separately. Items purchased at Cafe Press will ship from Cafe Press, and items purchased from the Gardenerd Store will be sent from our inventory in Los Angeles.
Gardenerd Gear at CafePress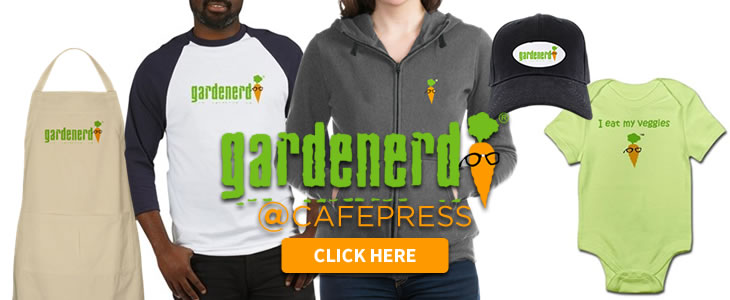 Classes
Looking for classes? Find them here. If none are scheduled, check back later, or ask your local garden shop or garden club to contact Christy and set one up.
Books
Gardening Products
Custom Biologicals
Please allow 2-3 weeks for delivery. Click here to view our Return Policy.