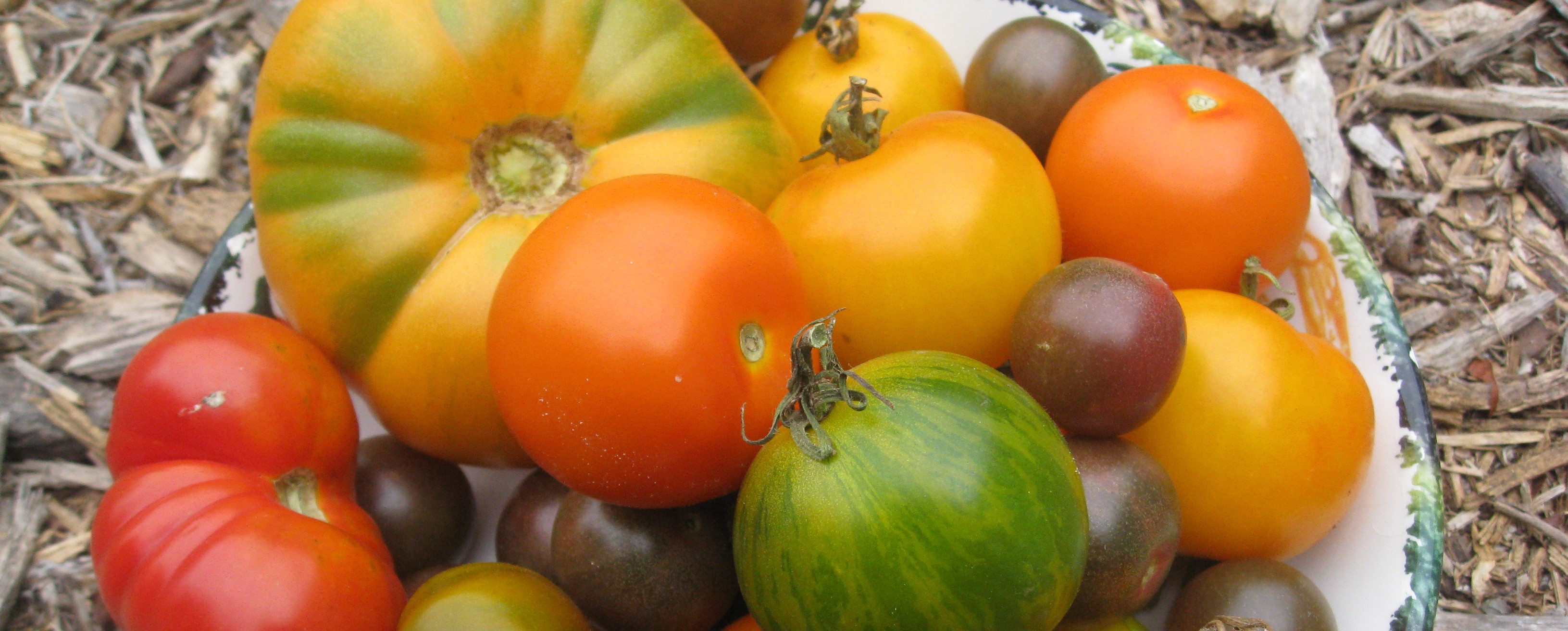 Welcome to Gardenerd
The ultimate organic gardening resource
for garden nerds
Are you obsessed with organic gardening, have a thirst for knowledge and a healthy sense of humor? Whether you're a novice or garden nerd veteran, there's a place for you here.
Here's what you'll find on this site:
Discover the Gardenerd in you. Browse and enjoy!
PS:  Get your FREE copy of Christy's Organic Gardening Tips by signing up for our monthly newsletter, The Gardenerd Gazette.
PSS: Interested in our Online Course? Click here to get the dirt!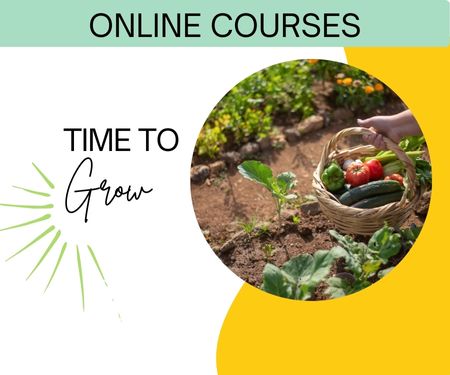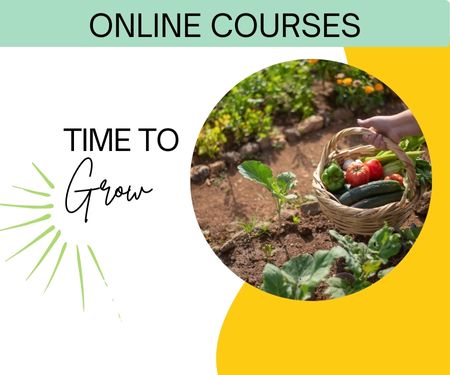 Recent Posts