Registration for our online pest control course, Creating a Healthy Garden, is back for a limited time. Starting today, May 24 through June 2, 2022, you can grab your seat for this knowledge-packed course that will give you the confidence and tools you need to prevent and manage pests in your garden this season.
We debuted this course earlier this year in March, and we won't be offering it again until late fall (if our schedule allows). So if you are already seeing pests in your garden, now is the time to get on board.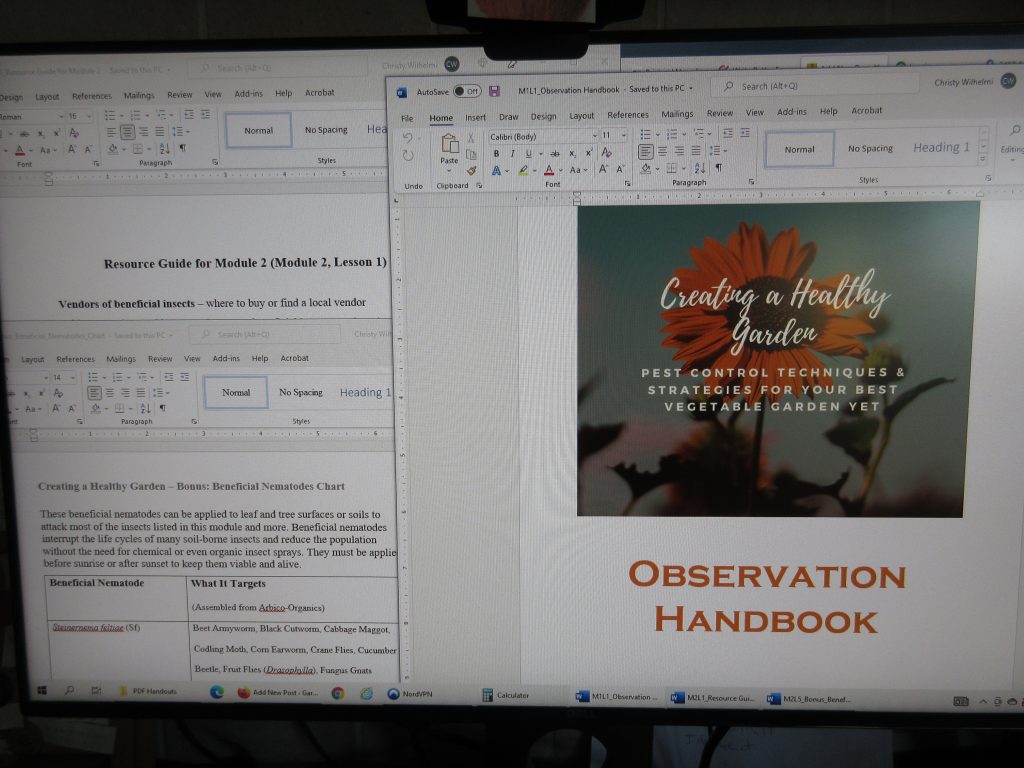 What's Eating Your Garden?
Is it aphids, mealy bugs, or leaf hoppers? We've got solutions that work, right at your fingertips.
Is it gophers, moles, squirrels, or rats? Don't worry, we've harnessed the power of research to give you the strategies you can implement right away.
How about deer, raccoons, or other wildlife? They can be troublesome, but with the tools provided in Creating a Healthy Garden you'll know what to do.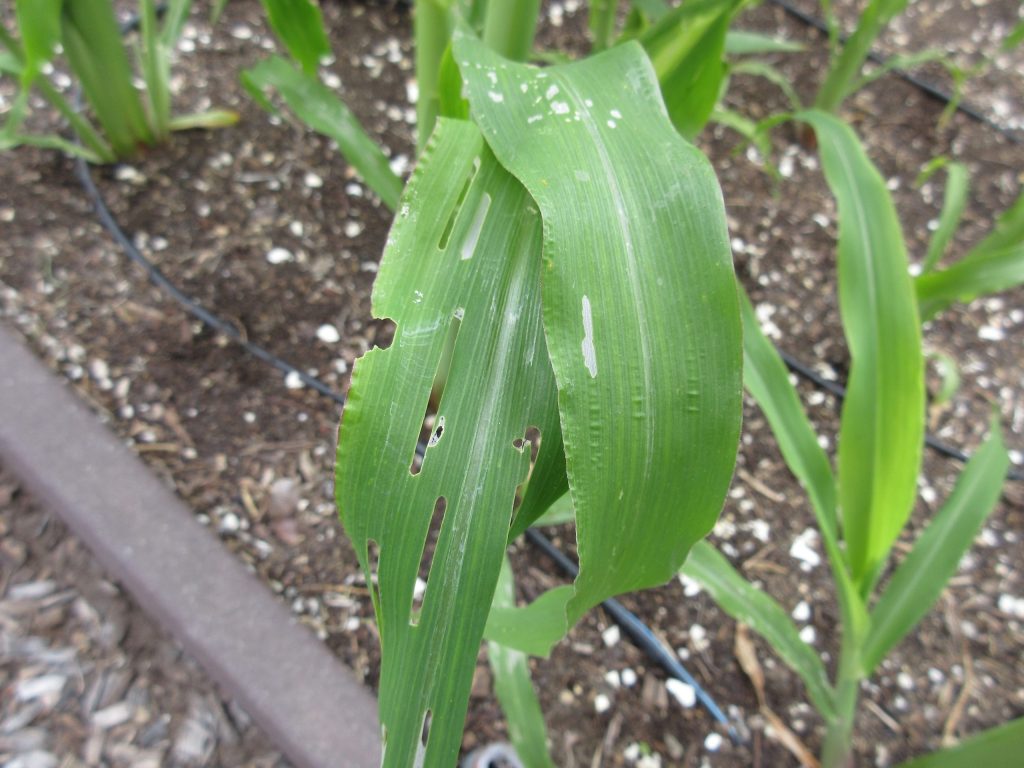 Need More Info?
Visit this page for more details, or join one of our 3 free webinars (first one is tonight!) to find out more about the course syllabus and pricing. You'll also take away a free gift for attending, along with cool tricks and tidbits to implement immediately.
Creating a Healthy Garden is about more than just pests. It will help you establish a balanced, healthy ecosystem no matter where you are. Join us inside the course, or at one of our free webinars to ensure your best growing season yet!