Sonya Harris learned how to garden with kids as she learned to garden herself. She went from finding dirt "icky" to growing food for her community at the Bullock Garden Project. We chat about her journey from newbie to expert in this episode of the Gardenerd Tip of the Week Podcast.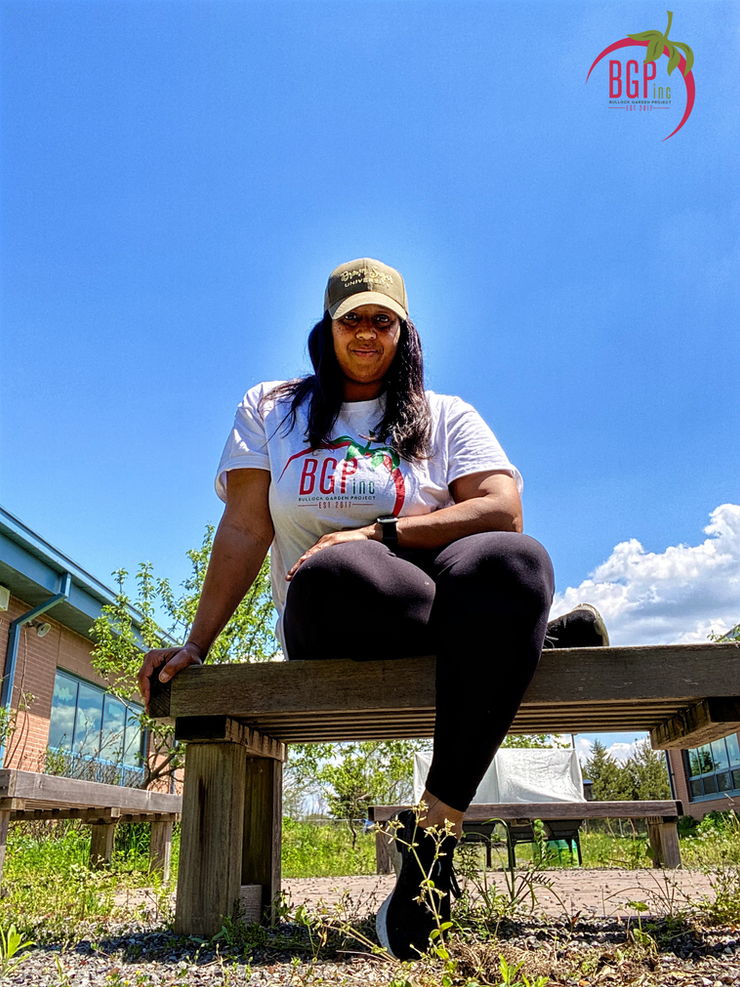 Subscribe to the Gardenerd Tip of the Week Podcast on Apple Podcasts or wherever you stream. Special thanks to our sponsor Sunset Lake CBD for their generous support of the podcast. Use promo code NERD for 20% off your entire order at sunsetlakecbd.com.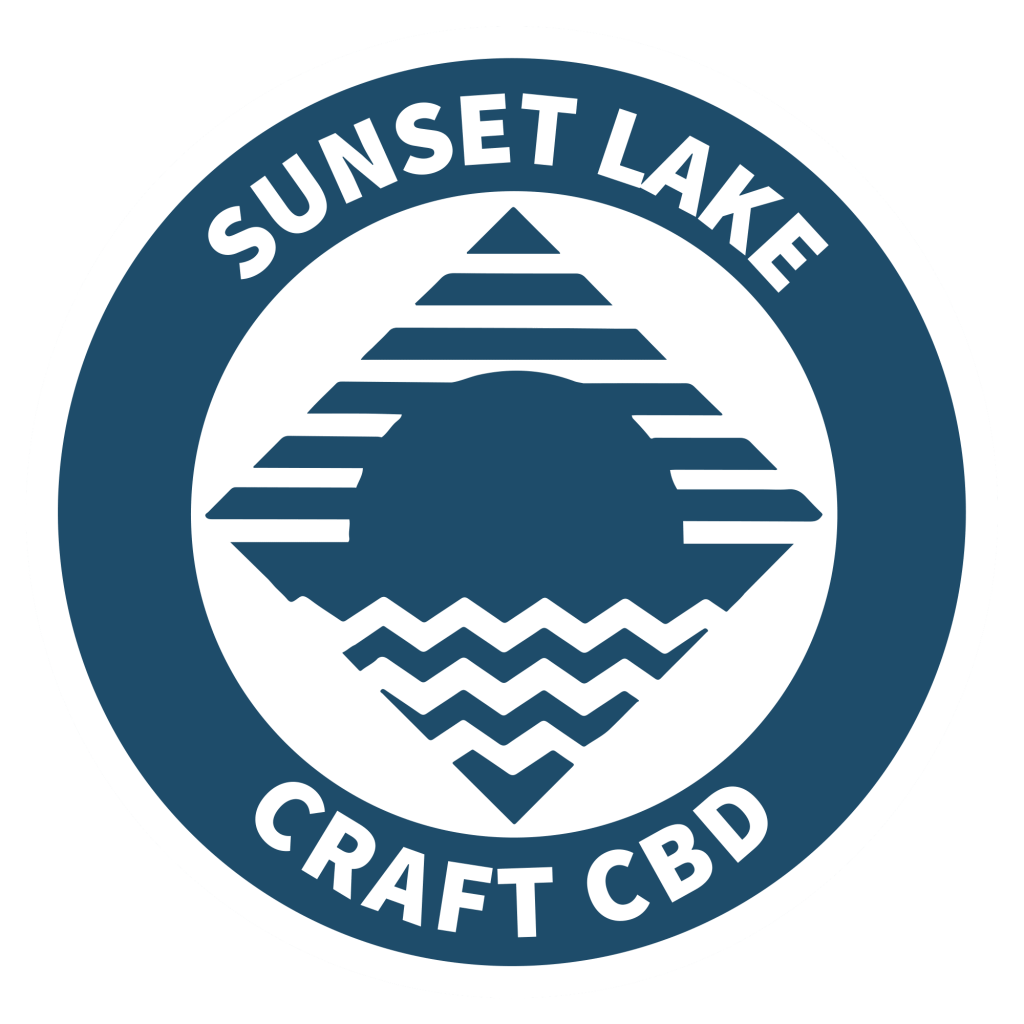 Resources
Brie Arthur – one of Sonya's mentors #WhatILearnedFromBrie
Ahmed Hassan – television personality and garden expert who took Sonya under his wing
Bullock Garden Project – learn more about this fantastic organization that is changing the world one garden at a time.
Follow Sonya on Instagram, Twitter, and follow the Bullock Garden Project on Facebook
Read Sonya's 5-year check in she wrote during lockdown in 2020
Book a consultation with Sonya directly here
And, of course, make a donation to support the Bullock Garden Project
Listen to another Gardenerd T.O.W. podcast about gardening ideas for families here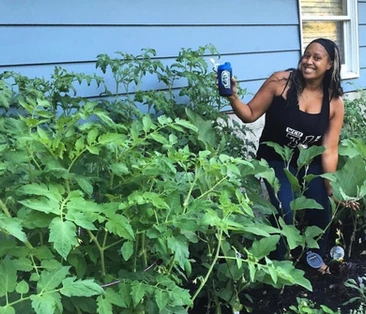 Podcast: Play in new window | Download (Duration: 43:52 — 40.2MB)
Subscribe: RSS