Jo Anne Trigo runs the only certified organic nursery in LA County, and if that's not enough, she runs it out of her home. Two Dog Organic Nursery supplies Angelinos with fruit trees, vegetable seedlings, and culinary herbs and edible flowers year-round. We sat down with her to get the inside scoop for this week's podcast.
Jo Anne shared how the nursery came into being, and revealed her favorite tips for quickly starting seeds in hundreds of trays. She also gave us her trick for keeping blueberry plants happy in alkaline soil.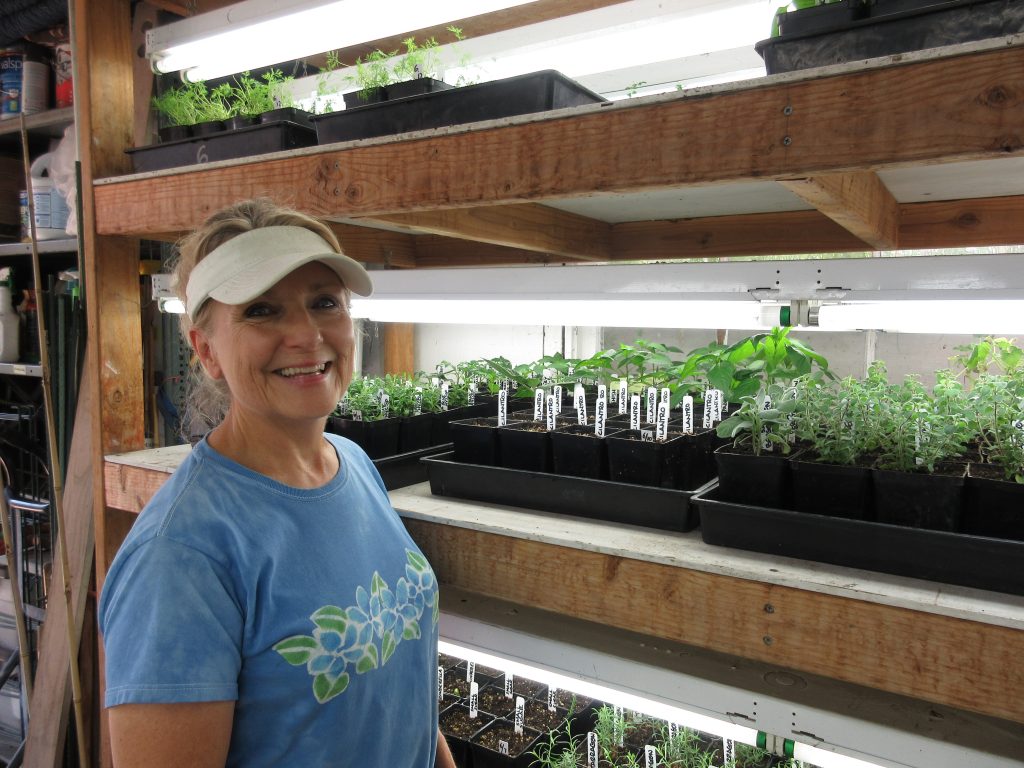 Subscribe to the Gardenerd Tip of the Week Podcast on Apple Podcasts or anywhere you stream your podcasts. Become a Patreon subscriber to support all the free stuff available at Gardenerd.com.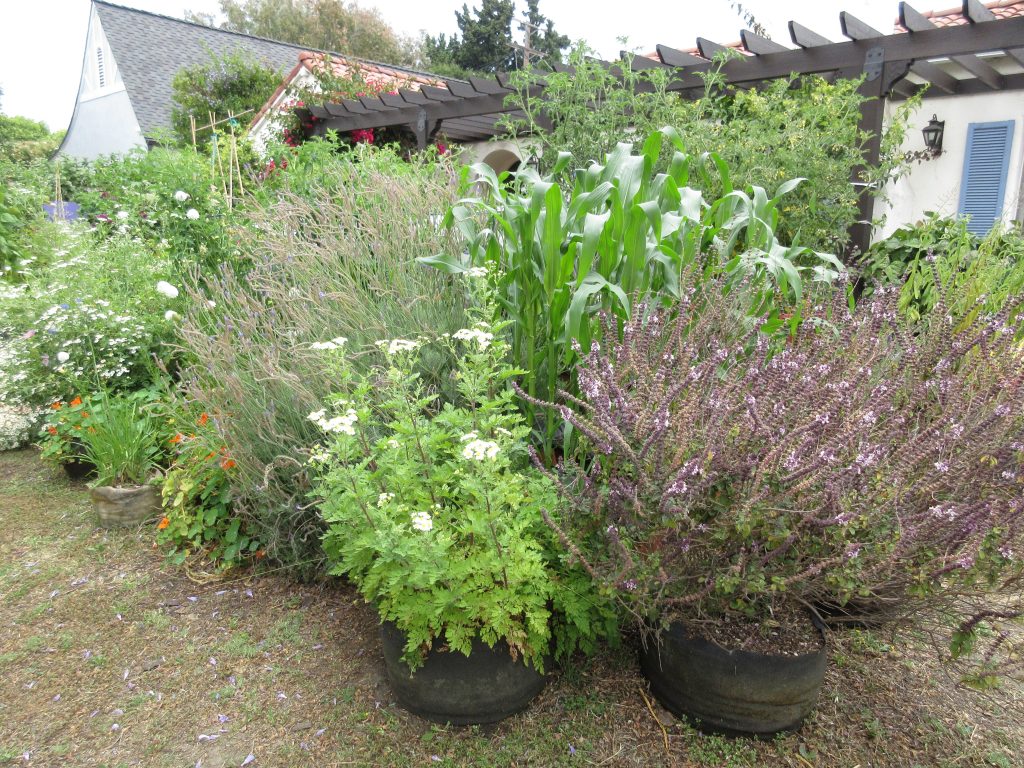 Resources
Sign up for Two Dog Organic Nursery's monthly newsletter to hear about upcoming sales and events. Scroll down on the home page to enter your email address.
Visit Two Dog by appointment only Tuesday – Saturday and on Open Houses the 1st Saturday of the month (they serve cookies and lemonade!). UPDATE: DATE CHANGED – Next Open House is July 6th  4th, 2019, 10-3 P.M. Come before the BBQ!
Read Two Dog's Helpful Guides for growing your crops this season.
Try Jo Anne's go-to organic food for tomatoes – Great Big Tomatoes
Follow Two Dog Nursery on Instagram
Follow their Facebook Page
Follow Jo Anne's Twitter feed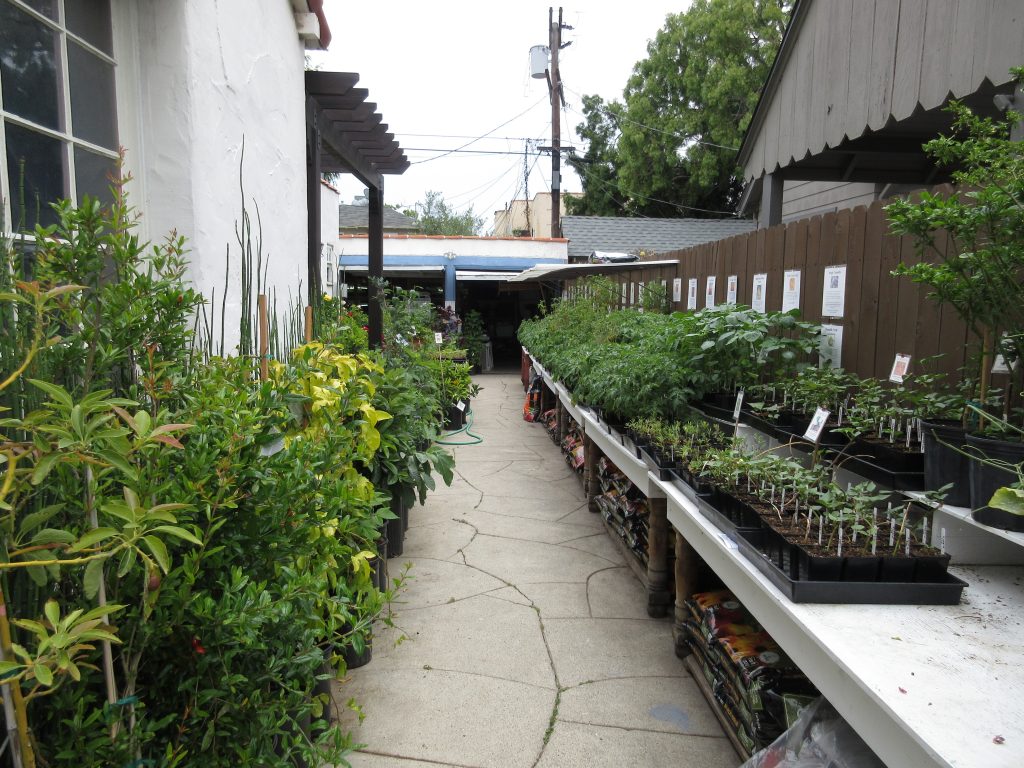 Podcast: Play in new window | Download (24.3MB)
Subscribe: RSS