John Kohler of Growing Your Greens stopped by Gardenerd HQ to shoot a video for his YouTube channel, so I took the opportunity to interview him for the Podcast. John shared a lot of information in under 30 minutes.
We chat about John's journey toward recovery from a life-threatening illness, growing techniques for extreme weather, and the unusual crops that can boost your health. It gets pretty nerdy along the way.

Subscribe to the Gardenerd Tip of the Week Podcast for more awesome guests like John every 2 weeks. Garden experts share their favorite tips every episode.
Mentions in the Interview with John Kohler
Ashitaba – a Japanese plant you may recognize as Angelica keiskei, the stems, leaves, and roots of which are used for medicinal purposes and in cooking (noodles, tea, etc).
Gynura procumbens (Longevity Spinach) – Watch John's video on growing this plant that is used for medicinal remedies ranging from acid reflux to diabetes.
Water Spinach (Ipomoea aquatica) – this plant is in the Morning Glory family so it's probably banned from certain parts of the United States.
Aloe vera 'Miller stockton' – touted as the most beneficial variety of all Aloe vera plants.
Chaya Tree – another beneficial plant to grow. We've seen this grown in pots and in the ground. They do best in the ground. It looks like a papaya tree, but you eat the leaves.
Learn more about our research on the best way to propagate tree kale (tree collards) in our YouTube Video.
Resources
Follow John's Growing Your Greens YouTube channel here.
Follow John's Instagram feed here.
Find John's favorite juicers at DiscountJuicers.com. Or watch this YouTube channel.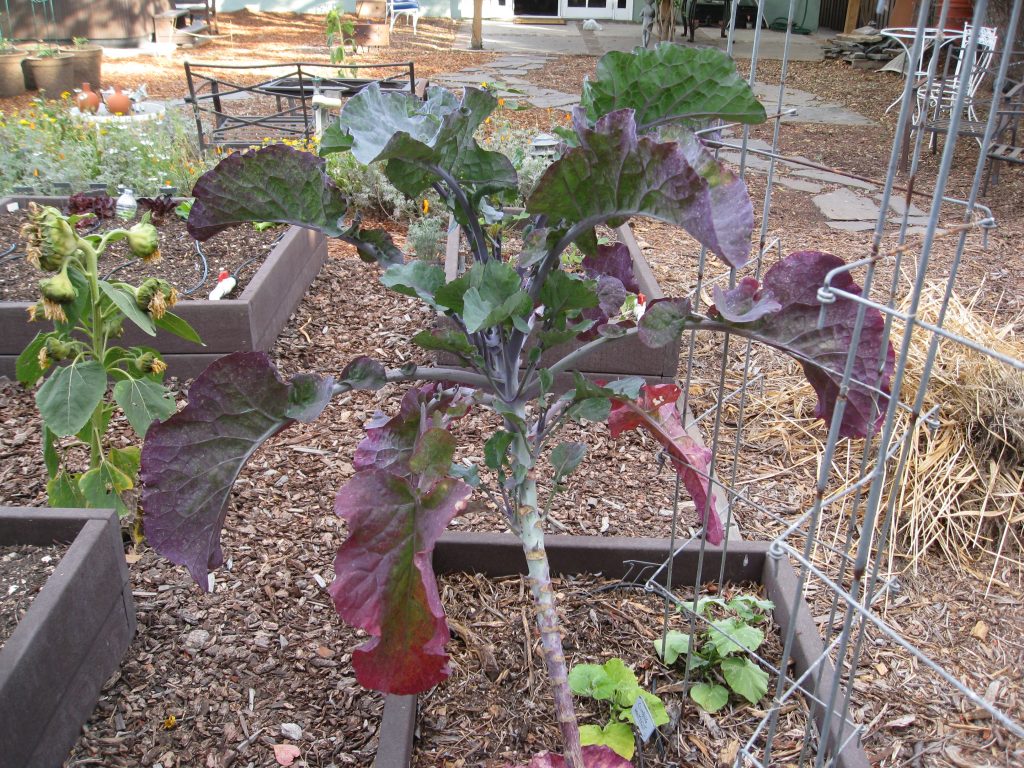 Podcast: Play in new window | Download (23.8MB)
Subscribe: RSS