What's the difference between an annual and a perennial? If you're new to gardening, you may not yet be familiar with these terms.
Christy explains the difference between annual and perennial in our latest YouTube video. Watch to find out which veggies you grow should be replanted each year, and which will grow for longer.
Subscribe to our YouTube channel to learn gardening basics and more advanced techniques. Join more than 33,000 subscribers who are learning something new with every video.
Annual Vegetables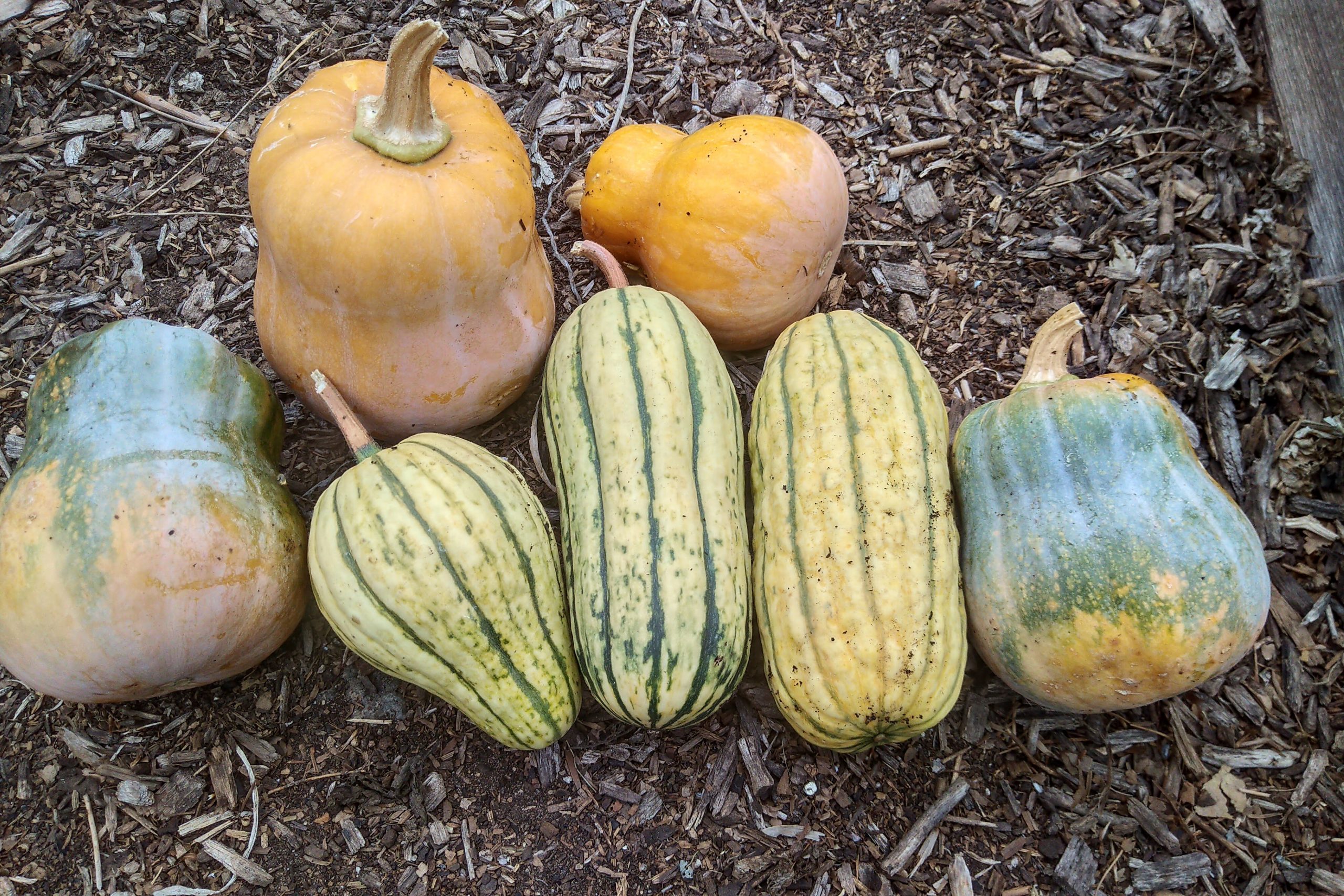 Perennial Vegetables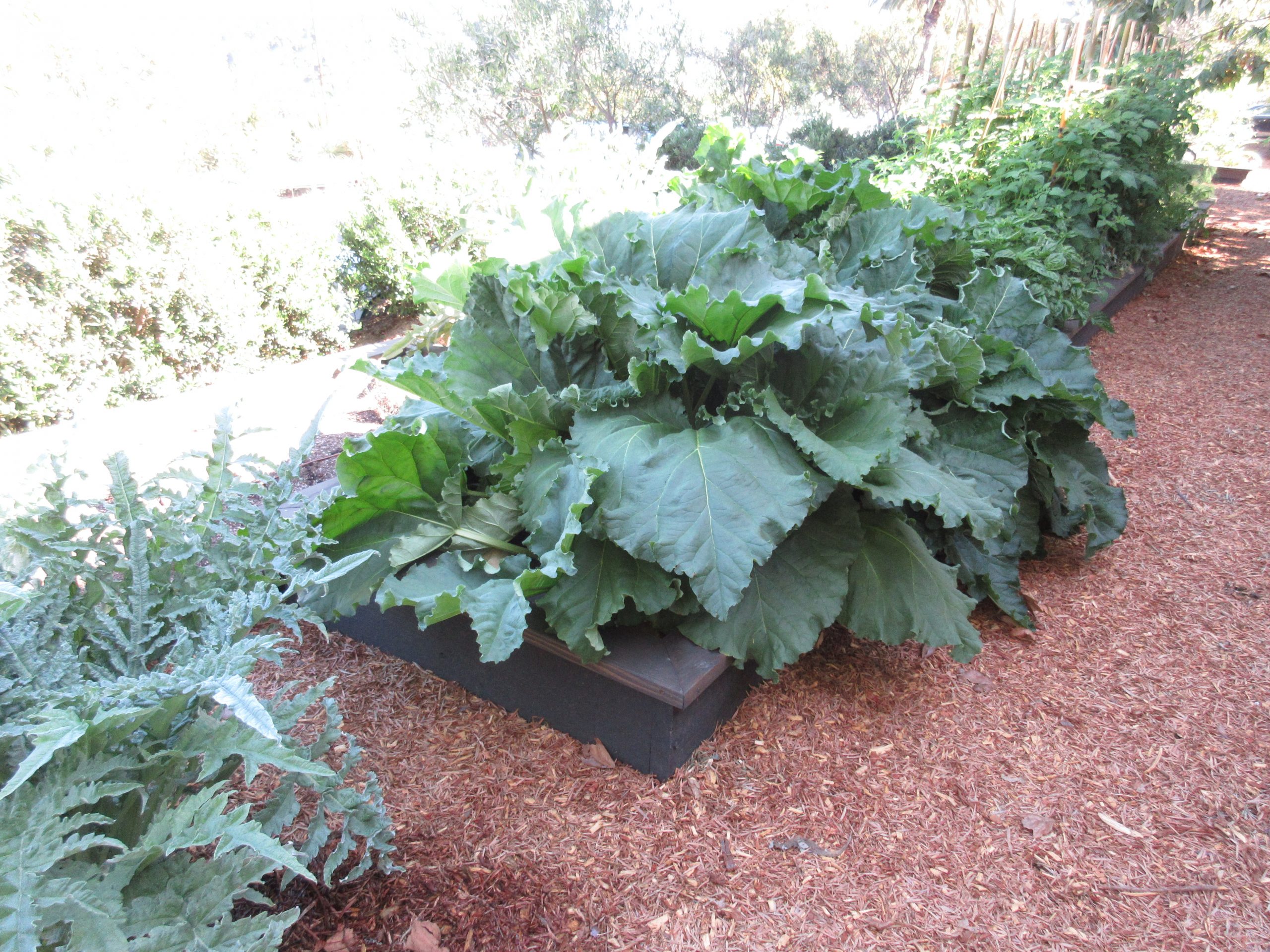 Resources
Check out our video on Perennial Vegetables
Our favorite perennial vegetables:
Artichokes – watch this video for tips on how to keep them happy
Tree Kale – kale year round without aphids or cabbage worms!
Mix annual and perennial vegetables, fruits, and herbs into your garden for diversity, resilience and enjoyment. You'll be glad you did.