Our free webinar on pest control, Winning the Pest Control Game, is back! If you haven't taken advantage of this informative 1-hour lesson with Christy, now is your chance. It's probably the last time we'll offer it.
During the webinar, you'll learn 3 great tips for keeping your garden balanced so you won't have pest issues this fall. You'll also learn more about our upcoming online pest control course, Creating a Healthy Garden.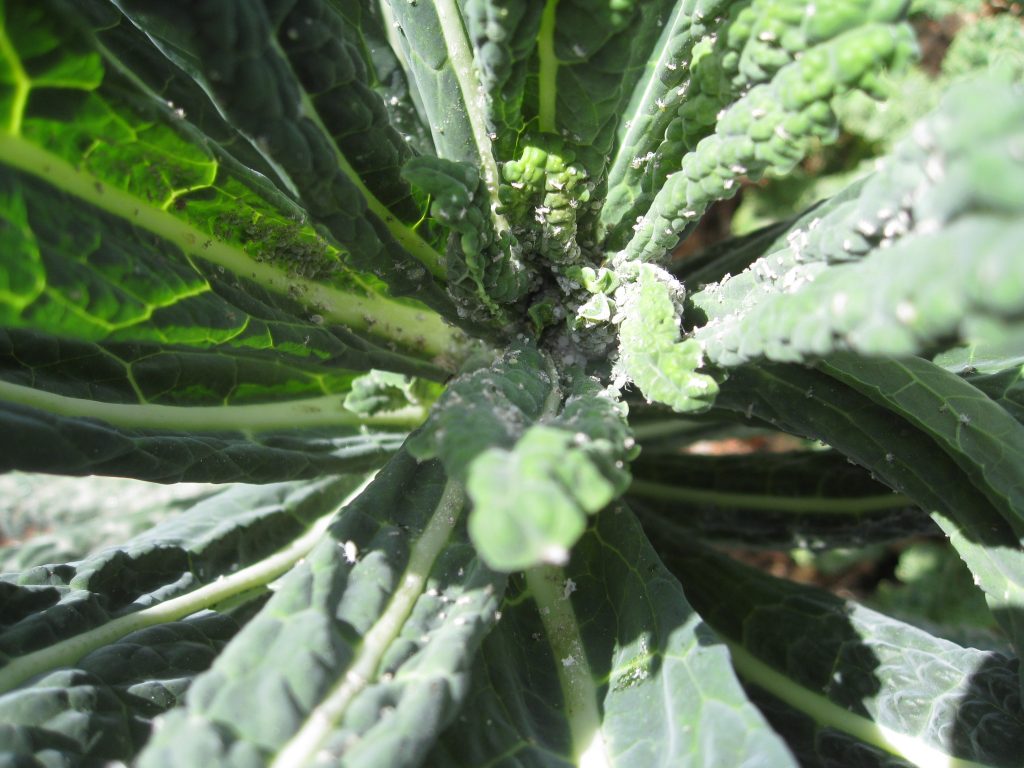 Choose from 3 Dates!
Find the right time for you to attend the webinar with 3 dates / times to choose from. Registration is open from Sept. 20 – Sept. 27, 2022. Get more details and grab your seat for Winning the Pest Control Game here.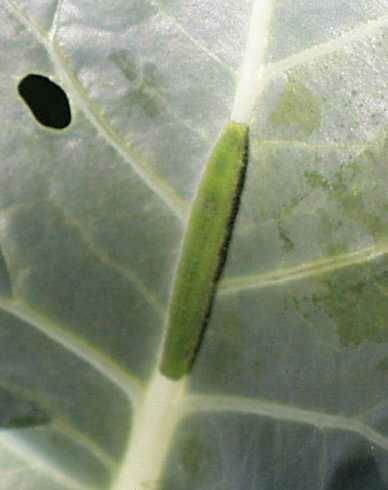 Plus a Q&A, and a Free Gift
Whether it's cabbage worms, aphids, mealy bugs, rats, squirrels, or larger critters that attack your crops, we've got the solution. You'll have a chance to ask your own burning pest control questions at the end.
That's right, join the free webinar to learn great tips and stay for the Q&A with Christy at the end. You'll also get a free gift that you can implement right away in your vegetable garden. Don't miss out!
Can't make any of the dates?
If you can't attend, you can still grab a seat and then you'll receive a link to the limited time replay the next day. Get your fall garden off to a great start and boost your gardening game. Hope to see you there.