LIVE MASTERCLASS ON VEGETABLE GARDEN PEST CONTROL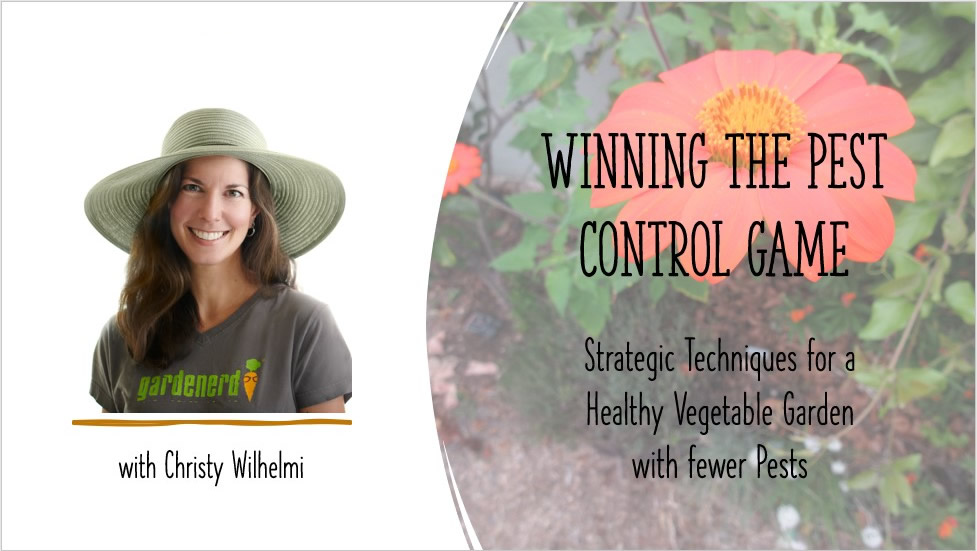 In this free webinar, you'll learn 3 Pest Control Strategies to help you win in your garden — preventing and managing garden pests without chemicals or organic sprays!
In this webinar you'll learn: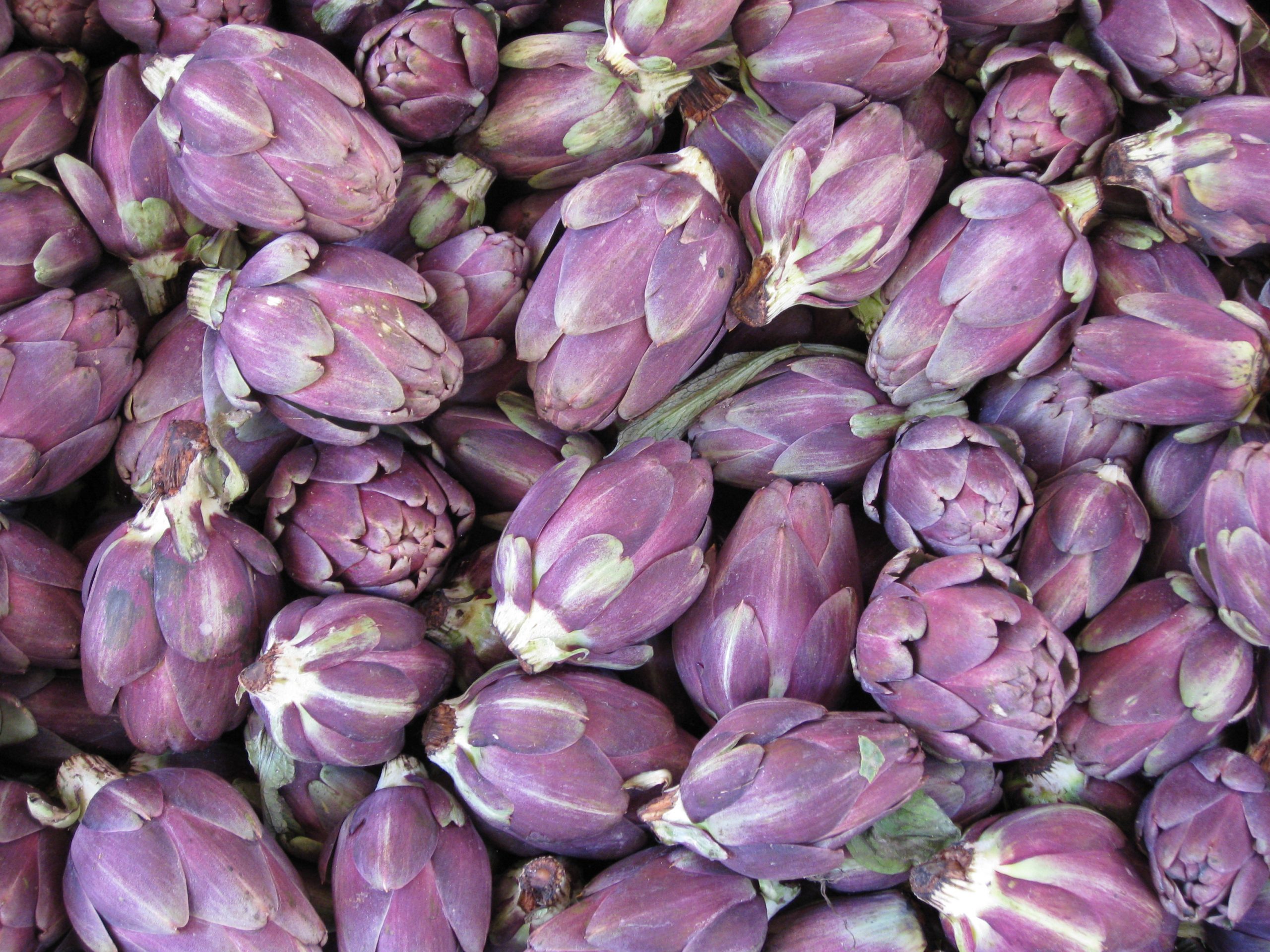 The Foundational Mindset that all successful gardeners use to prevent and manage garden pests and interlopers in the garden.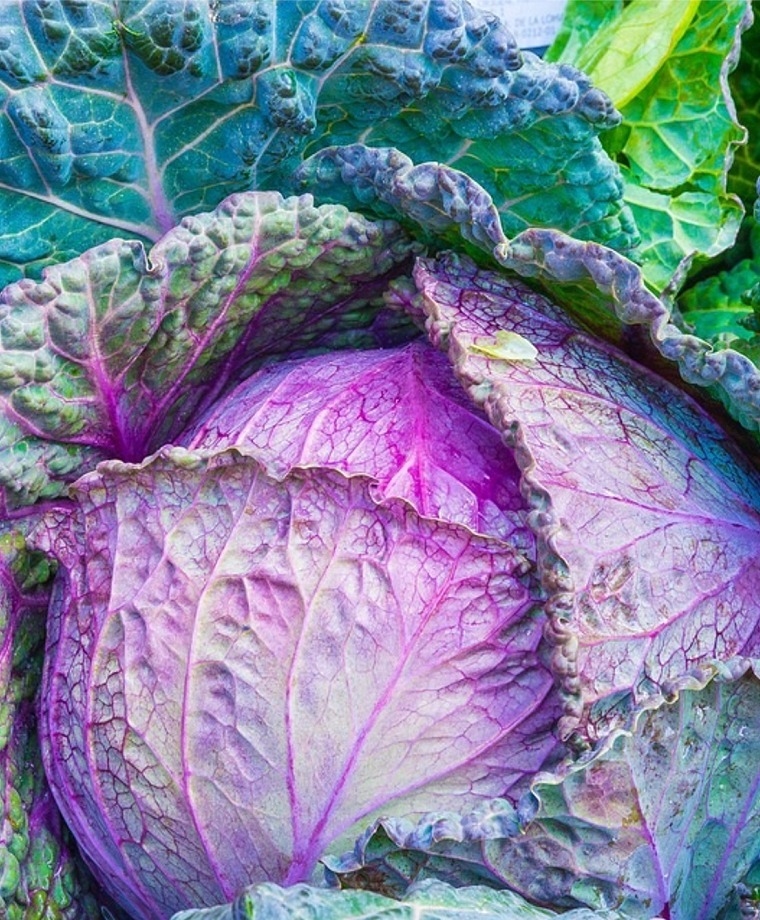 The Best Physical Barriers to keep your delicate vegetable crops safe from harm, so you can feed your family and enjoy the fruits of your labor.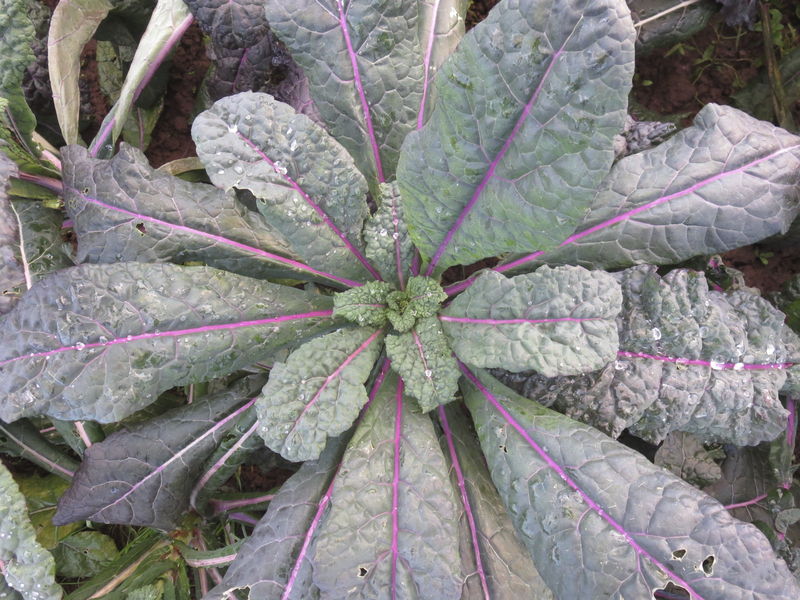 The Benefits of Research that gives you the tools you need to reduce pest populations, create a balanced garden ecosystem, and grow more food successfully.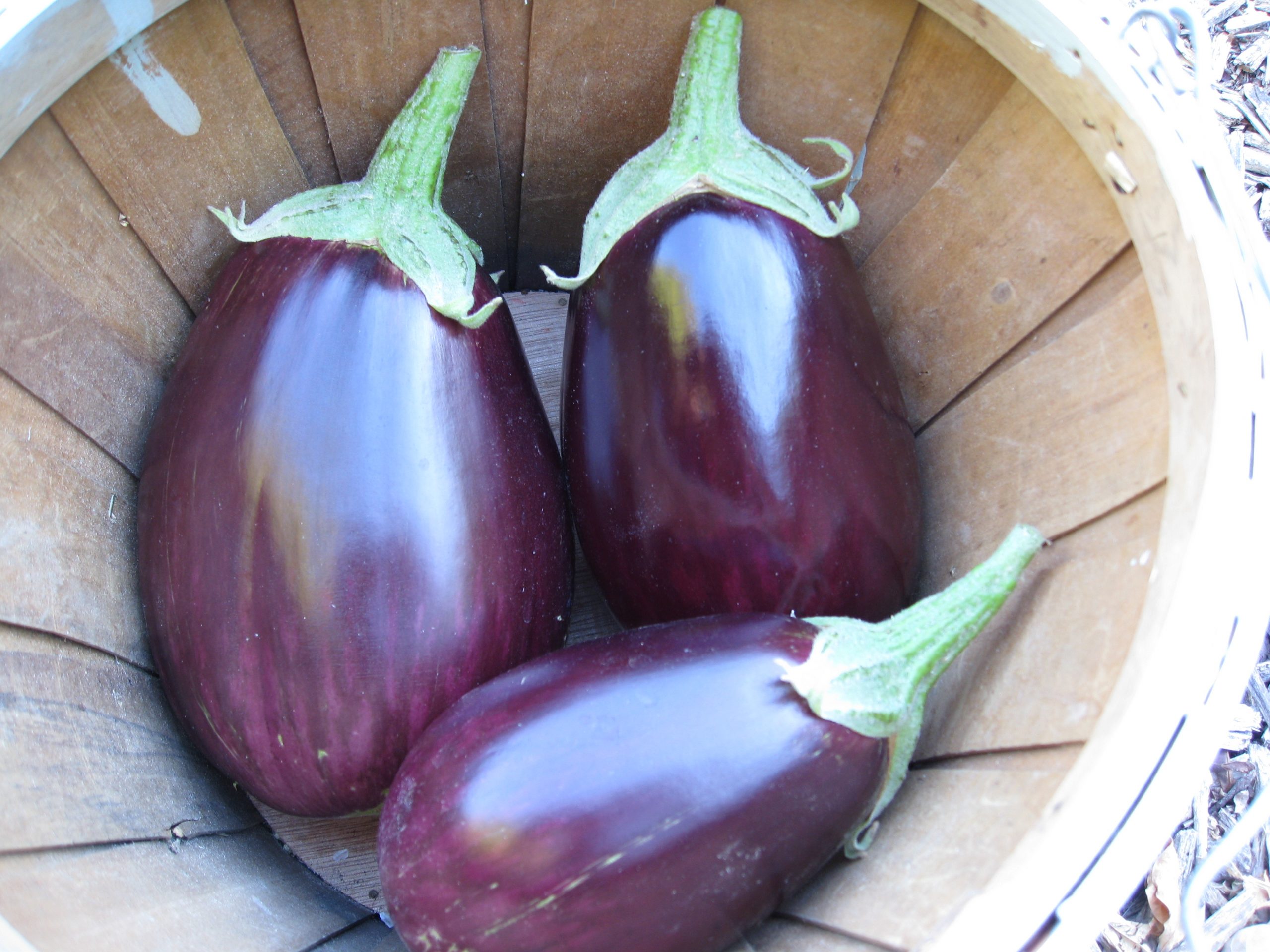 The 5-Minute Garden Check Up Exercise that directly connects you with what's happening in your garden, so you will catch problems before they overwhelm you or your garden.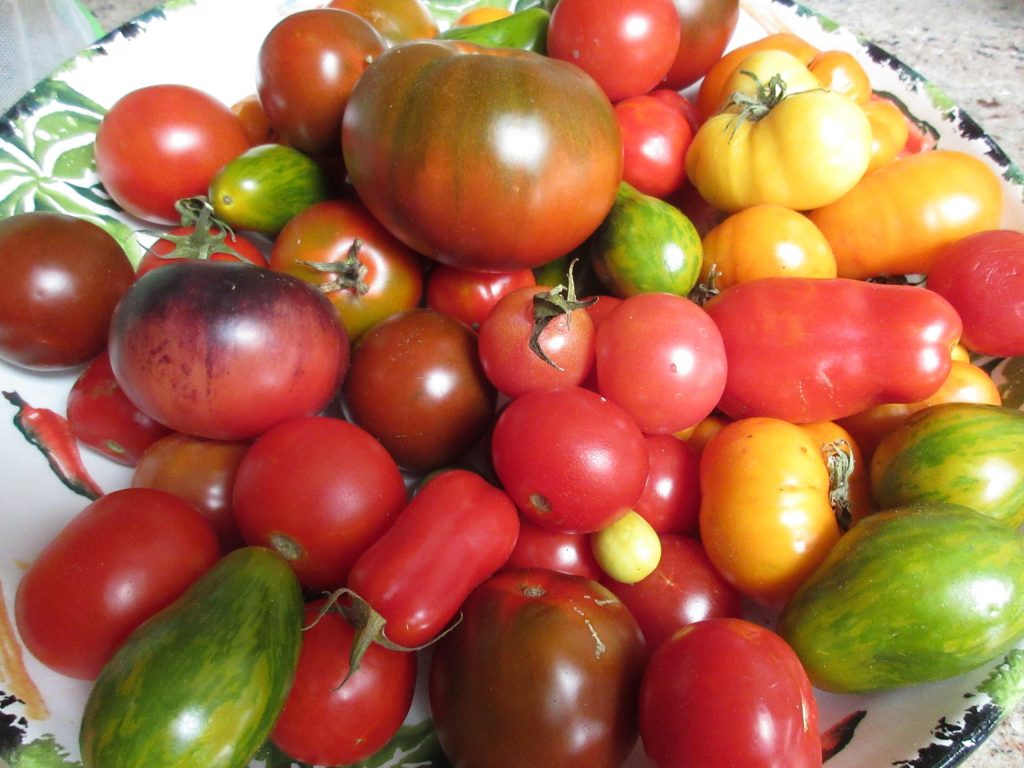 Winning the Pest Control Game is Crucial in 2022
Over the pandemic, wildlife had the chance to repopulate in unprecedented numbers. Did you watch your crops disappear overnight? With shifting climates, harsher growing conditions, and irregular weather, we'll need to adapt to these changes.
Instead of tackling pest control with war-like tactics, we can take a different approach that uses scientific research, protective barriers, and other resources to create a balanced ecosystem in our gardens.
Join me to explore the possibilities for your future garden.
This Masterclass is a MUST ATTEND if…
You're a dabbling vegetable gardener who has tried to keep pests out of your garden, but without true success.
You're a beginner who is overwhelmed by all the information out there and just wishes someone would tell you exactly what you need to know. Maybe you've read articles on the internet about pest control but much of it sounds like folklore or doesn't seem to work in your garden.
You're a garden nerd who wants to up your game to the next level for an amazing garden season after season.
A Personal Invitation from Christy…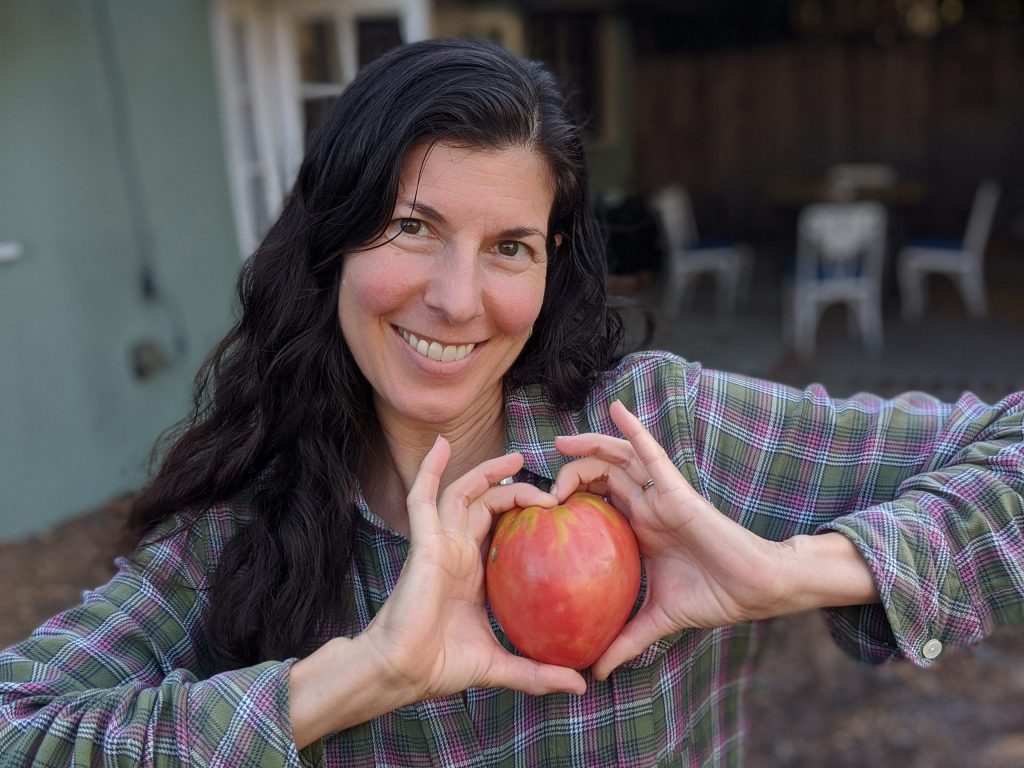 I've been a garden nerd for nearly 30 years, constantly experimenting, studying, and researching pest control methods and theories.
I've studied with science-based mentors, helped thousands of gardeners problem-solve, and have written knowledge-filled gardening books on the subject.
If you're committed to making 2022 your best gardening year yet, join me in my masterclass to learn how I can help you reach your goal faster with less stress.
Choose a time that works for you, and I'll see you there!

Copyright © Gardenerd. All rights reserved. Any use of this service subject to our Terms of Service.