ICYMI – We're excited to offer this new Vegetable Garden Design & Planning Workshop: a 2-hour class for beginning gardeners, coming your way Sept. 24th, 2022. Get out your graph paper and seed catalogs. Sharpen your pencils and get ready to take this workshop from anywhere in the world!
Do you have uncertainty about starting a vegetable garden? Over the years, we've met a lot of newbies who have tried to get started on their own. The questions are always similar:
Where should I situate my garden? What materials should I use? What should I fill my planter beds with?

Nervous Newbie
Vegetable Garden Design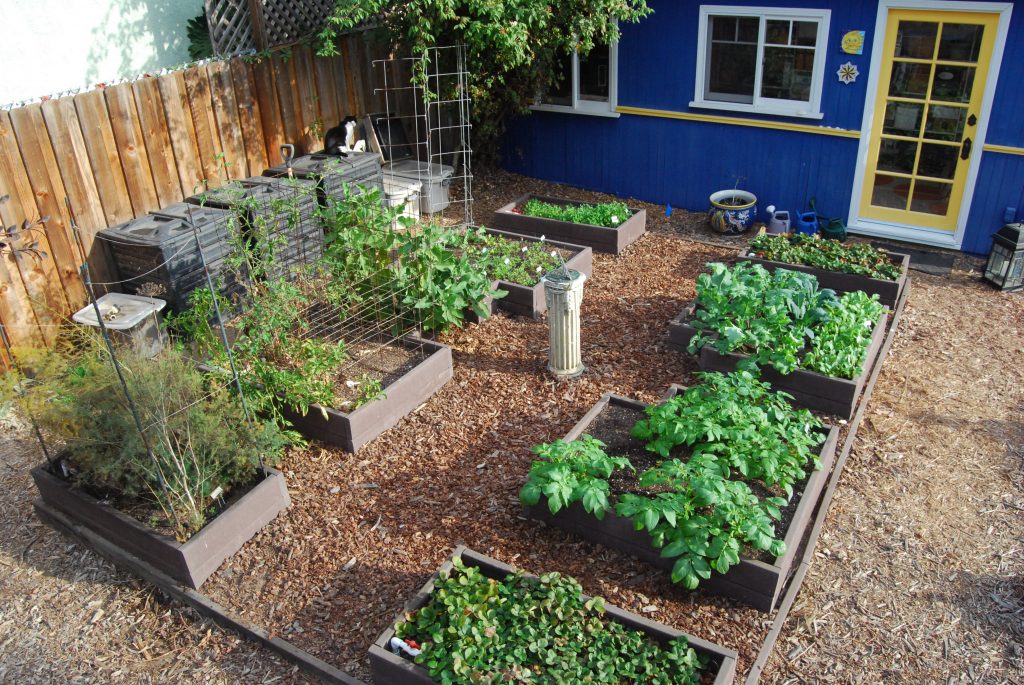 The first half of this workshop answers those questions, and then some! Christy has 30-years of experience, and she's here to help you find the best location for your garden, and to know what elements/obstacles to consider before digging in.
You'll learn about how to choose the best materials for success, the best options for irrigation, and how to create an aesthetically appealing design that will be easy to access from the start.
Next – Fall Veggie Planning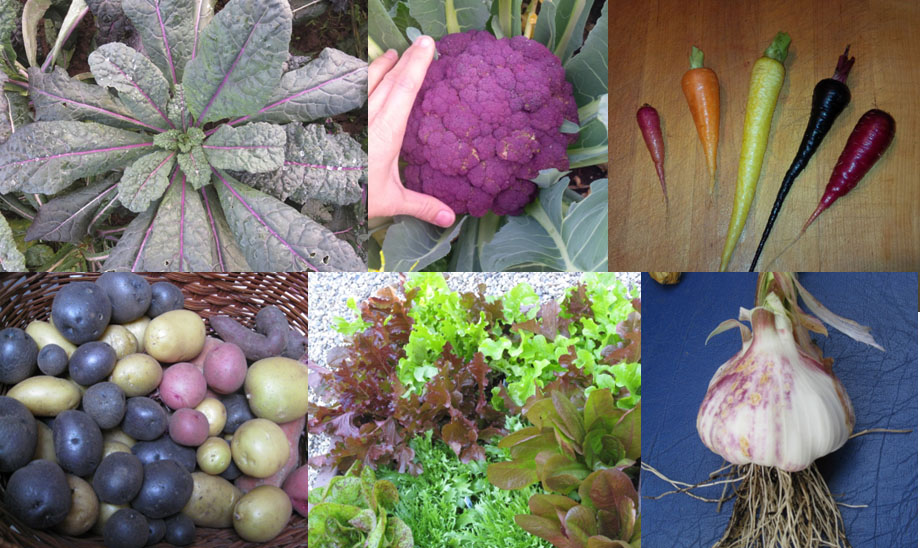 Next we move on to planning – what to plant where. So many questions come up around this topic:
How close can I plant my crops? Should I use companion planting? What are the easiest veggies for beginners to grow? What else do I need to know?

Befuddled Beginner
In the second half of the class, you'll learn Christy's tried and true method for planning your cool-season vegetable garden on paper. It's the road map, the perfect tool to guide you through your season!
From this plan you'll know what seeds to start ahead of time (or what seedlings to buy at the nursery), exactly where to plant them, and how to structure your plantings for optimal yields.
You'll also learn strategies for making the most of your gardening space. And best yet, you'll be able to repeat this process season after season, year after year once you know this process.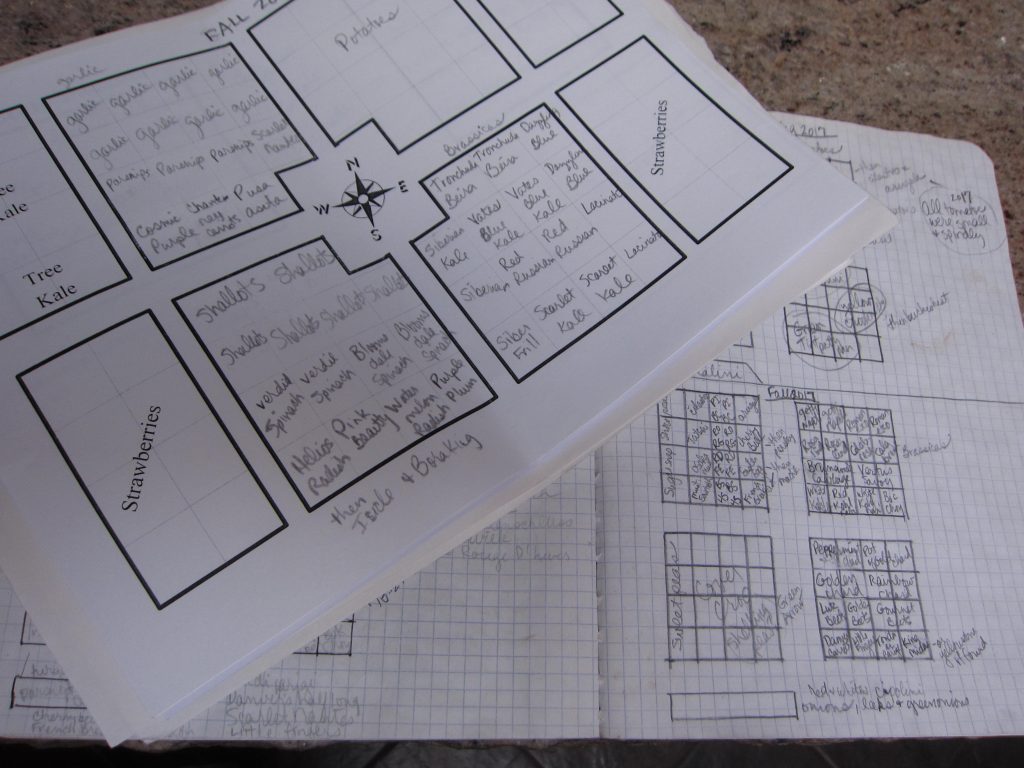 Registration is open and space is limited. Grab your seat today.
WHEN: Saturday, Sept 24, 9-11 a.m. PT
WHERE: on your computer, from wherever you are!
HOW: Register here and we'll send you all the details
Get your next cool-season garden sorted out before it's time to plant. Join in the fun with other beginners and get ready to feel more confident, informed, and ready to garden!