Since we're offering our free pest control webinar this week (grab your seat – 3 dates to choose from!), AND opening registration for our online course, Creating a Healthy Garden TODAY, we thought it would be apropos to share some pest control tips on the blog.
Maybe the season is winding down for you. It's just getting started here in So Cal and other warm-winter climates! Fall is the best growing season, and we want you to be ready for all the critters that target fall crops. Here are some tips to keep pests off your cool-season veggies: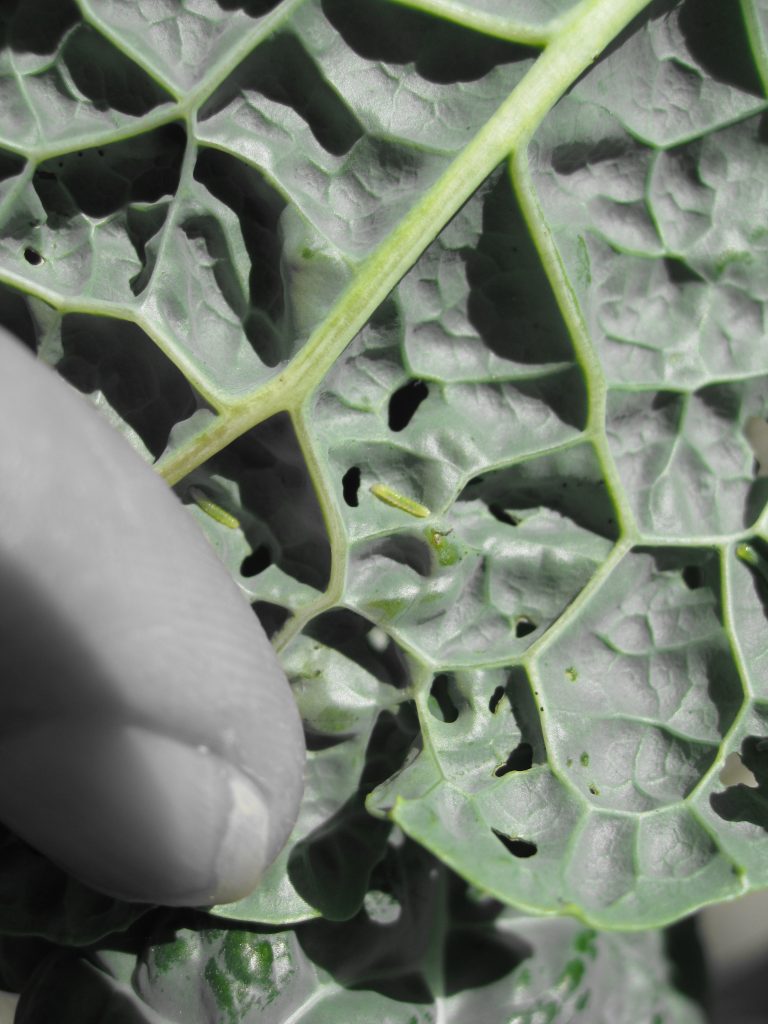 On YouTube
What's Eating My Plant – Part 1 – are you finding holes in your leaves. What would it be. This video starts you on your journey.
What's Eating My Plant – Part 2 – the series continues with larger critters and other issues.
Fixing Aphid Infestations in 3 Steps – is your kale overwhelmed with aphids? Here's a trick to manage the problem and bring kale, chard and other crops back to production.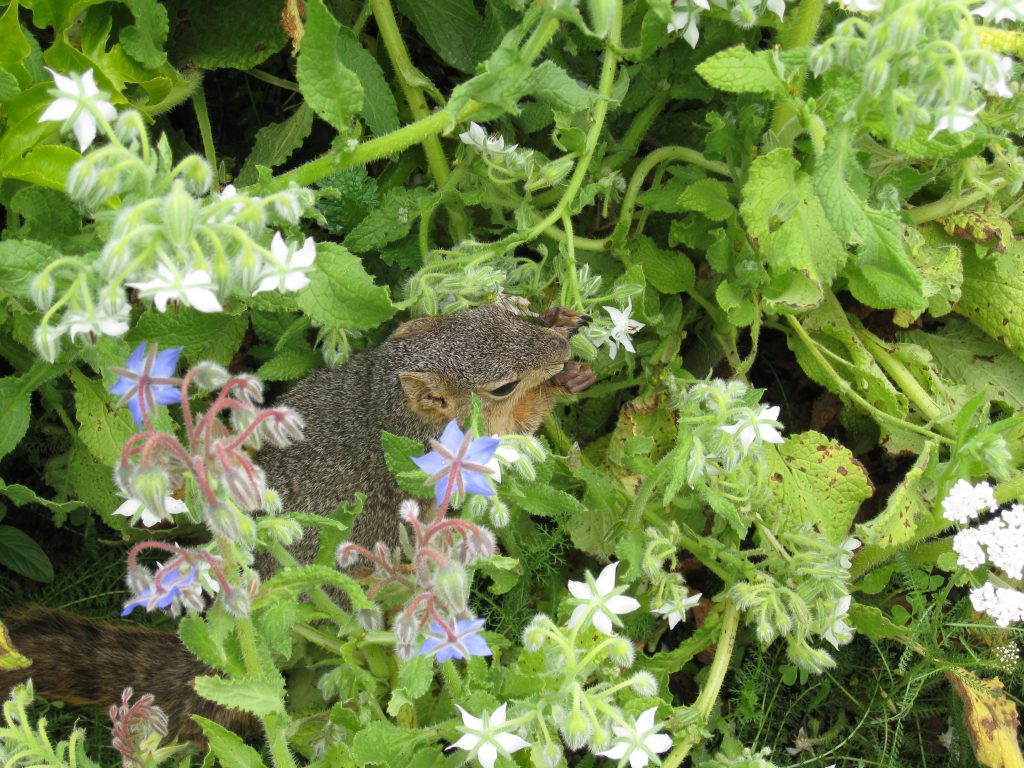 On the Blog
Cabbage Moths – Cute But Dastardly – the biggest predator on brassicaceae plants (broccoli, cabbage, kale, etc) is the cabbage moth. Learn how to ID and prevent these buggers from taking down your cole crops.
What's Eating My Spinach – we address this question in Ask Gardenerd. The answer, as is often the case, is "it could be a number of things." Find out what to look for and how to protect your salad garden this fall.
Ask Gardenerd: Rats & Their Traps – rats are a reality in most garden. It's true. We trap them because they reproduce too quickly for "relocation". Read how to manage them in your garden.
Learn More about Pest Control This Week!
There's more great information where that came from. Join one of our 3 free pest control webinars this week and next to ask your burning pest control questions. And take the plunge into Creating a Healthy Garden.
Doors open today through Sept. 27, 2022. We won't be offering this course again until 2023. Grab your seat while you can.