In our latest video, we take you on a tour of the September 2023 Heirloom Expo. Giant piles of squash, tables of gorgeous varieties, tons of seeds for sale. What's not to love?!
Christy takes you on a tour of the vendor hall, the display hall, and the other enticements that will hopefully make you want to attend next year. There's something for every gardenerd's bucket list.
Heirloom Expo Tour 2023
Subscribe to the Gardenerd YouTube channel for more helpful videos to make gardening easier. Consider becoming a Patreon Subscriber to support the free stuff we do here at Gardenerd. Subscribers get behind the scenes goodies and monthly hangouts with Christy. Forward this video to your friends to share the joy.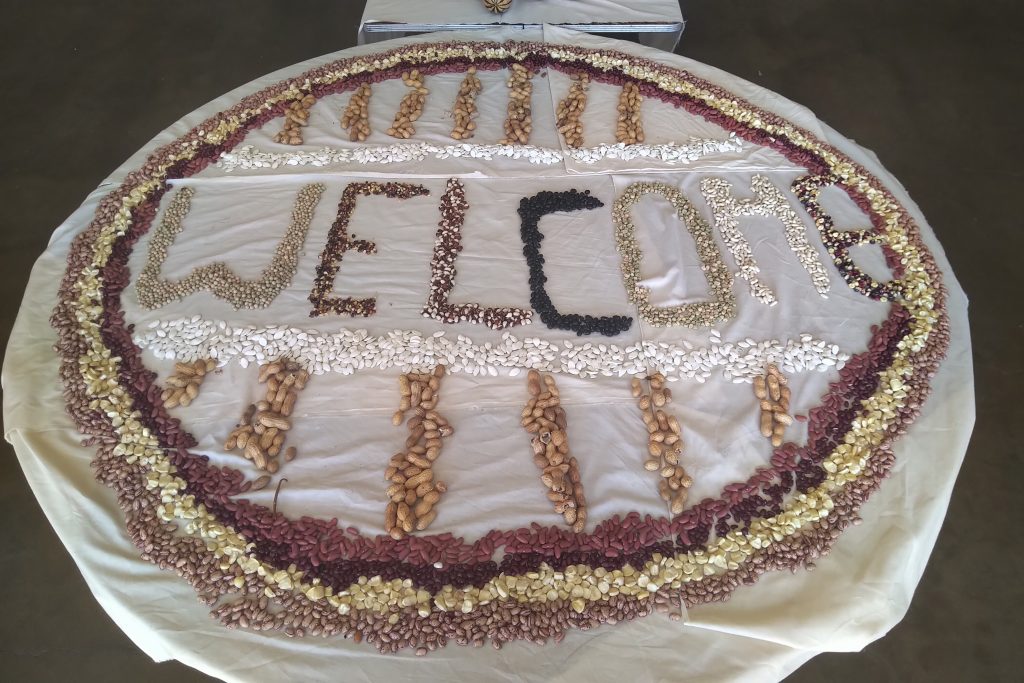 Resources
Visit this year's website about the event
Check out our archives from previous years
Find seeds for some of the varieties shown in this video here.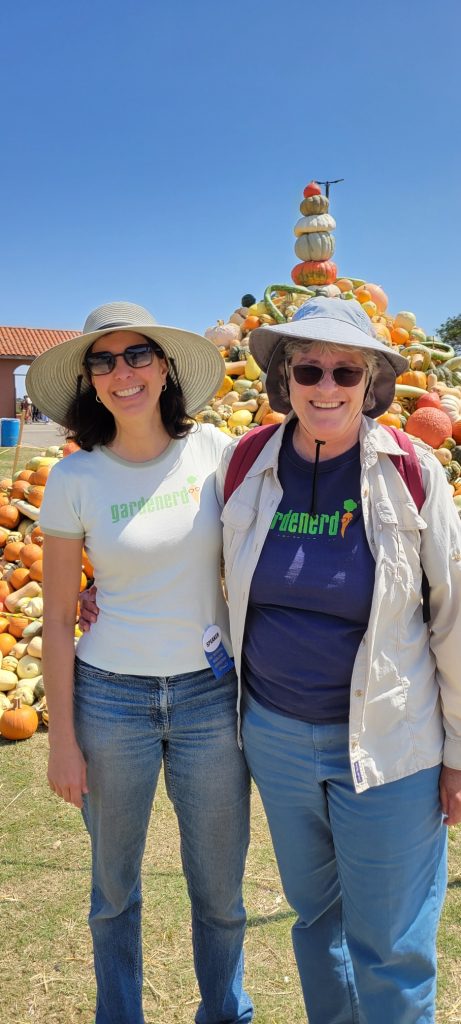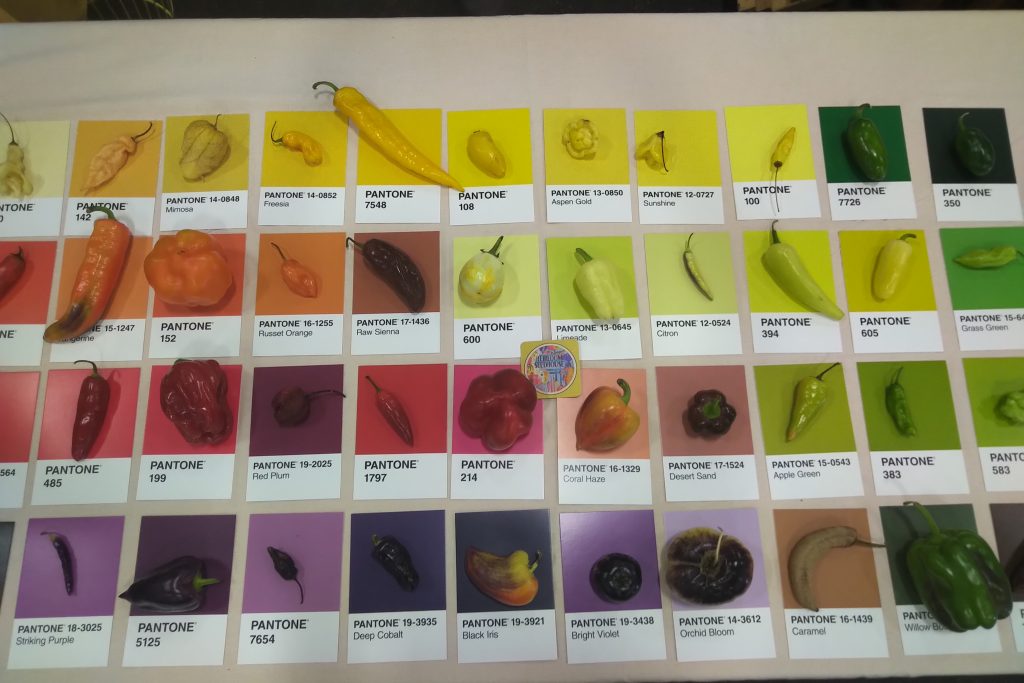 Explore the world of heirloom and open pollinated seeds, make a plan to come to the next Heirloom Expo and stock up on seeds for your collection.