Here's a new question that came in this week:
" I have a ton of roly poly bugs in my raised beds right now… They at the roots/stems of my last round of cucumbers and I would like to get rid of them without hurting my worm population. Can I use Diatomaceous earth? – Tia"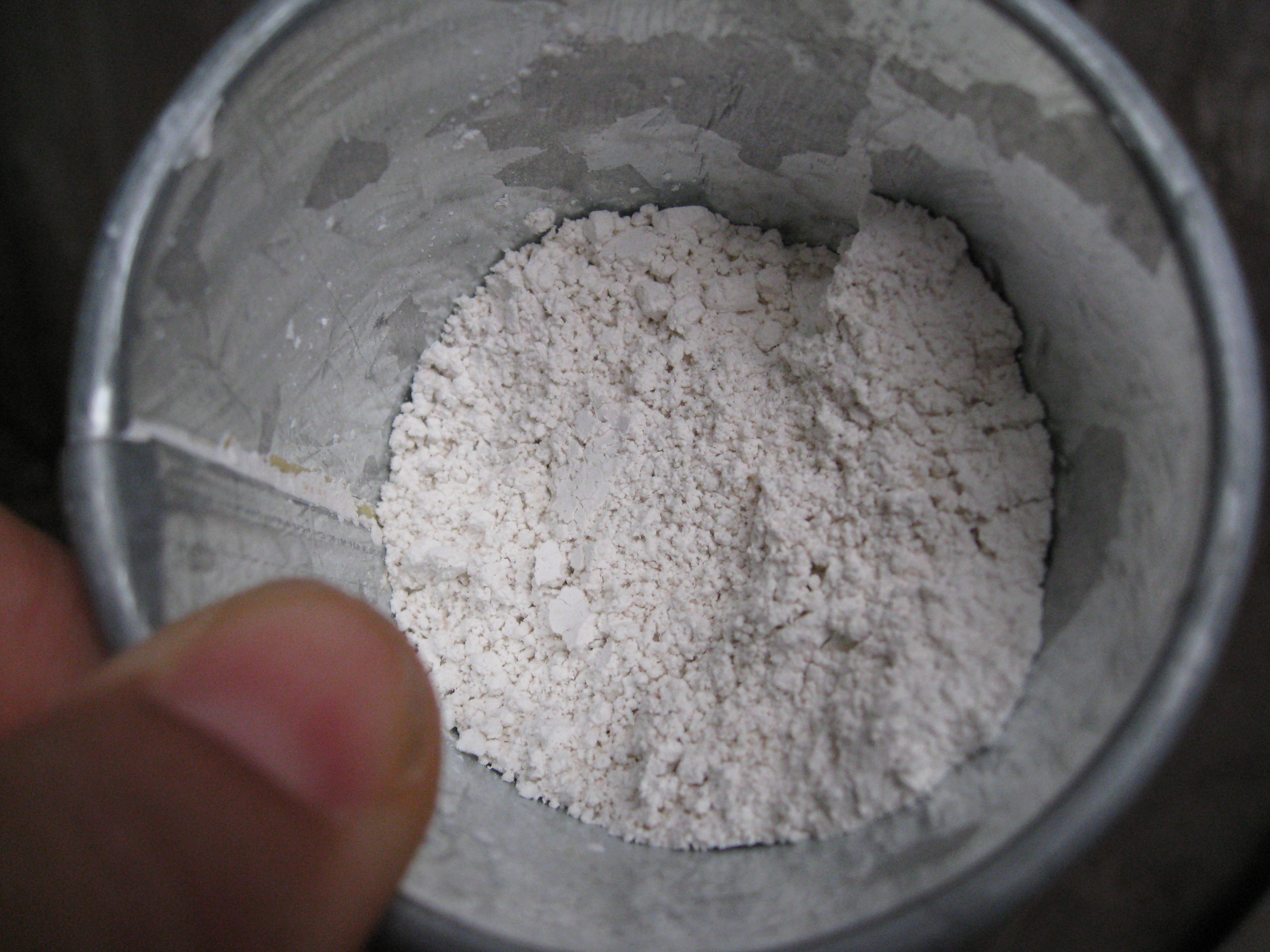 Hi Tia,
Yes, you can use diatomaceous earth (DE) to get rid of the pill bugs (A.K.A. roly poly) without hurting your worm population. Diatomaceaous earth is fossilized, single-celled organisms from a billion years ago. It pokes holes in insects, leaving them to dessicate and die. Some say instead that DE can absorb copious amounts of moisture and, as hard-bodied insects come in contact with it, it absorbs the waxy protective layer from around the insect. Either way it debilitates the insect to the point that it dies of dehydration.
The thing to know is that DE becomes inert when it gets wet, meaning it looses its effectiveness. Since worms spend most of their time underground where soil is moist, they don't come in contact with DE applied to the surface of the soil. That said, a worm's exoskeleton is pretty much impervious to DE anyway. DE works on hard-bodied insects, and worms are soft-bodied. Some say that, much like humans and animals, DE actually benefits the digestive system of worms.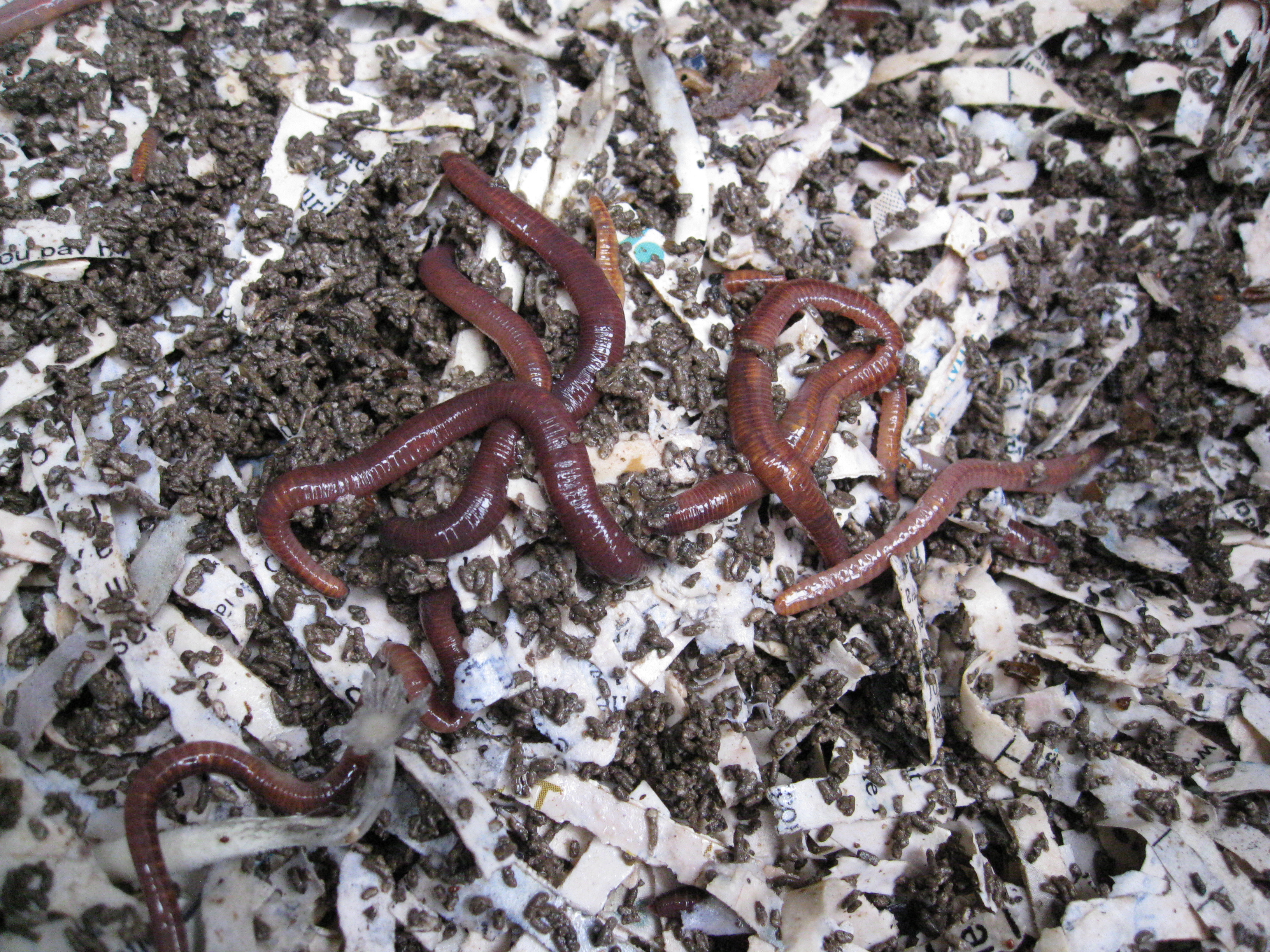 This is a good time to point out that you should be using Food Grade Diatomaceous Earth in your garden. Make sure it says this on the package you buy. There are non-food grade options sold for swimming pools–stay away from these.
Just remember to apply DE when your soil surface is dry and wear a mask to prevent inhalation. Reapply after rainfall or overhead watering. The good news is that DE is effective fairly quickly, so you may only need to do this for a few days before seeing results.
Thanks for writing in about your roly poly problems! We hope this helps resolve the issue. Good luck with your cucumbers.