Basil downy mildew is a bummer. One day your basil is going gangbusters, the next is turning an eerie black color on the undersides. So sad! But fear not, we have a a solution for basil downy mildew.
It may take you down this year, but next year you'll be ready for it if you follow the guidance in our latest YouTube video. Watch and learn more about the disease and how to manage it.
Solutions for Basil Downy Mildew
Subscribe to the Gardenerd YouTube channel for more helpful videos to make gardening easier. Consider becoming a Patreon Subscriber to support the free stuff we do here at Gardenerd. Special thanks to Vego Garden for sponsoring this video. Forward this video to your friends if you found the information helpful.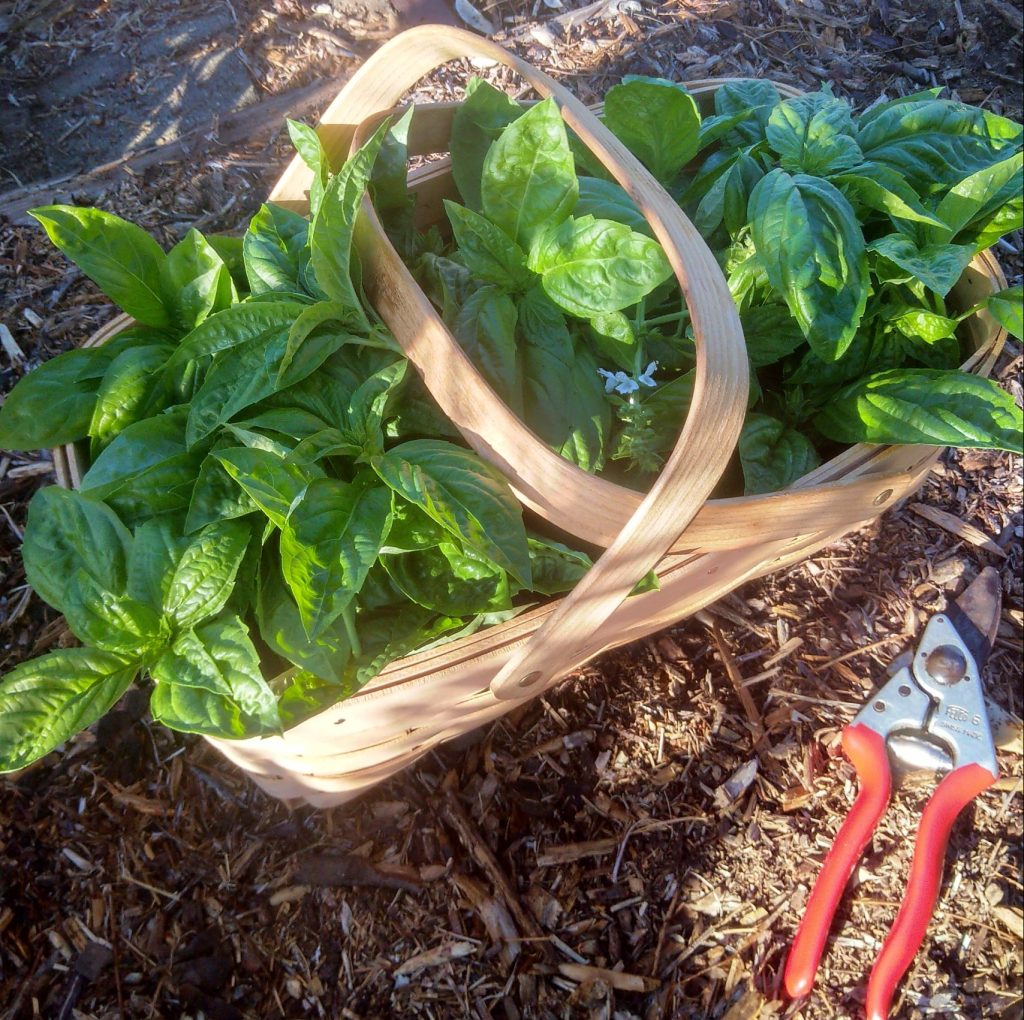 Resources
Find Rutgers Devotion and Rutgers Obsession basil seeds for next year's garden.
Check out other Rutgers varieties and how they did in trials.
We also trialed this hybrid variety Amazel Basil and it defeated BDM too!
Need help pinching basil? We've got a video for that. Watch here.
Be prepared. Plant your own basil varieties next year that are DMR and get the upper hand when wet/hot weather visits your garden.