This is our penultimate post of the year wishing you and yours a very Merry Christmas, Happy Holidays, and Happy New Year. Our last post of the year will be a new podcast on Thursday, Dec. 27th, but we couldn't leave 2018 without thanking you for being such adventurous and enthusiastic gardenerds! Here are some highlights from 2018 to inspire you for the coming year:
Year-End Round Up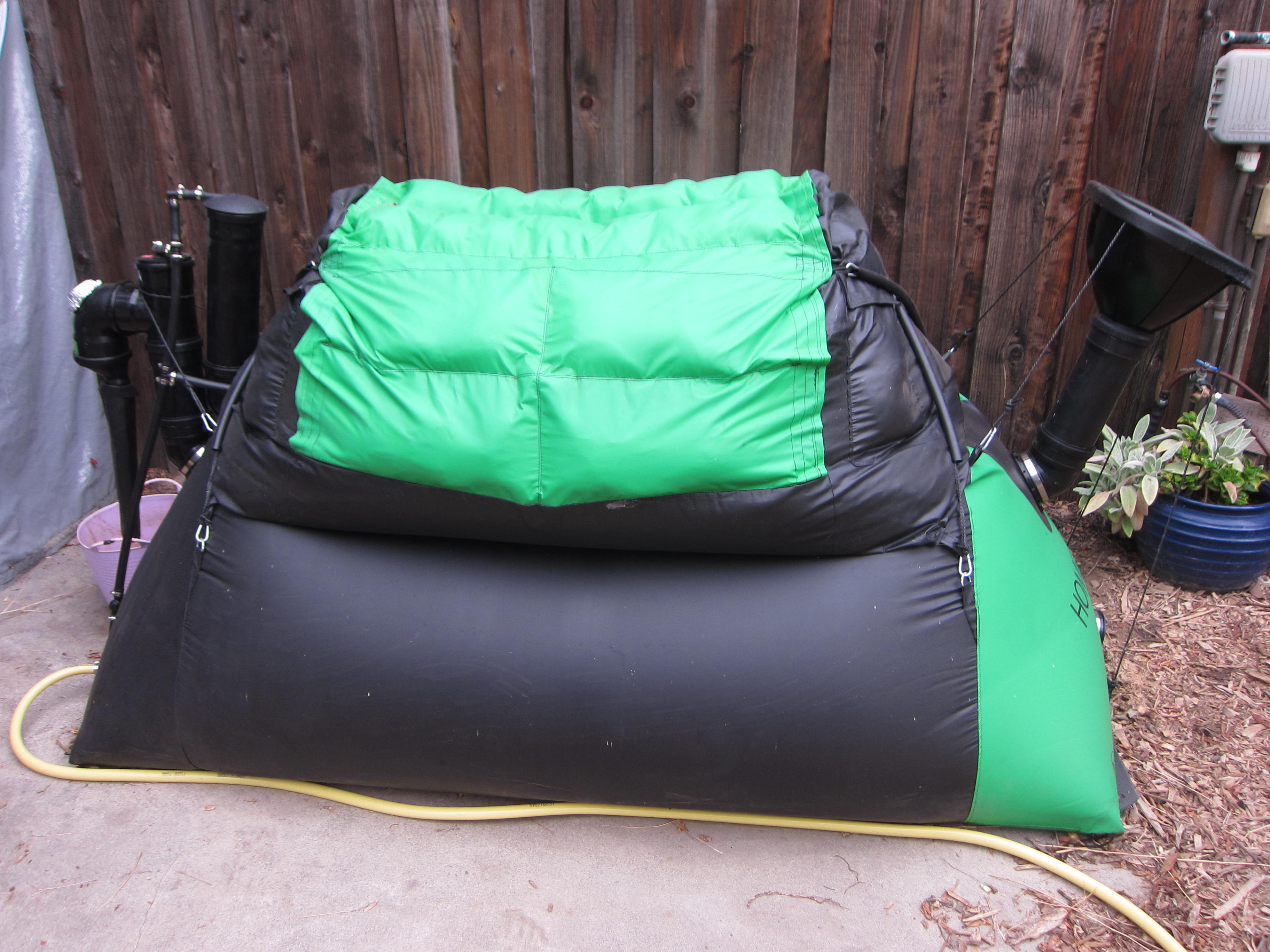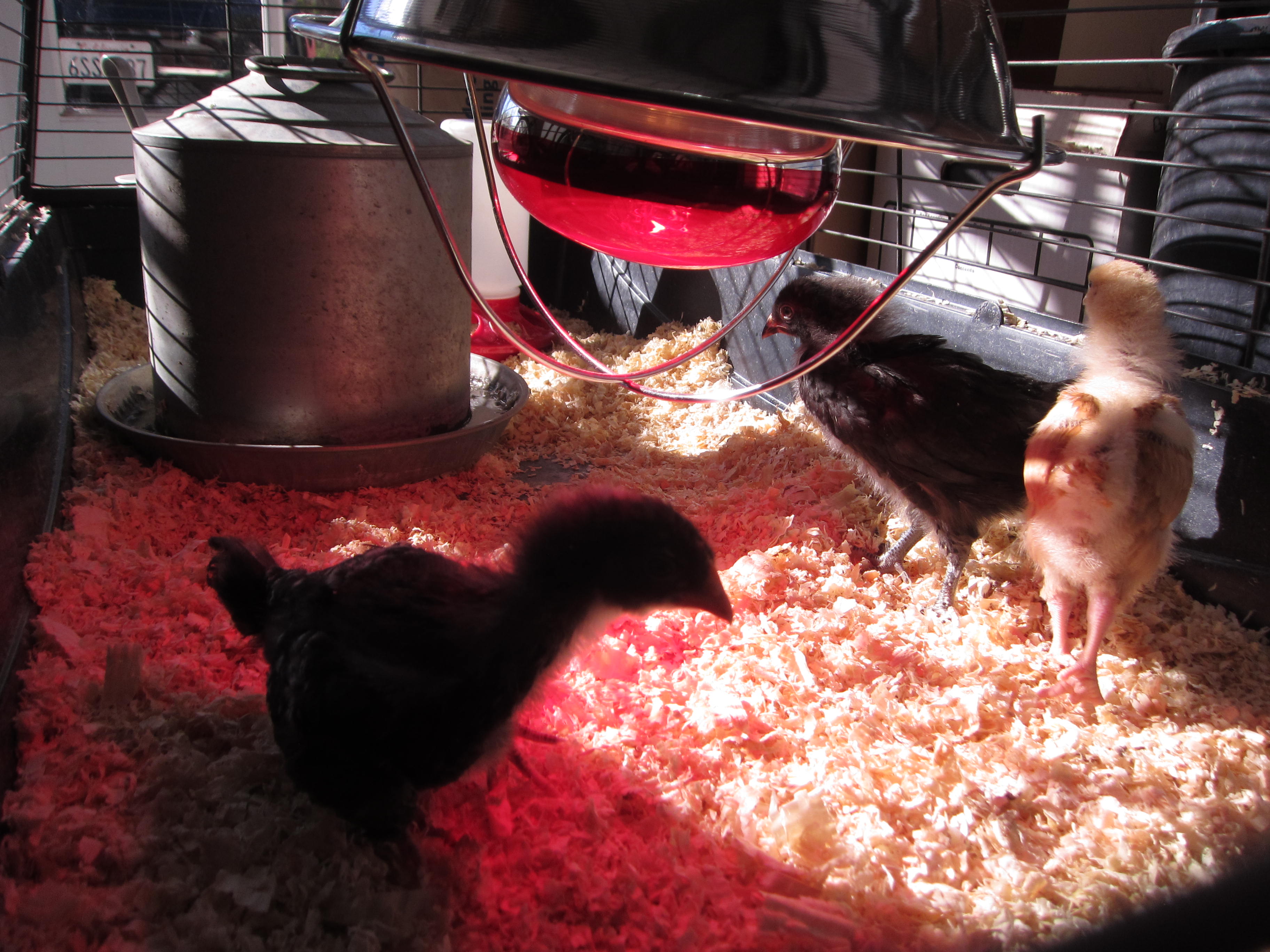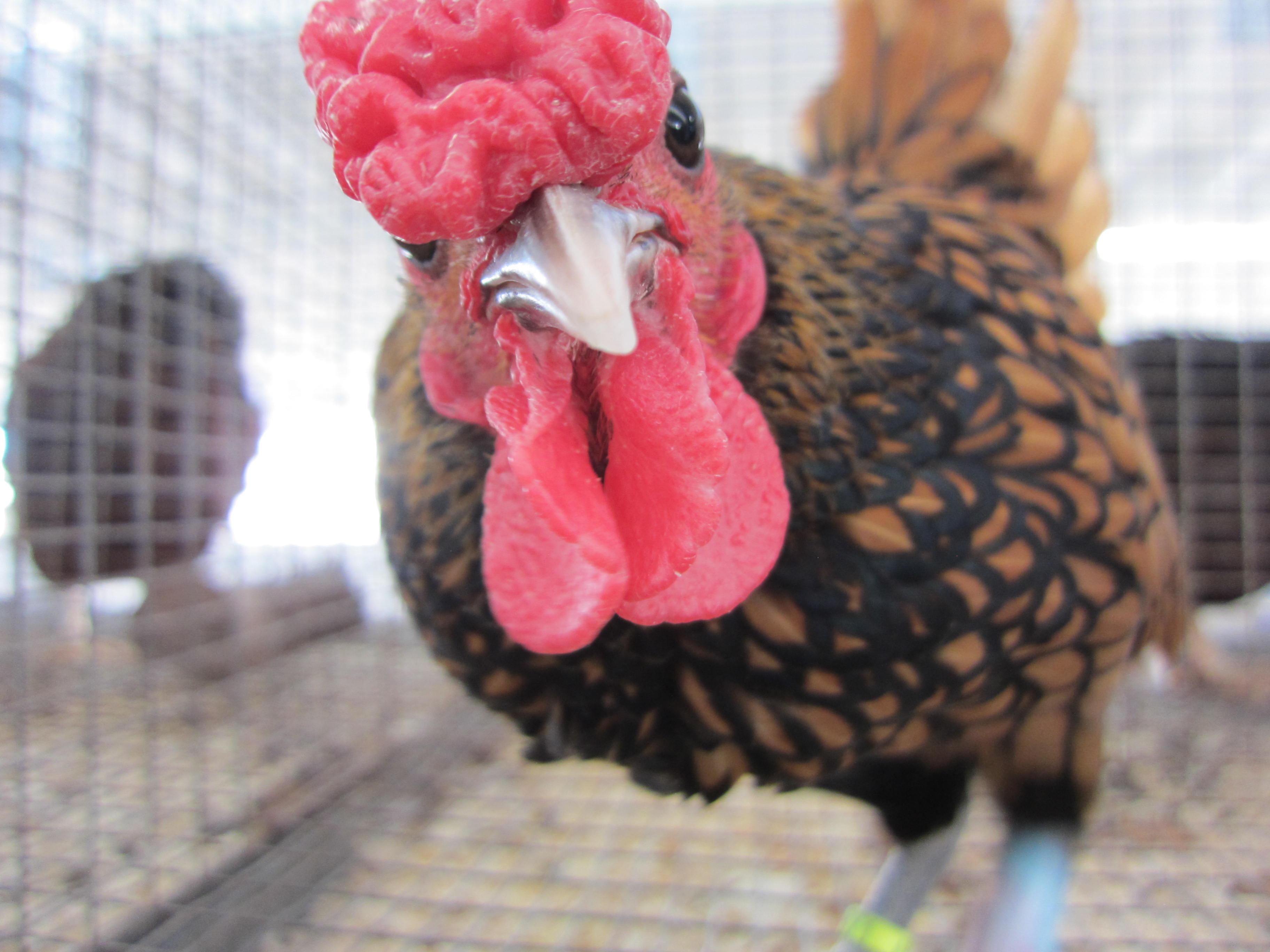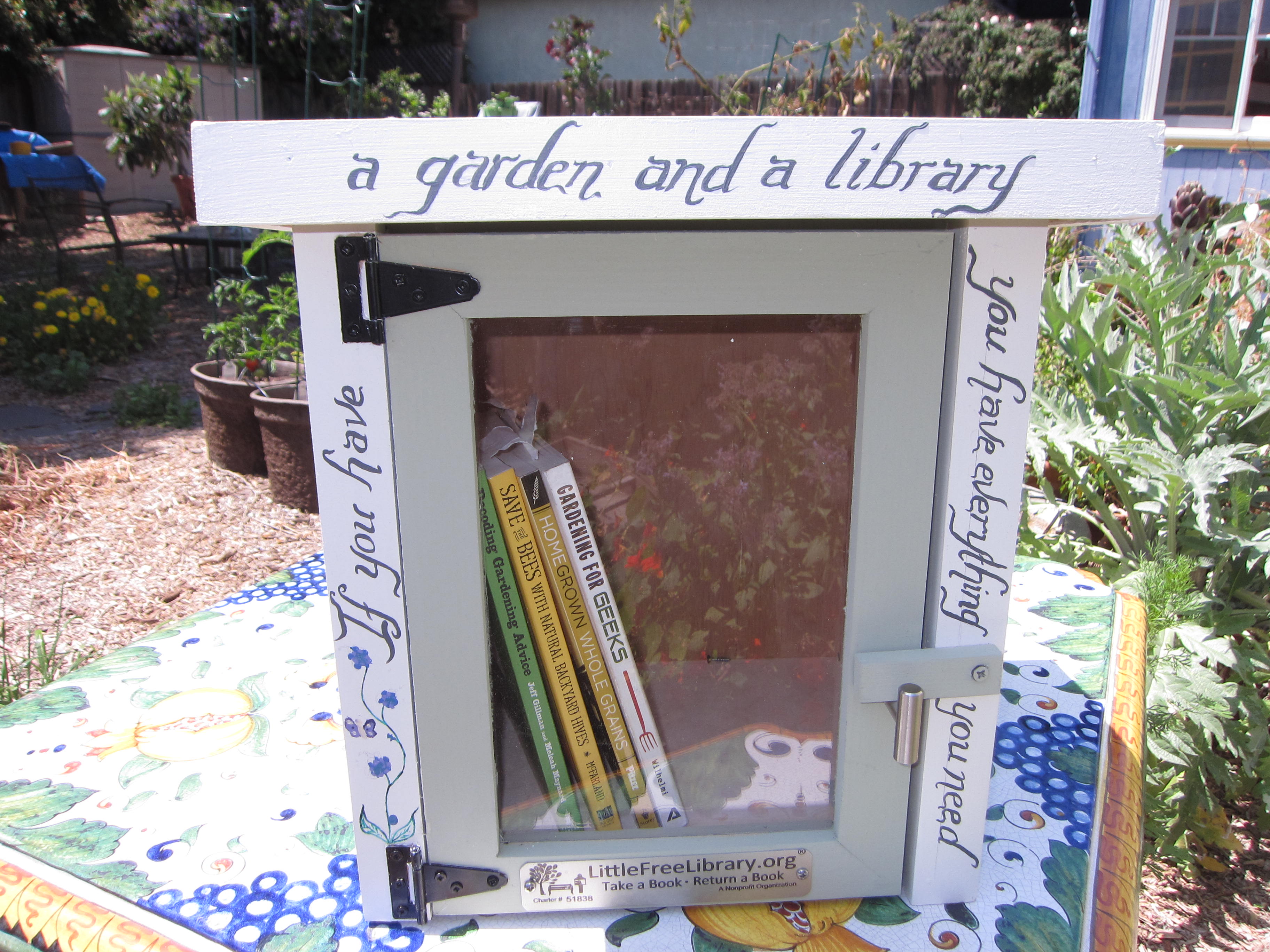 New varieties we tried: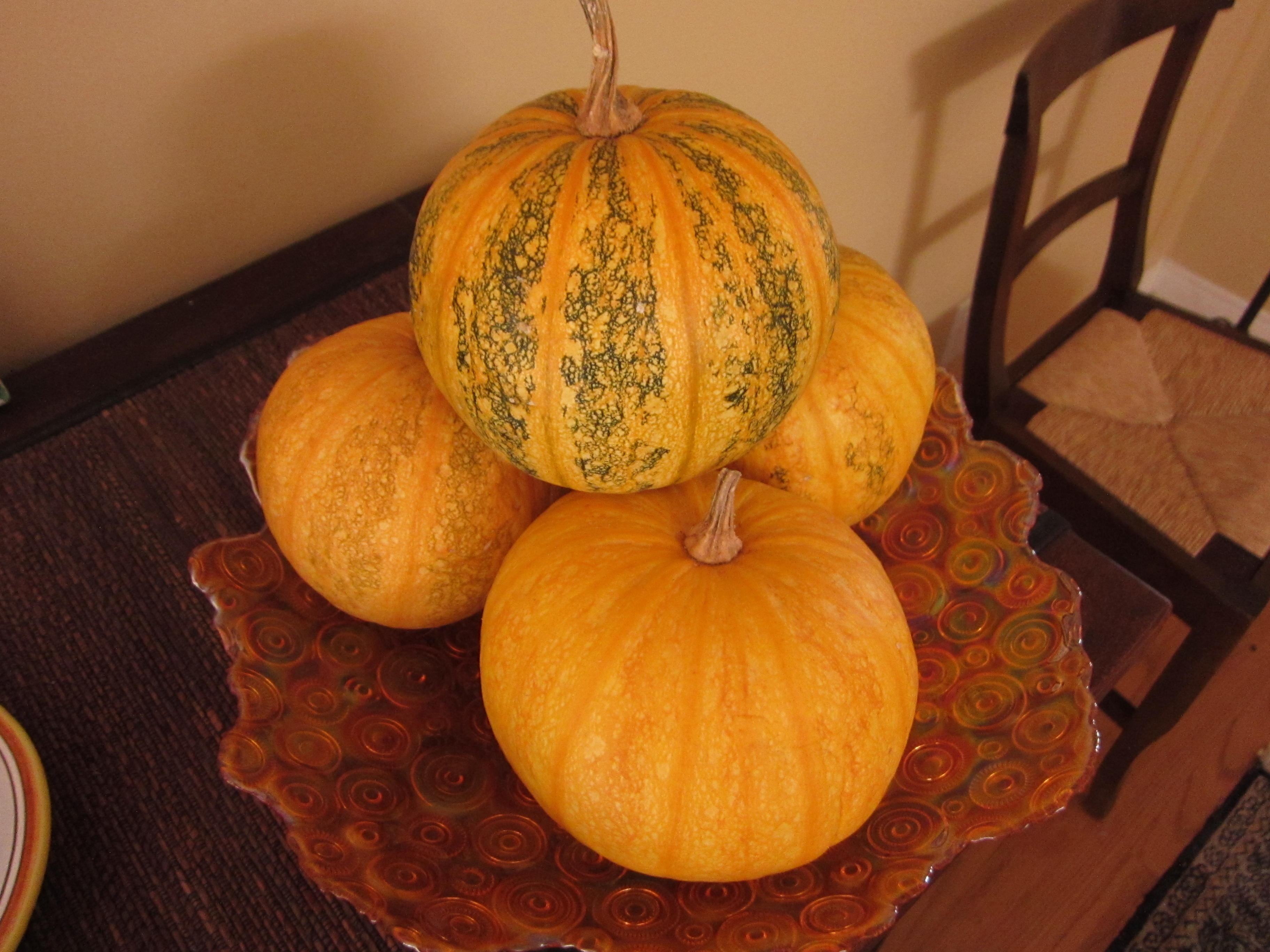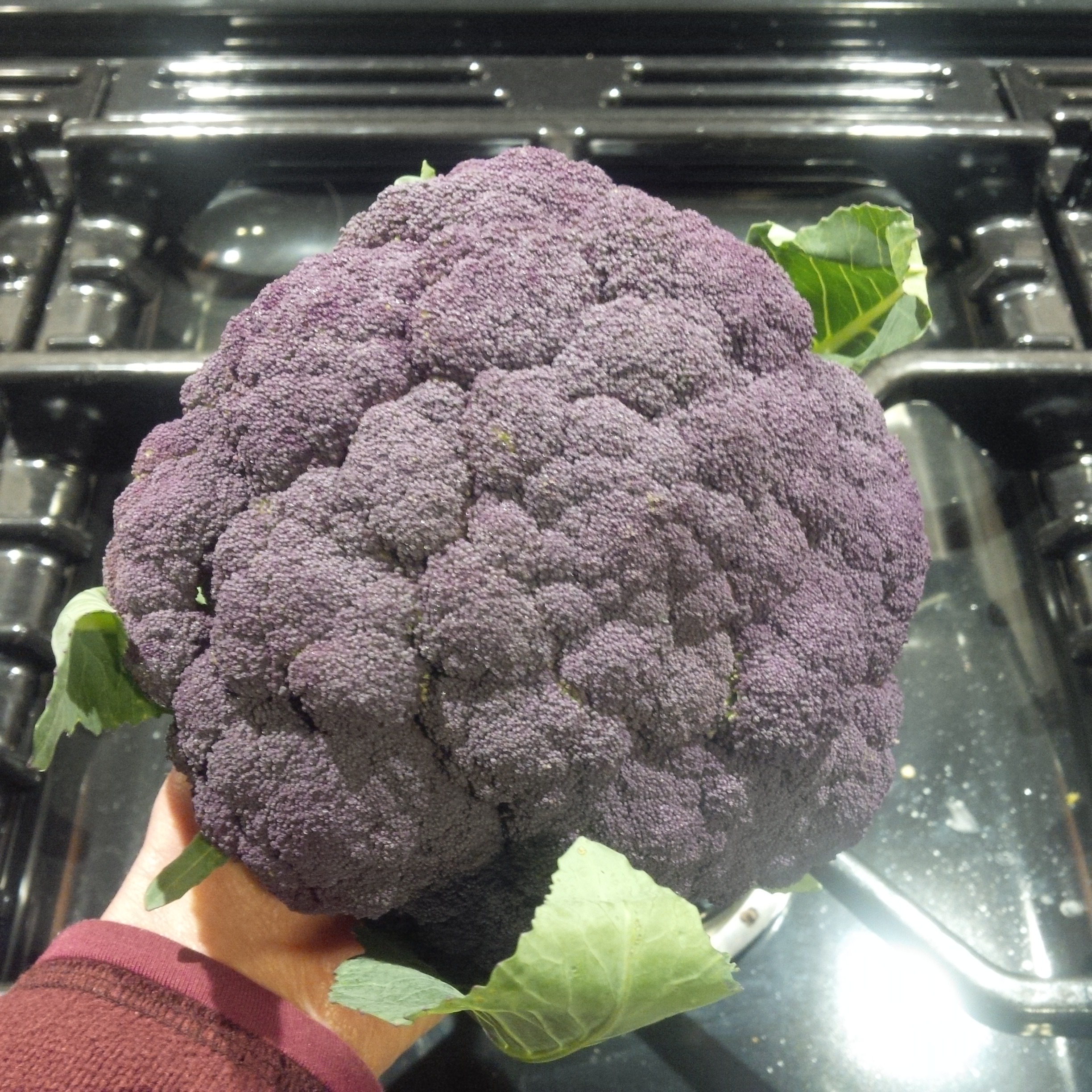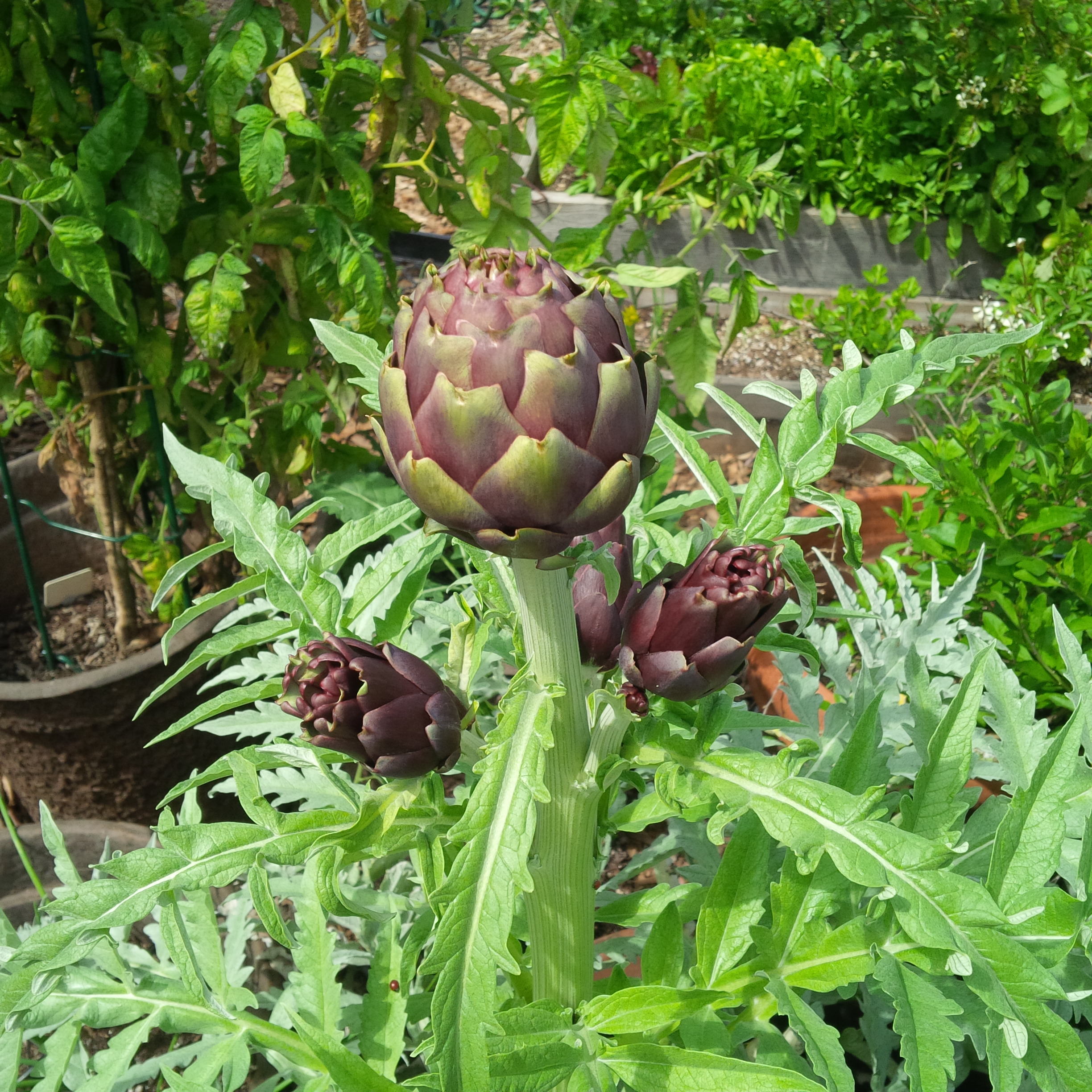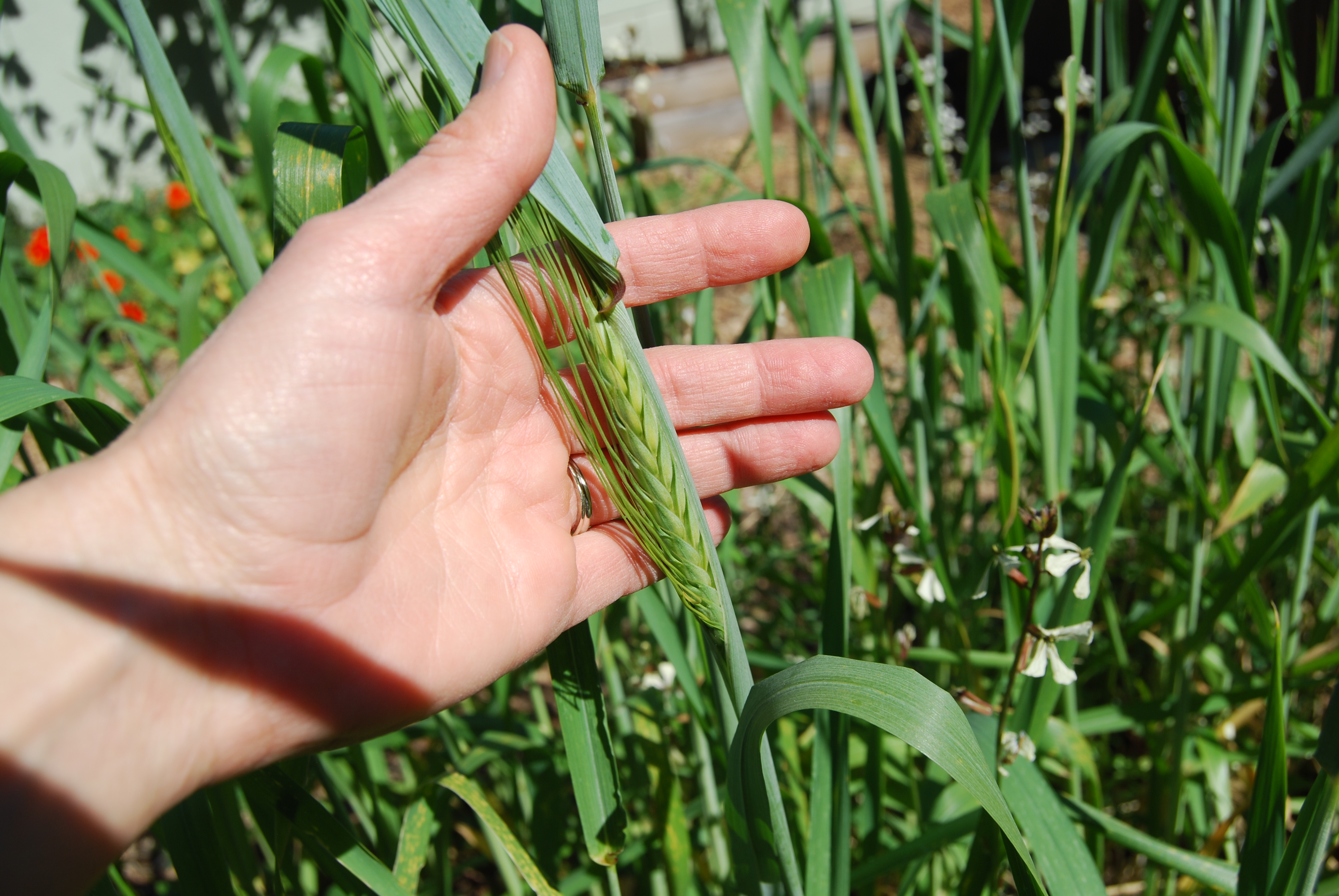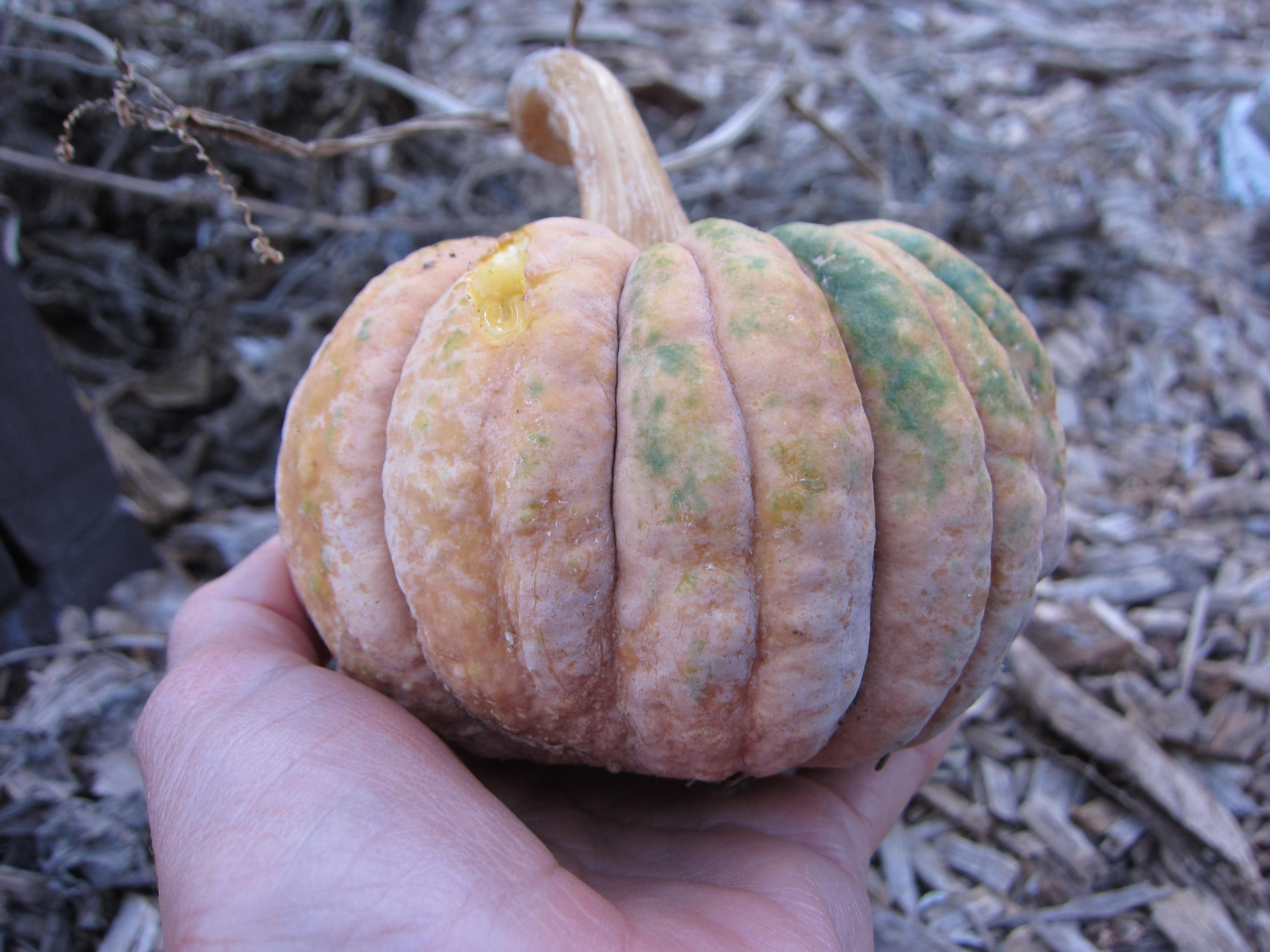 There's so much more that happened, including a trip is Iceland, and visits to bakeries around town. We launched our new podcast format with great guests, and tried new recipes. Thank you for being part of the Gardenerd Community. You inspire us to keep going.
Happy holidays from Gardenerd. We'll see you in 2019!