I met Astrid Hoffman back when she and her husband Matthew had just started The Living Seed Company in northern California. Since then, their company has grown to showcase far more than the original 22 seed varieties they sold in the beginning. Now they're providing locally adapted seeds from around the world.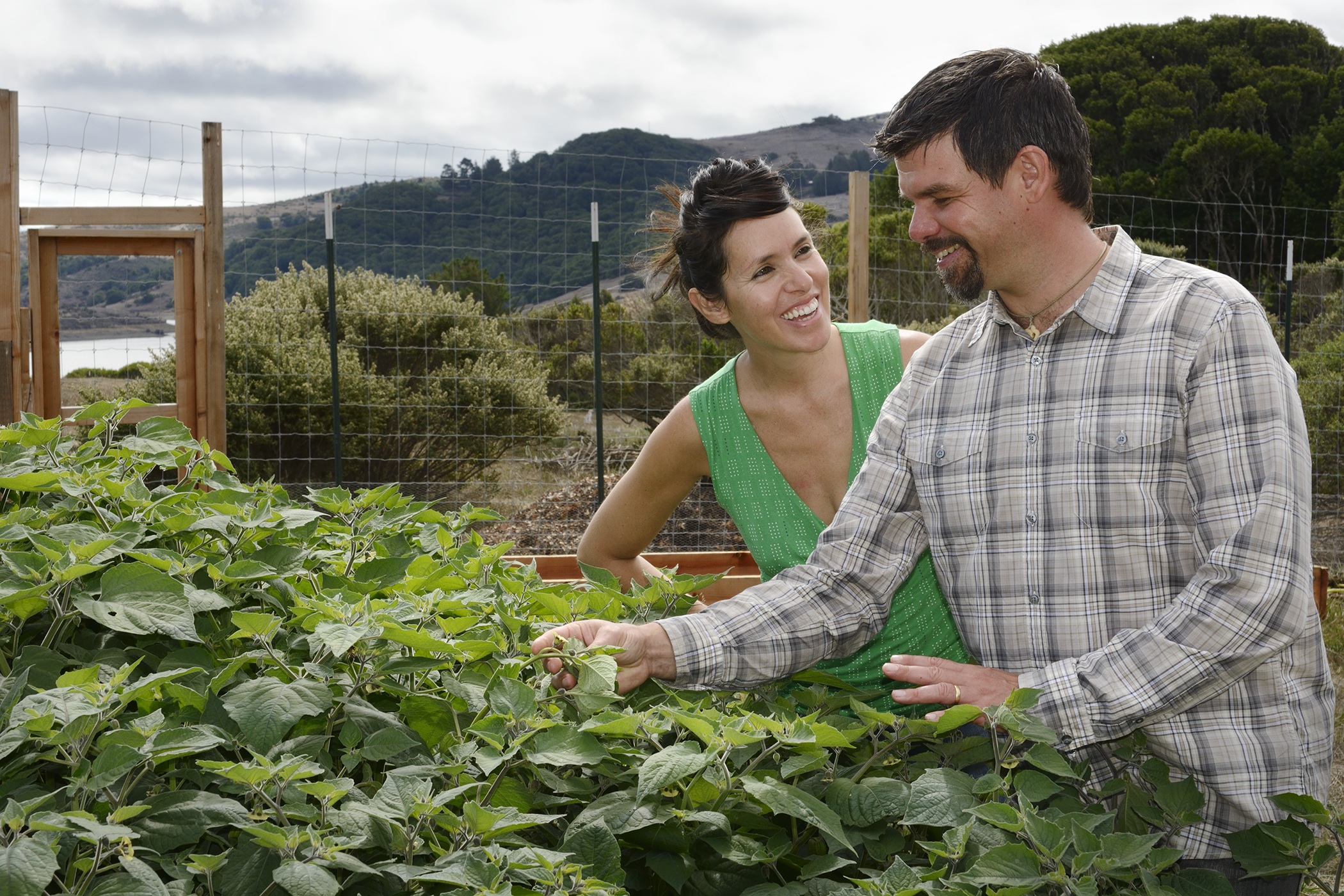 During our interview, we talk about what got them started. Astrid mentions Seed School from the Rocky Mountain Seed Alliance, as the point of inspiration that sparked it all. Saving seeds is not only rewarding, but the act of saving seeds over time transforms your seed collection into locally-adapted (read: better performing) seeds for your microclimate.
Find Their Favorites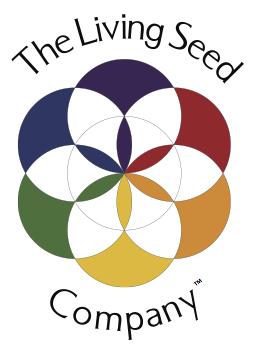 Here are a few of the popular seed varieties sold by The Living Seed Company:
Golden Berry – we didn't capture this moment on the interview, but when I tasted this fruit, I was astonished. It was far superior to any ground cherry I've ever tasted. I wouldn't even call it a ground cherry, the flavor is so much better.
Red Rocoto – an unusual pepper not sold by many seed companies. It hails from Bolivia and Peru. Can easily be a perennial in warm-winter climates.
Kale – The Living Seed Company offers 4 types of kale for lovers of this brassica.
Listen here for Astrid and Matthew's story, plus great tips for growing your own seeds. Don't forget to subscribe to our podcast for future interviews delivered right to your ears.
Podcast: Play in new window | Download (13.4MB)
Subscribe: RSS