If you don't already know Pamm Larry, you'll want to. She's the fearless leader of Good Food Brigade, fighting for safe, just, healthy, and regenerative food for all.
In our latest podcast, we chat with Pamm about her battle against GMO food production, and we discuss what we can all do to take back control of our food system–one garden at a time.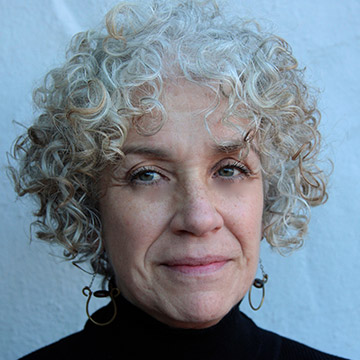 Pamm spearheaded the citizen-backed campaign to label GMO ingredients in California through Prop 37 back in 2012. Pamm updates us on what's happened since then, and shares details about the Victory Garden 2.0 program.
Listen to our podcast with Pamm Larry on iTunes or wherever you listen.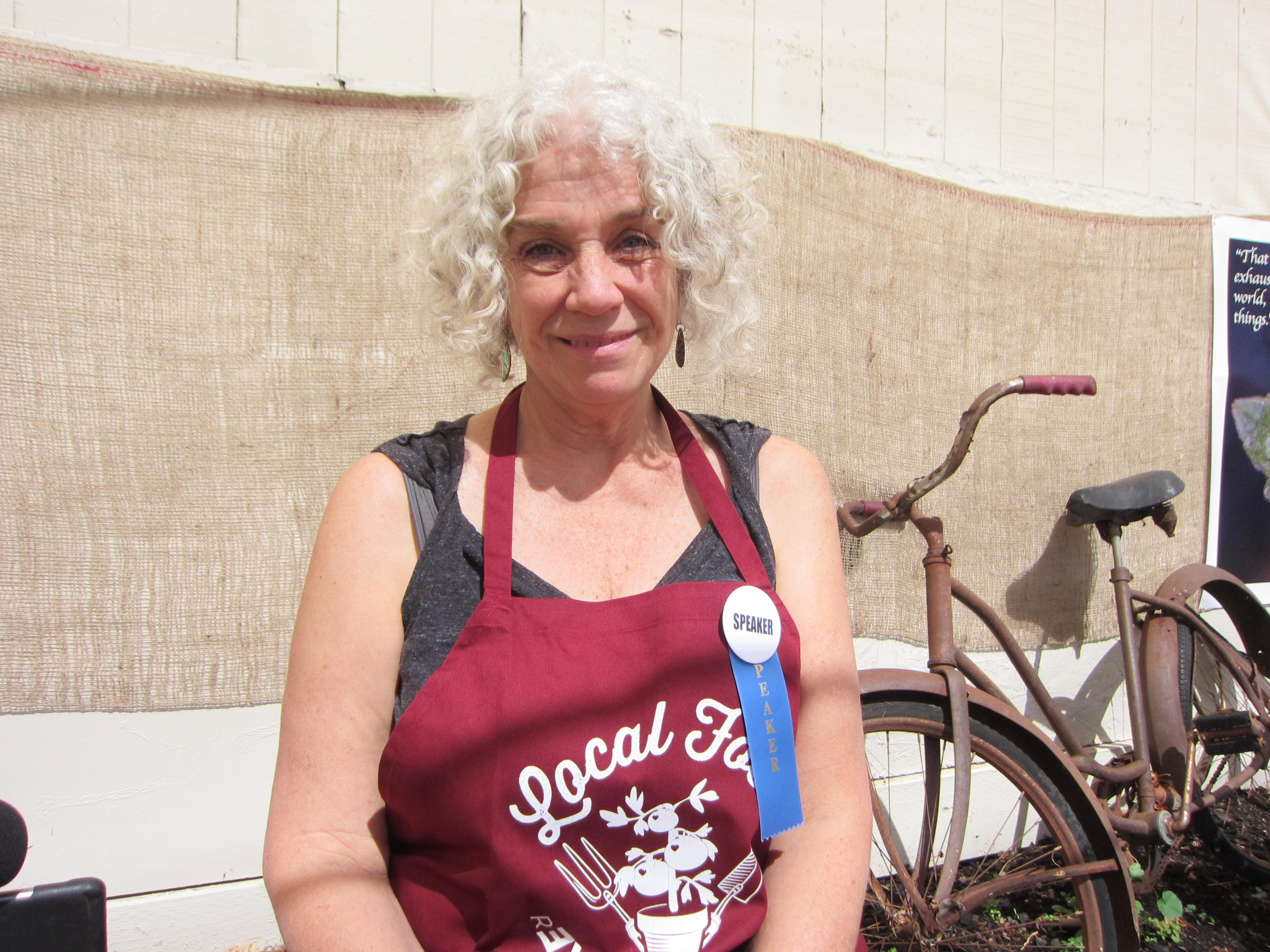 What You Can Do
Register your victory garden here.
Dive deep into Healthy, Regenerative, Resilient and Just Food.
Check out the Manuals for Change.
And watch (and subscribe to) the Good Food Brigade YouTube Channel.
Follow the Good Food Brigade on Facebook.
And Join the C.O.W. Corp here.
Pamm mentioned that she took a course with Local Food Academy. Check it out!
Awareness is the starting point for healthy food and a sustainable food system. Join Pamm to help make the world a better and more resilient place!

Podcast: Play in new window | Download (22.2MB)
Subscribe: RSS