Happy National Gardening Day, gardenerds! It's full-blown gardening season here in Southern California, and so far it has not disappointed us. While other parts of the country are still under snow (sorry, guys) we're watching plants set fruit and flowers bloom. Here's some inspiration to get you out in the garden (did someone say Ditch Day?). 
Oh, hey, and if you happen to be near a TV today, April 14th, 2021 at 11:45 PDT, tune in to KTLA for a quick 4 1/2 minute segment celebrating National Gardening Day. I'll be sharing tips for beginners ever so briefly. If that doesn't get you in the mood, maybe these photos will:
Blooming and Sprouting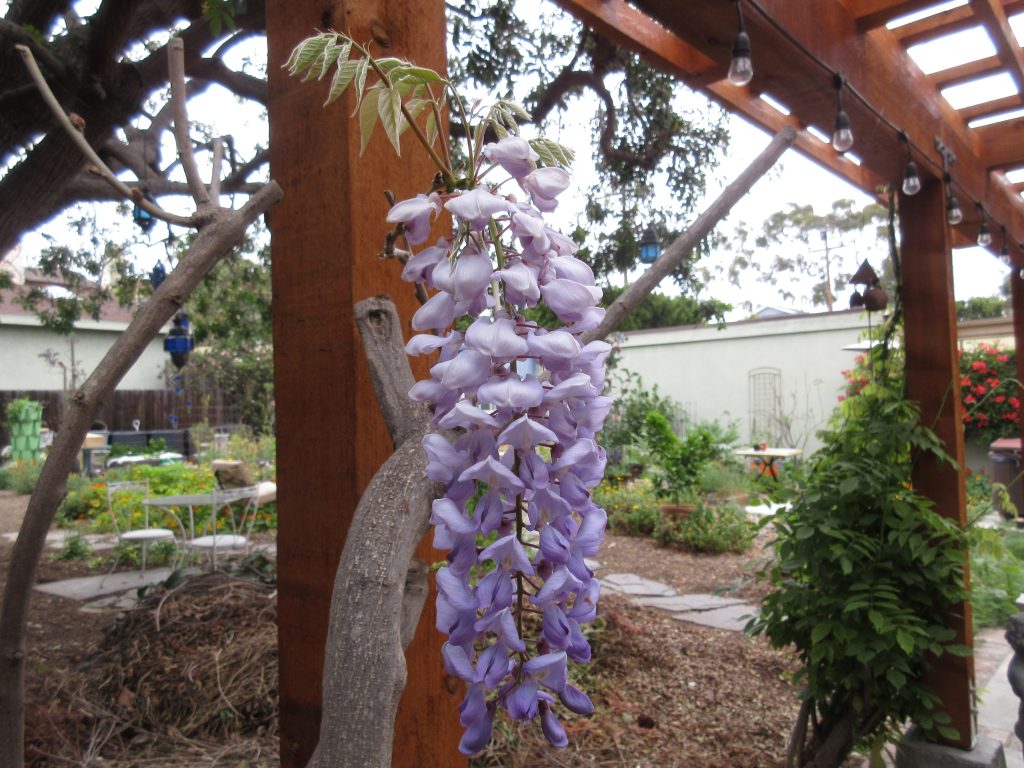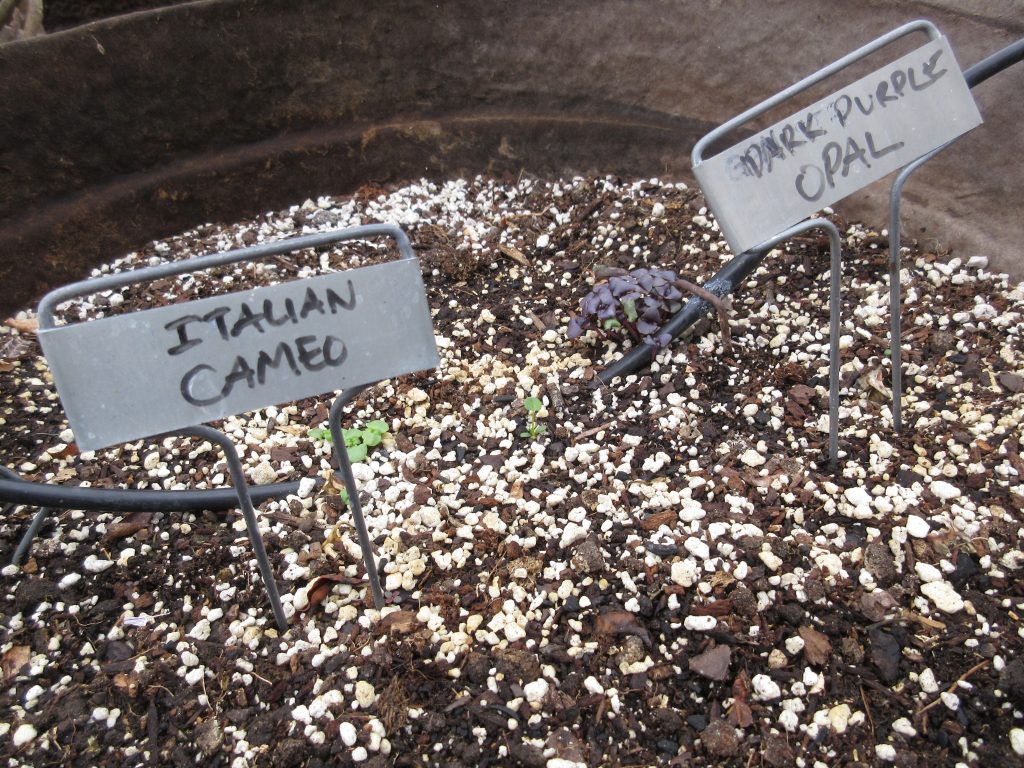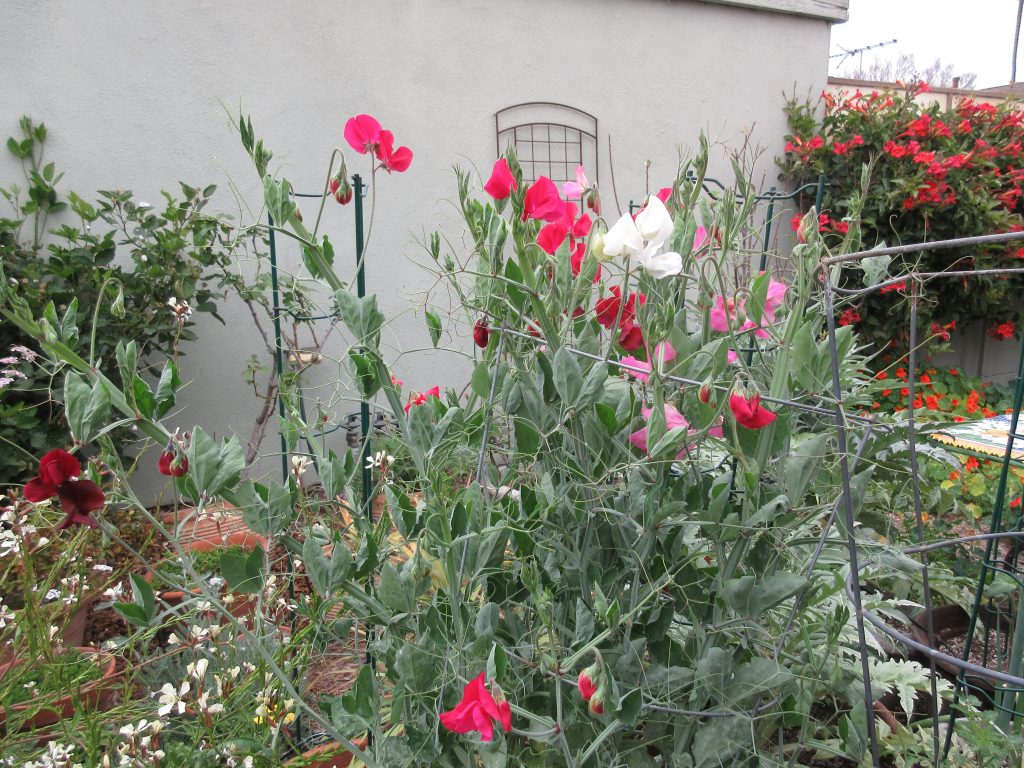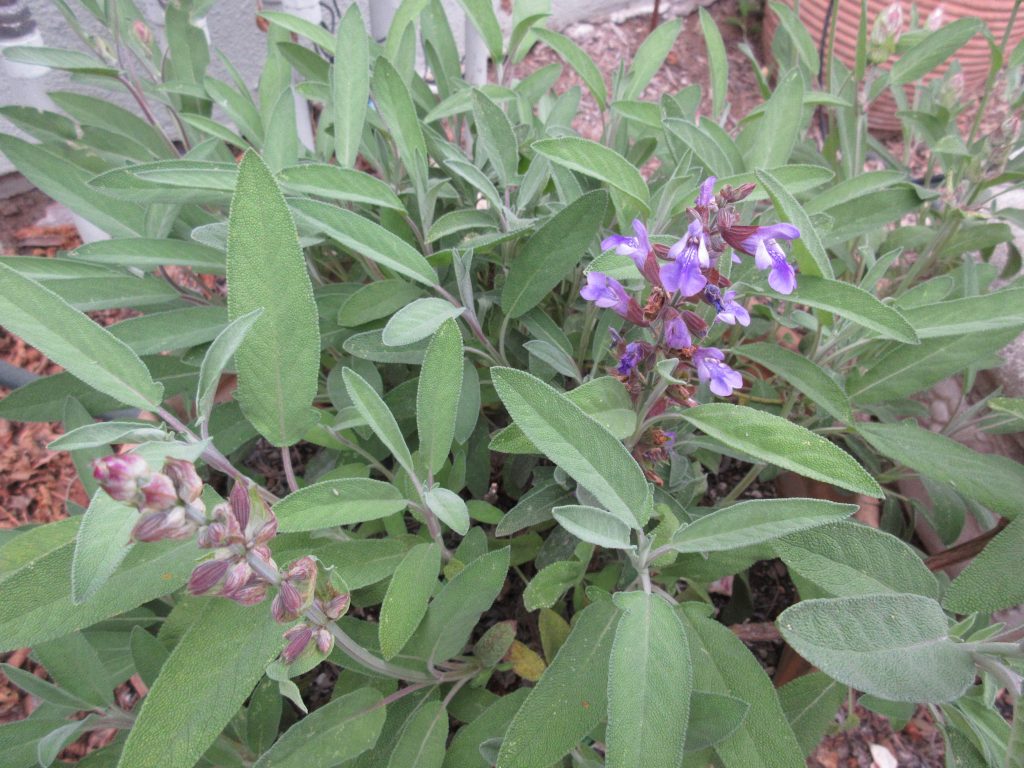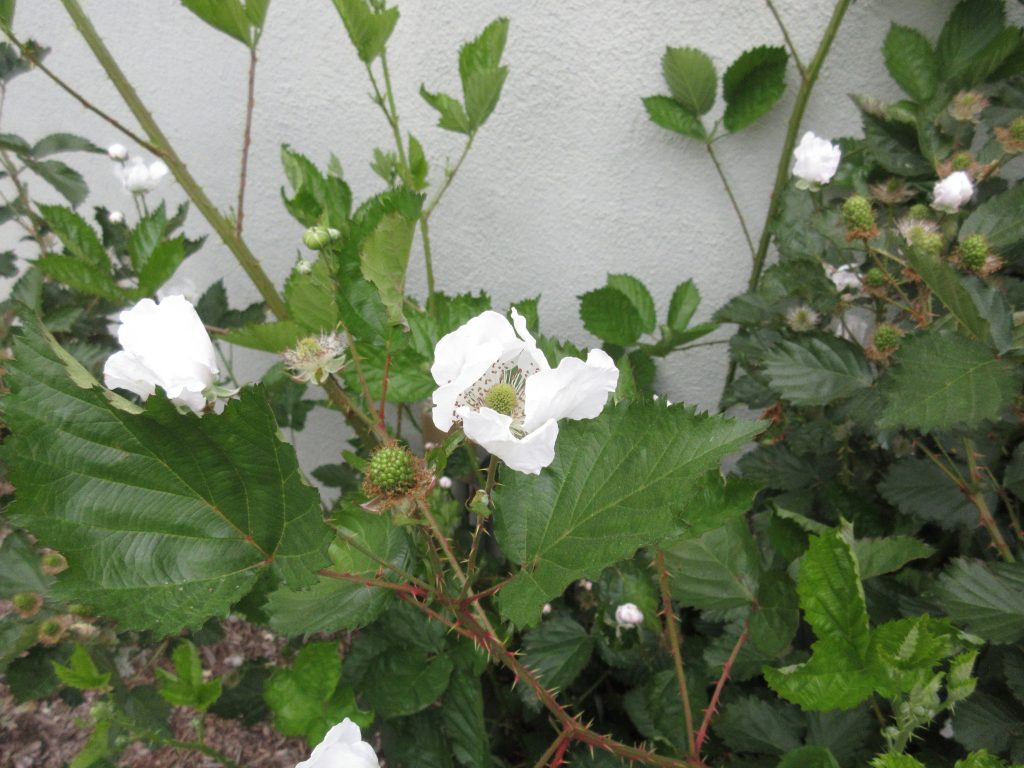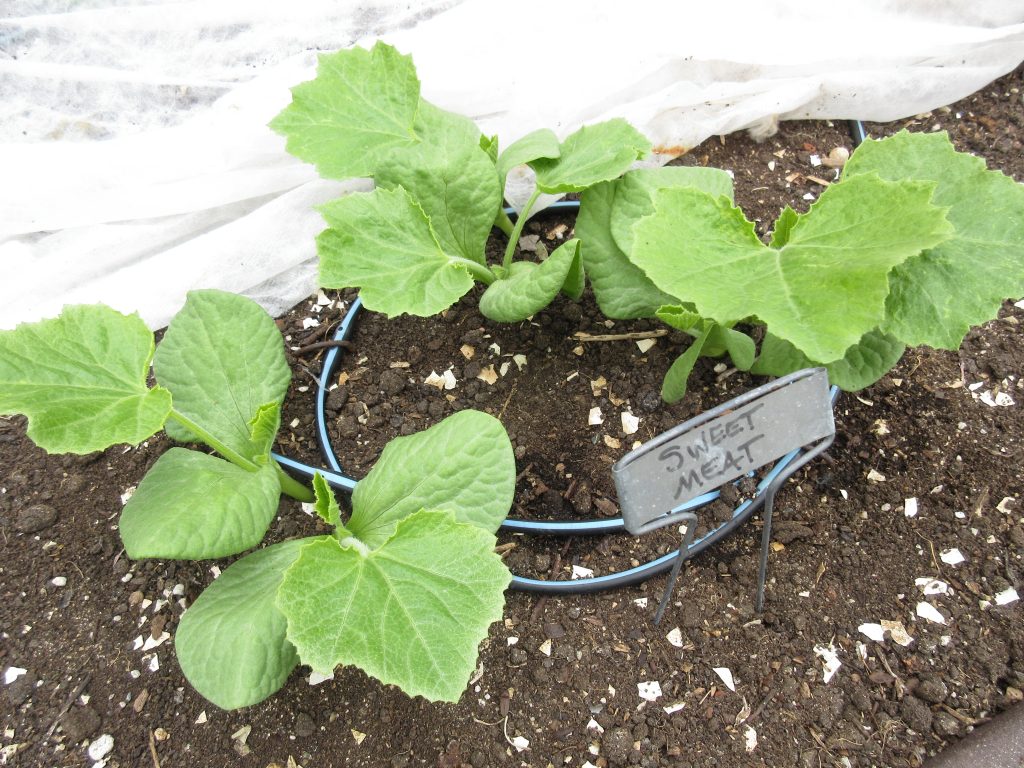 Fruiting and Stuff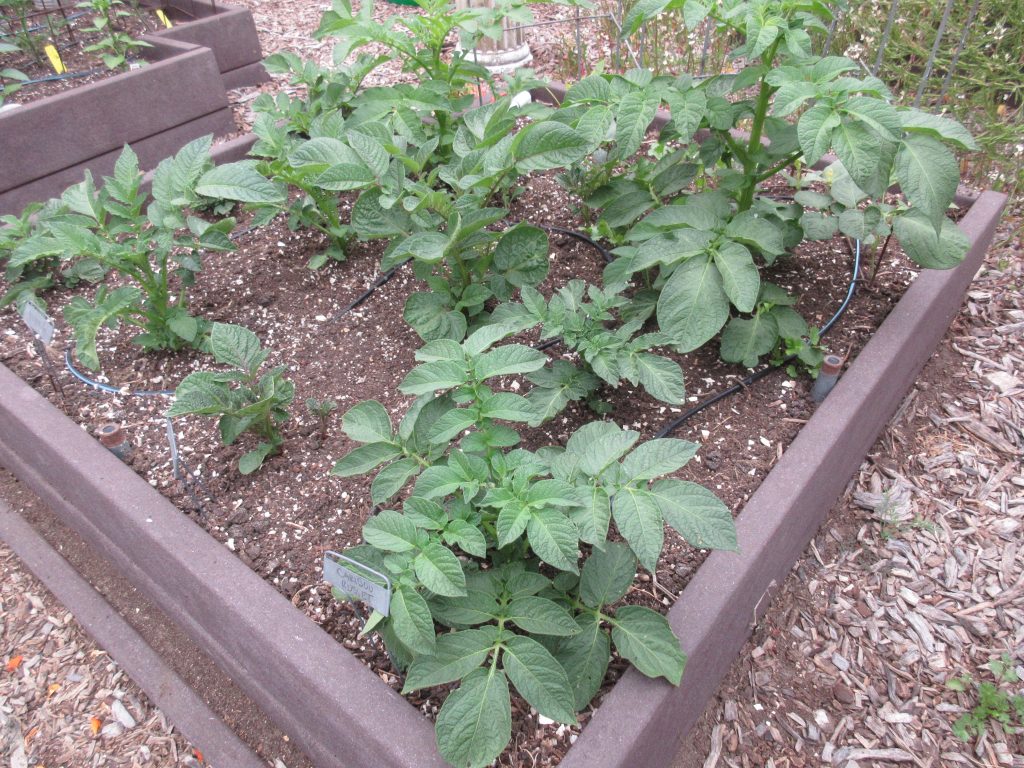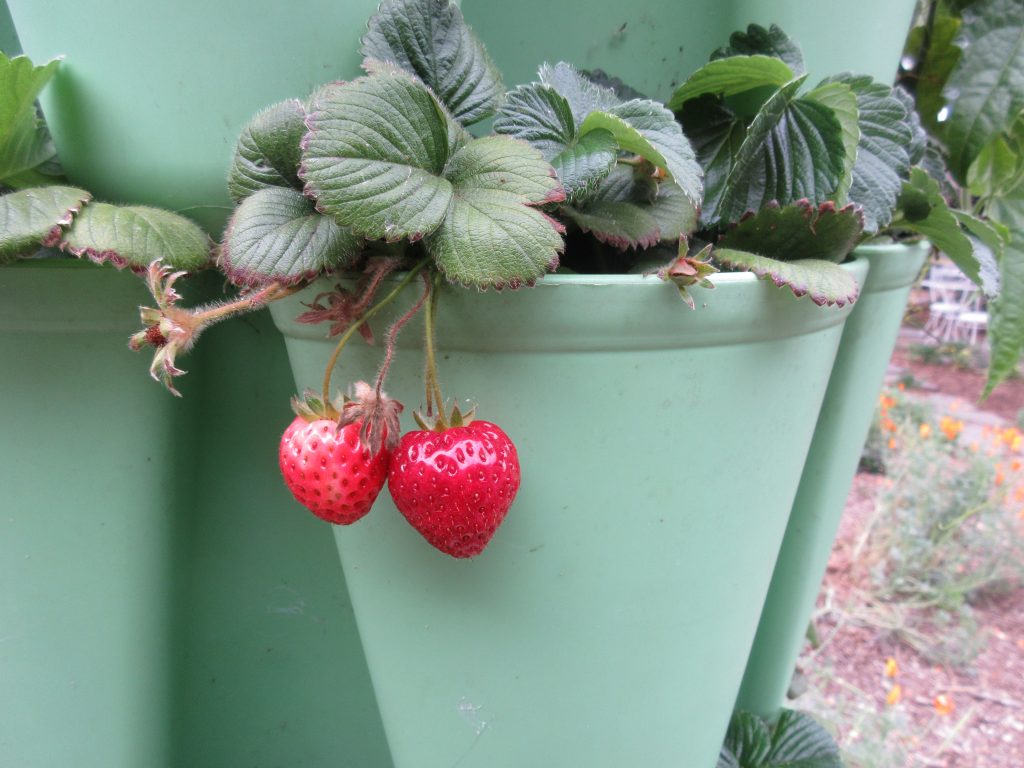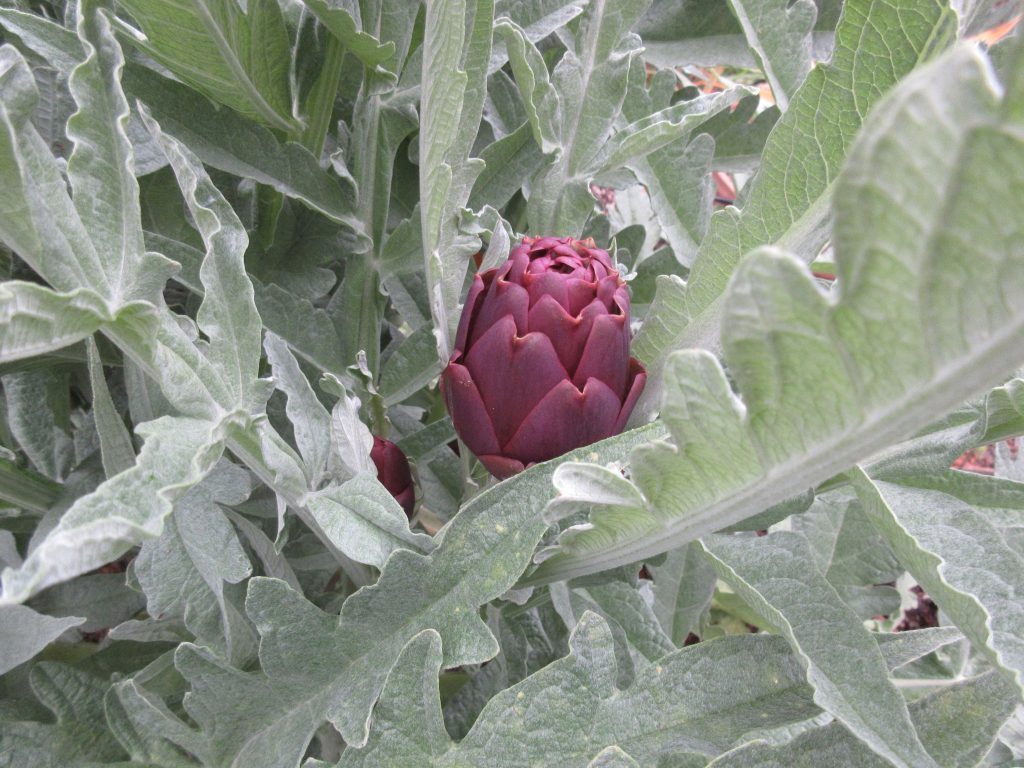 Randomness in the Garden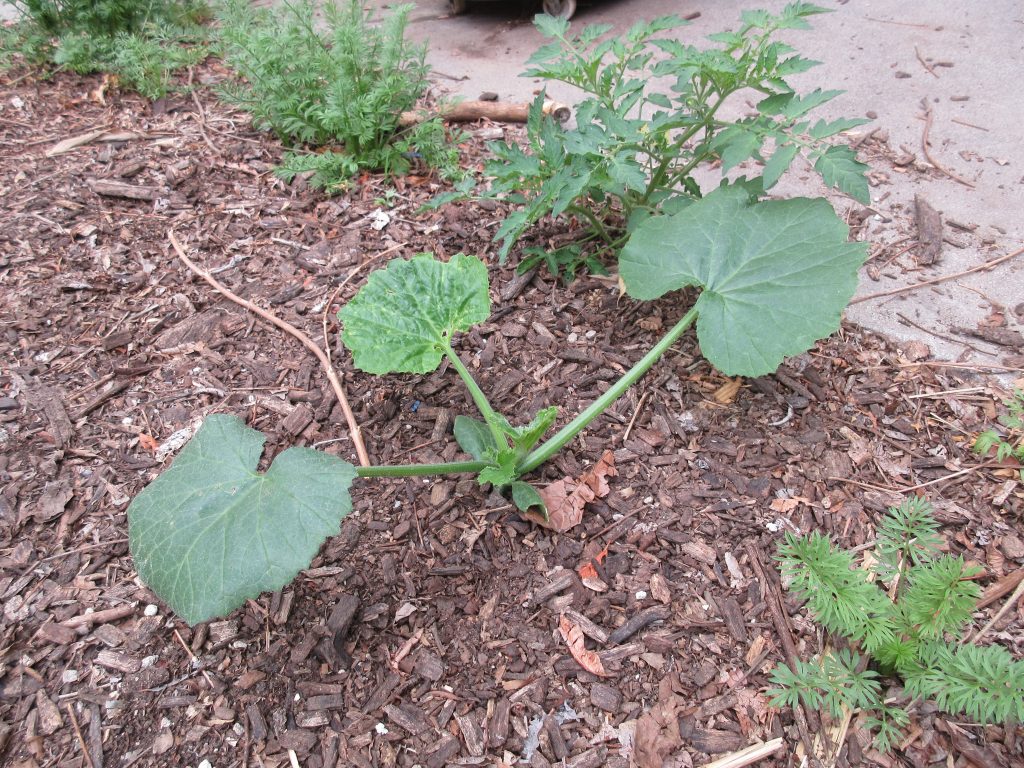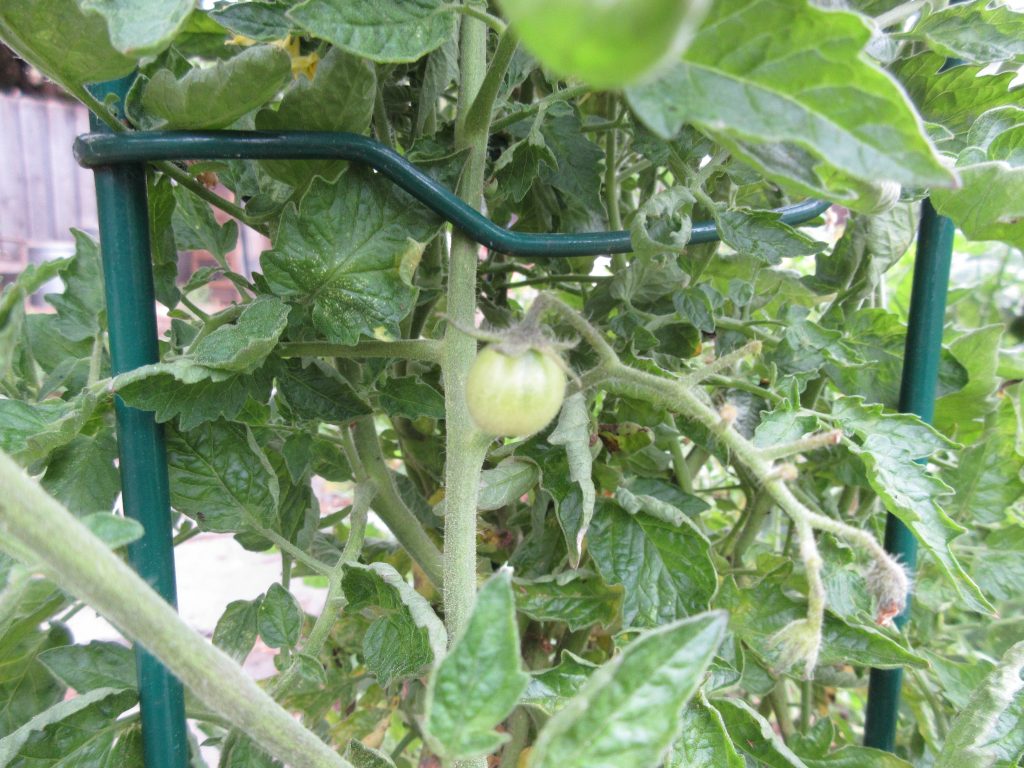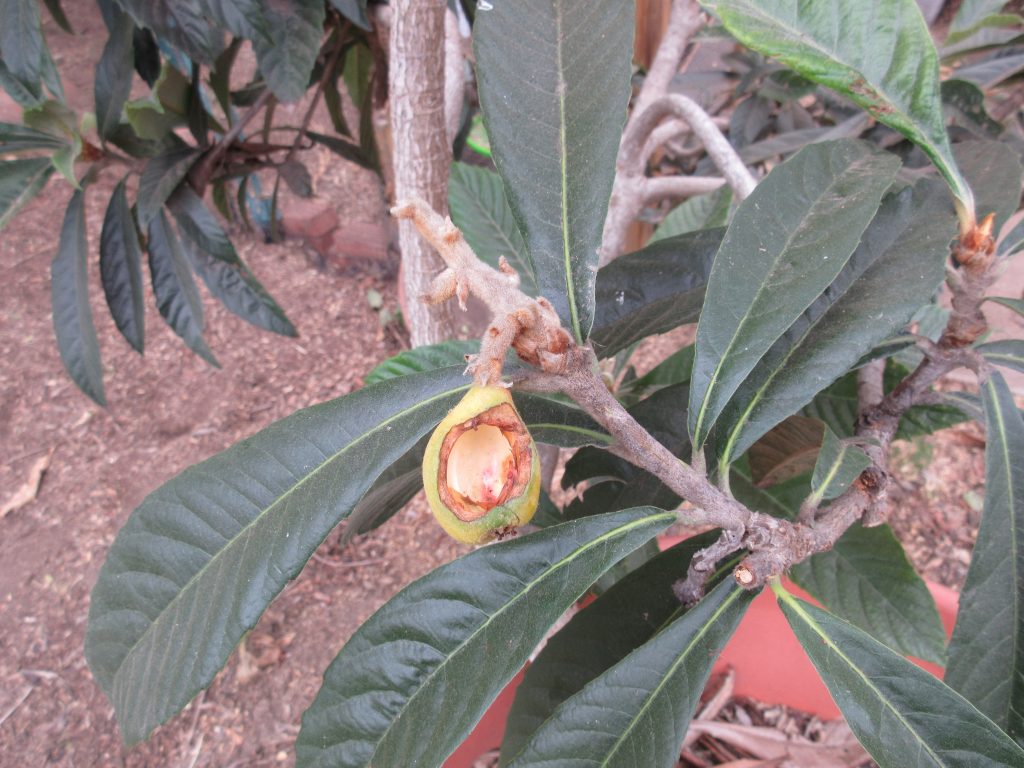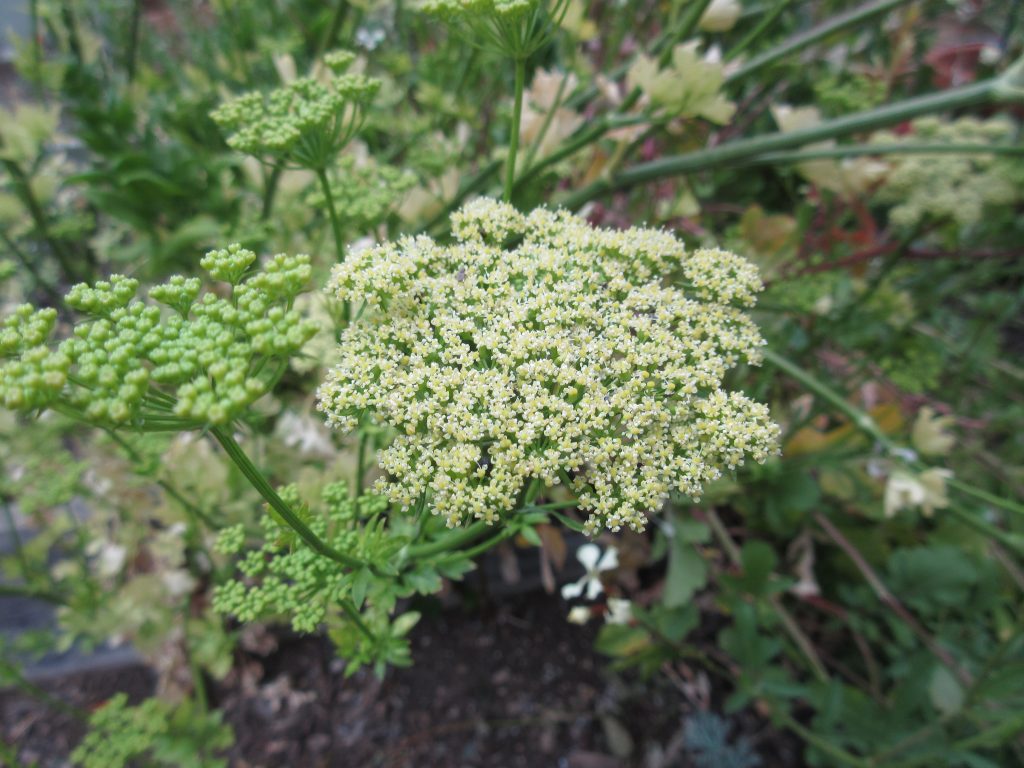 Enjoy National Gardening Day in the garden as the seasons transform from winter to spring, or from spring to summer (like here). Breath deep and savor the moments. This is nature's best show.