Teri Speight is back on the podcast this week. She spoke with us a few months ago about her book, The Urban Garden, which she co-authored with Kathy Jentz. Today we're chatting about her other book, Black Flora.
Teri runs her gardening business, Cottage in the Court, and is the founder and president of the Jabali Amani Garden Collective, a garden club for predominately African American women. She's also the Urban Gardening Chair and liaison to the National Butterfly Garden at the US Botanic Garden for National Garden Clubs Inc.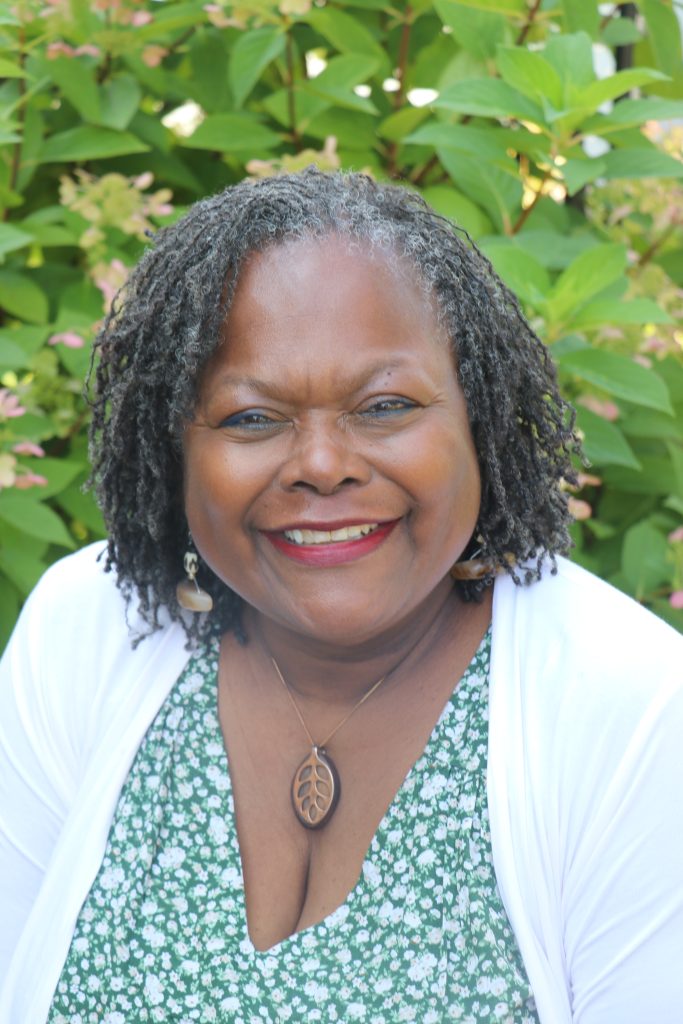 Subscribe to the Gardenerd Tip of the Week Podcast on Apple Podcast or wherever you listen. Consider becoming a Patreon Subscriber to support the free stuff we do here at Gardenerd. Subscribers get behind the scenes goodies, and monthly hangouts with Christy.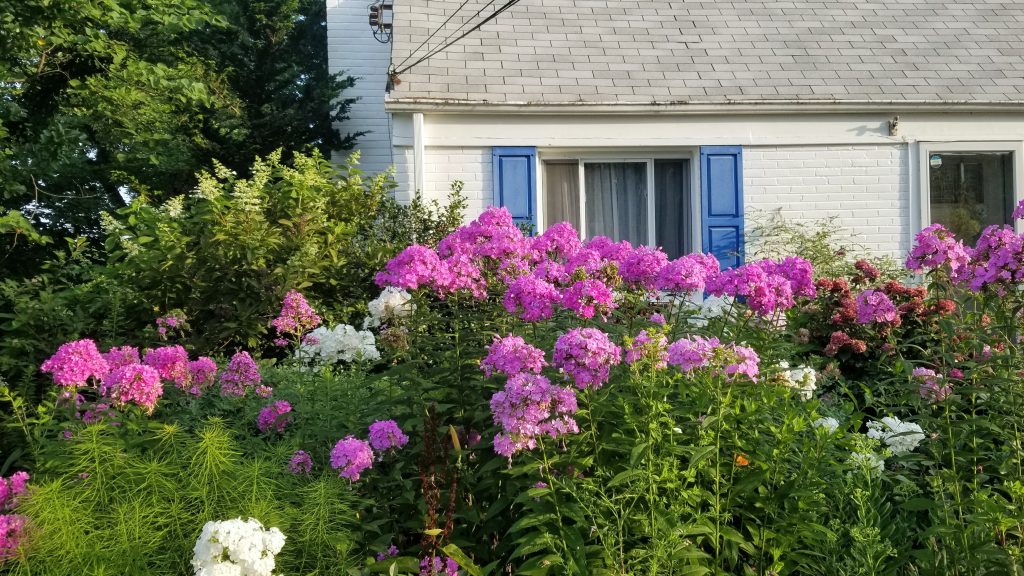 Resources
Get your copy of Black Flora here
Find Teri at Cottage in the Court
Follow Teri on Instagram and Facebook
Some of the floral artists and farmers mentioned:
Check out BlackFlowerFarmers.com – the group of Black specialty cut flower growers
Flowers Teri mentioned in our chat:
Grow some flowers in your garden to bring inside your house this season.
Podcast: Play in new window | Download (Duration: 21:20 — 39.6MB)
Subscribe: RSS