This week on the Gardenerd Tip of the Week Podcast, we cover urban gardening ideas with Kathy Jentz and Teri Speight. Together they co-wrote their new book, The Urban Garden: 101 Ways to Grow Food & Beauty in the City. Each brings their unique perspective and creative ideas to our audience.
Kathy Jentz is the editor & publisher of Washington Gardener Magazine, and host of the Garden DC Podcast. Teri Speight runs her gardening business, Cottage in the Court, and is the former Head Gardener for the City of Fredericksburg, Virginia, and one of the Founding Farmers of the Eitt CSA, Stafford County's first Transitional Organic CSA Farm.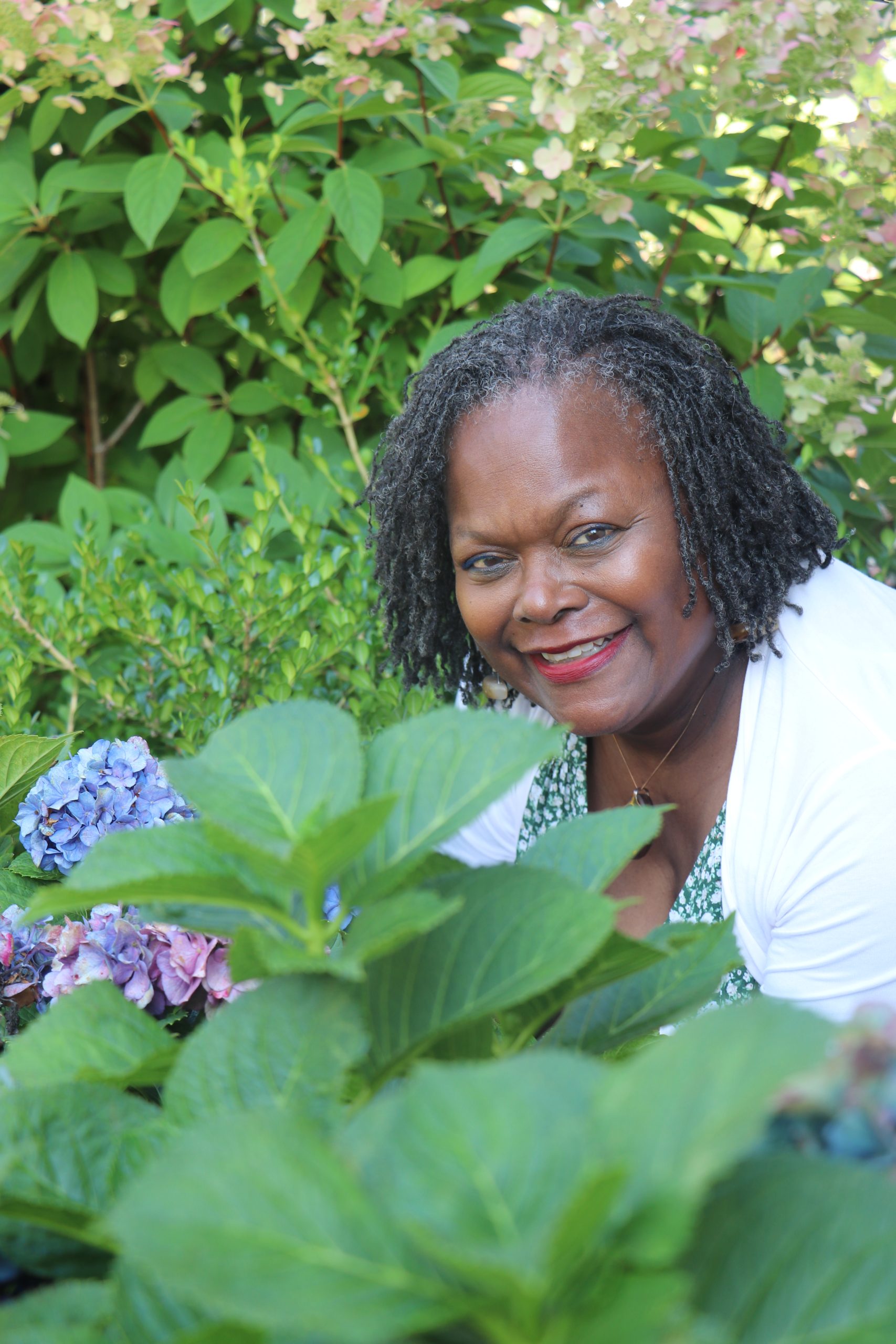 Subscribe to the Gardenerd Tip of the Week Podcast on Apple Podcast or wherever you stream. Consider becoming a Patreon Subscriber to support the free stuff we do here at Gardenerd. Occasionally we get a sponsor, but most of the time this is a labor of love.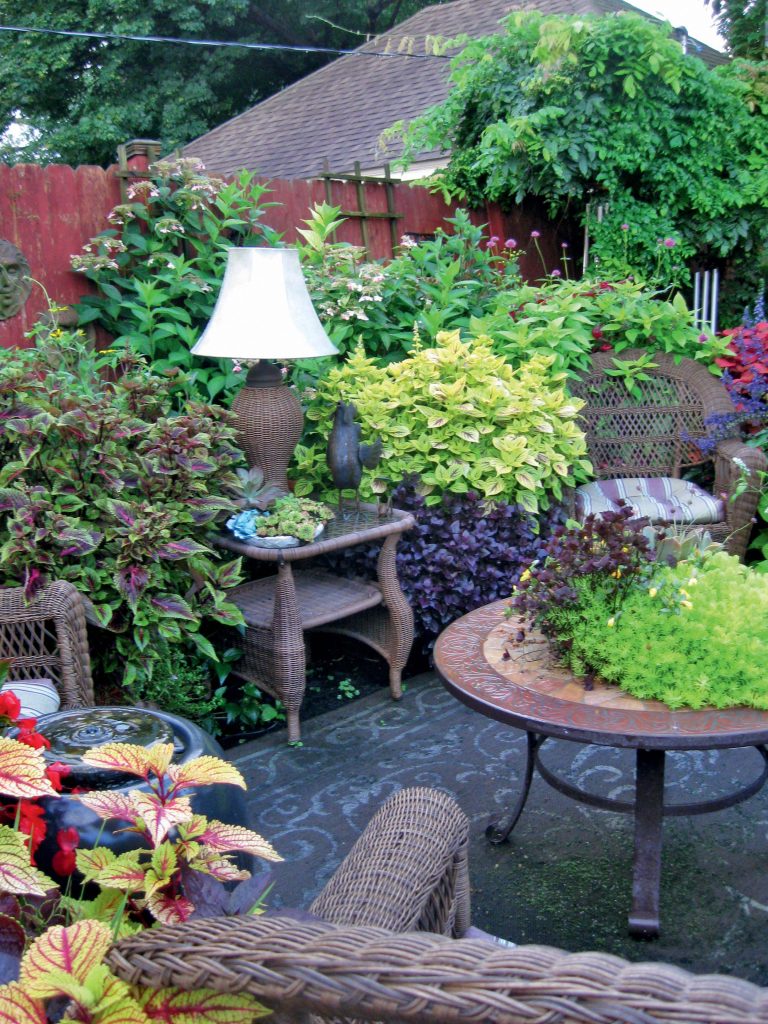 Resources for Urban Gardening
Get your copy of The Urban Garden here. Visit Teri's website at Cottage in the Court
Check out Washington Gardener Magazine – there might be a stellar review of Christy's novel, Garden Variety in there…just sayin'.
Follow Kathy Jentz on Instagram, TikTok, and Washington Gardener Magazine on Facebook
Follow Teri on Instagram and Twitter
Just for fun – Trixie Beldon books – get a dose of the "girl detective".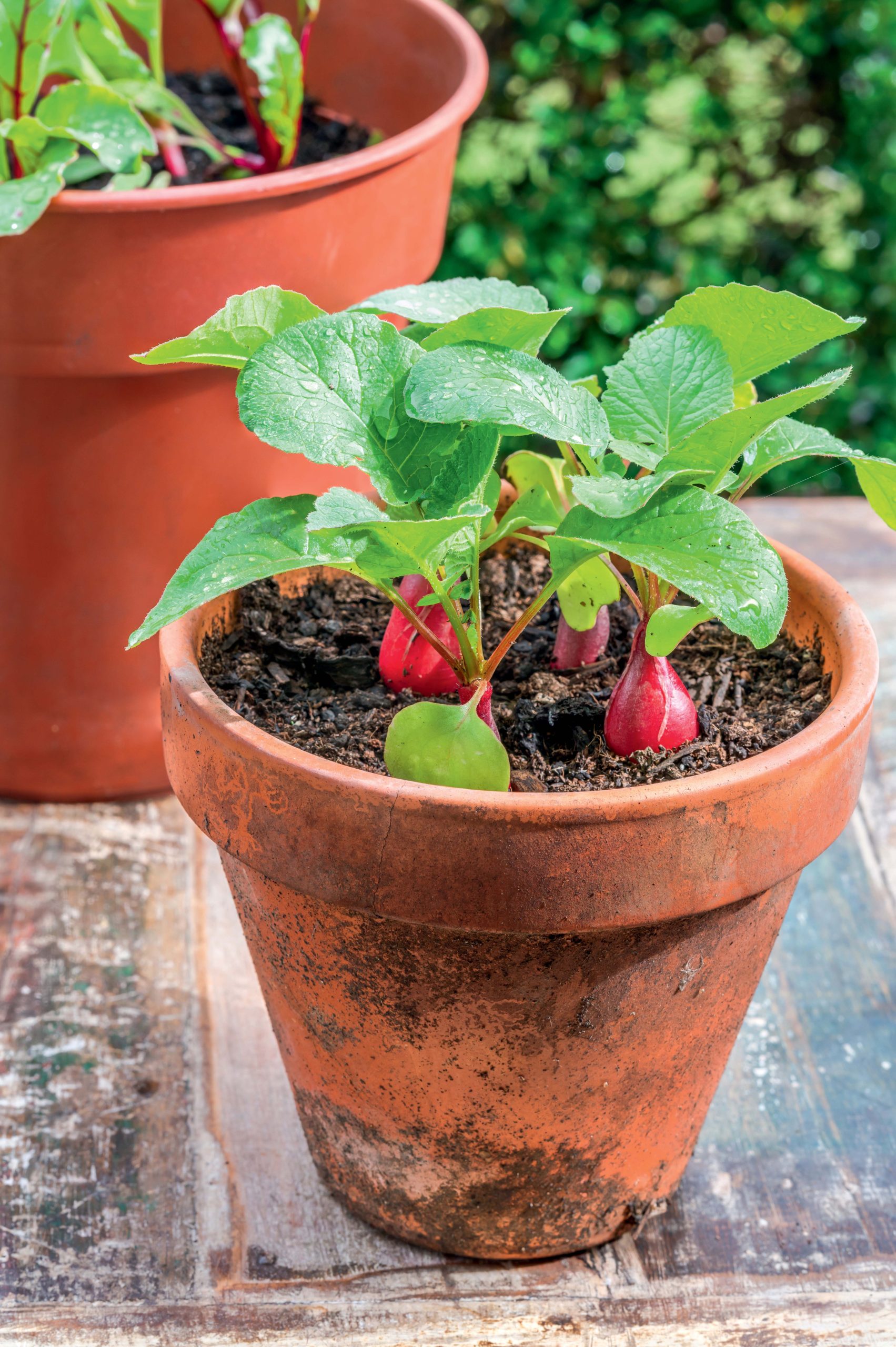 Plants mentioned in the podcast:
Double Walled Containers – Kathy's favorite – find various options in this search
Smart Pots – Teri's favorite container to grow in
We hope these ideas inspire you to plant something, whether food or beauty, this season. Enjoy the space you have to the fullest!
Podcast: Play in new window | Download (Duration: 27:30 — 50.9MB)
Subscribe: RSS