Our guest this week is one of the most well-known gardeners on television. Joe Lamp'l is the host of the Emmy award-winning show, Growing a Greener World. He's spent the last 30 years helping people grow their own food on TV, his website, podcasts, and online courses.
We chat about vegetable gardening, tricks of the trade, and Joe's new book, The Vegetable Gardening Book: A complete guide to growing an edible organic garden from seed to harvest. Listen for tons of inspiration this week.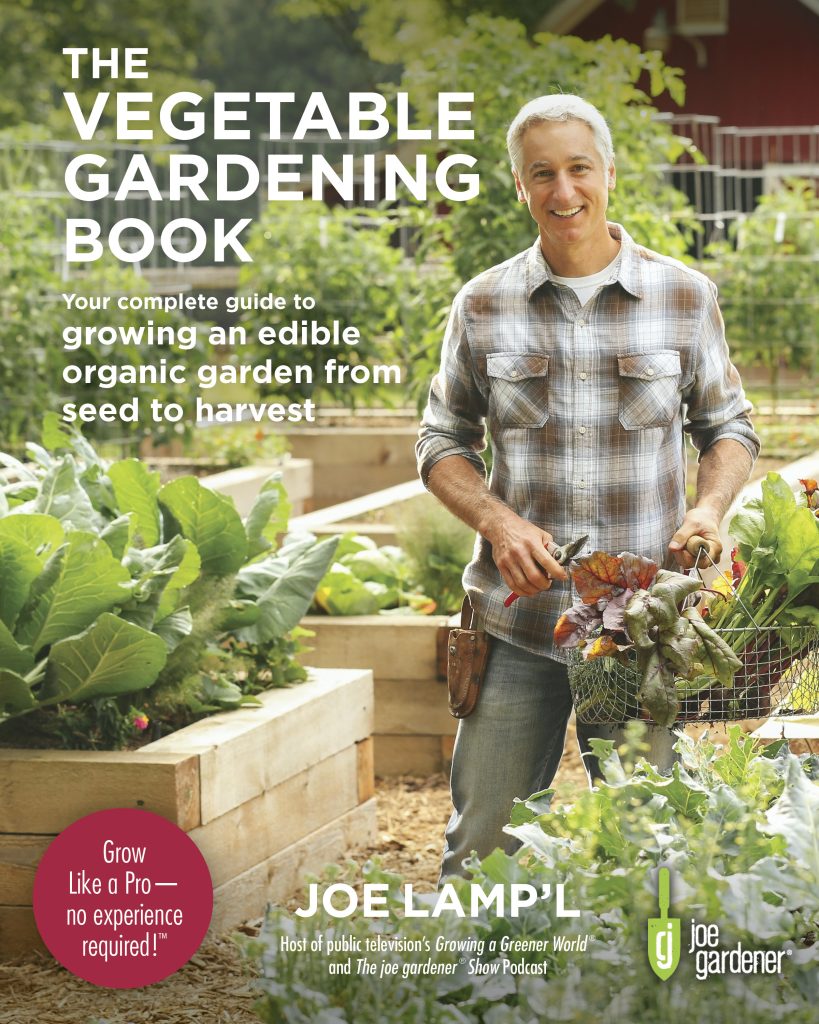 Subscribe to the Gardenerd Tip of the Week Podcast on Apple Podcast or wherever you listen. Consider becoming a Patreon Subscriber to support the free stuff we do here at Gardenerd. Patreon subscribers get behind-the-scenes goodies and monthly hangouts.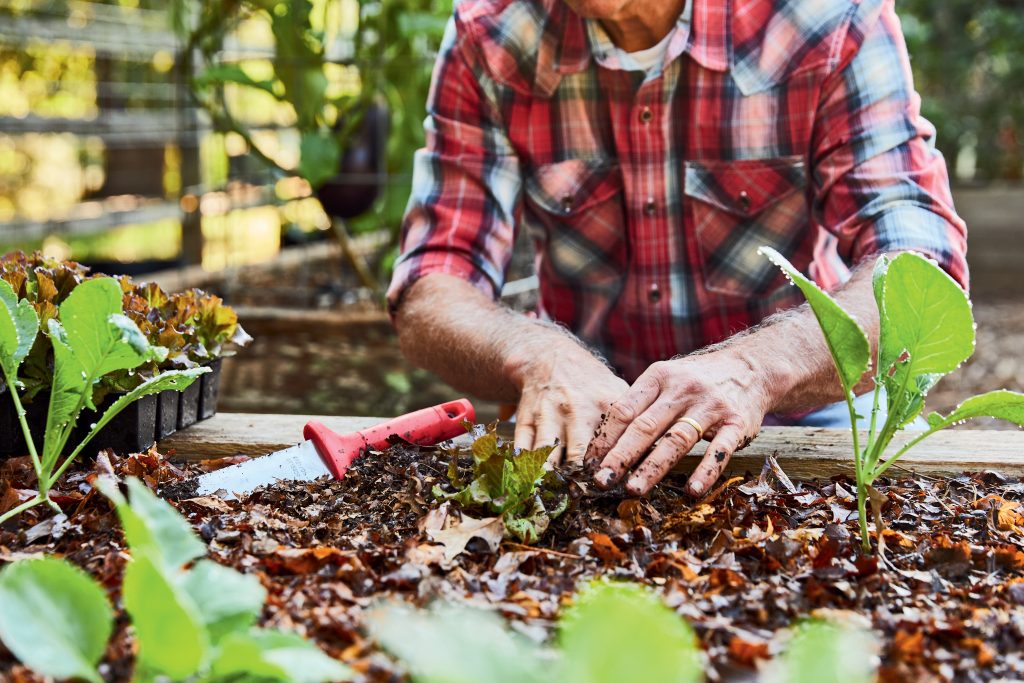 Resources
Visit Joe's website, JoeGardener.com here
Check out his show, Growing a Greener World.
Follow Joe's adventures on Instagram
Get The Vegetable Gardening Book, it's great for beginners, and inspirational for more advanced gardeners.
Stuff Joe mentioned in our conversation: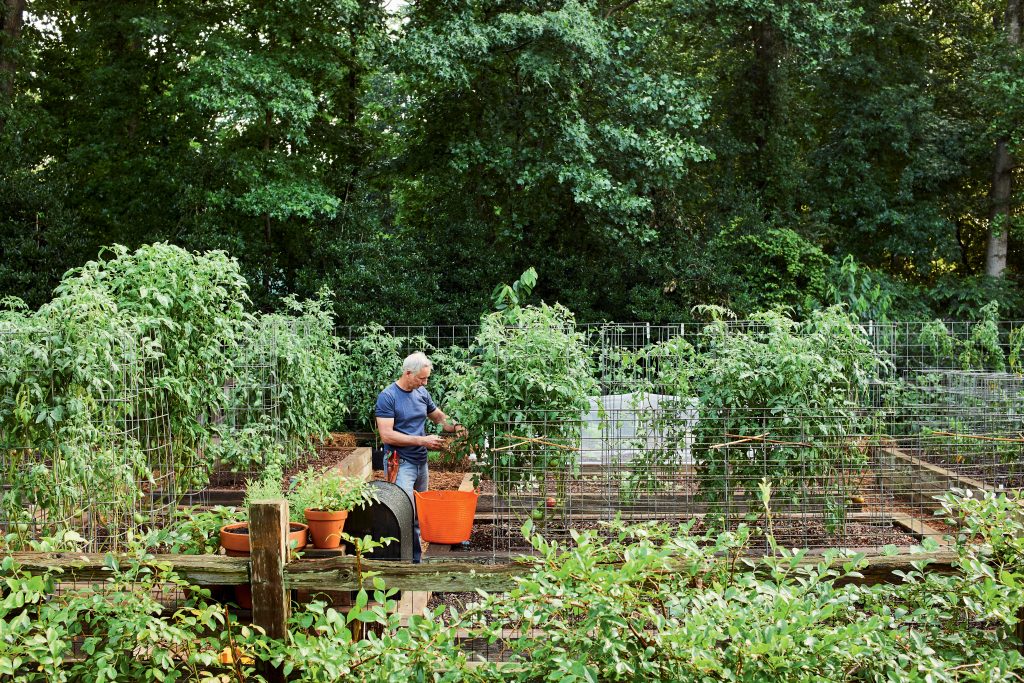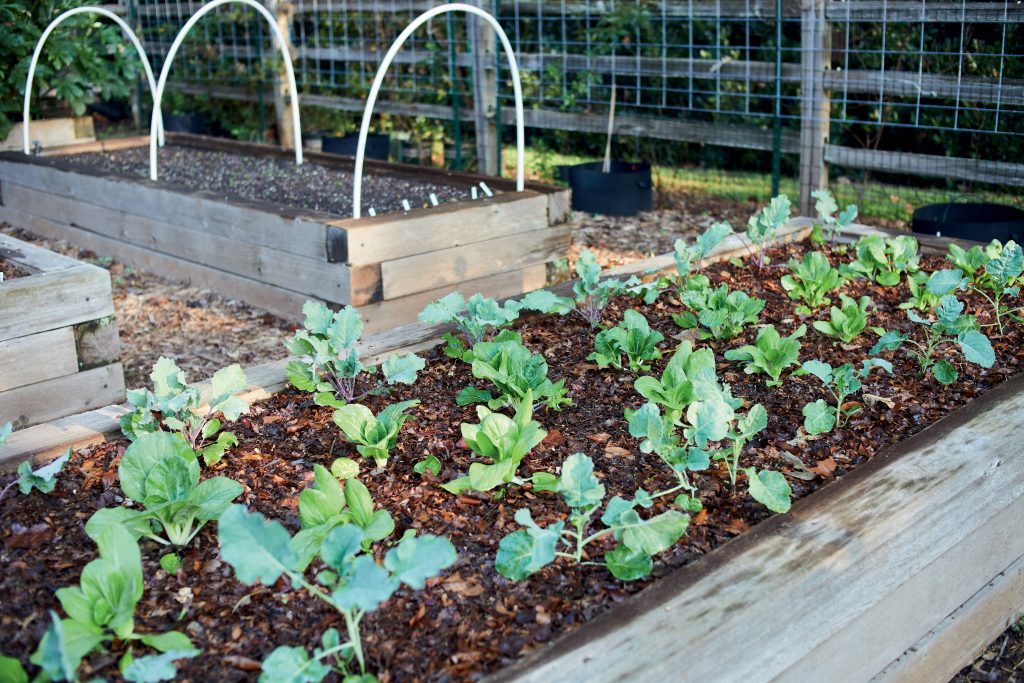 May this conversation inspire you to plant a fall garden. It's the best growing season! Whether you do plant or not, enjoy this cooler season and all the tasty veggies that come with it. Find great cool-season crops to grow here.
Podcast: Play in new window | Download (Duration: 28:51 — 53.5MB)
Subscribe: RSS