Our guest this week on the Podcast, Jose Ramirez, was featured recently in the LA Times for his home orchard. He transformed a weedy patch of land into a low-water, fruit-filled paradise in the heart of Los Angeles.
Jose is an elementary school teacher, artist, illustrator, and residential orchardist. He shares his tips for creating great soil, and growing tropical and sub-tropical fruits in dry SoCal.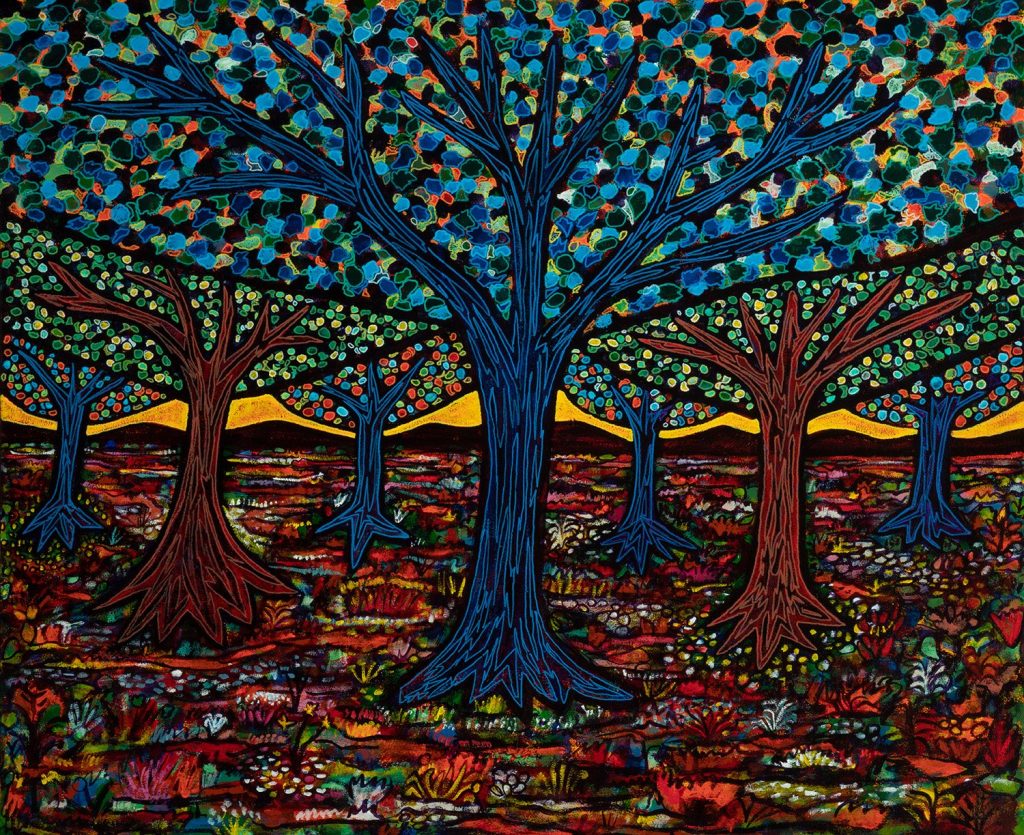 Subscriber to the Gardenerd Tip of the Week Podcast on Apple Podcast or wherever you stream. Consider becoming a Patreon subscriber to support all the free stuff we do here at Gardenerd. Subscribers get behind-the-scenes goodies and access to monthly chats.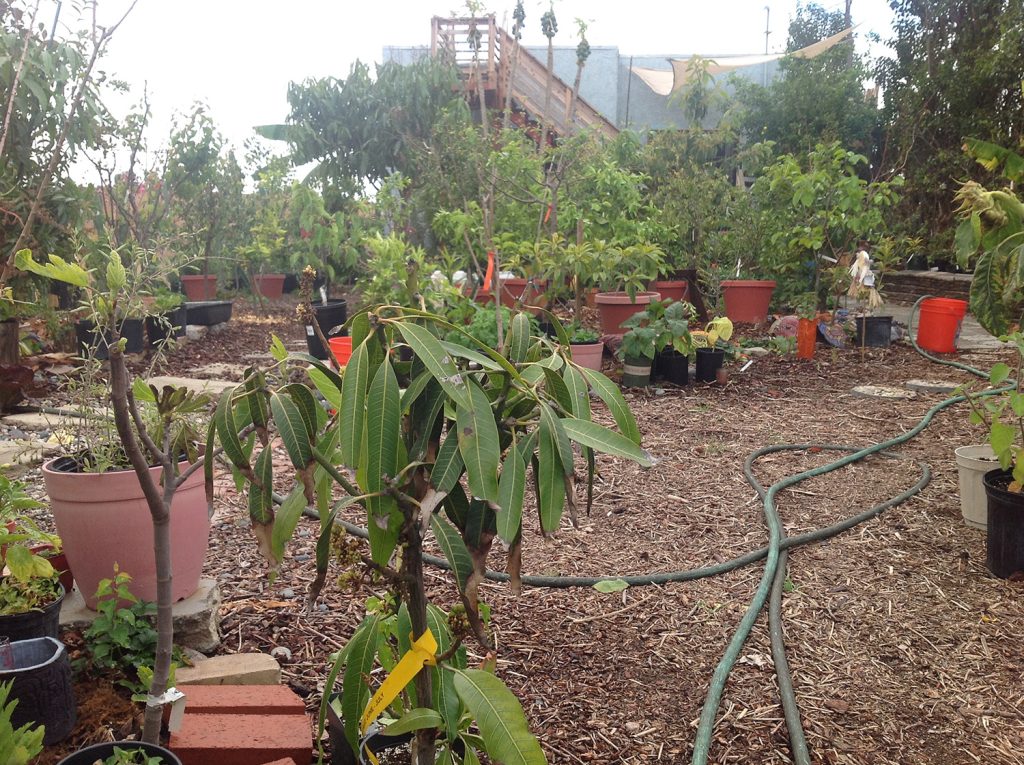 Resources
Find Jose's artwork here
Read the LA Times article featuring Jose Ramirez here.
Follow Jose on Instagram
Fruits mentioned in the conversation:
Mangos, avocados, jujube, sapodilla (Manilkara zapota), Jamaican strawberry, Surinam cherry, Acerola (Barbados cherry), Midknight Valencia orange, papaya, and guava.
Shade cloth – wrapped around the tree will keep birds away and prevent sunburn on fruits and branches.
Jose used Gardening for Geeks to help get started all those years ago.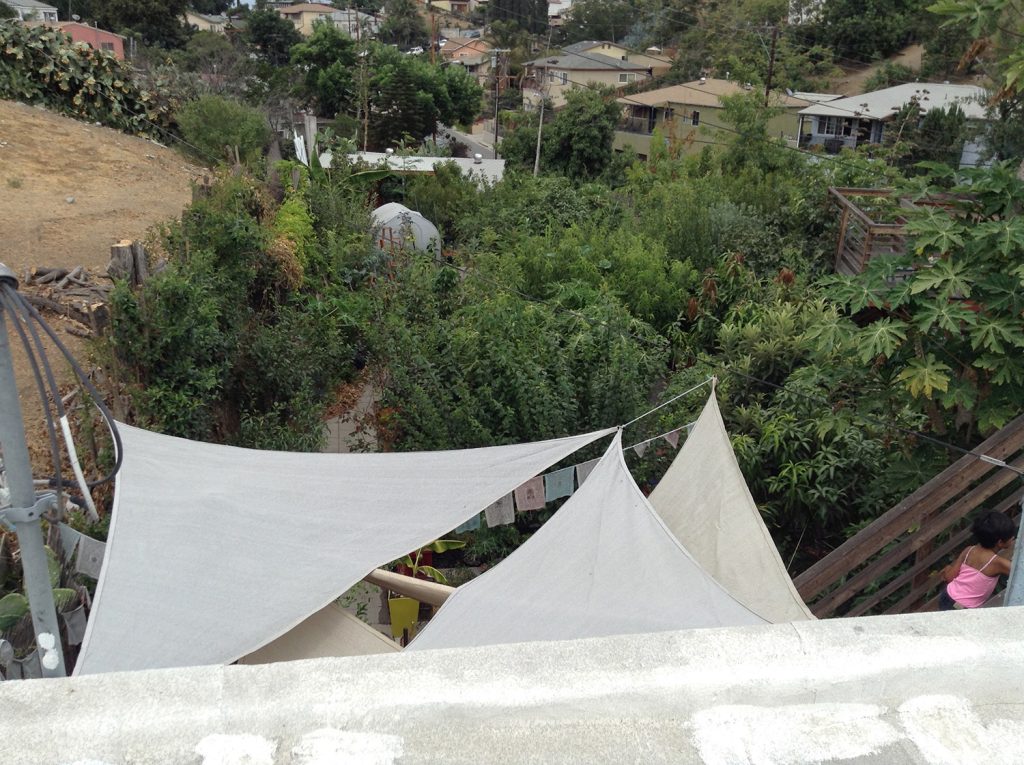 Podcast: Play in new window | Download (Duration: 28:41 — 53.2MB)
Subscribe: RSS