Our guest this week on the Gardenerd Tip of the Week Podcast is Charlotte Ekker Wiggins, a fellow beekeeper and writer. We chat about her ingenious beekeeping tips, as well as her tricks for gardening on a limestone hillside.
Charlotte is author of the award-winning book, The Beekeeper's Diary, and several others. She's also has done a TEDx talk on Why Bugs Matter. She's chatting with us today from her home in Rolla, Missouri.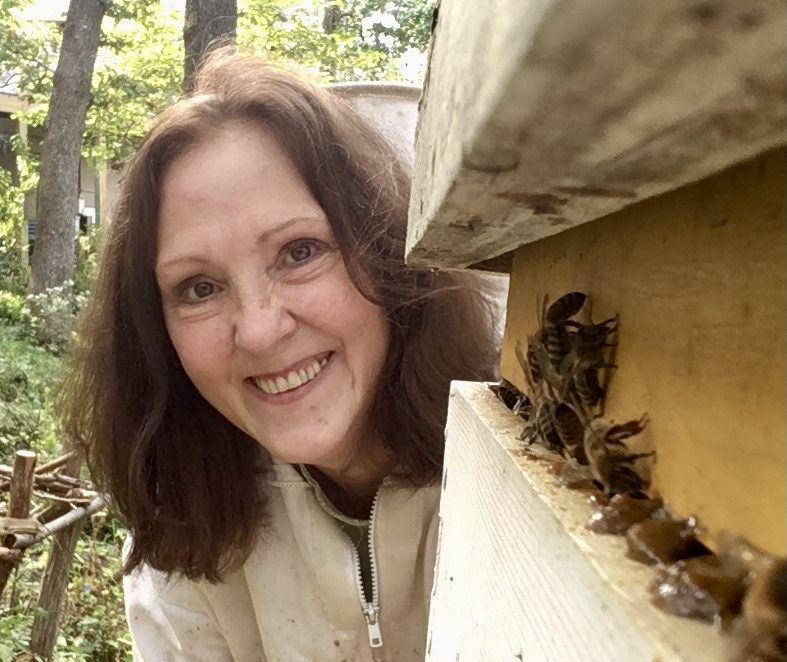 Subscribe to the Gardenerd Tip of the Week Podcast on Apple Podcast or wherever you stream. Consider becoming a Patreon Subscriber to support the free stuff we do here at Gardenerd. Patreon rewards include behind the scenes goodies, expedited answers to your burning gardening questions, and monthly Zoom hangouts with Christy.
Resources for Charlotte Ekker Wiggins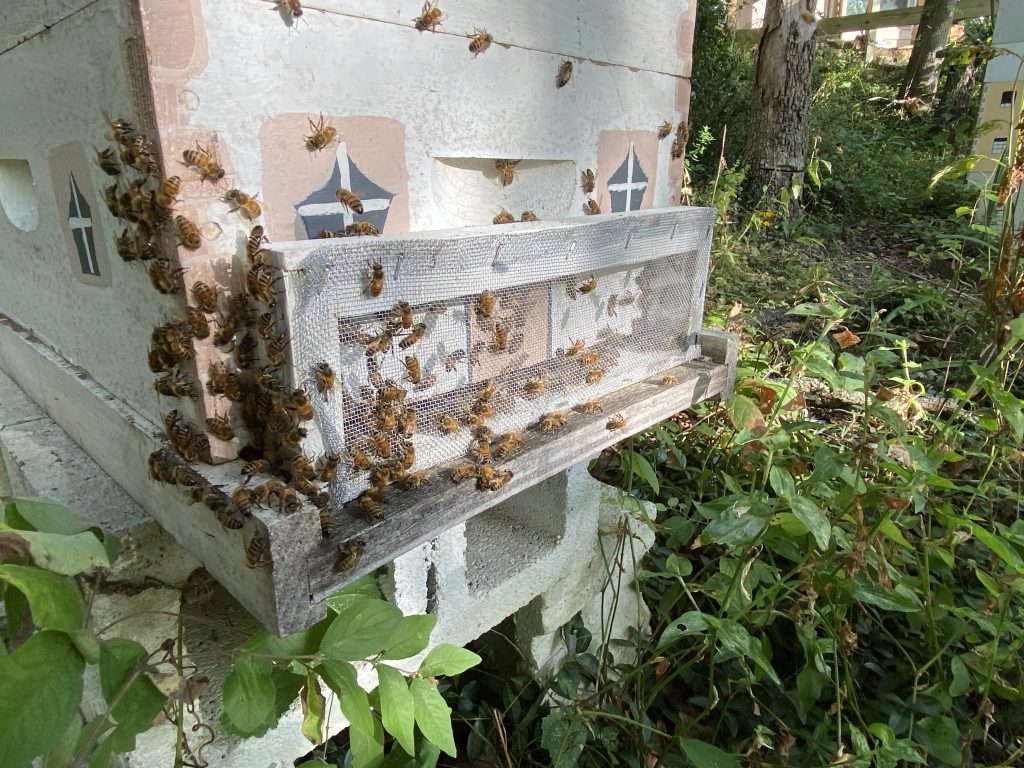 Visit Charlotte Ekker Wiggins's website, Home Sweet Bees, to learn more about beekeeping
Check out Charlotte's other website about gardening at GardeningCharlotte.com
Follow Charlotte on Instagram and Facebook
Thinking of starting a bee club? Get Charlotte's other book on how to start a successful bee club
Listen to Charlotte's TEDx talk here
Get your autographed copy of The Beekeeper's Diary – absolutely chock-full of helpful stuff I wish I'd had when I started beekeeping. Get the eBook version on Amazon here.
Formic – Charlotte's preferred treatment for varroa mites
Coming in Spring 2023 – Charlotte's new book, Bees Need Flowers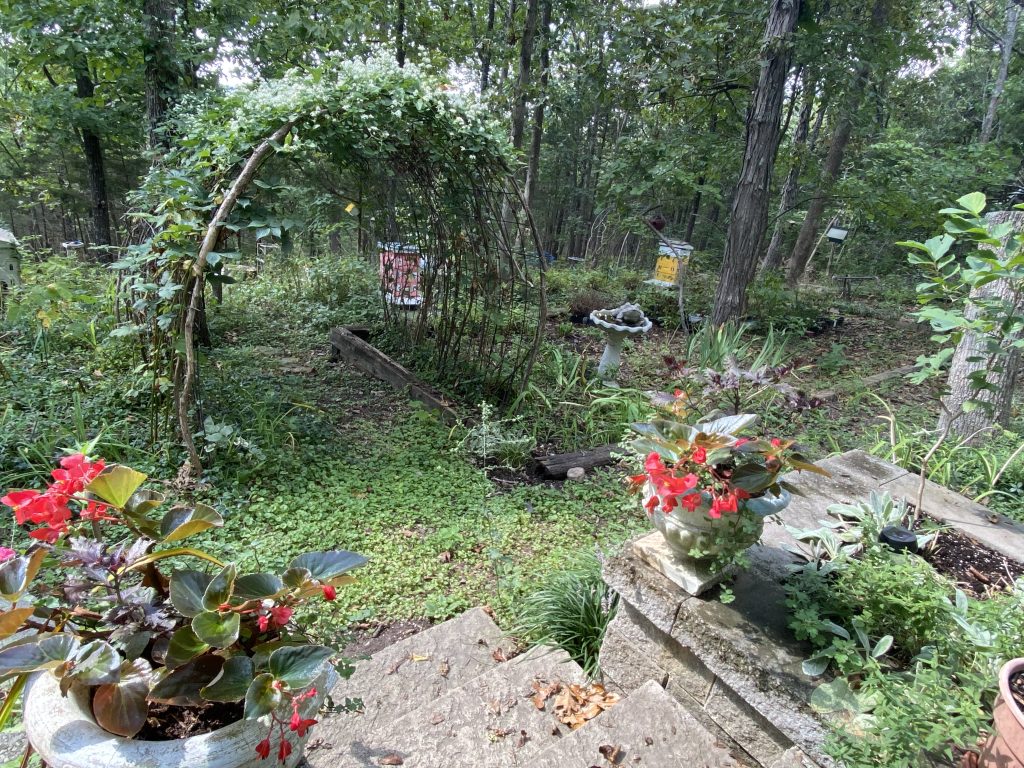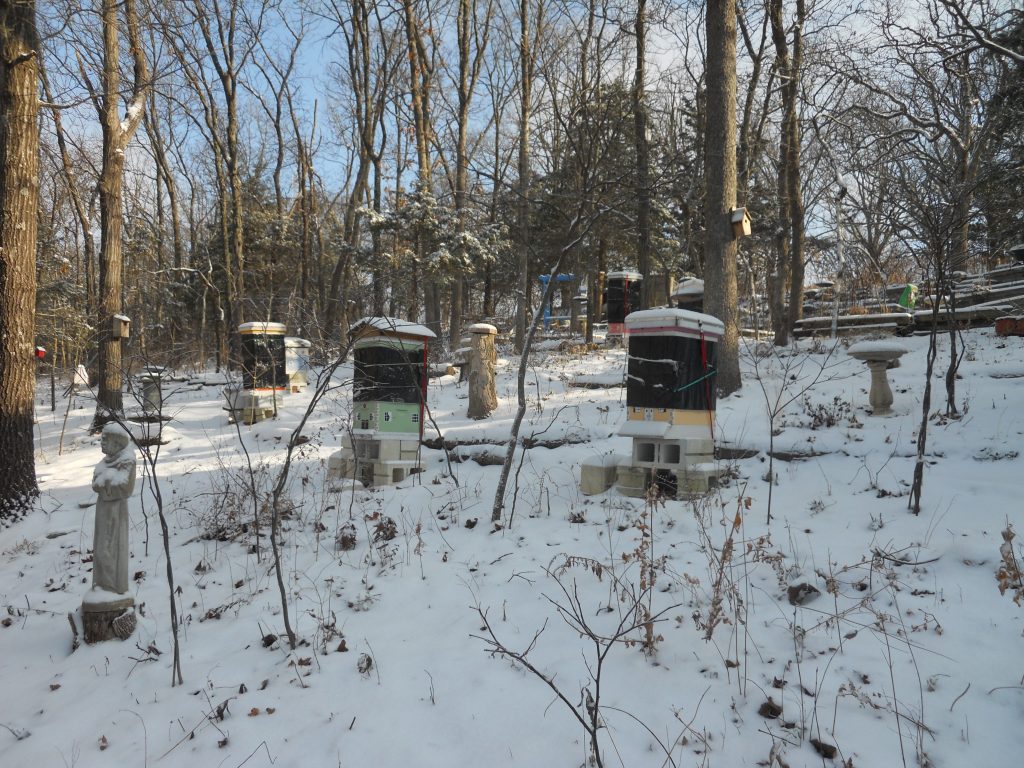 If you are considering taking up beekeeping, Charlotte's book is a great place to start. I've you've been beekeeping for a while, you'll still learn something from it. What's your favorite beekeeping tip? Post it in the comments below.
Podcast: Play in new window | Download (Duration: 26:40 — 49.5MB)
Subscribe: RSS