Our guest this week on the Gardenerd Tip of the Week Podcast is Rick Nahmias, the founder and CEO of Food Forward. Food Forward is a non-profit organization that harvests fruit from backyard orchards and distributes food so it doesn't go to waste.
Rick was a professional photographer, but changed directions in 2009. He shares his story of how Food Forward came about, and how we can all participate in our own way to end food insecurity.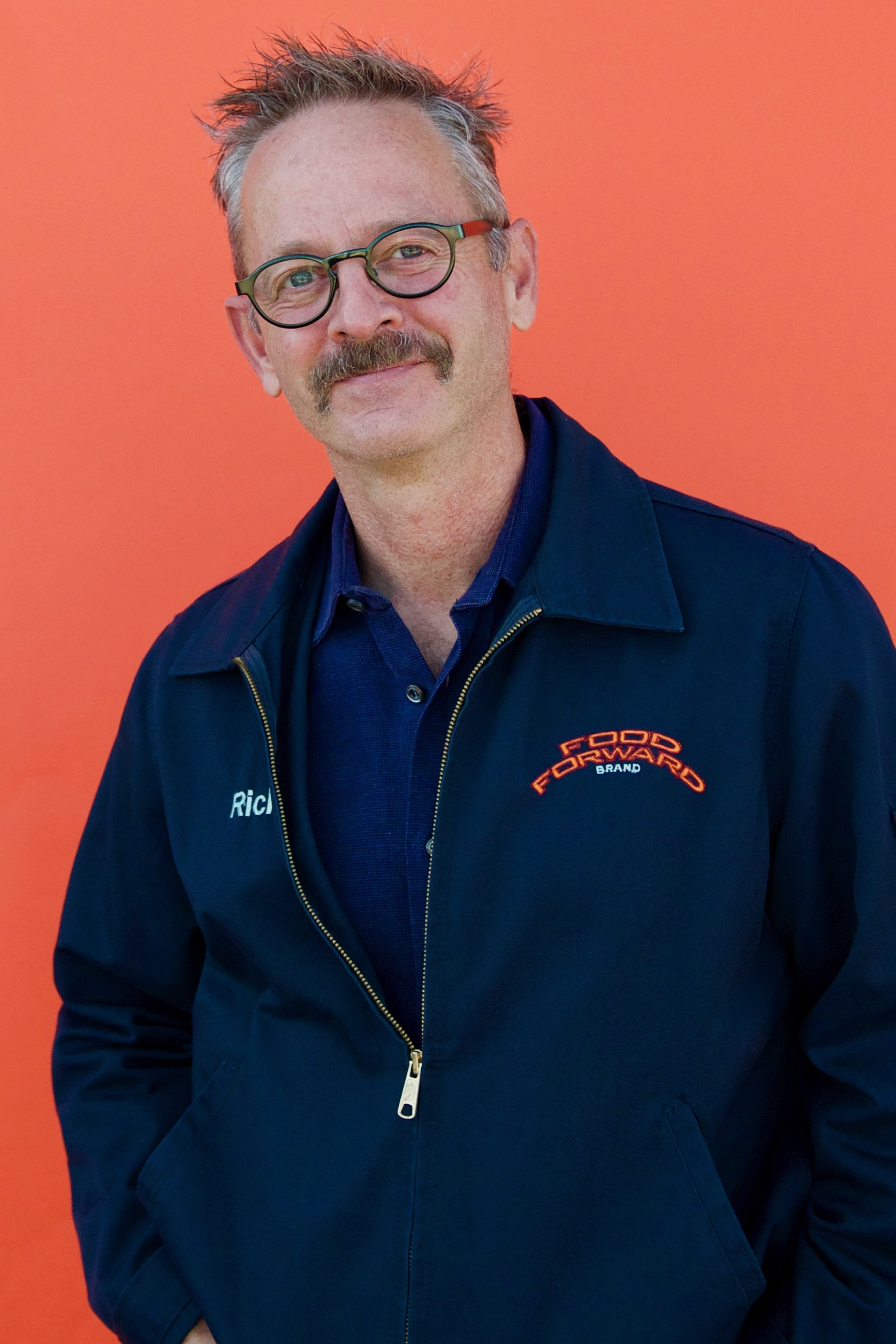 Subscribe to The Gardenerd Tip of the Week Podcast on Apple Podcast or wherever you stream. Consider becoming a Patreon Subscriber to support the free stuff we do here at Gardenerd. Patreon subscribers get behind-the-scenes goodies and personalized gardening advice monthly.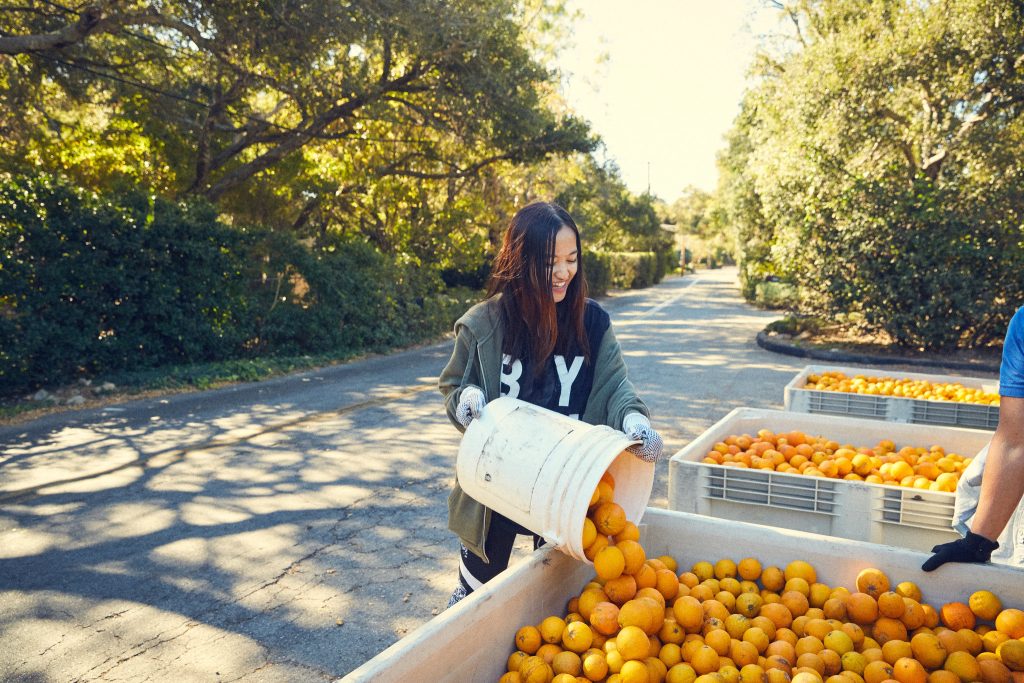 Resources
Find more about Rick Nahmias and Food Forward here
Volunteer with Food Forward and learn about harvesting fruit along the way, and join their team now
Follow Food Forward on Instagram and Facebook
Watch their videos on YouTube – check out their Share the Abundance program.
Find helpful ideas to reduce food waste in your own life here
Check out Cal Recycle for more ideas to manage food waste
Read up on the impact of food waste on climate change and what we can do to divert it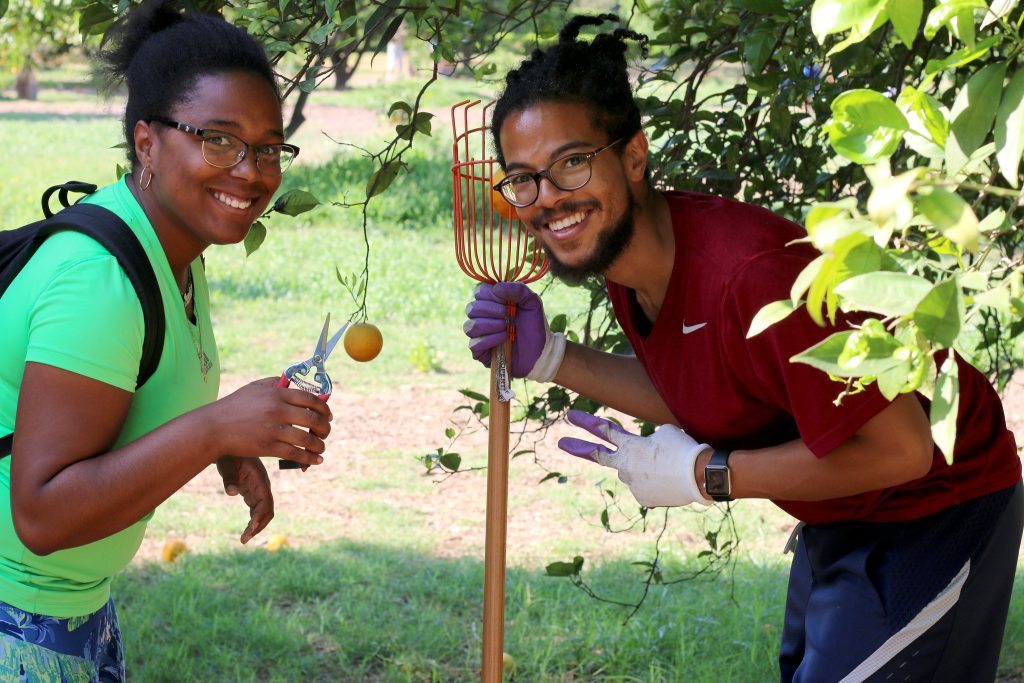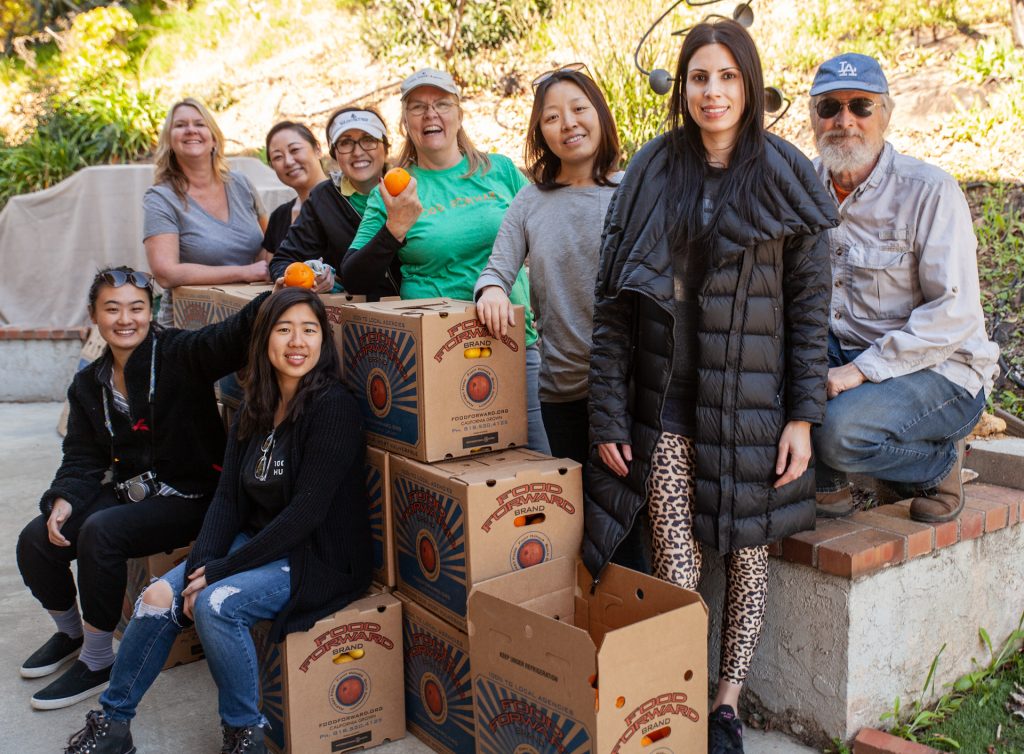 Find ways to reduce food waste and share the abundance in your area. Get involved in harvesting and redirecting local produce and perishable foods to people who need it.
Podcast: Play in new window | Download (Duration: 28:36 — 52.9MB)
Subscribe: RSS