Our guest on the Gardenerd Tip of the Week Podcast this week is Ashlie Thomas, author of How to Become A Gardener. Her popular Instagram feed, @The.Mocha.Gardener, is filled with gardening inspiration and tips for newbies.
Ashlie is an author, gardener, and food security advocate. With a passion for growing her own food in her home garden, she is dedicated to inspiring others to learn how to grow food, and helping bridge the gap between food security and chronic diseases in rural communities. We chat about her journey of successes and lessons learned along the way.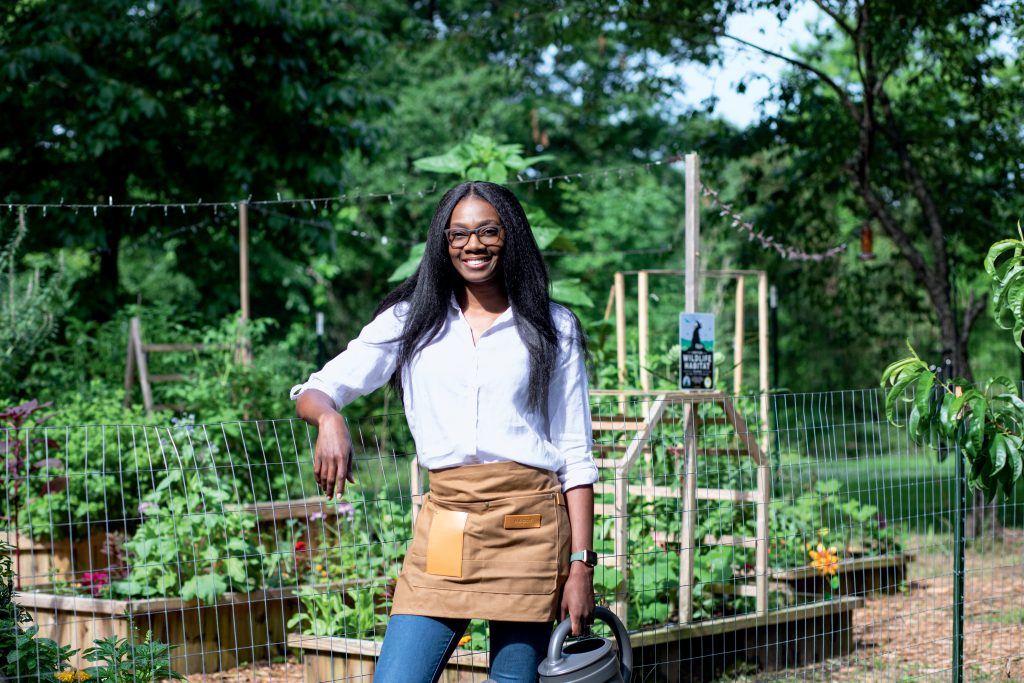 Subscribe to the Gardenerd Tip of the Week Podcast on Apple Podcast or wherever you stream. Consider becoming a Patreon Subscriber to support the free stuff we do here at Gardenerd. Subscribers get behind the scenes extras and access to monthly hangouts with Christy.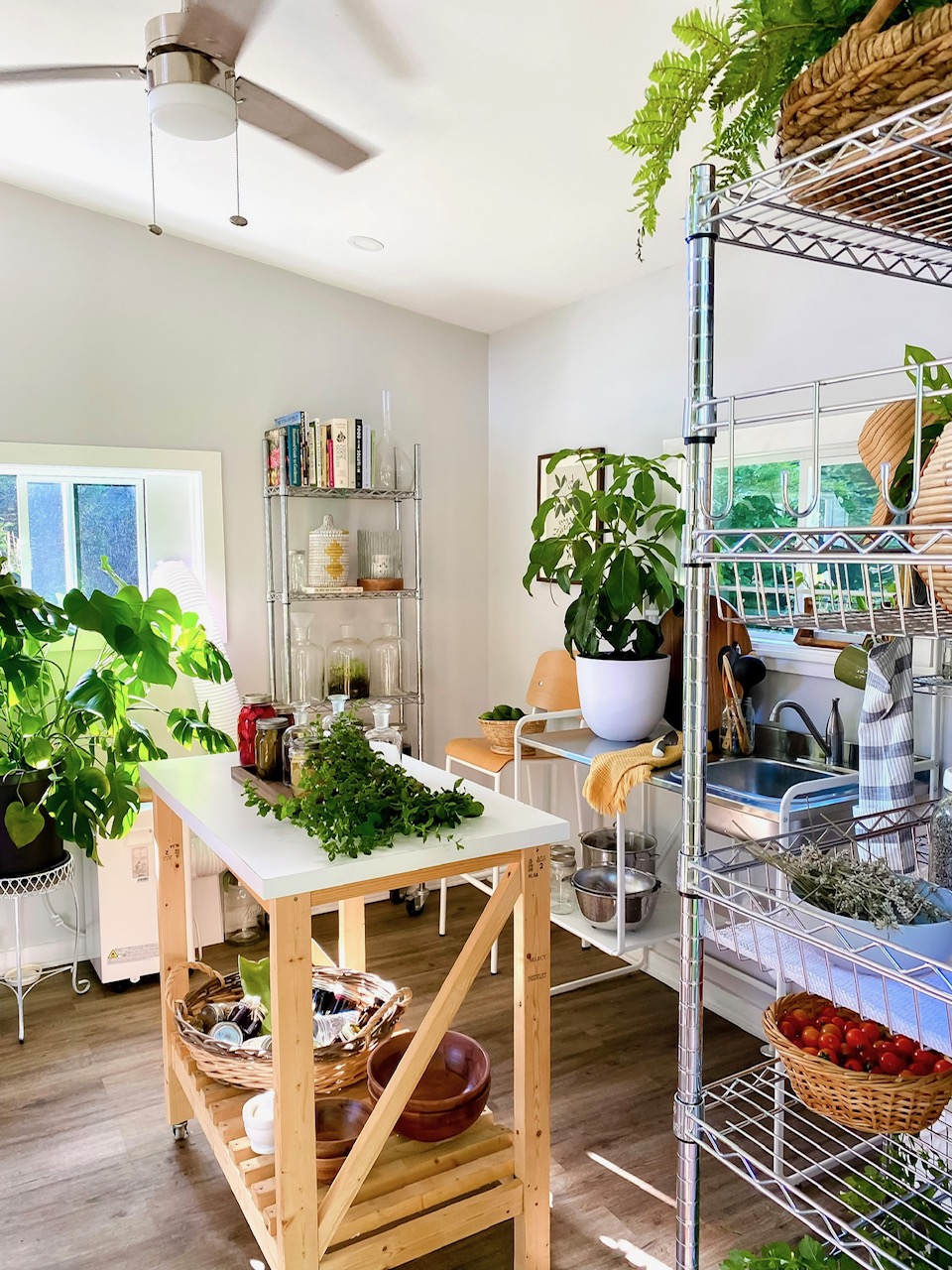 Resources for Ashlie Thomas
Follow Ashlie on Instagram
Join Ashlie on Facebook here
Find her book, How to Become A Gardener here (using this link helps Gardenerd a smidge).
Check out Ashlie's YouTube channel and subscribe
If you're a beginning gardener, Ashlie wrote this book with a gentle approach that you'll find comforting as you move forward in your own gardening journey.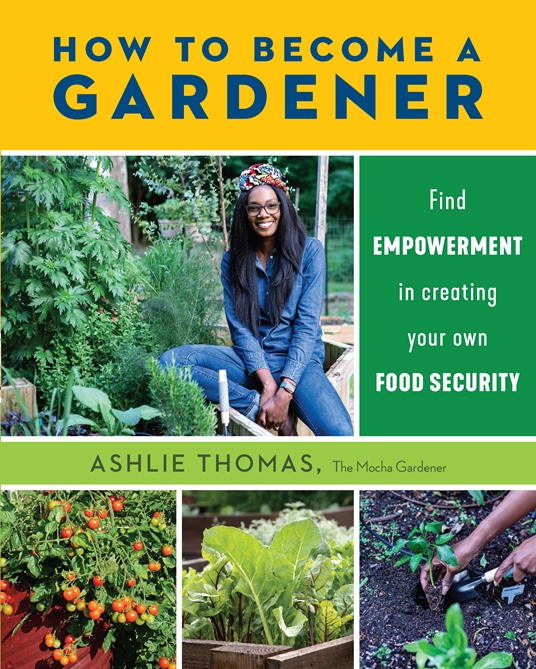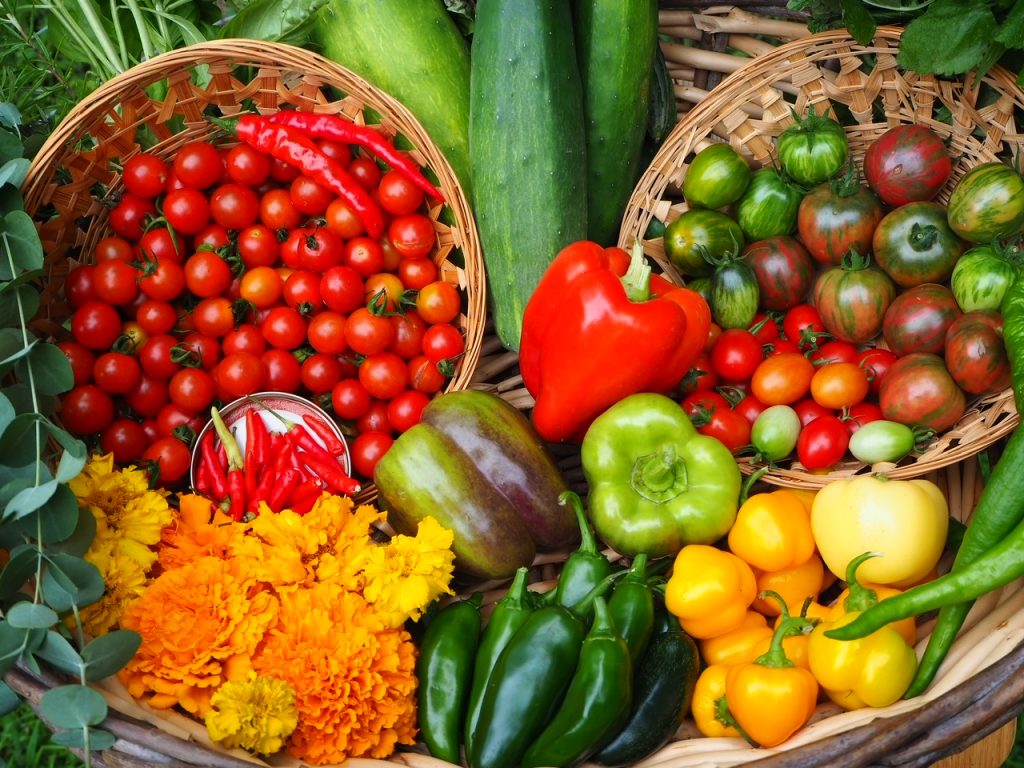 Make your voice count! Take our podcast survey to let us know what you want to hear in upcoming episodes.
Podcast: Play in new window | Download (Duration: 28:13 — 52.4MB)
Subscribe: RSS