In honor of National Library Week (April 8-14…okay, I'm late, but who cares?) I'd like to share info about the Little Free Library program. Perhaps you've seen them: a small box with a slanted roof and a window revealing a stack of books, located along the front edge of a property line as you walk by. Little Free Libraries are places to take a book or return a book for free. They've been around for years, but I'm just getting around to installing one at Gardenerd HQ.
The mission of Little Free Library is to build community (sharing books among neighbors), spark creativity (decorate yours with flair), and inspire reading (free books, what more could you want?). In this time of screen addiction and social media overwhelm, a good book is a welcome reprieve.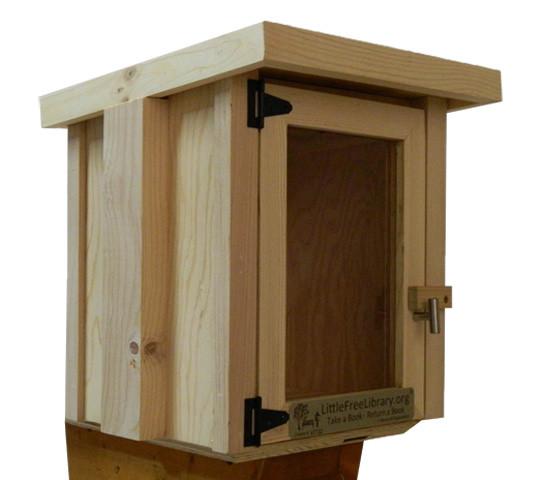 Sometime last year, a friend suggested I splurge on something frivolous. Many women buy shoes or clothes; I buy gardening stash, but that never feels frivolous. It's a write-off, after all, and I NEED it. Frivolous is something I don't need, but want. Really want. This Mini Shed from Little Free Library fit the bill, especially since I'd had plans to build my own for years.
I purchased it in 2017 and it sat in the box through the holidays. In spring, a spark of inspiration struck and I knew exactly how I wanted to decorate my LFL.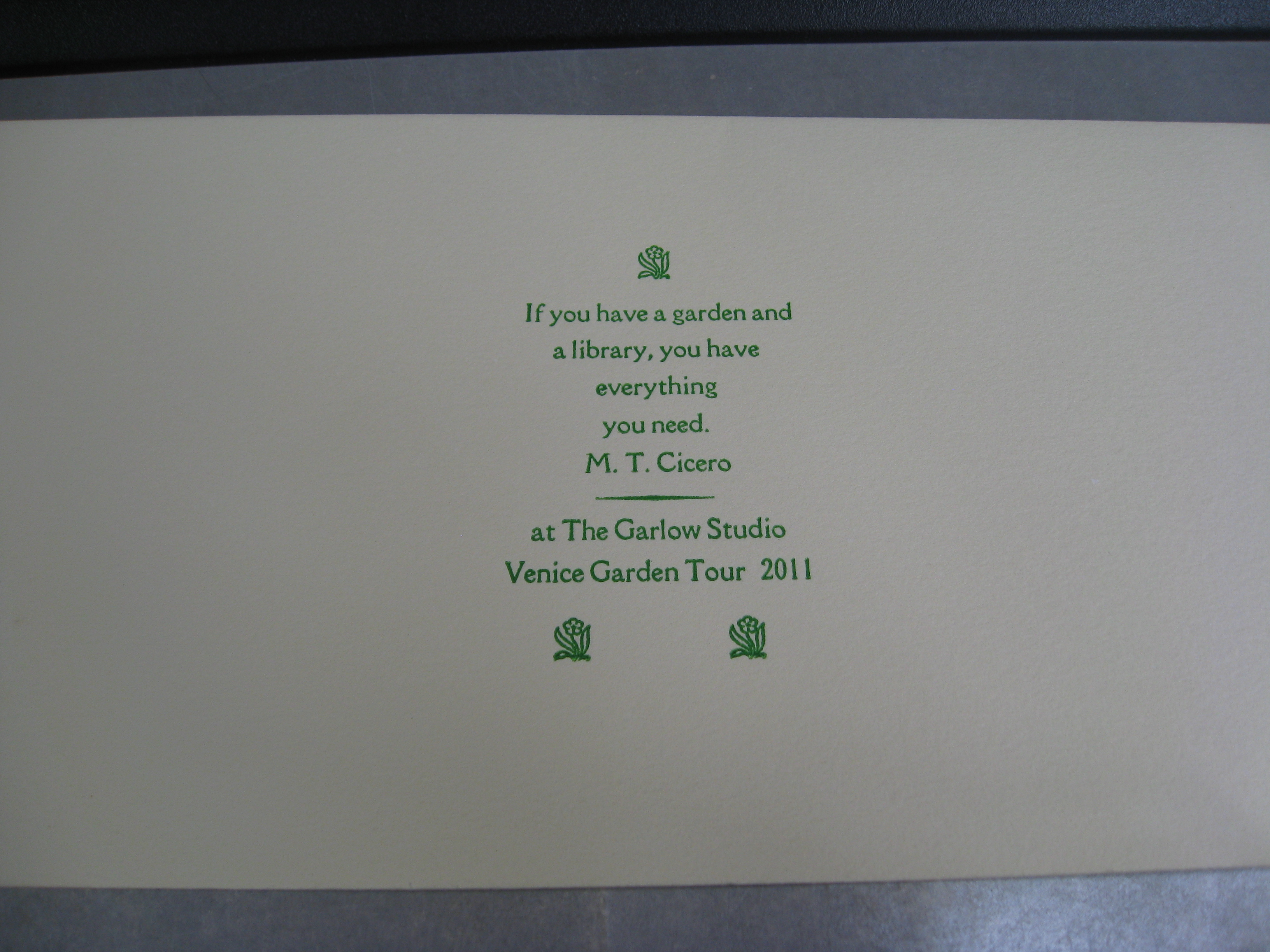 A client I met during the 2011 Venice Garden Tour has a letter press in her garage. During the garden tour she allowed people to print the bookmark above with the most perfect quote from Cicero. These were the words to be emblazoned upon my Little Free Library.
I painted the Mini Shed to match our house and left room for finishing touches: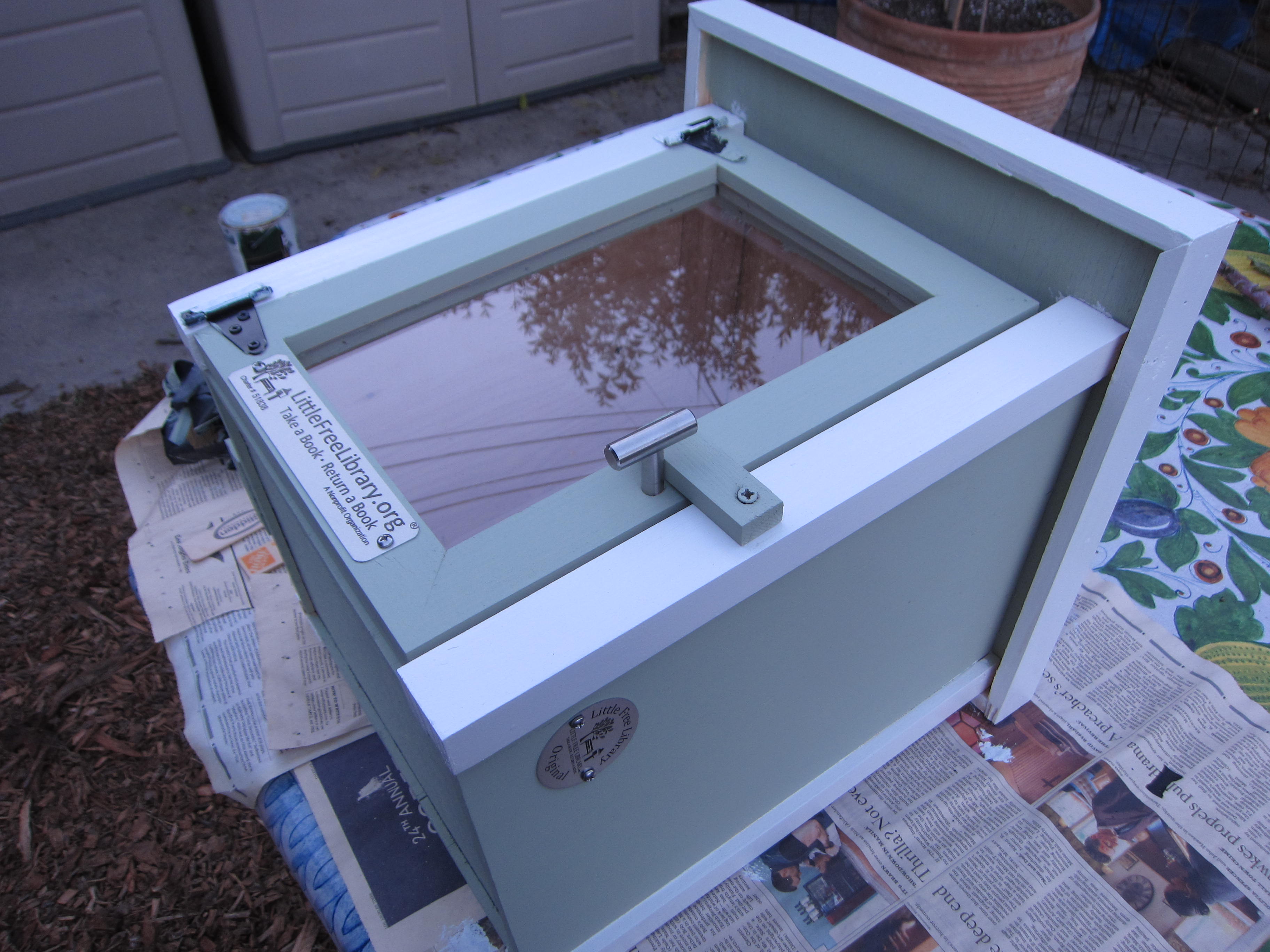 Next, I handed off the LFL to my sister-in-law, who possesses a gift for calligraphy. My niece added flowers to polish the design.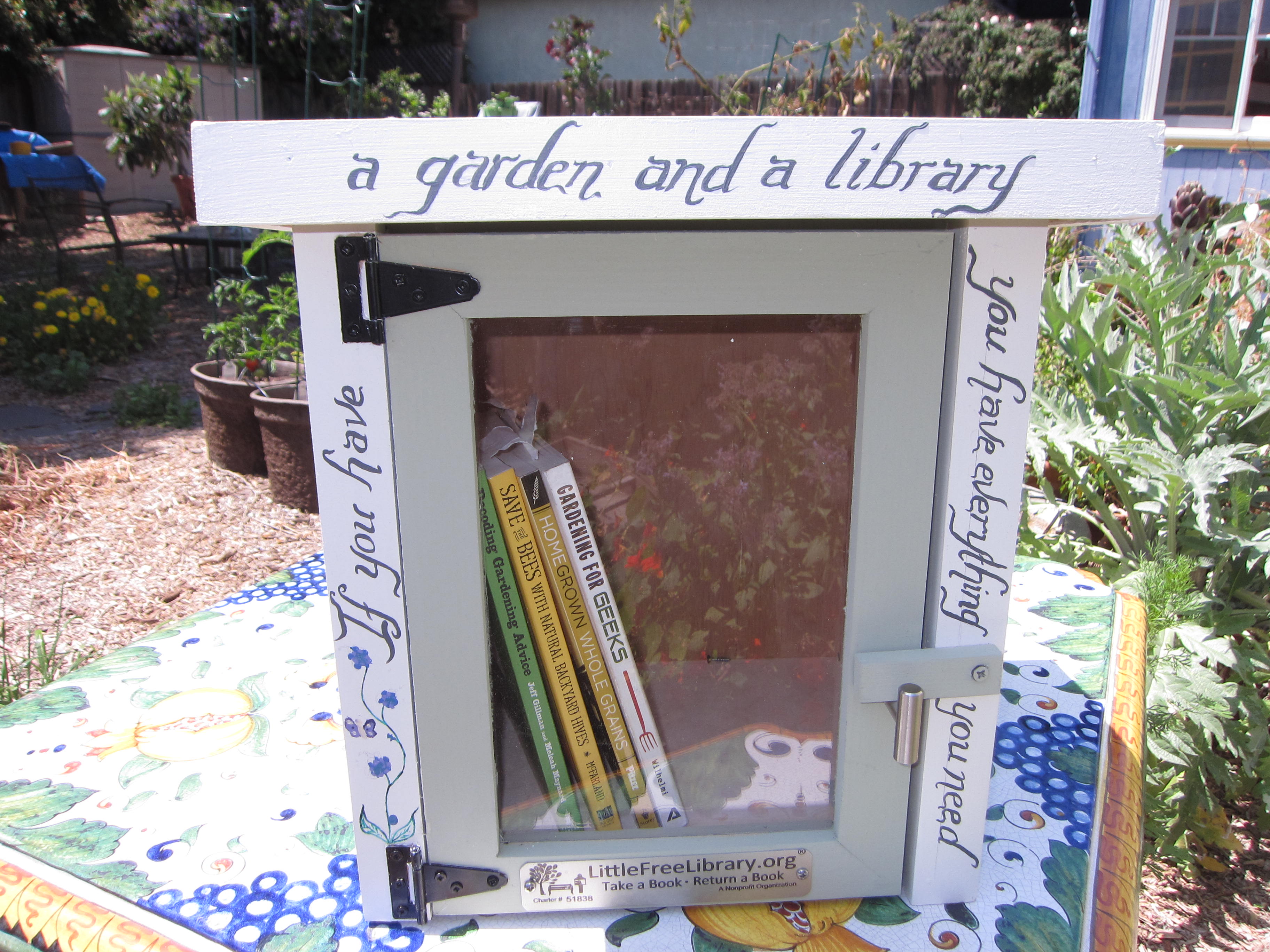 Now we have to mount it on a post out front. Instructions accompanied my purchase, along with a bumper sticker and ideas for building community in the neighborhood.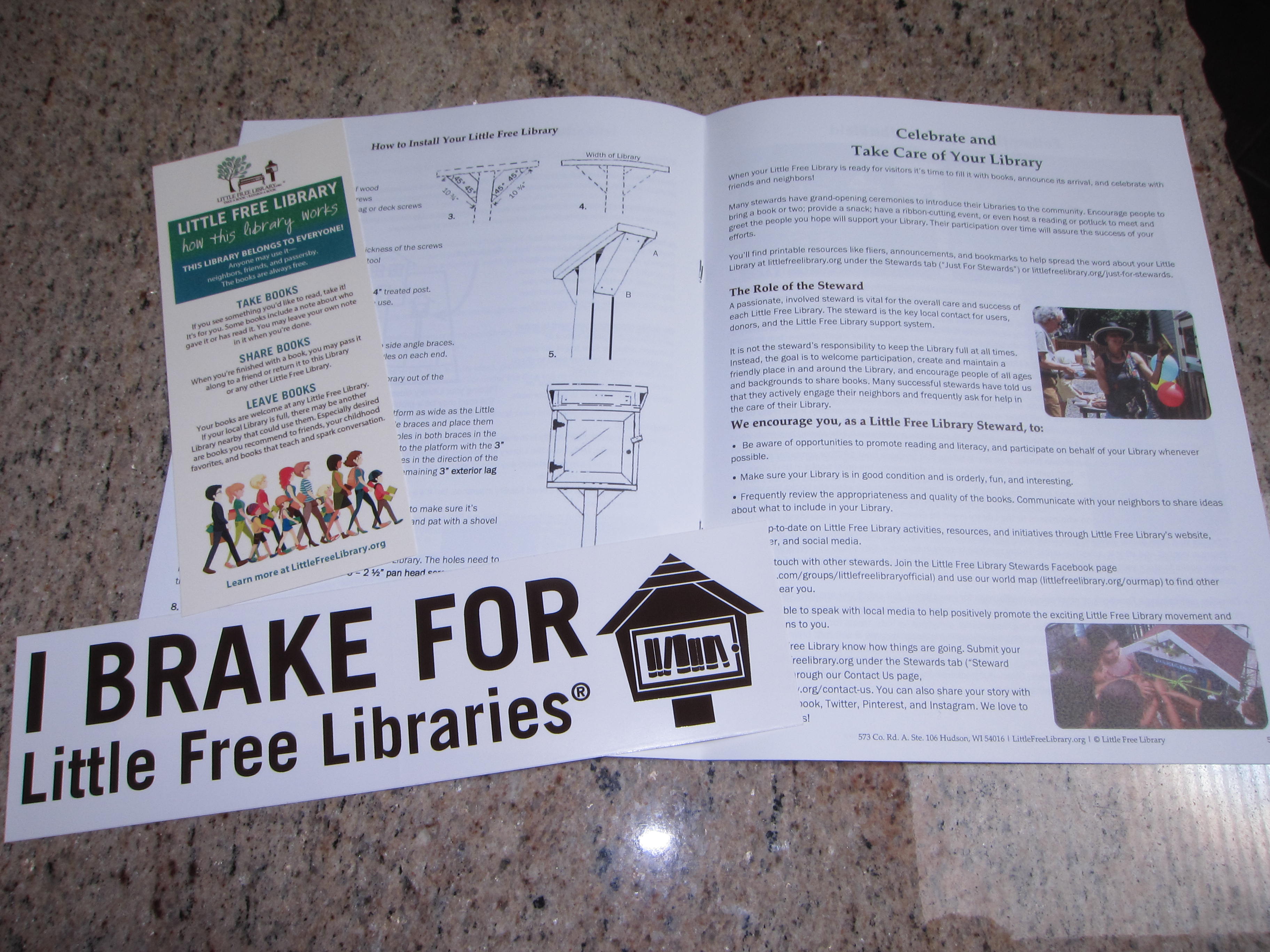 Build your own Little Free Library or buy a kit. Or do the indulgent thing like I did and buy one online here. Either way you'll bring happiness and books to those around you. Take a book. Return a book. It's all good.