With groceries in demand during the pandemic, it's important to use everything in the pantry to its highest potential. Short on eggs for that recipe? Use aquafaba instead. Let's explore.
Aquafaba means "bean water" in Latin. It's the left over liquid in the can of garbanzo beans. Most recipes tell you to "rinse and drain" your chickpeas before using them, but don't throw away that liquid! It can be made into so many tasty treats you'll wonder why you ever tossed it before.
Here at Gardenerd HQ we canned 7 quarts of chickpeas from scratch (learn how here), so we had a lot of homemade bean water as a result. Naturally, we tested a few recipes so you don't have to. Here's what we found: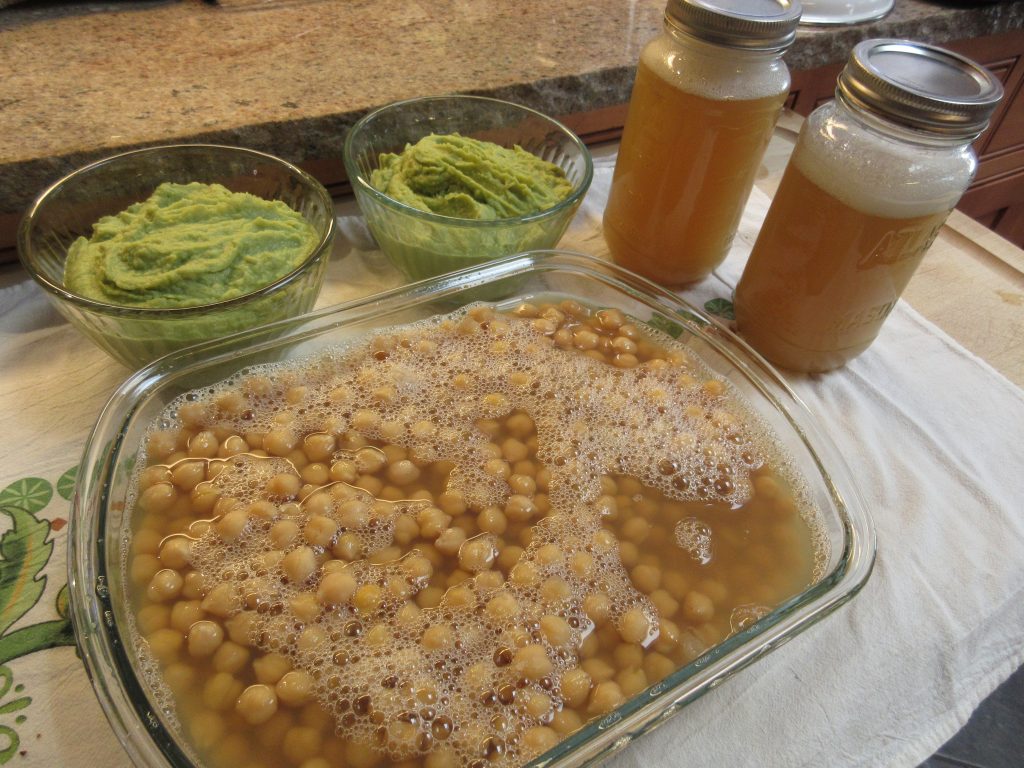 2 Ways to Make It
There are 2 ways to acquire aquafaba: 1) Open a can of chickpeas and reserve the liquid while draining the beans.
2) If you cook chickpeas (garbanzo beans) from scratch, cook them without salt for the purest aquafaba. You may need to reduce the liquid further before using it in a recipe. Here's how.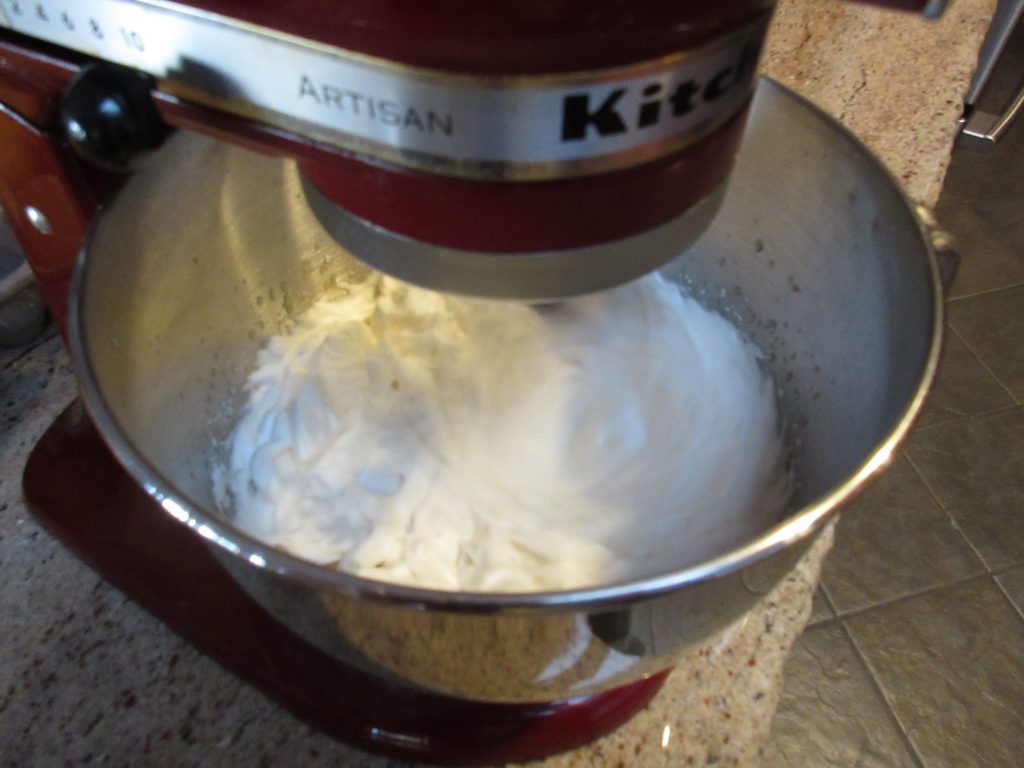 Fun Recipes to Try
So far we've made 3 recipes: 2 sweet and 1 savory. In all cases, the aquafaba worked as a neutral, fluffy substitute for whatever we needed.
Aquafaba Chocolate Mousse – Our first endeavor was a chocolate mousse. Simply melt chocolate chips over a double boiler and fold it into whipped aquafaba. It was surprisingly delicious, even if it collapsed a bit during folding. It was still lofty once refrigerated. More of a pudding than a mousse, but hey…no one complained here.
Aquafaba Ice Cream – our sophomore attempt needs work, but still it satisfied (with a mouthfeel more like a semi-freddo than an ice cream) in the midst of an ice cream shortage. We folded cocoa powder, cinnamon and shaved chocolate into whipped aquafaba. The results were fluffy, but a layer of ice formed on the bottom of the container during freezing, and when we tried to mix it back in, the whole thing deflated. We'll try again at some point.
Aquafaba Chipotle Aioli – This recipe was the biggest success of the three. Why? Because aioli works in everything! Use it as a salad dressing, mix it with avocado, add it to scrambled eggs, dab it on top of roasted potatoes. Really, folks, anywhere you want garlicky goodness (and fair warning…it is VERY garlicky), use this!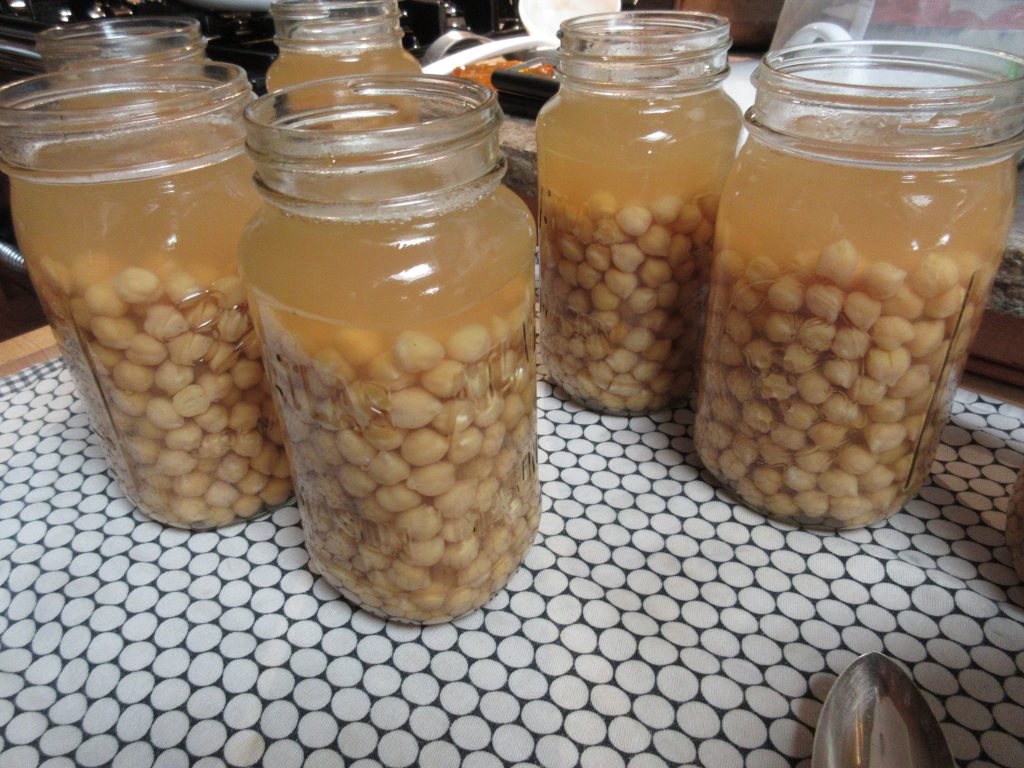 Try a recipe or two and see how it goes for you. I think you'll be pleasantly surprised with the results.