This week's podcast guest is Brittany App, professional photographer and documentary filmmaker. Brittany is completing her film, Where There Once Was Water, which dives into the California drought and the quest for a sustainable future. Brittany has circumnavigated the globe by sea twice, and has biked across the United States to raise money for WaterAid. Besides that, her award-winning photography highlights her worldly travels.
In this episode, we chat about the film, her decision to move off-grid, and about our human connection to water. Take a look at some of her stunning images below, then visit her site.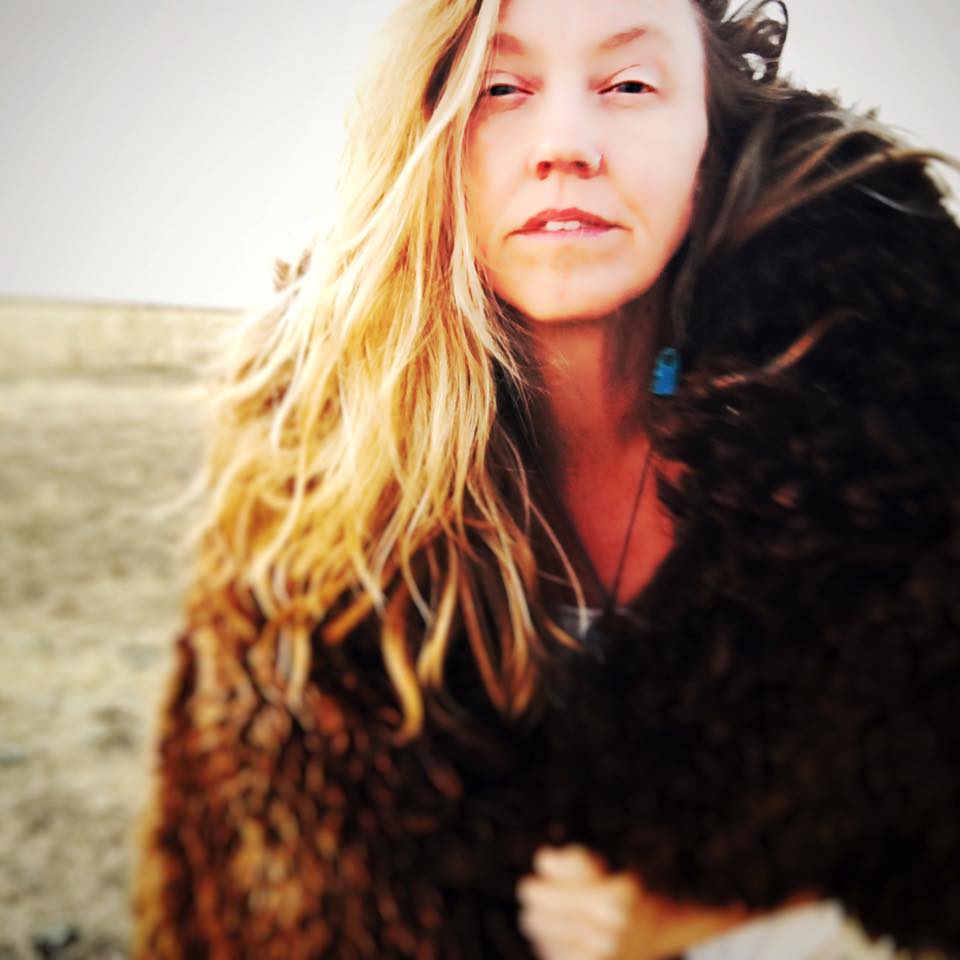 Subscribe to the Gardenerd Tip of the Week Podcast on Apple Podcasts or wherever you stream. Consider becoming a Patreon Subscriber to support the free stuff we do here at Gardenerd. You'll get behind-the-scenes goodies and expedited answers from the Gardenerd herself.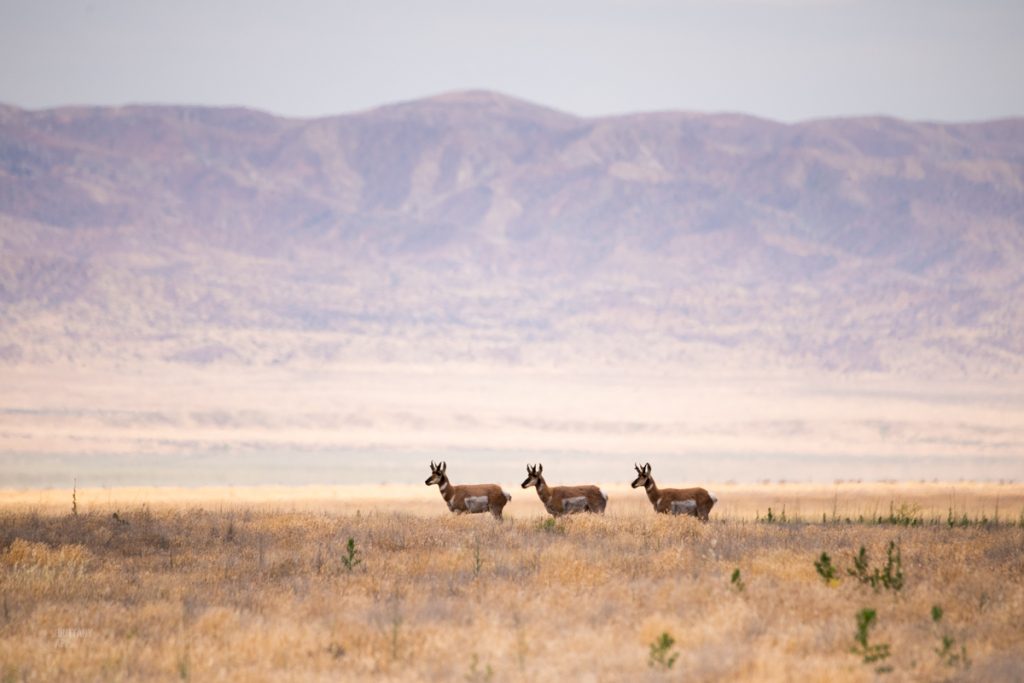 Resources
Visit Brittany's photography website here
Watch the trailer for Where There Once Was Water
Follow Brittany's adventures off-grid on her Instagram channel.
Learn more about Carrizo Plains National Monument, the largest remaining preserved grassland in California.
For Californians, find out where your water comes from here. Elsewhere, start with Map My Drinking Water.
CALCAN (California Climate & Agriculture Network) – provides grant money to farmers and ranchers transitioning to regenerative practices.
Jefferson Center for Holistic Management – is on of the Savory Institute's hubs for learning transitional methods. (Savory Institute's website was down at the time of this writing, or we'd post a link).
Tablas Creek Vinyard – the first Regenerative Organic Certified winery in America.
More of Photography from Brittany App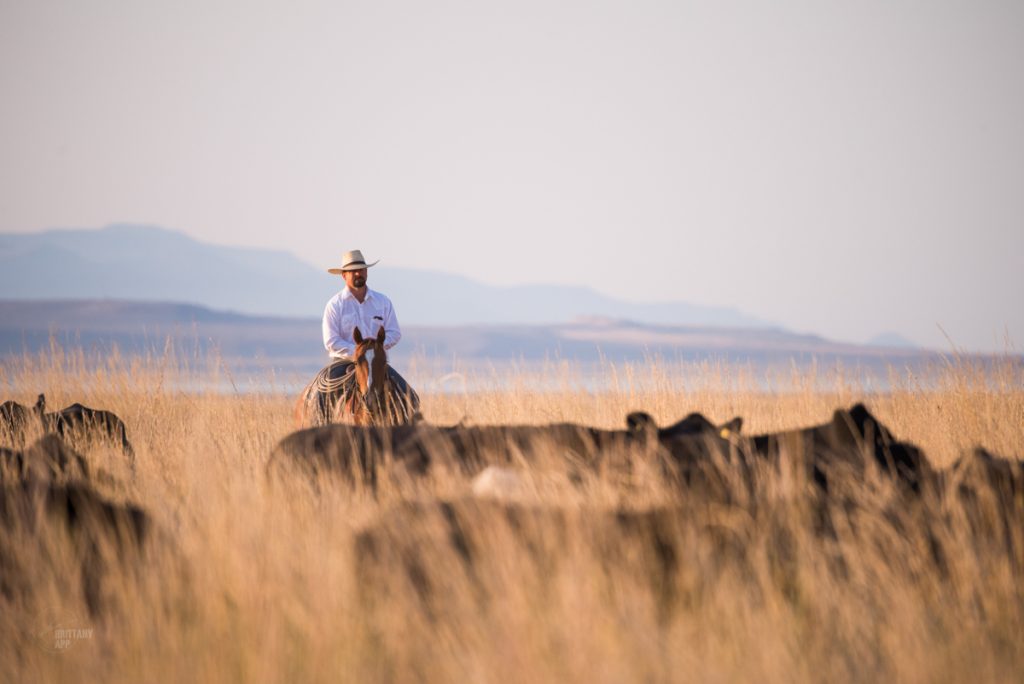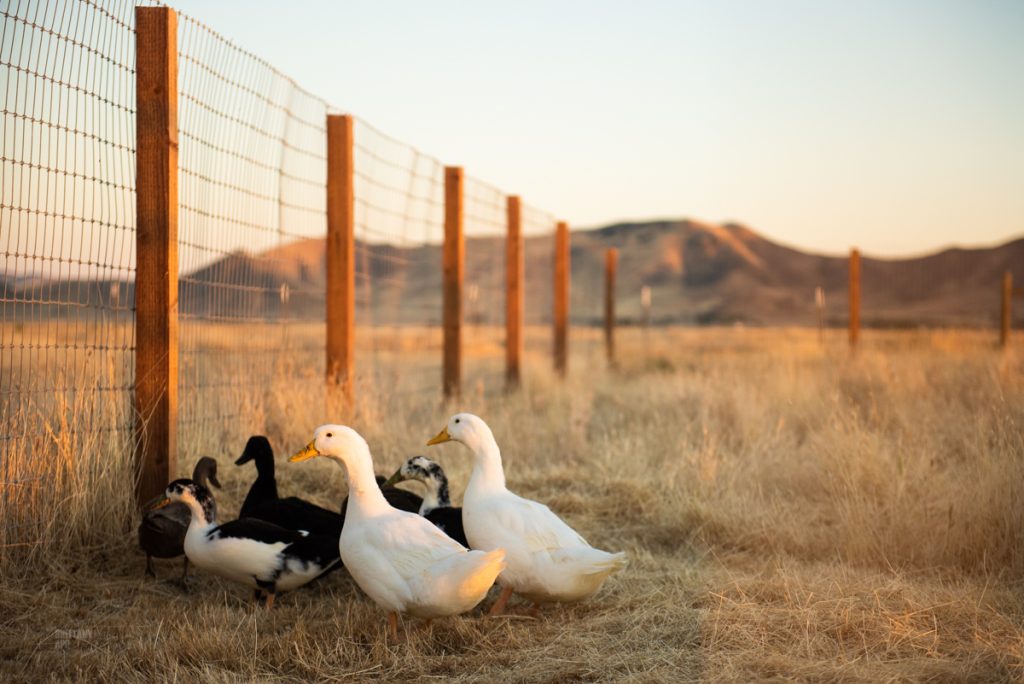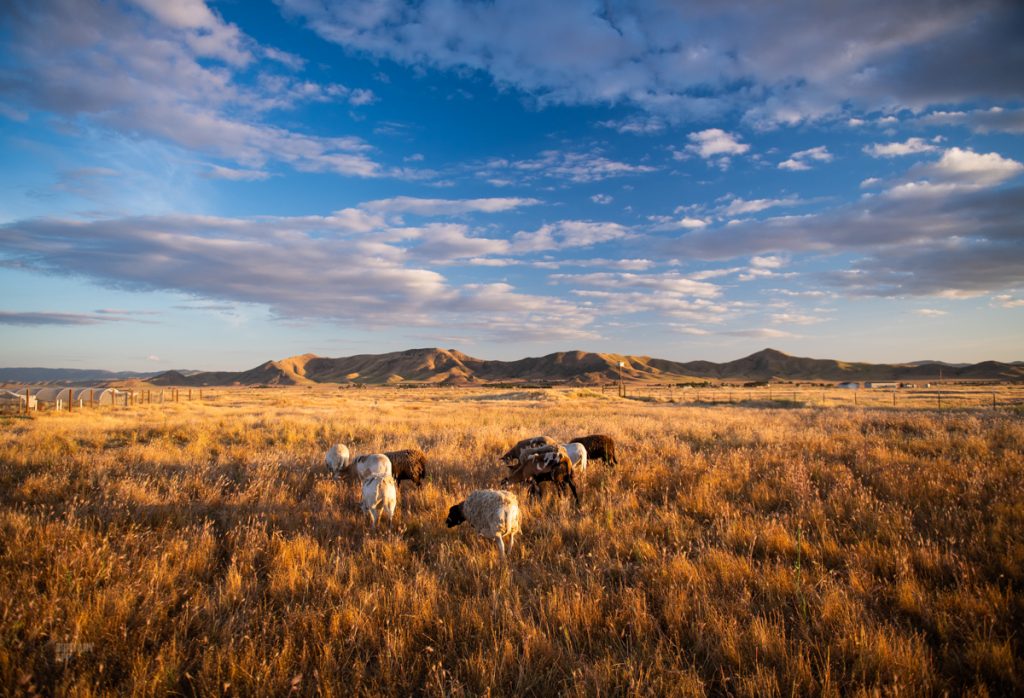 Podcast: Play in new window | Download (Duration: 24:36 — 22.5MB)
Subscribe: RSS