Our guest on the Gardenerd Tip of the Week Podcast is Rebecca Tickell this week. She's the co-director and producer of Kiss the Ground, the new documentary from Big Picture Films. We talk about life on an avocado farm, and we dive into regenerative agriculture and its power to reverse climate change.
Rebecca shares the journey to her own realizations, and the process of transitioning her avocado farm to regenerative practices. Along the way we have a few good laughs.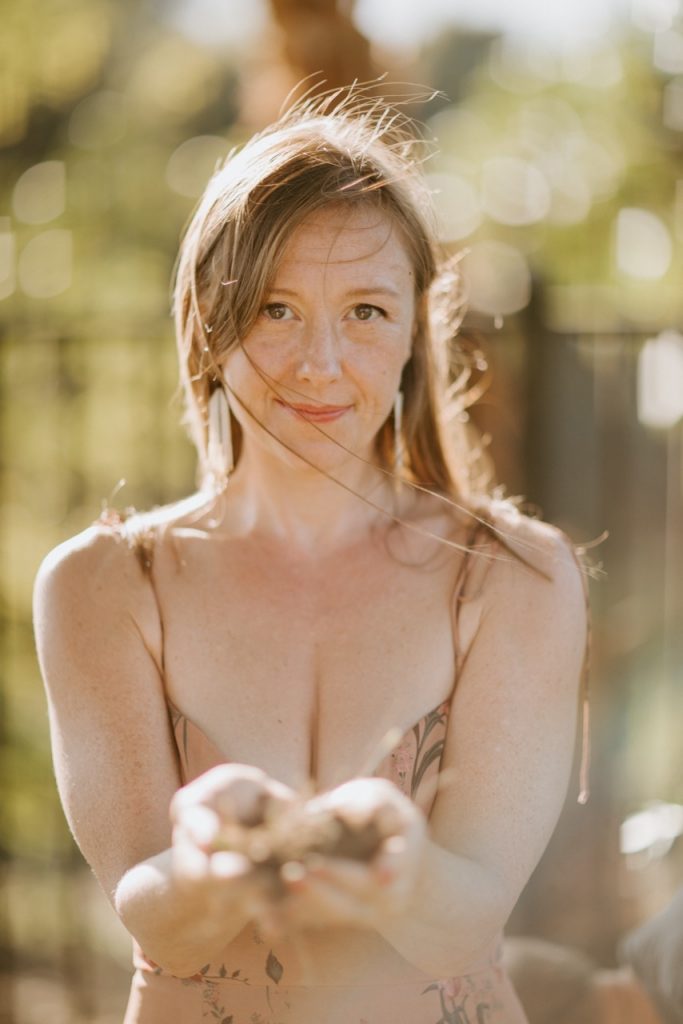 Subscribe to the Gardenerd Tip of the Week Podcast on Apple Podcasts or wherever you stream. Consider becoming a Patreon Subscriber to support the free stuff we do at Gardenerd.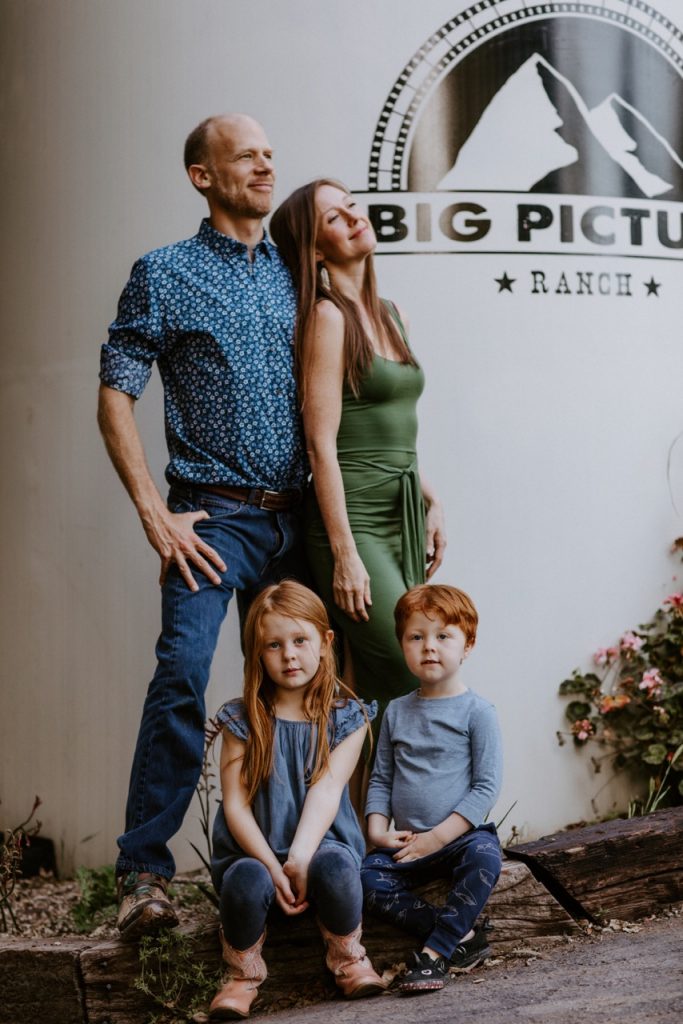 Resources
Watch Kiss the Ground on Netflix here
Visit the Kiss the Ground website for more info on what you can do to reverse climate change
Follow Kiss the Ground on Instagram, and Facebook
Watch the trailer for the film here
Learn more about Big Picture Ranch and its other films here
Find other articles on regenerative agriculture on Gardenerd here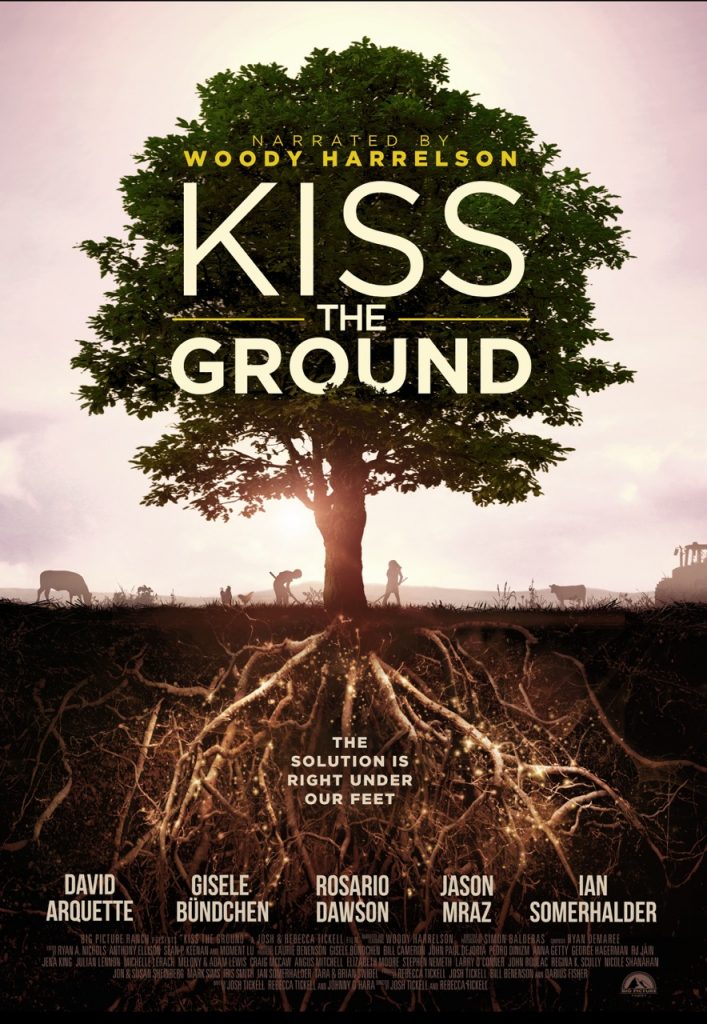 Podcast: Play in new window | Download (Duration: 20:38 — 18.9MB)
Subscribe: RSS