Our guest this week is David White of the Center for Regenerative Agriculture. He's got a PhD in cell biology and uses compost tea and other regenerative practices to rebuild dead soils. He shares his tips for growing healthy soil in your garden.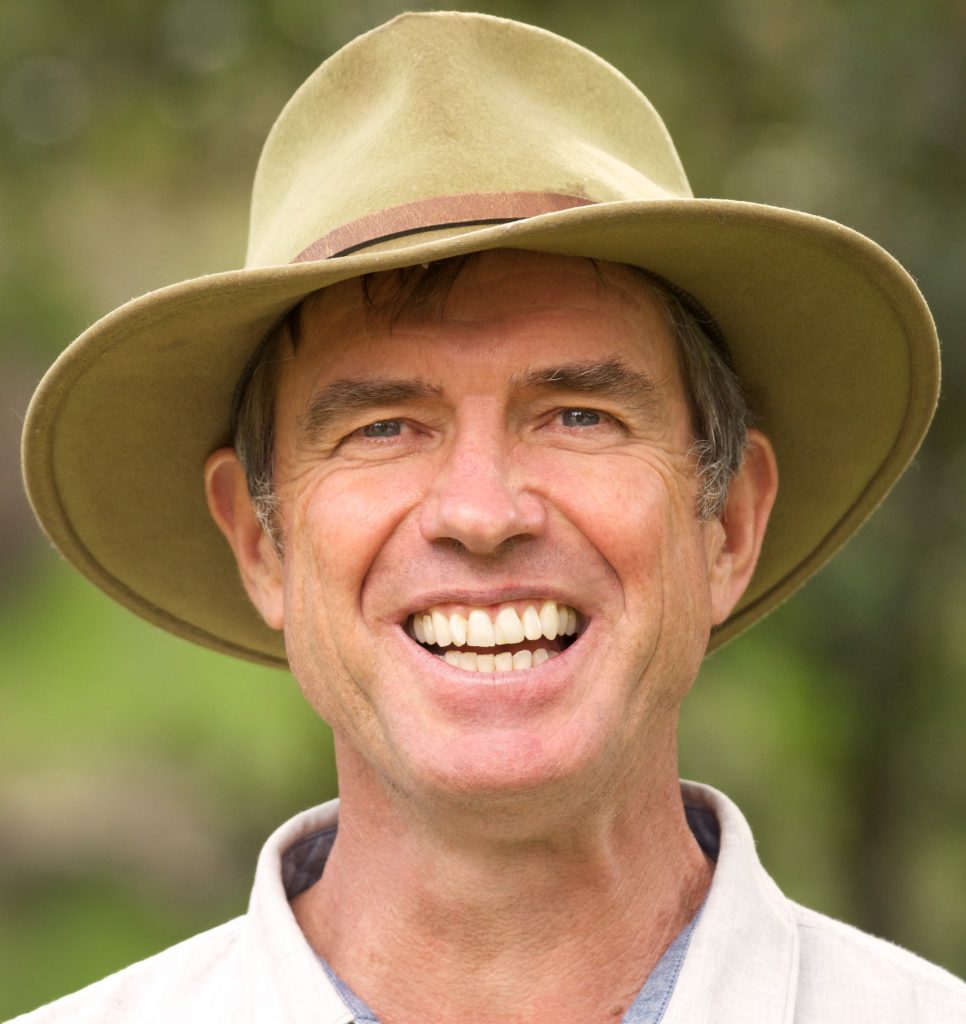 David learned from Bill Mollison the founding principles of permaculture and regenerative agriculture, and he has been implementing them in Ojai, CA at orchards, ranches, and school gardens. We chatted about his journey, his techniques, and some of his favorite flowers.
Subscribe to the Gardenerd Tip of the Week Podcast on Apple Podcasts or wherever you stream. Consider becoming a Patreon subscriber to support all the free stuff we do at Gardenerd.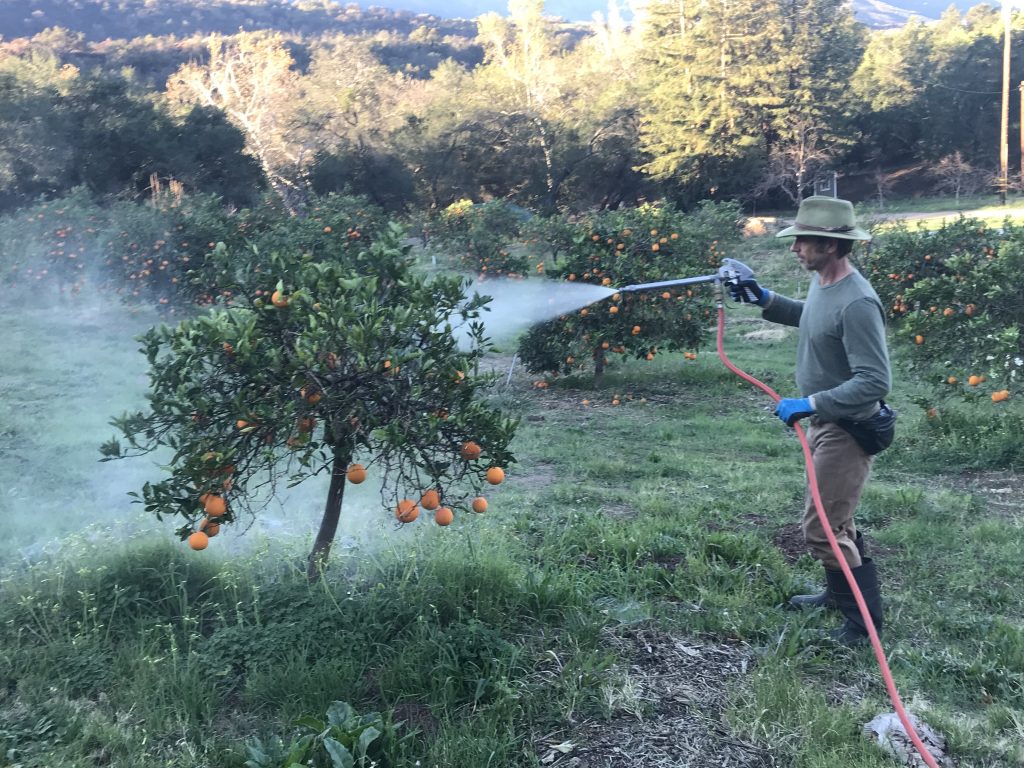 Resources
Visit Center for Regenerative Agriculture's website here.
Learn more about David's services in the Ventura county area at Regenerative Designs Ojai
Find teaching tools for regenerative gardening through Once Upon a Watershed
David mentioned Gabe Brown's Soil Health Academy
Check out Allen Savory's TED talk on reversing desertification using the techniques we discuss.
Explore the cover crop options at Peaceful Valley Farm & Garden Supply
Locals can visit Island Seed & Feed in Goleta, CA.
Learn more about ramial wood chips from Michael Phillips and read his books Mycorrhizal Planet and The Holistic Orchard (use these links to support Gardenerd with a few cents).
If you aren't familiar with Bill Mollison and Permaculture, start here.
Watch this fun video with David brewing compost tea here.
Visit Lotusland Botanic Garden in Montecito, CA some day.
Find out more about John Liu's Ecosystem Regeneration Camps here and visit one around the world.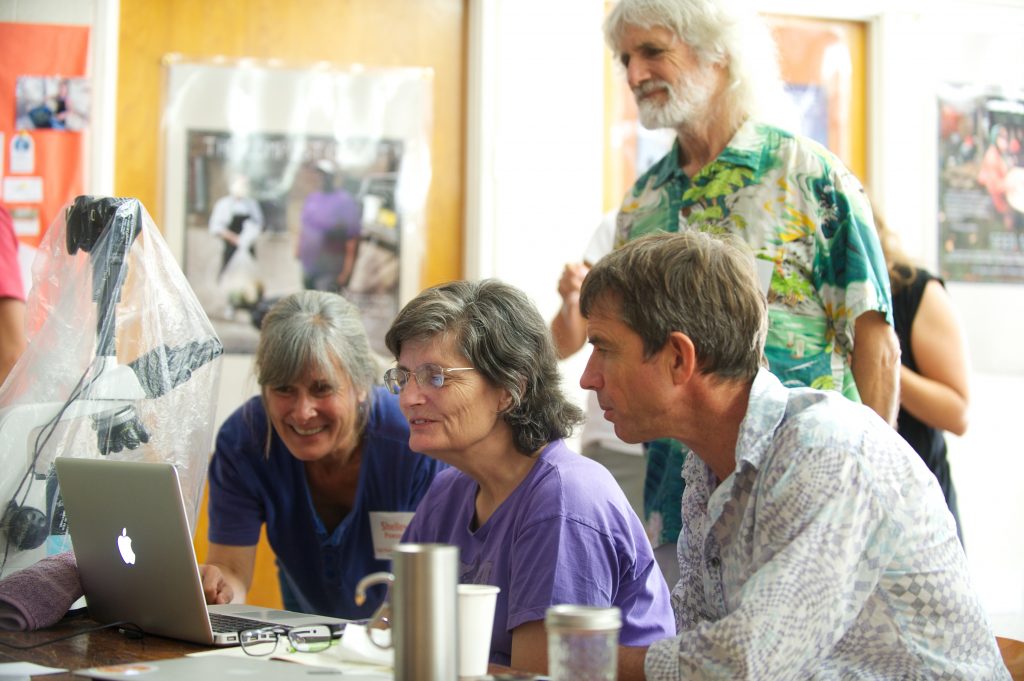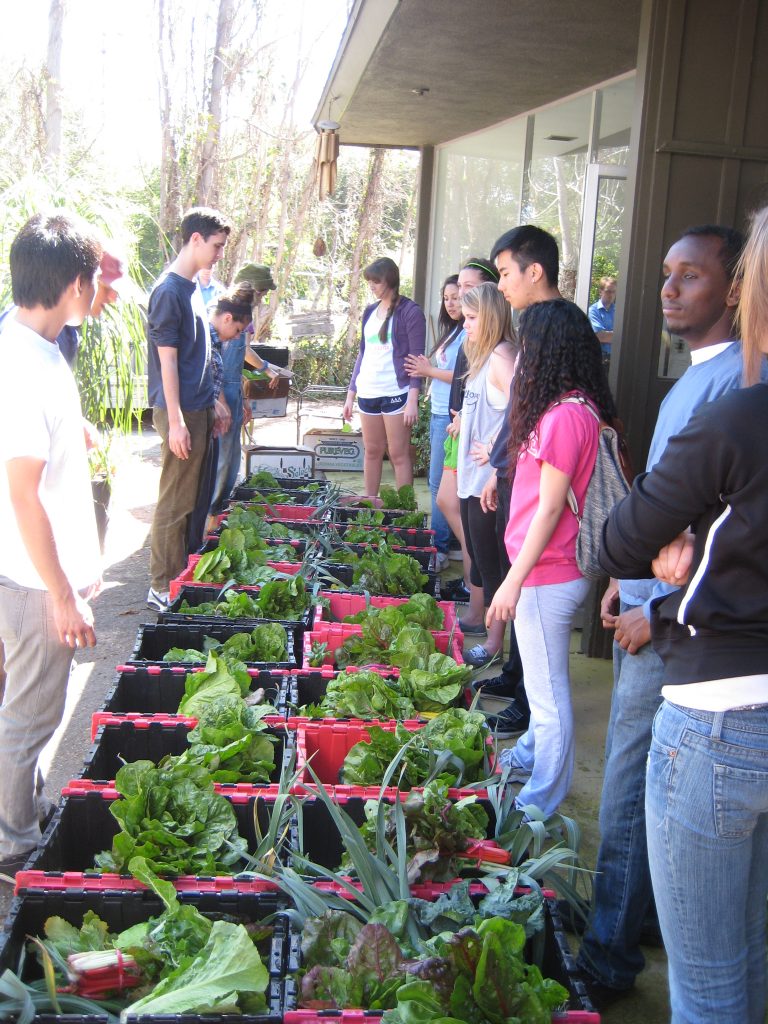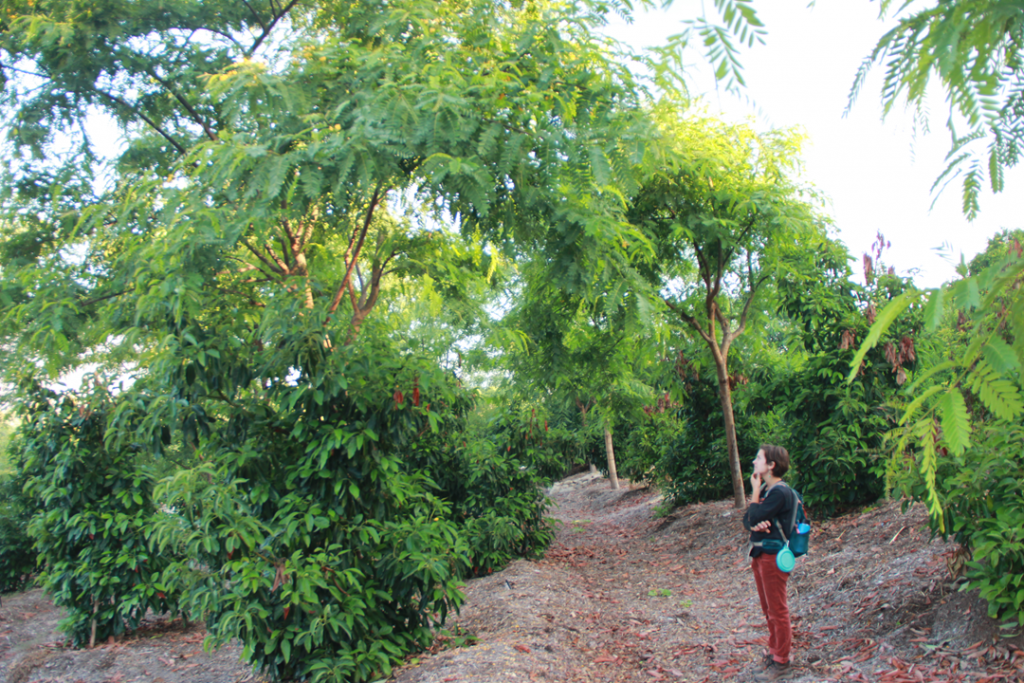 Podcast: Play in new window | Download (Duration: 31:41 — 29.0MB)
Subscribe: RSS