Our fall planting guide comes in handy for gardeners in warm-winter climates. October begins the best growing season, in our humble opinion, when plants practically grow themselves without help from us.
Check out our latest YouTube video detailing the crops you can plant now. It also includes other tips about protection, and timing for planting perennials, fruit trees and more.
Watch our Fall Planting Guide Video Here:
Resources
For a printed list of our fall planting guide, scroll down in our latest newsletter here.
Find tips for growing brassicas in these blog posts
Learn how to grow garlic here
Discover our favorite carrot varieties to grow over winter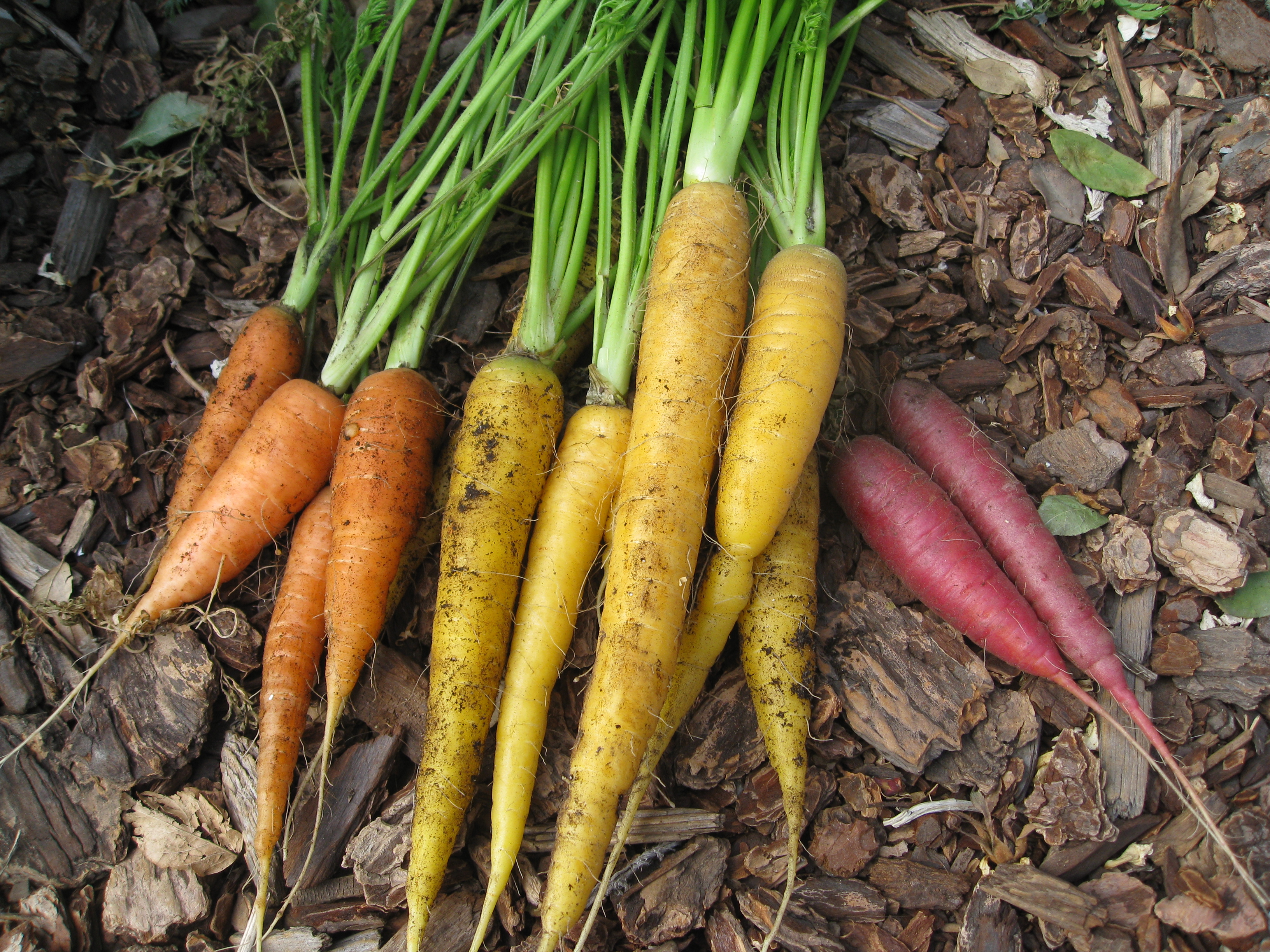 Get the scoop on growing peas in this blog post
Grow Swiss chard this fall – learn all about it here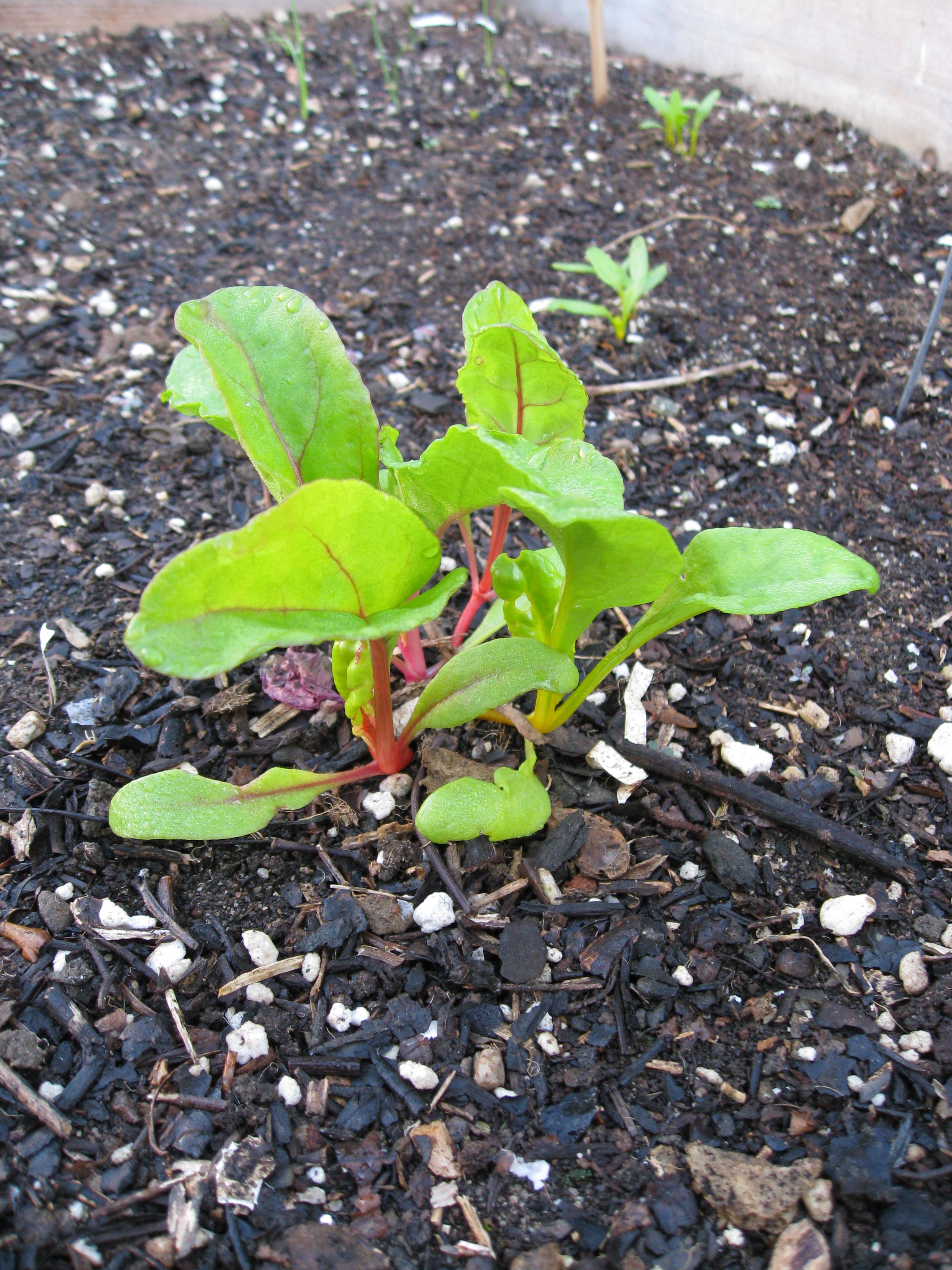 Visit our Gardenerd YouTube Channel for more great tips on growing crops this season. Did you miss our latest video on growing onions by day length? Check it out, and don't forget to subscribe!
Get out there and plant something for the coming cool season. You'll find it much easier than growing during spring and summer! I promise.