With Halloween right around the corner, it's a good time to mention that here at Gardenerd HQ we've been dealing with our first-ever Chicken Mite infestation. 10 years raising hens, and this creepy crawly experience has never happened. I'm covered in bites, we're laundering everything every day, and spraying down the coop and hens with various and sundry things. More on that later.
As we return to status quo, we remain in the "between times". Here's some inspiration to get you through the rest of this month.
Fall Flowering Abundance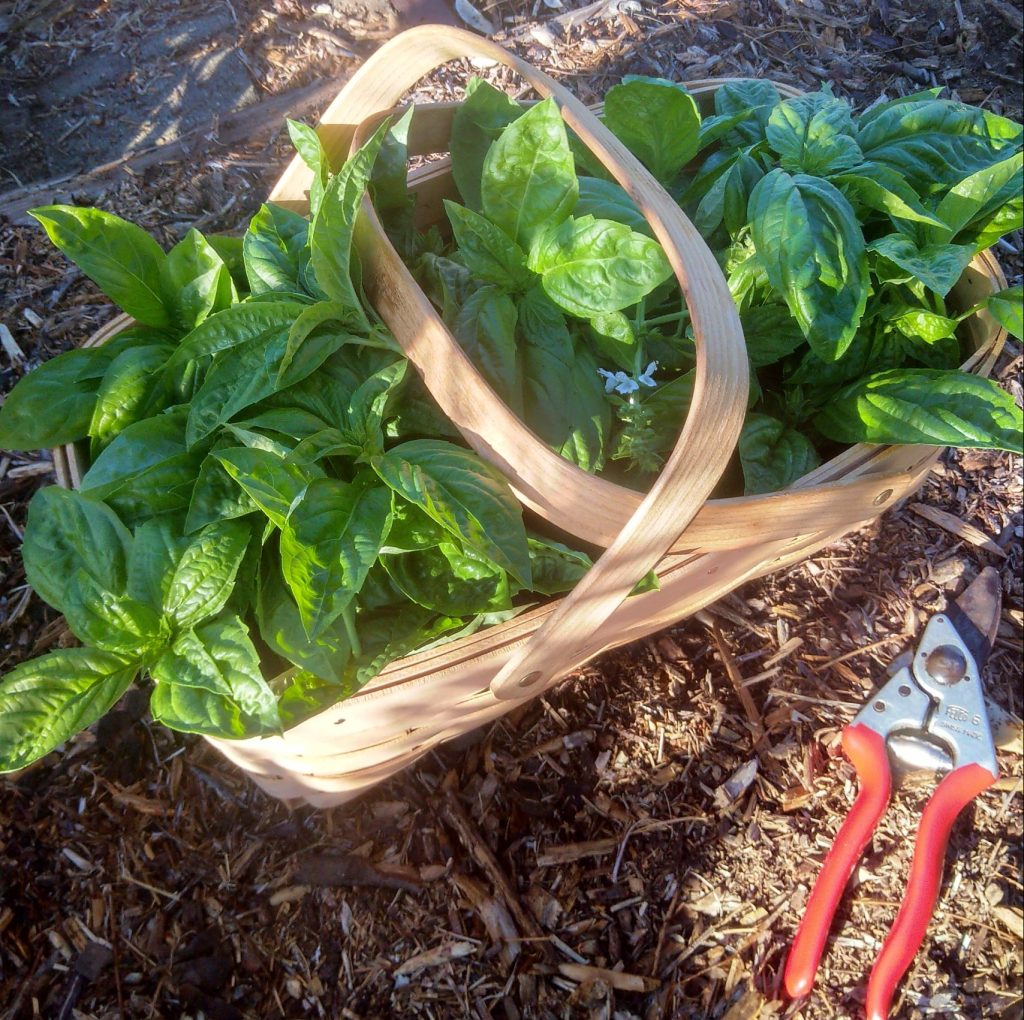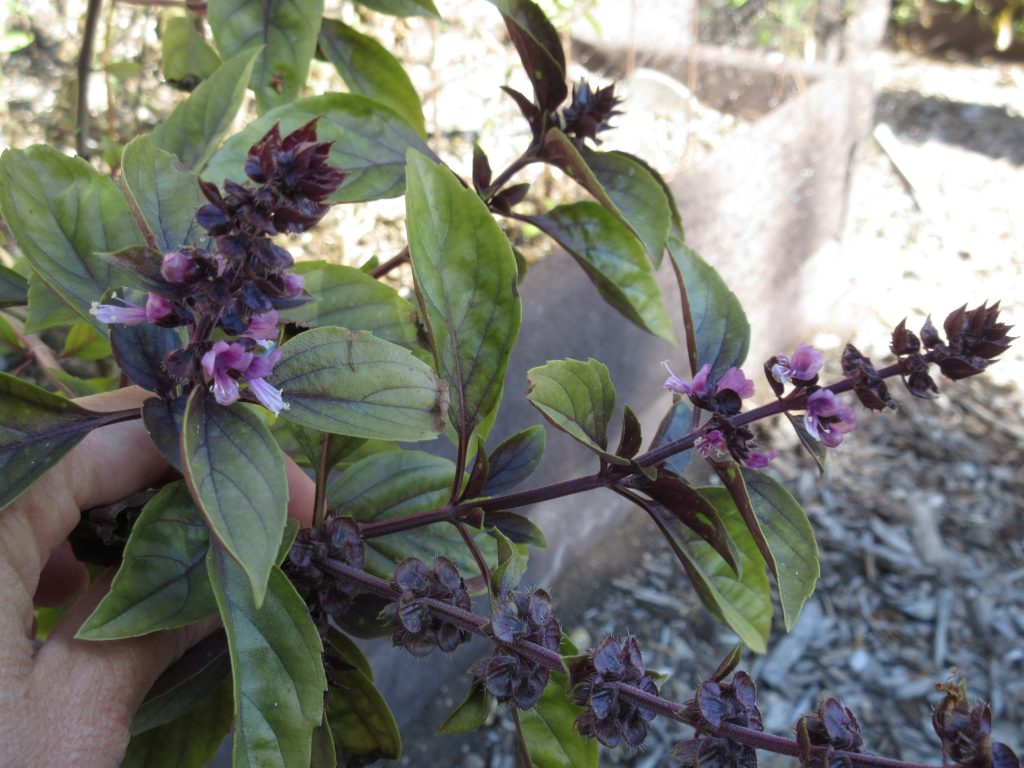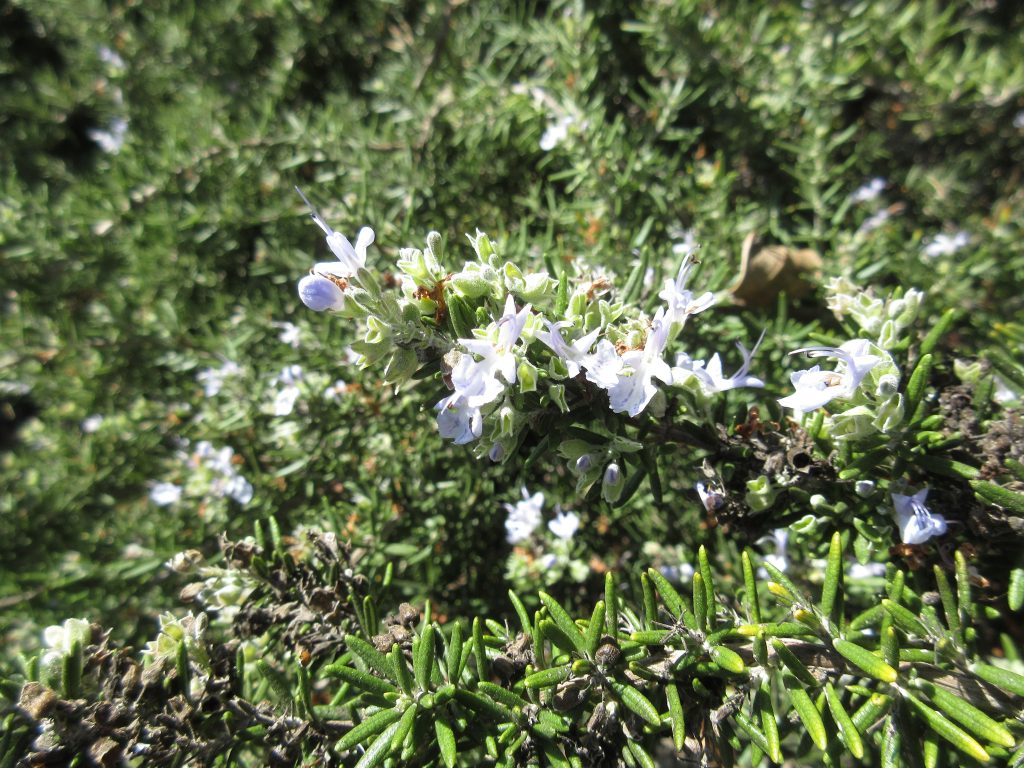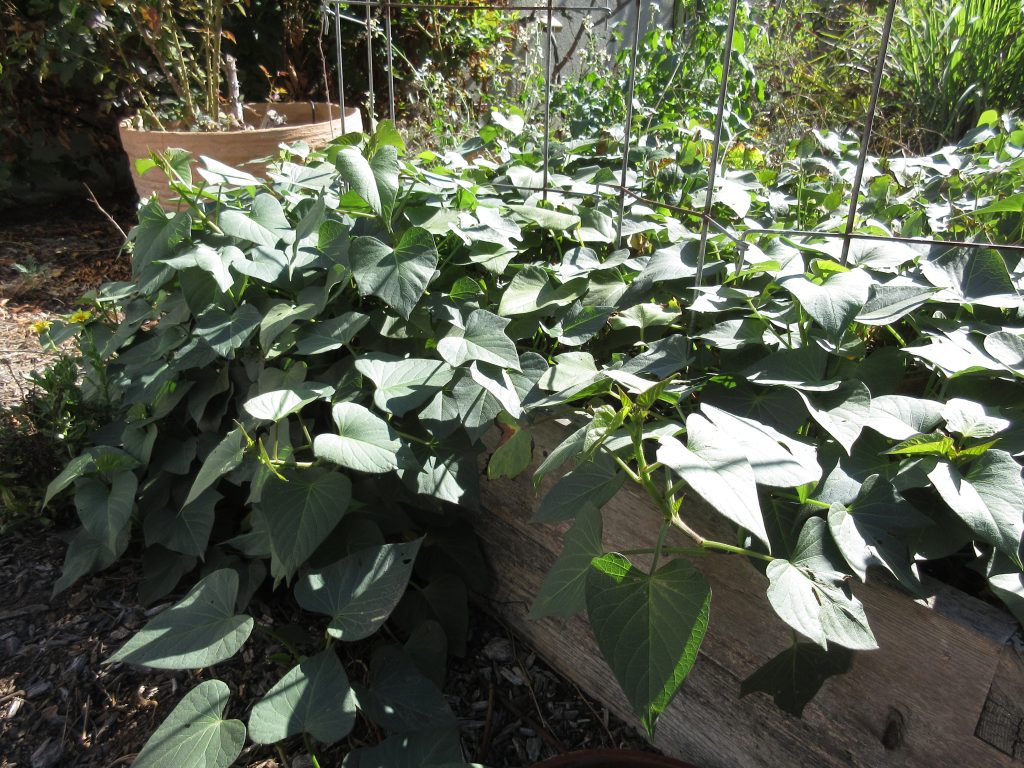 Honey Harvest Time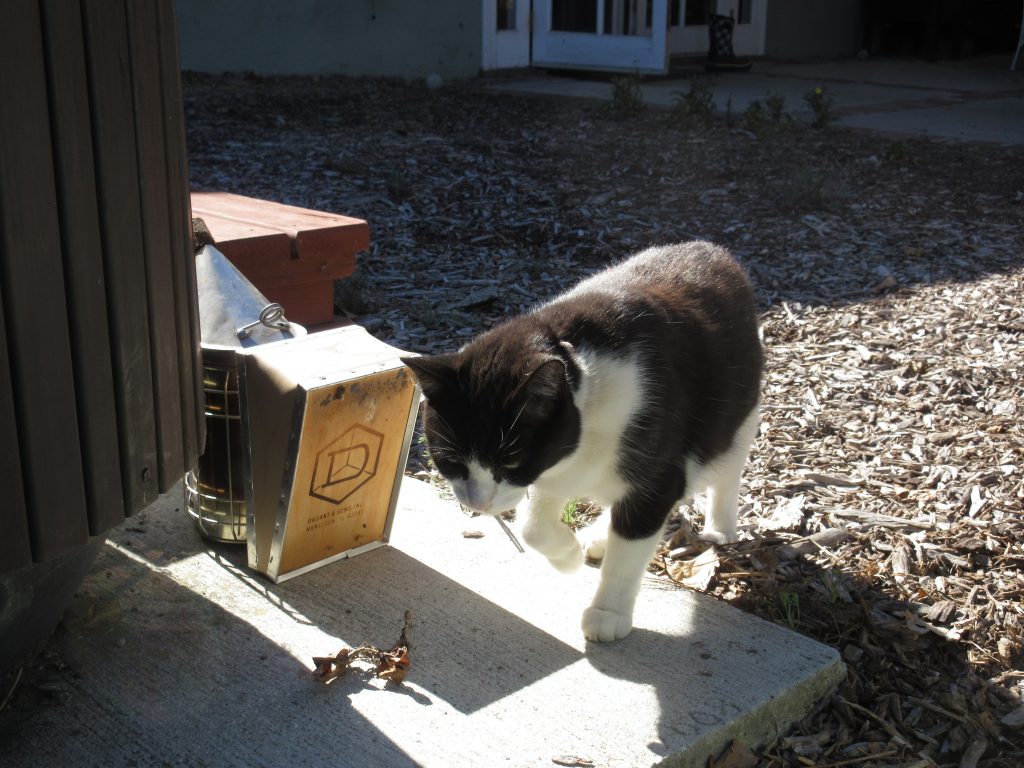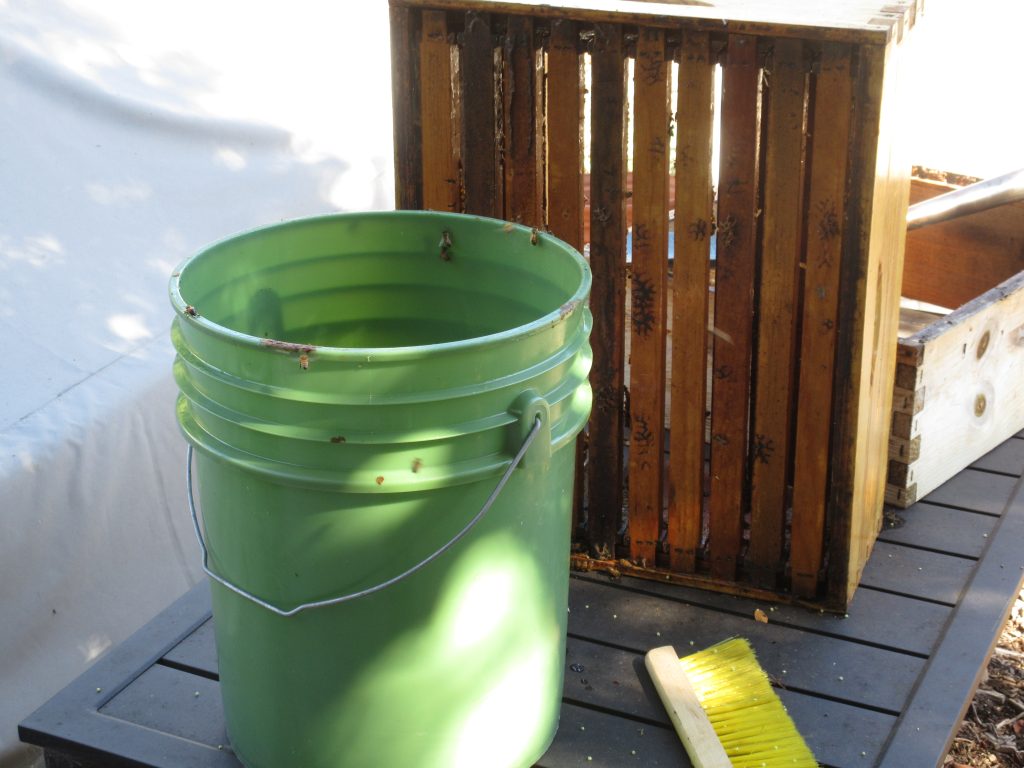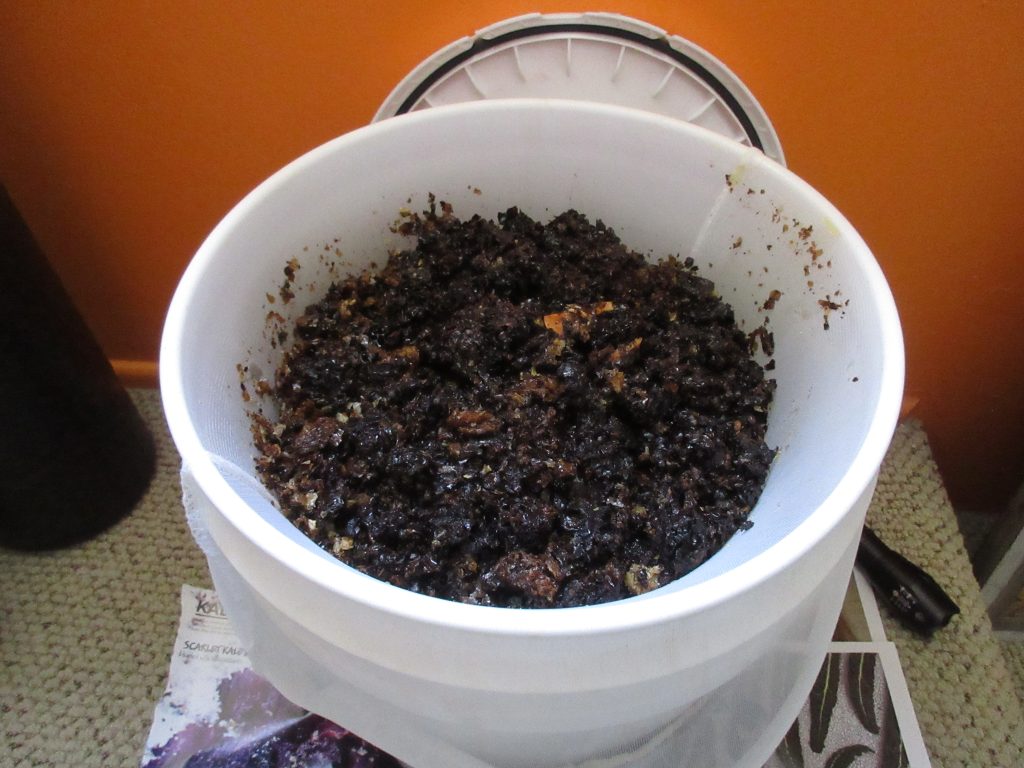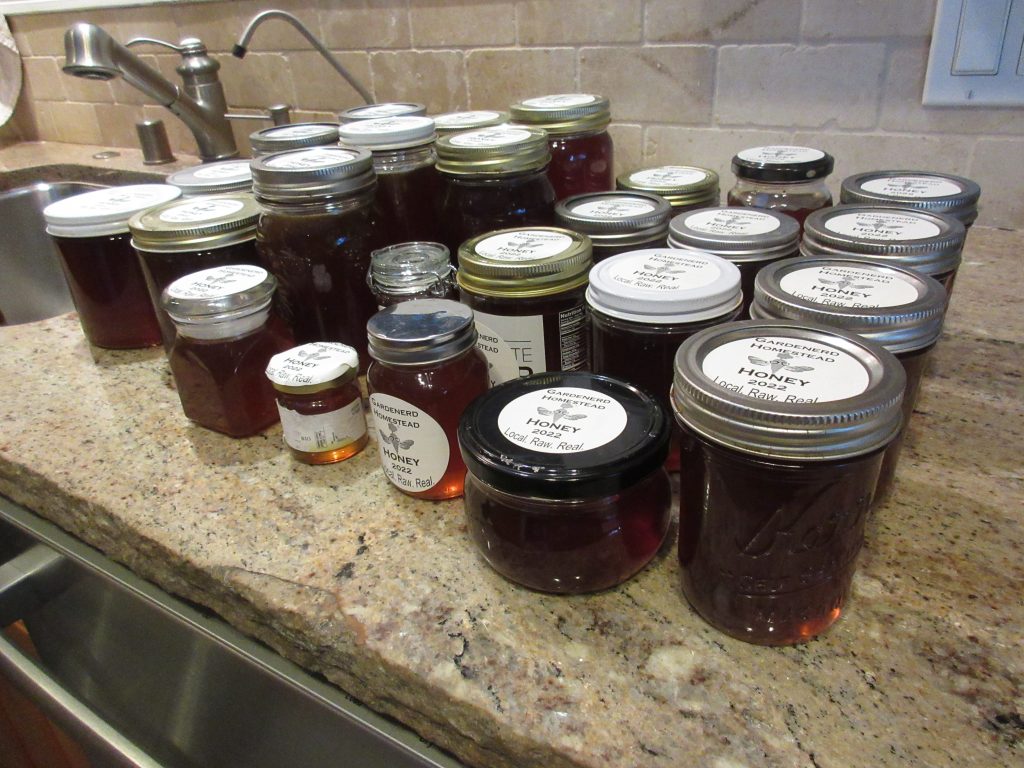 Anticipation – Fall Check In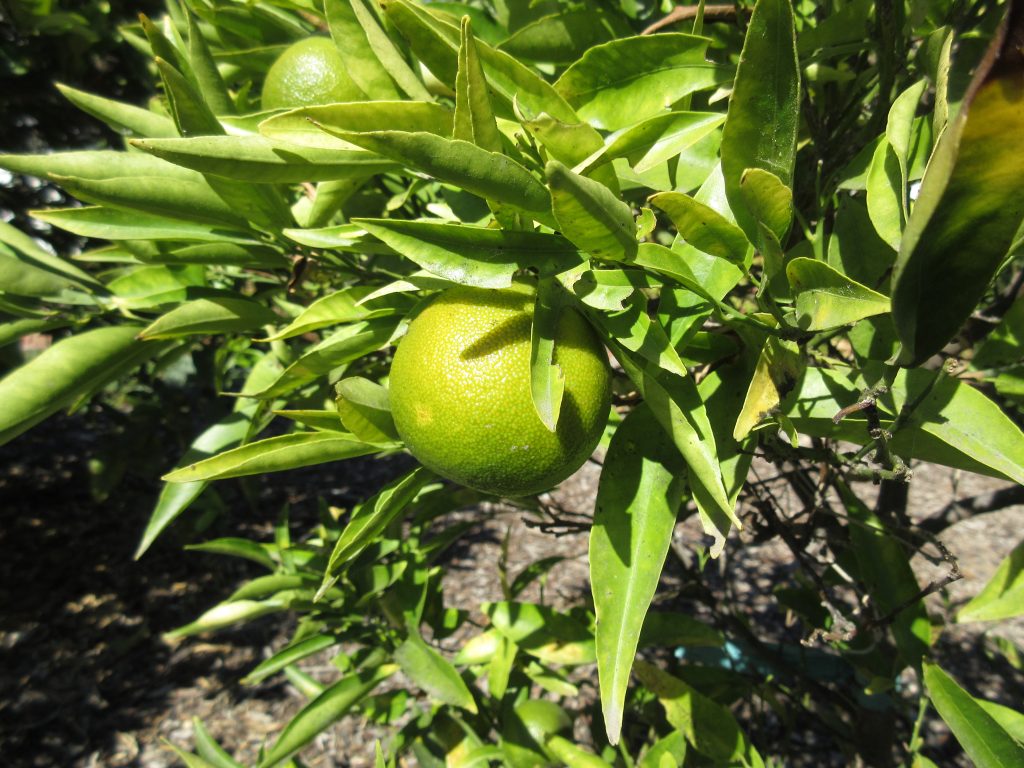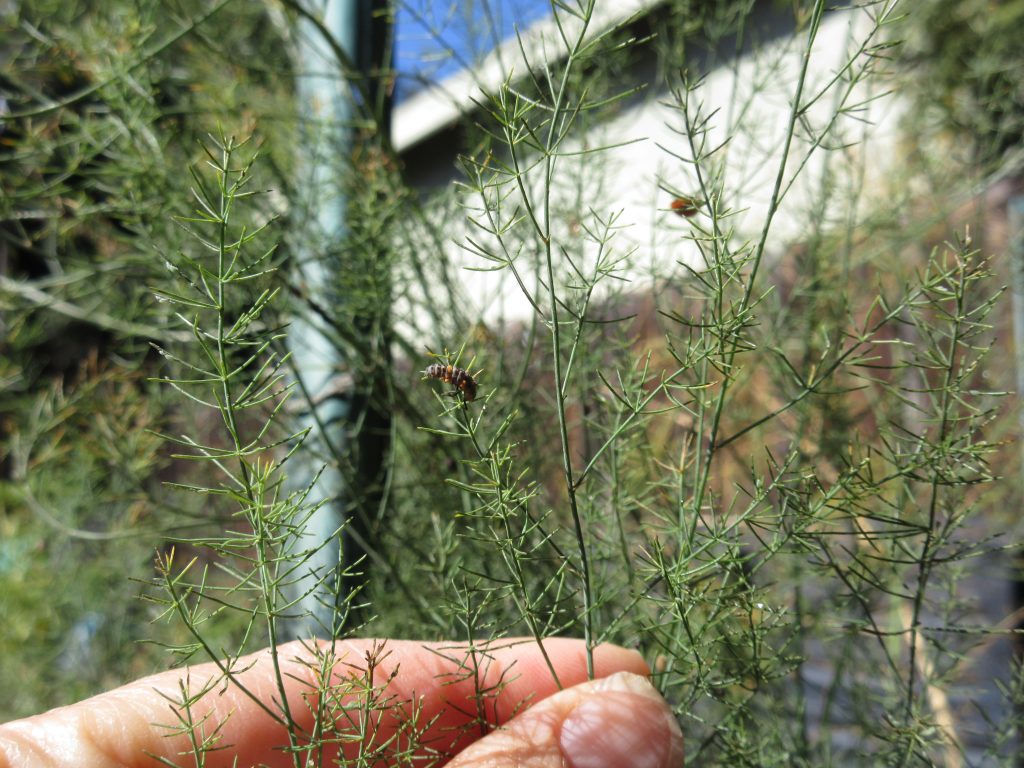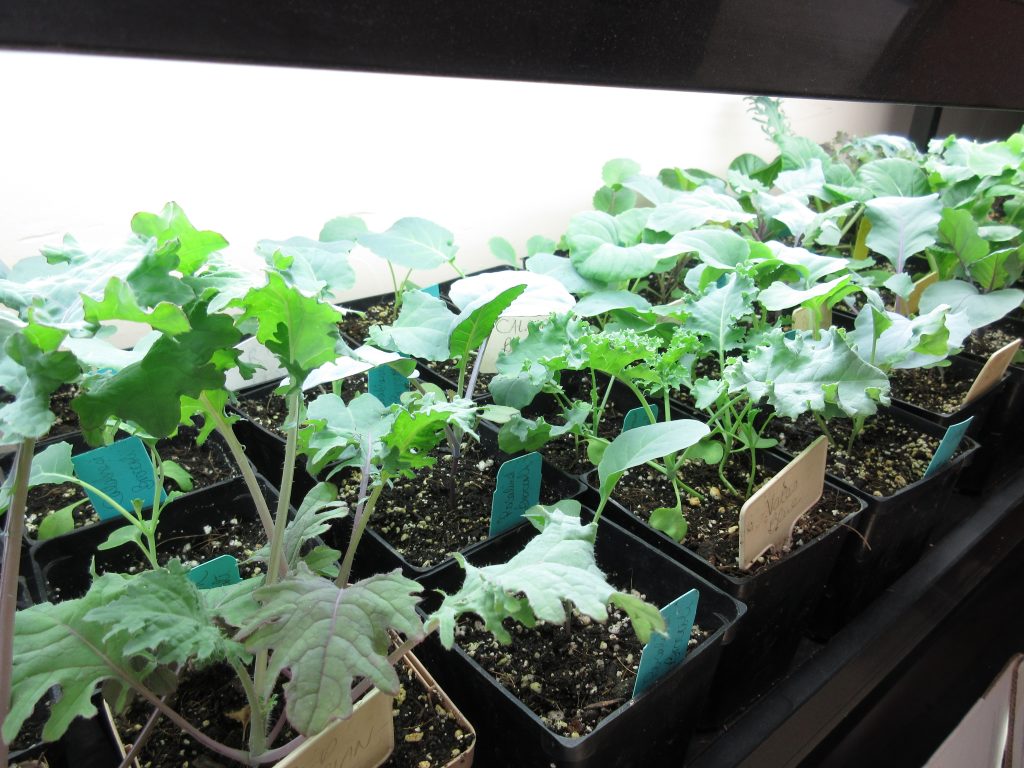 Fall planting is underway in most gardens. Enjoy this transition to cooler weather, shorter days, and a whole new set of crops to enjoy. How is your fall going? Share your fall check in below in the comments.