We've officially passed the fall equinox, which means the garden looks like crap. Death is part of the garden's life cycle and it is something we must come to terms with. The good news is that fall also welcomes new beginnings —  cool season crops! Here are some photos to celebrate the garden's death and welcome new life for fall.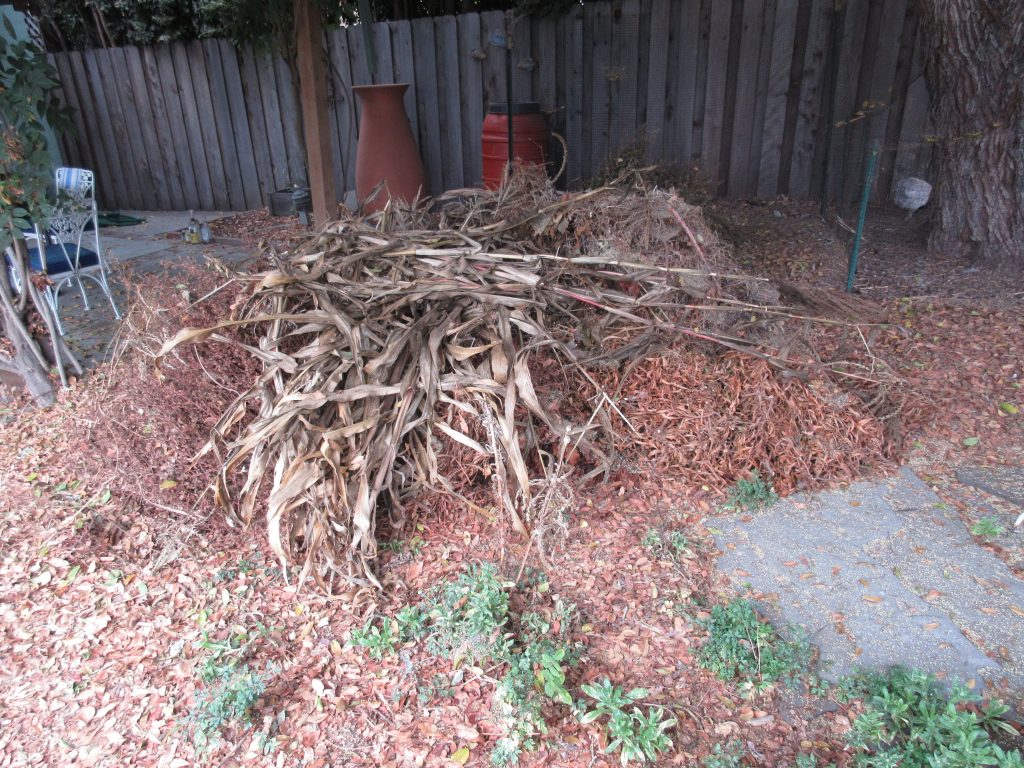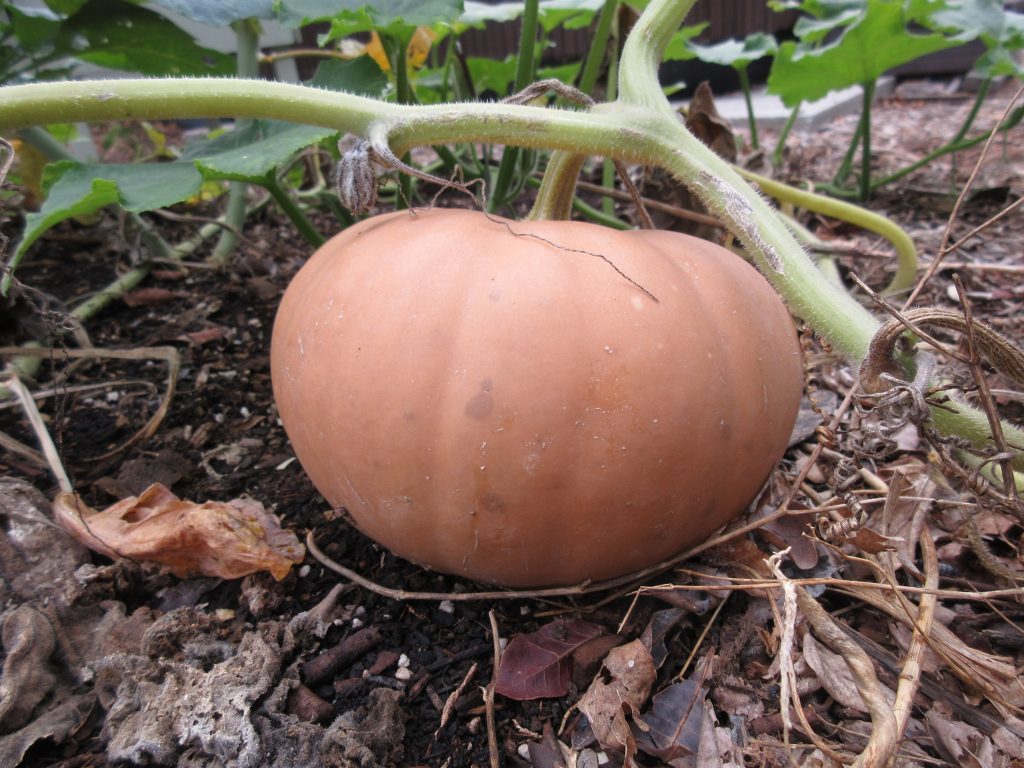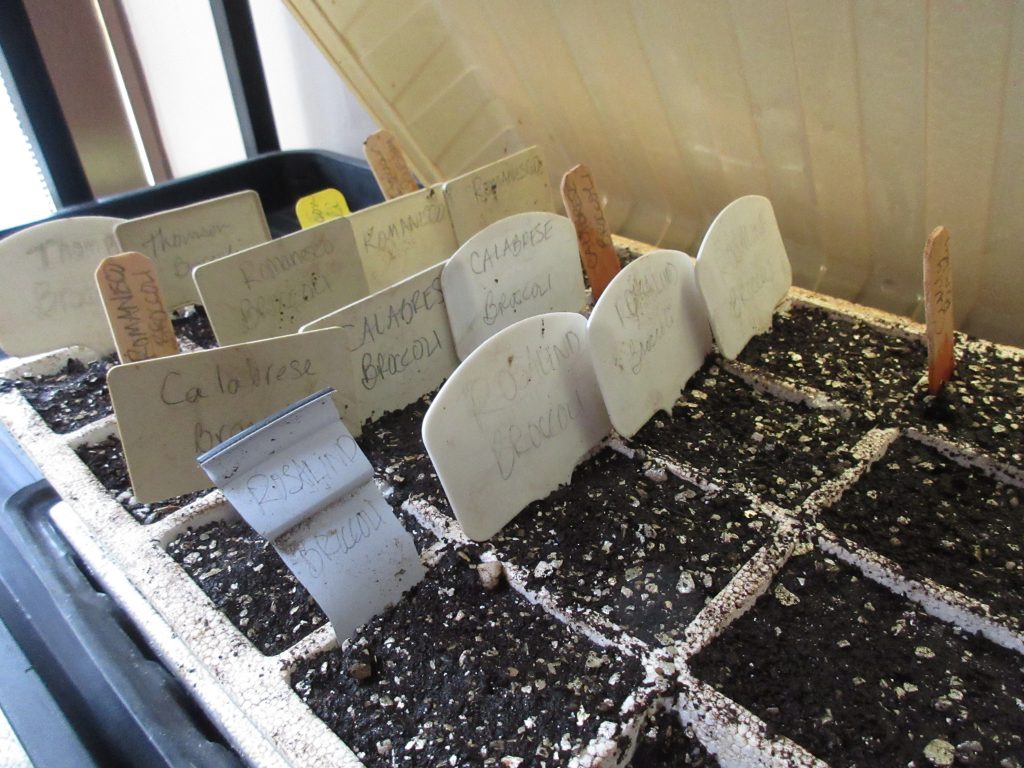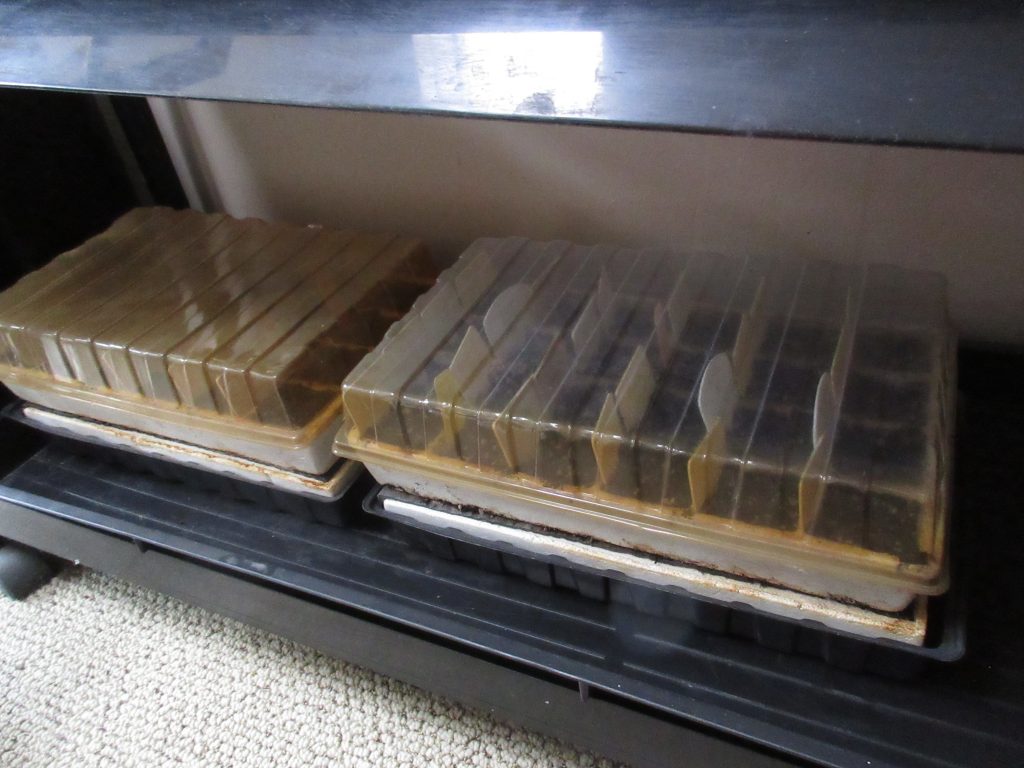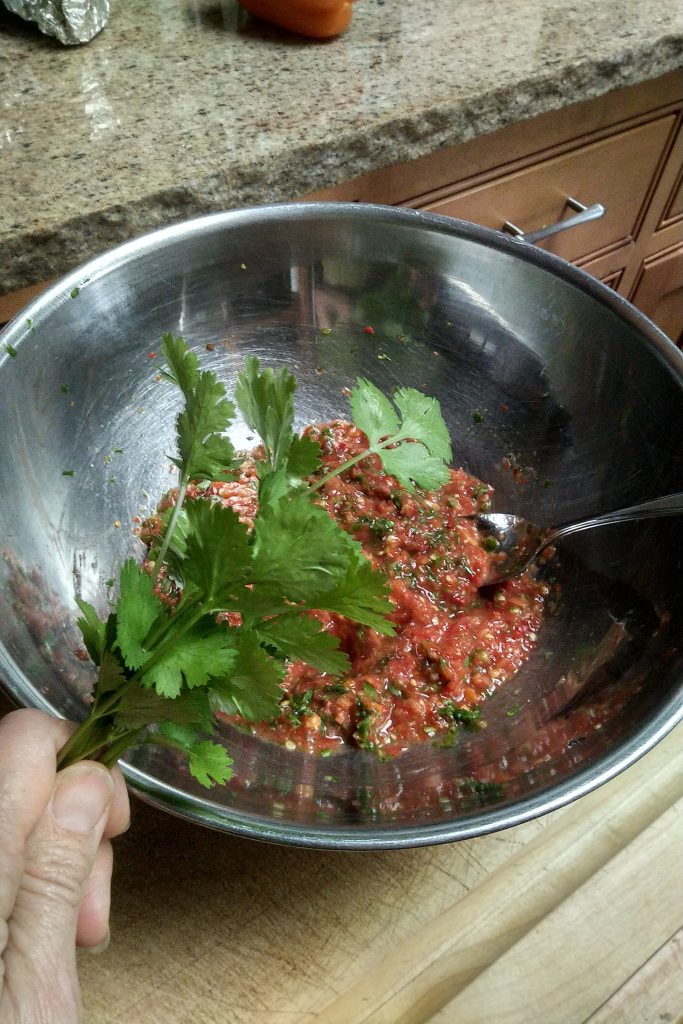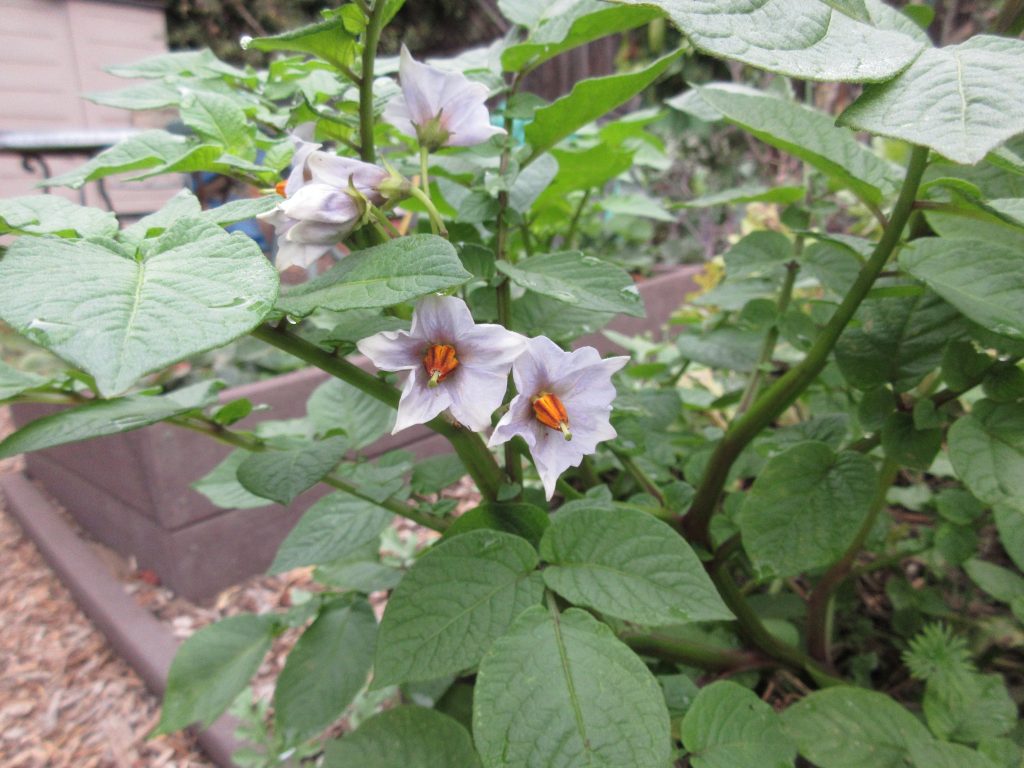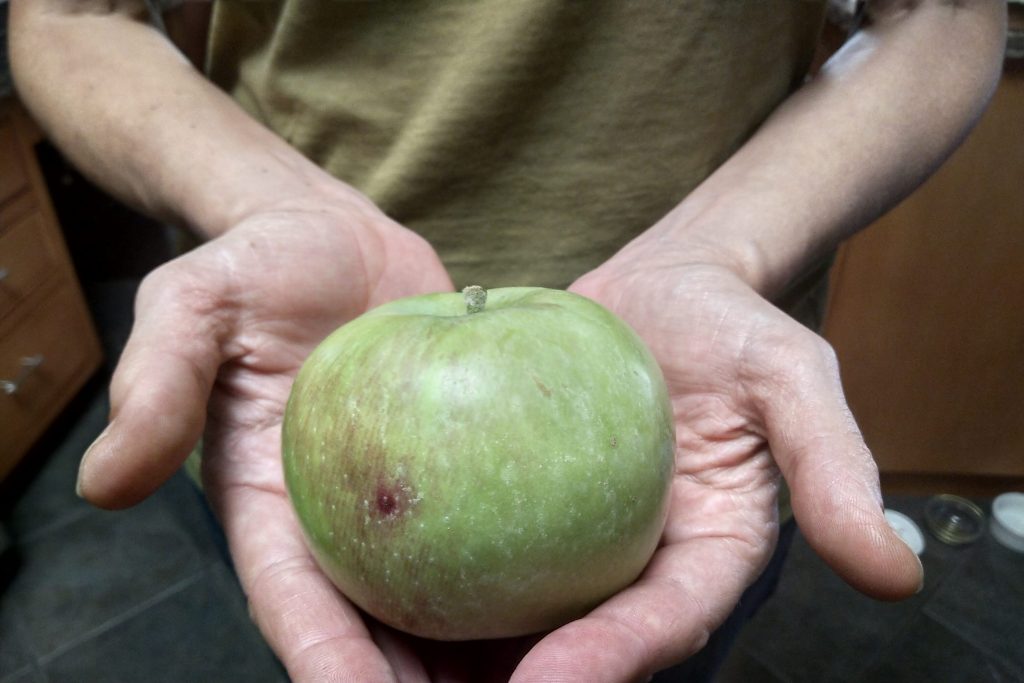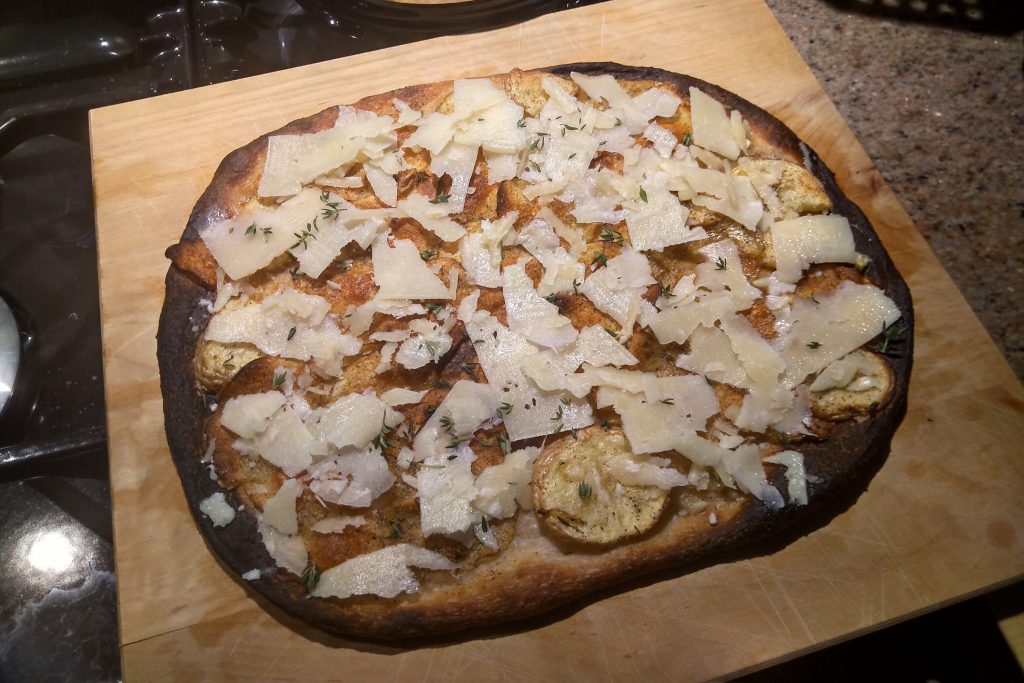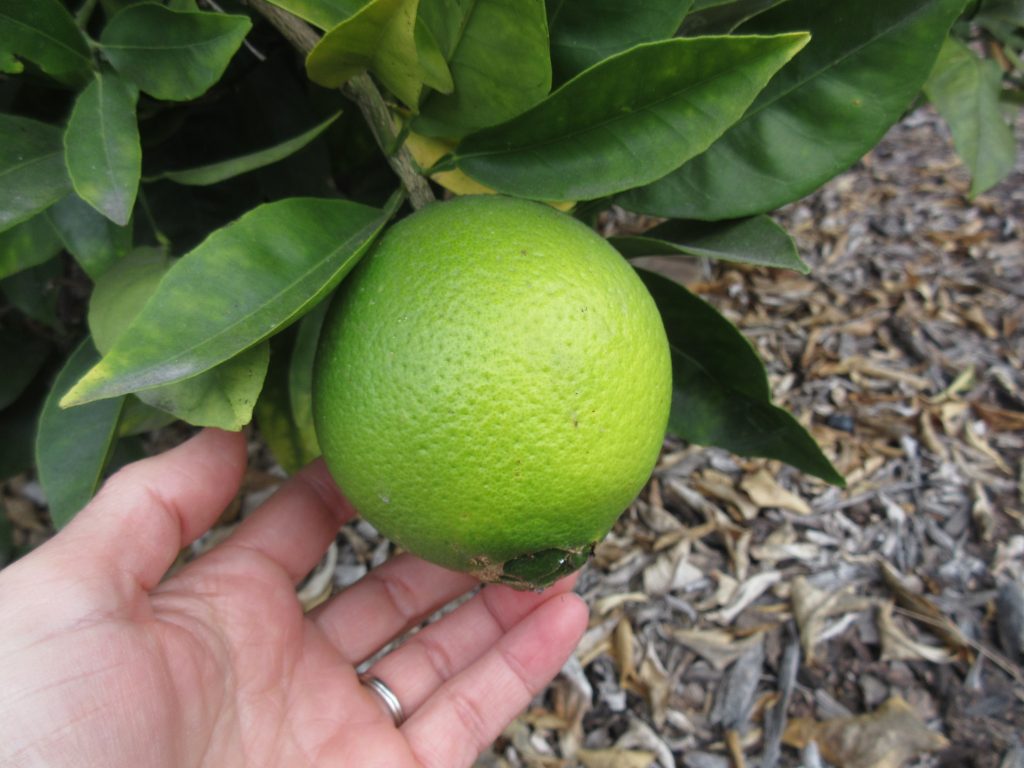 Get out there and work in your fall garden. I promise you'll feel better than you did before you started. While we mourn the loss of heroes, heroines, loved ones, and summer crops, the change of seasons helps us stay strong and garden on.
Need some more motivation? Watch our Fall Planting Guide video on YouTube. Happy fall equinox, gardenerds.