The pandemic has led to cabin fever and Zoom burnout, so this week our conversation with Rachel Jepson Wolf inspires unplugged family activities that celebrate the seasons. Fall is here, winter is coming. Let's explore what you can do to engage your family in nature's wonder during this time.
Rachel Jepson Wolf is author of Herbal Adventures and her newest work, The Unplugged Family Activity Book. She has a degree in environmental education and biology, and she uses that to help kids and adults fall in love with the natural world. She also is the founder of Lusa Organics, a botanical body care company, which she runs out of rural Wisconsin.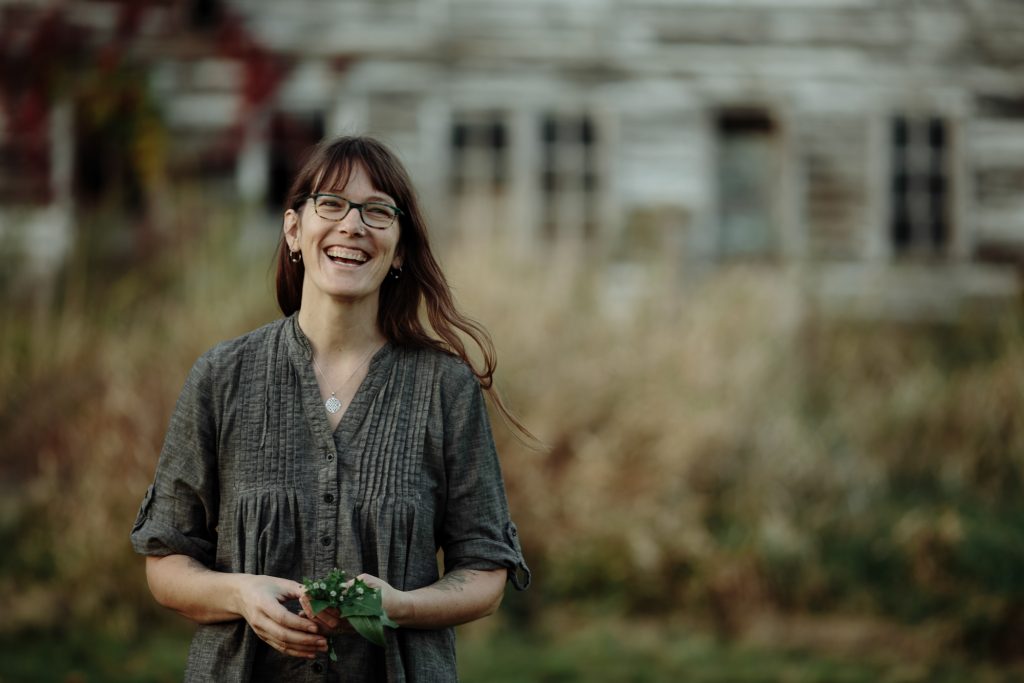 Subscribe to the Gardenerd Tip of the Week Podcast on Apple Podcasts or wherever you stream. Consider becoming a Patreon Subscriber to support all the free stuff we do here at Gardenerd.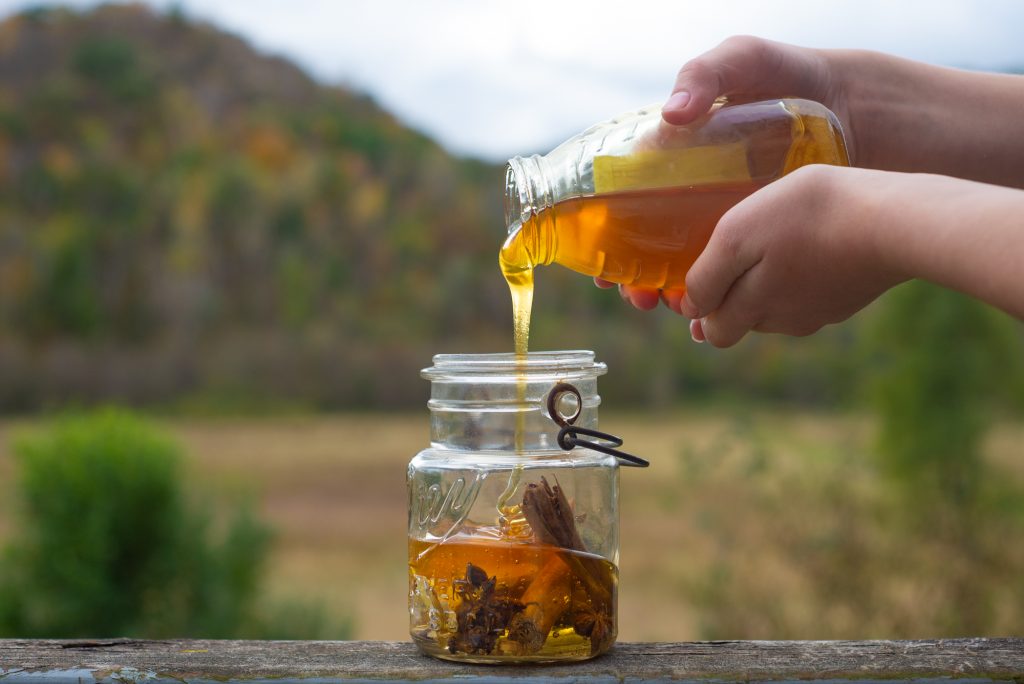 Resources
Get a signed copy of The Unplugged Family Activity Book here
Follow Rachel's family adventures on her blog, Rachel Wolf Clean
Try some of Rachel's herbal infused products from Lüsa Organics
Increase your potential for gratitude with this Gratitude Tree project
Subscribe to Rachel's social media feeds: Lusa Mama and Lüsa Organics on Instagram, and Lüsa Organic's Facebook page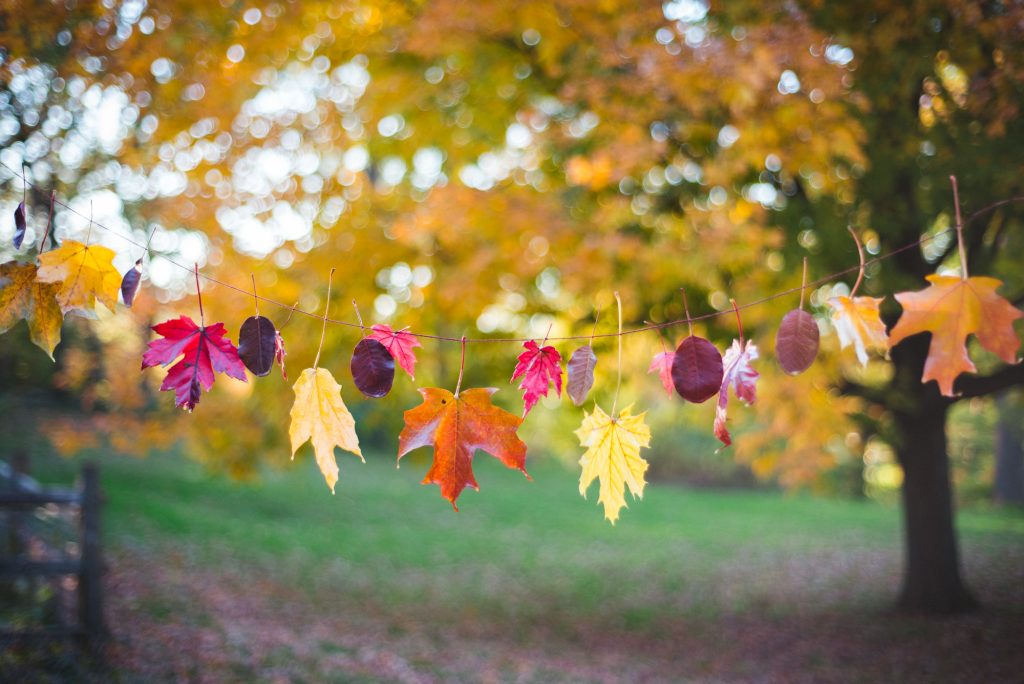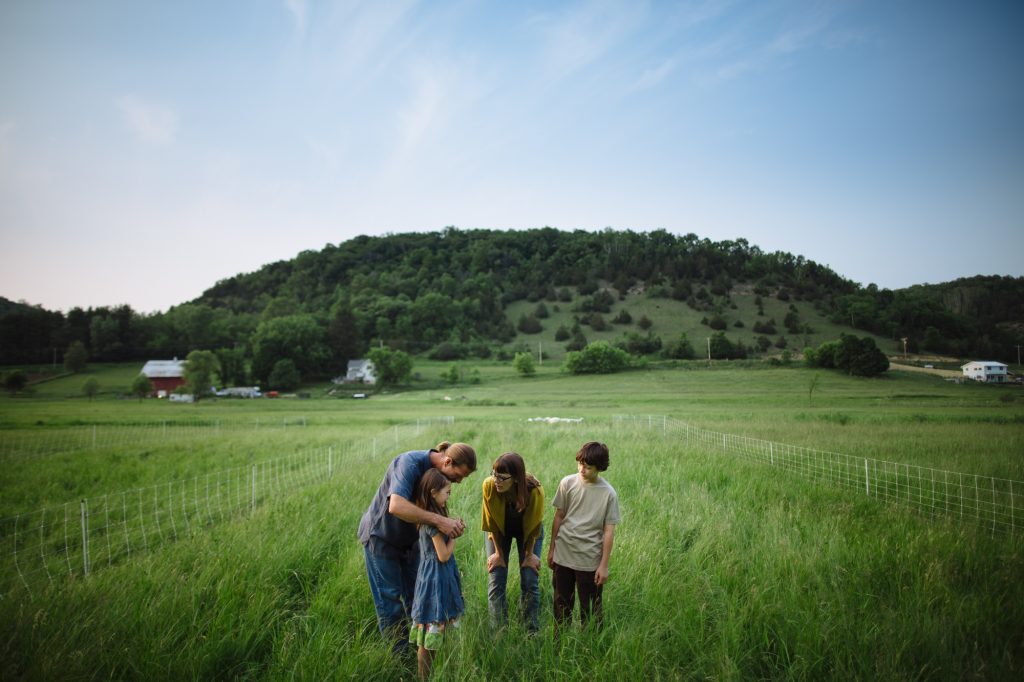 Take care of yourself and your family by getting out in nature as much as you can (with masks and physical distancing, of course) and engaging in unplugged family activities. Get your hands dirty, plant a garden (check out our fall planting guide video), make mud pies, and explore all that nature has to offer.
Podcast: Play in new window | Download (Duration: 14:01 — 12.8MB)
Subscribe: RSS