New Year, new recipes to cook up home grown goodness. It's also time for quick meals that don't require a lot of work or fancy preparation. This recipe may look fancy, but it comes together quickly using vegetables and parchment paper (papillote) in about half an hour.
If you are exploring more meatless meals, this is one to try. I used homemade seitan on-hand, but store-bought is fine. You can probably substitute an animal protein if desired, just adjust cooking times or pre-cook as needed. (Seitan comes ready to eat).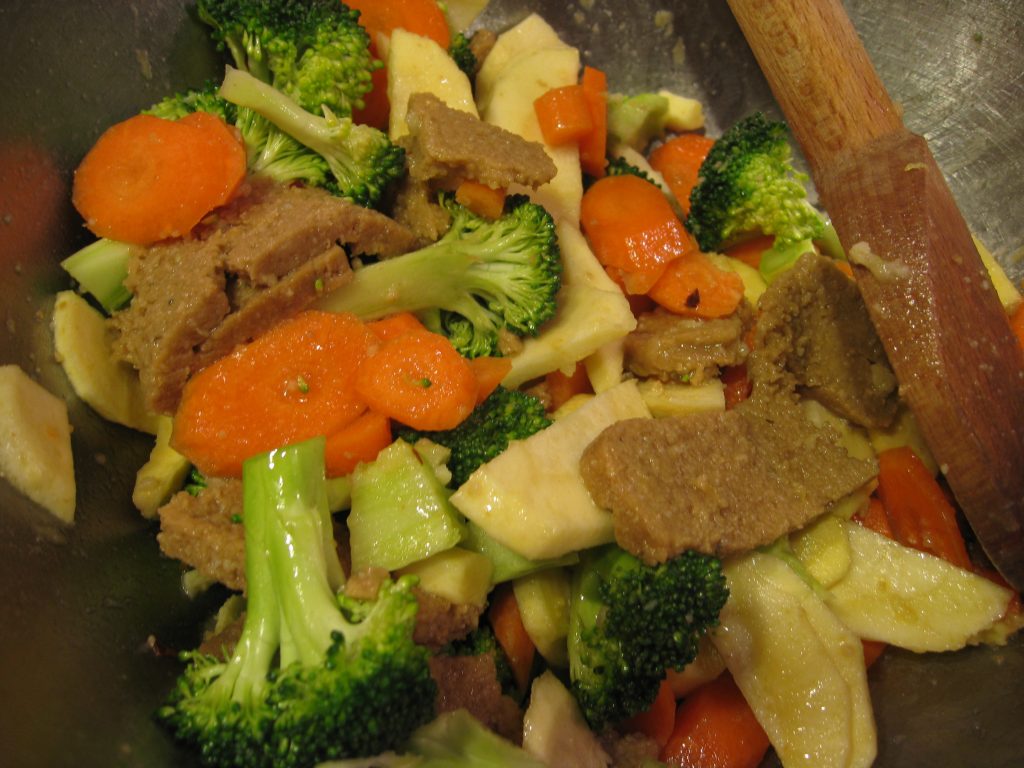 Seitan, Vegetables, and Cracked Black Pepper en Papillote  – Vegetarian Times, Nov. 2013
Seves 4
30 minutes or fewer
For a serious comfort food fix, serve the contents of this savory packet over a bed of mashed potatoes. – We served the leftovers over quinoa
½ cup orange juice – we used homegrown, fresh squeezed oranges
2 Tbs. olive oil
3 cloves garlic, minced (1 Tbs.)
¼ tsp. cracked black pepper or red pepper flakes – we used red pepper flakes
1 small head broccoli, broken into small florets (4 cups)
4 carrots, sliced on bias (2 cups)
2 parsnips, peeled and thinly sliced on bias (2 cups)
1 8-oz. pkg. seitan, drained and sliced – we used homemade
½ cup dried cranberries – we left these out due to a food allergy
½ cup chopped cilantro
1. Preheat oven to 400°F. Cut 4 
15-inch lengths of parchment paper, 
and fold each in half. Set aside.
2. Whisk together orange juice, oil, garlic, and pepper in large bowl. Add broccoli, carrots, parsnips, seitan, and cranberries, and toss to coat with juice mixture. Season with salt and pepper, 
if desired.
3. Open folded parchment sheets 
like a book, and arrange about 2 cups vegetables to one side of crease on 
each sheet. Fold parchment over 
food so edges meet, then crimp and 
seal edges with small overlapping diagonal folds (see "Classic French 
Fold," below).
4. Transfer packets to large baking sheet, and bake 15 minutes. Let stand 
2 minutes before serving. Sprinkle with cilantro.
Notes:
Chopping up the vegetables took the most time, but it was pretty straight forward. Dump everything you cut up into a bowl. Then stir in the orange juice mixture. Or follow instructions as written, it still works.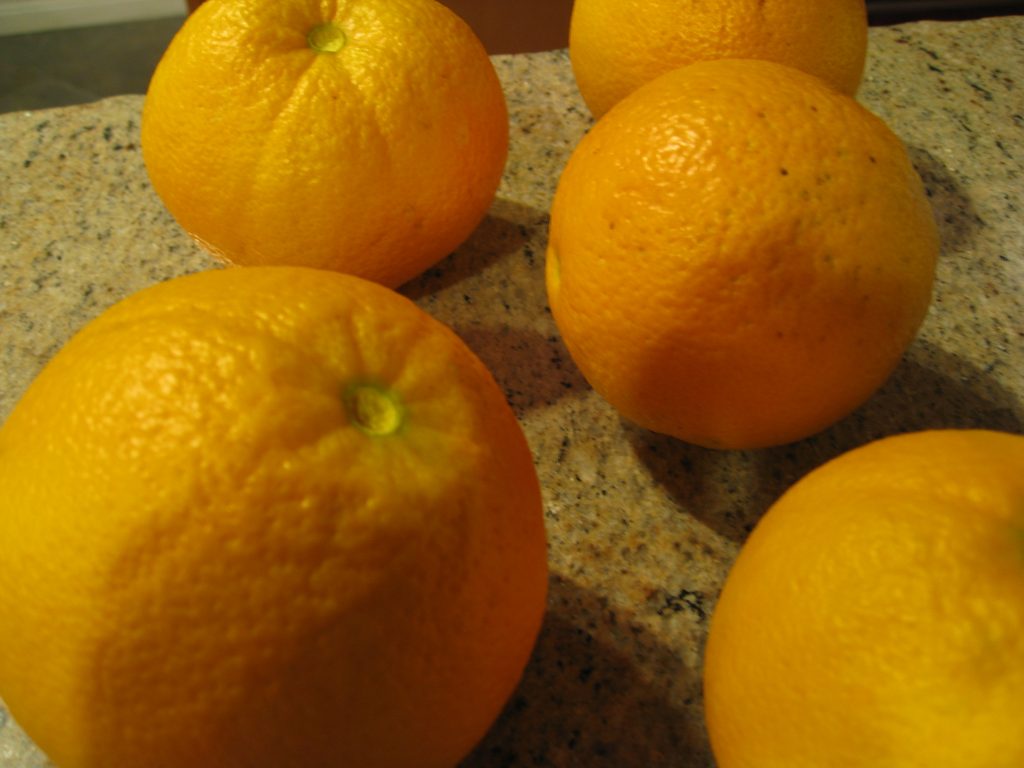 Nerd alert: I used a tape measure to ensure even sizing on the parchment paper. This is something you don't want to short-sheet. Go long if you're nervous about this step.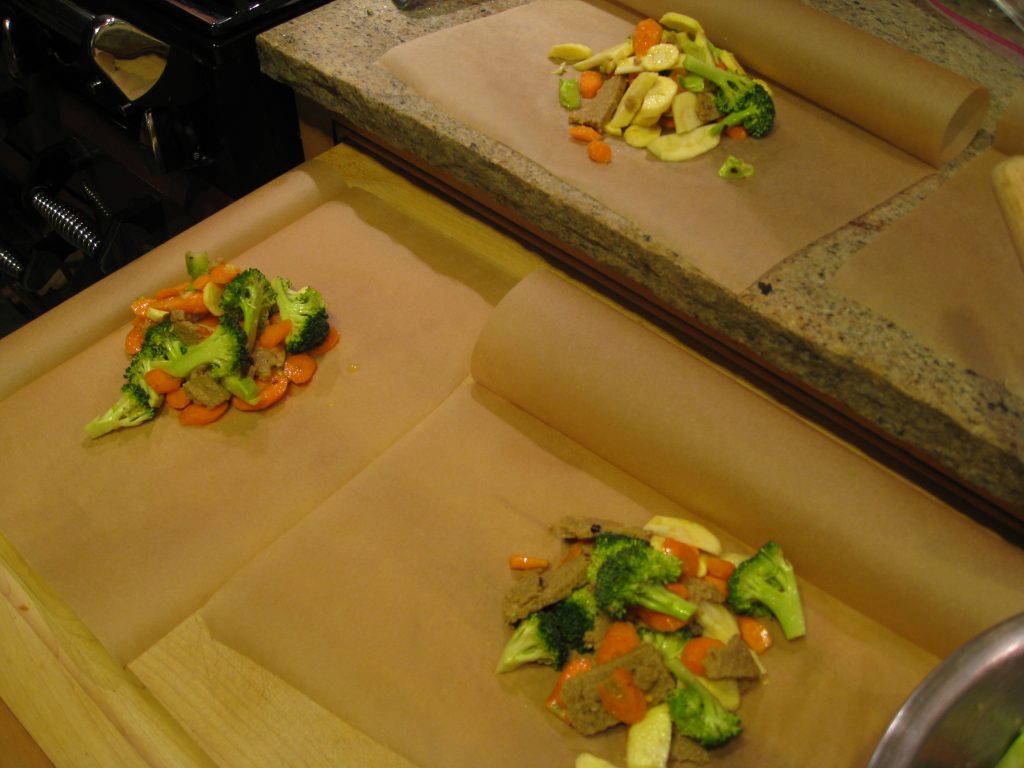 I also measured everything very carefully, so as not to overload each parchment bundle. 2 cups max–really. Then fold it up. Here's how: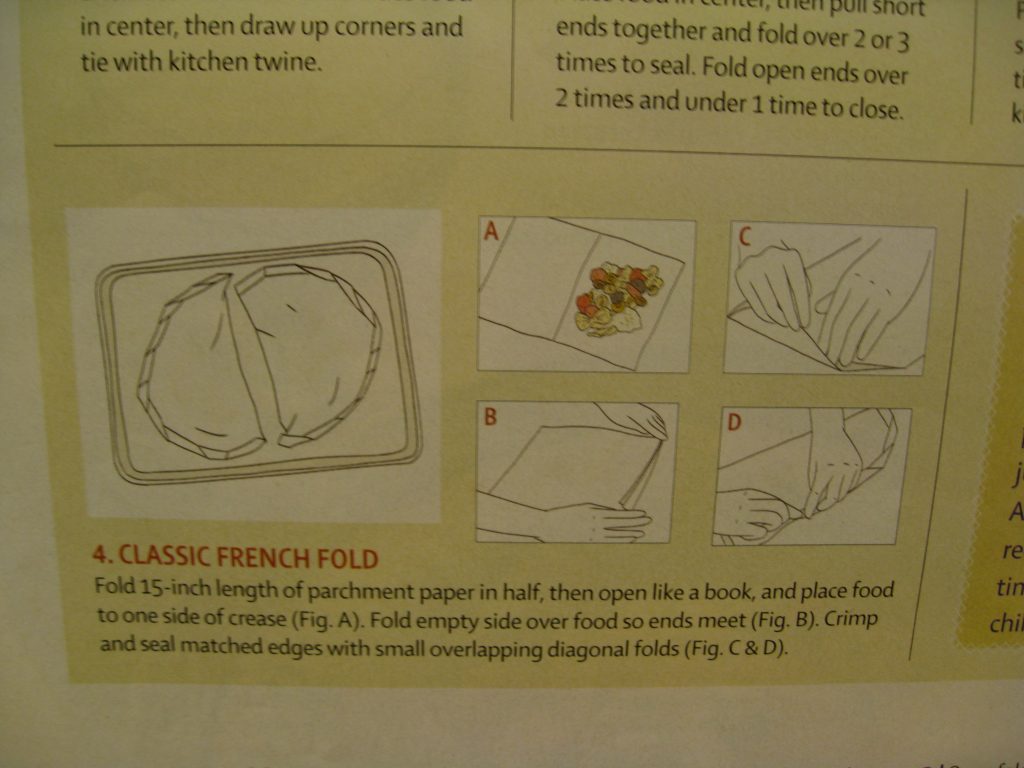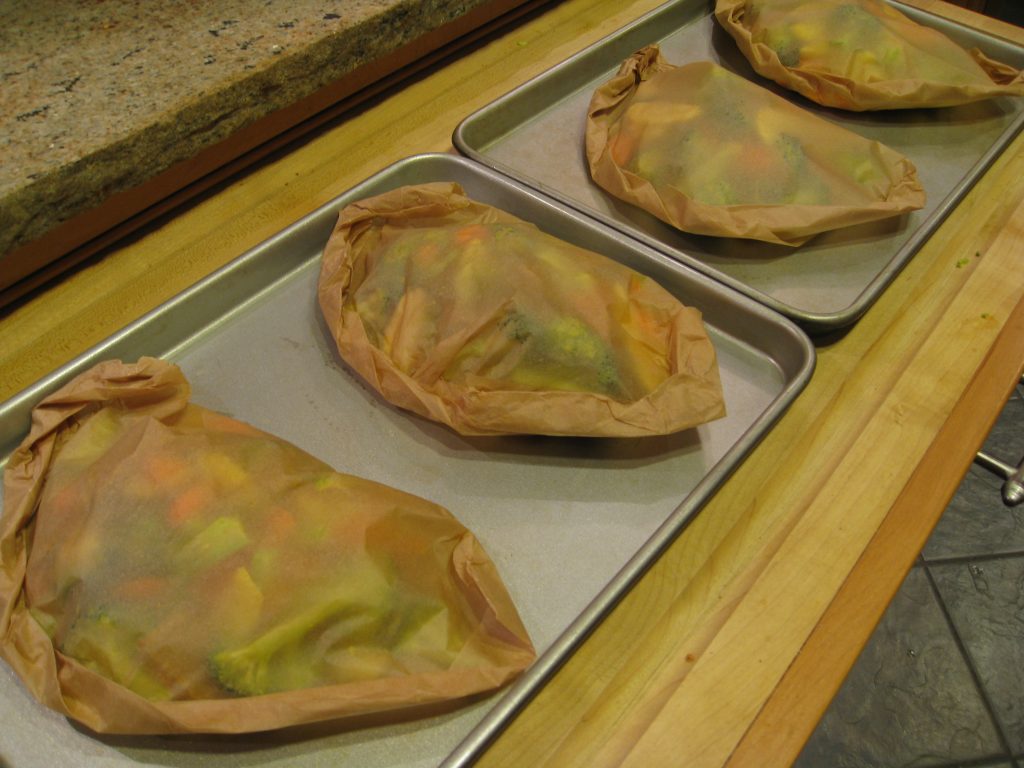 Then pop it in the over and wait. That's it. The recommendation to wait a few minutes to open the packets after removing from the over is key. No steam burns.
The result is a savory, hearty meal with a slightly sweet tang. I imagine you could also do these over an open fire or on a grill if you use aluminum foil for the papillote. Either way, the veggies are cooked to perfection and the flavors blend well.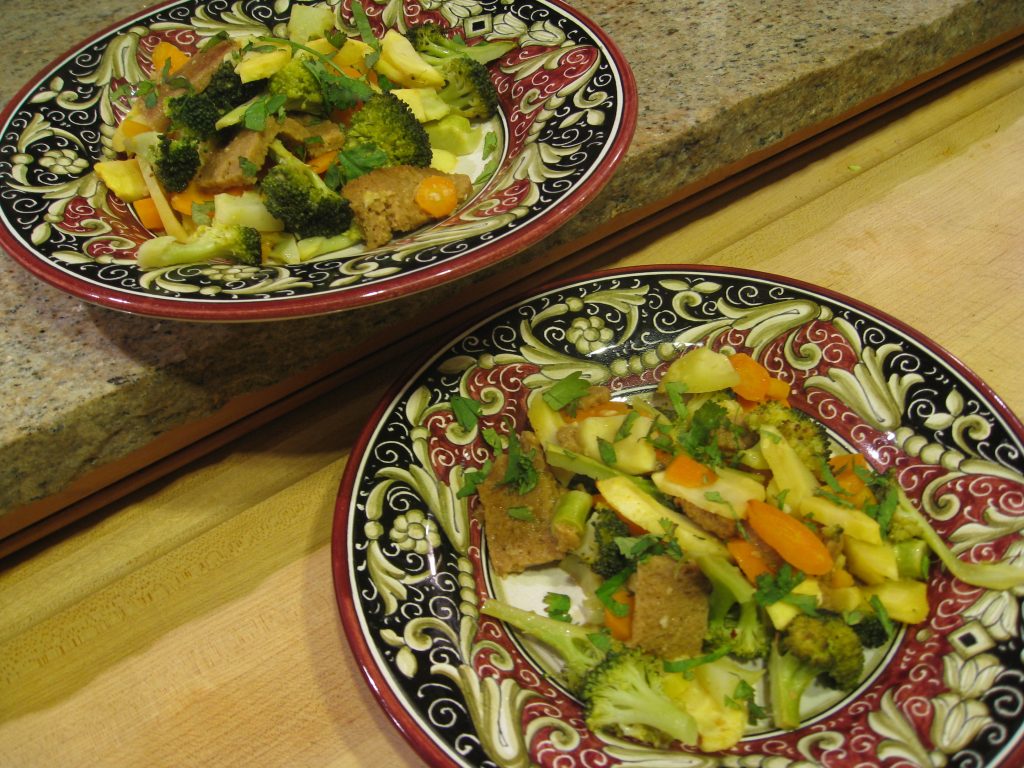 This recipe is definitely a keeper for it's quick assembly and few-dish factor. Try it this winter as you plan out your spring garden.