My guest this week is Eric Werbalowsky of Ventura Organic Garden Design. Eric is a permaculturist, edible landscaper designer, and award-winning compost master also known as Doctor Compost.
Eric spends his time engaging and empowering clients with their food, shelter, energy, and transportation systems to increase their quality of life, and decrease negative social & environmental impacts. We chat about composting and a whole bunch of other stuff in this week's podcast.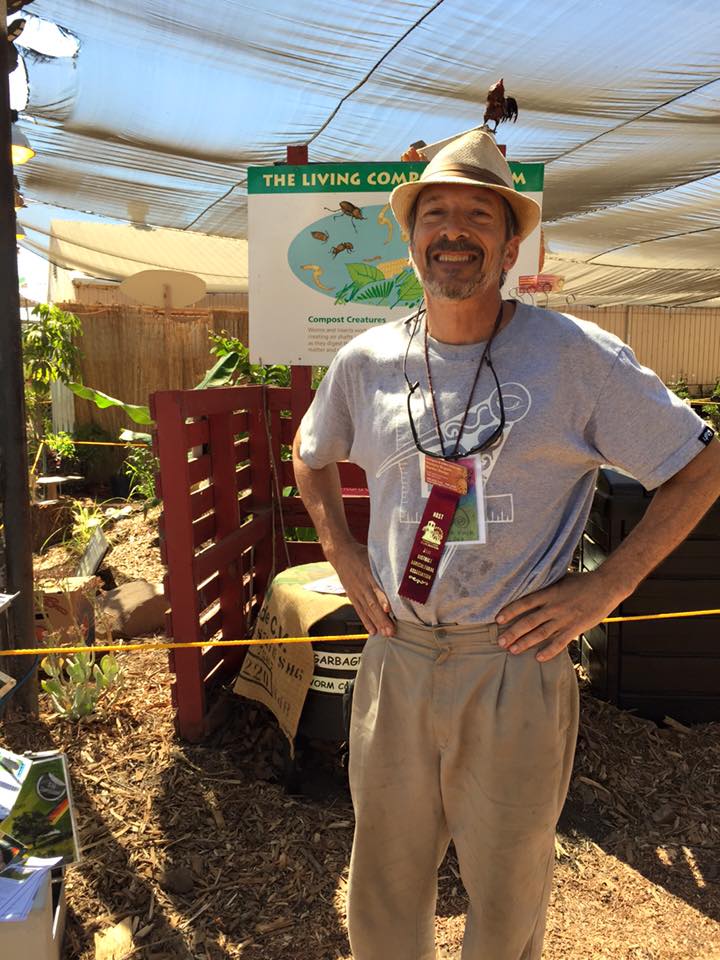 Subscribe to the Gardenerd Tip of the Week Podcast on Apple Podcasts or wherever you stream. Consider becoming a Patreon Subscriber to help support all the videos, podcasts, and other content we create at Gardenerd.com.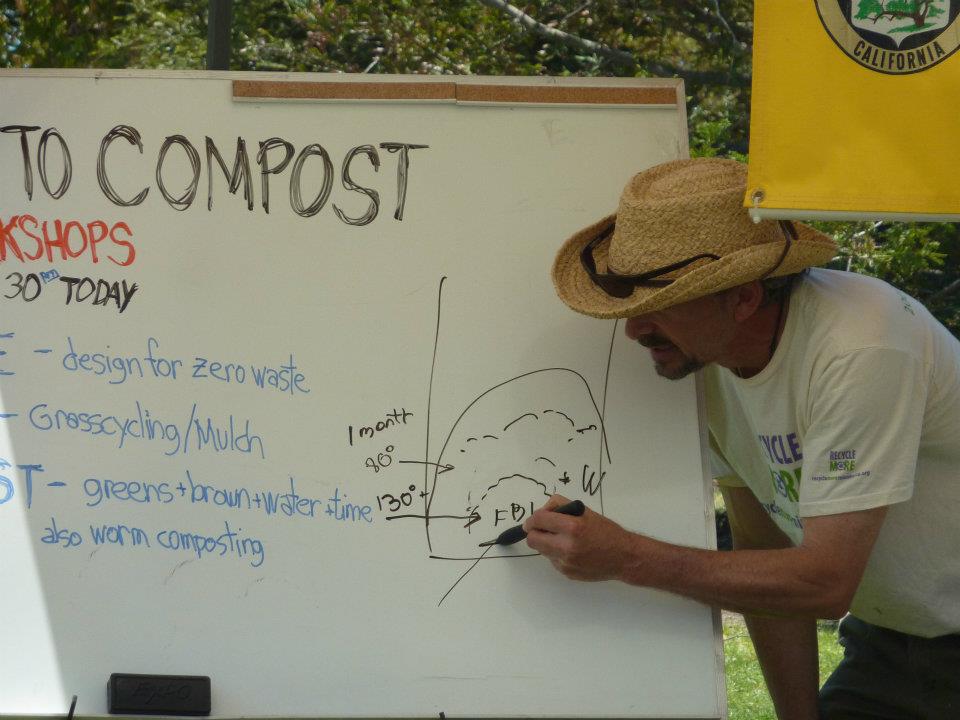 Composting & Permaculture Resources
Follow Ventura Organic Garden Design on Facebook here
Follow Eric on Instagram here
Watch Eric's composting class and get a page-load of composting how-to here.
Join the Ventucky Chicken page on Facebook
Find out more about sheet composting here
Read up on how to make great compost at home with active batch composting here.
People mentioned in the podcast:
Pascal Baudar – author of Wildcrafted Fermentation
Bill Mollison – of course, the co-creator of Permaculture Design
Books mentioned on the podcast:
Unsettling of America – Wendel Berry
One Straw Revolution – Masanobu Fukuoka, and the follow up Sowing Seeds in the Desert
The Power of Duck – an out of print book by Takeo Furuno. Available in Australia through Bill Mollison's site.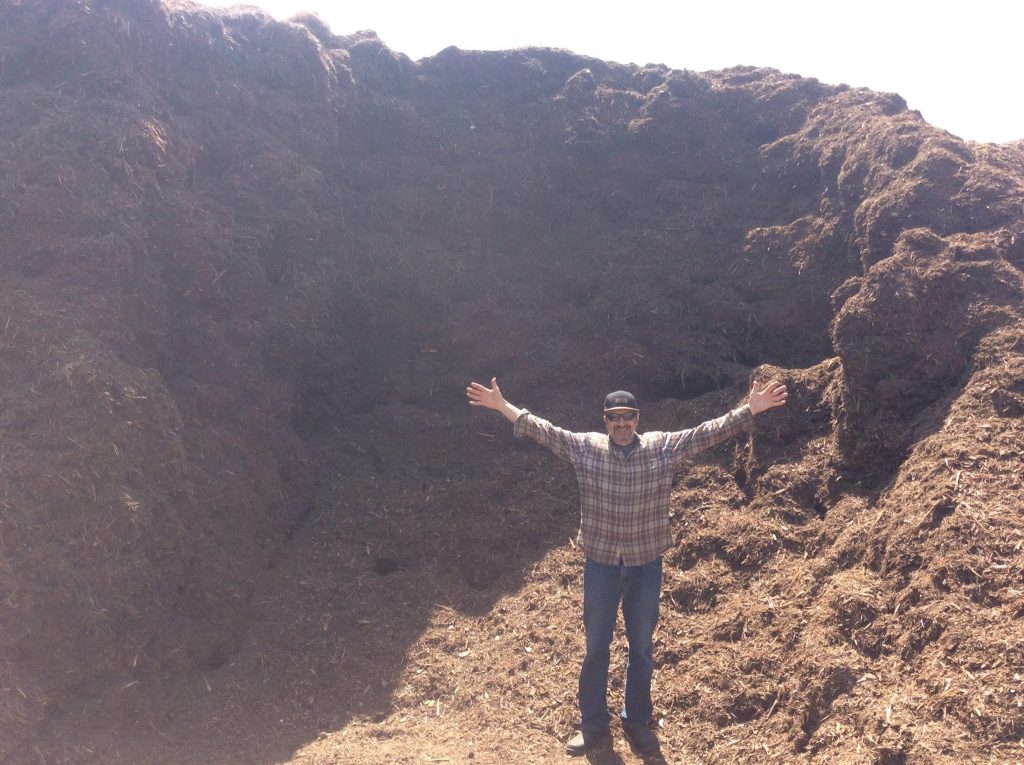 Get out there and compost, whether it's in a bin, in a garden bed, or in a trench. Composting builds top soil, reduces carbon emissions, and if done right, can actually sequester carbon back in the soil. All good reasons to start composting today!
Podcast: Play in new window | Download (Duration: 35:12 — 32.2MB)
Subscribe: RSS