This week's guest on the Gardenerd Tip of the Week Podcast is Tom Spellman of Dave Wilson Nursery. He shares his best tips for growing fruit trees for a successive harvest over several months up to year-round. We chat about his passion for Backyard Orchard Culture techniques and how to get the most out of your growing space.
Dave Wilson Nursery provides commercial orchards and retail nurseries across the country with bare-root and potted fruit trees. With more than 45 years in the fruit tree nursery business, Tom Spellman, who covers Southern California & Arizona, knows his stuff. He thinks outside the box, and encourages us to do the same.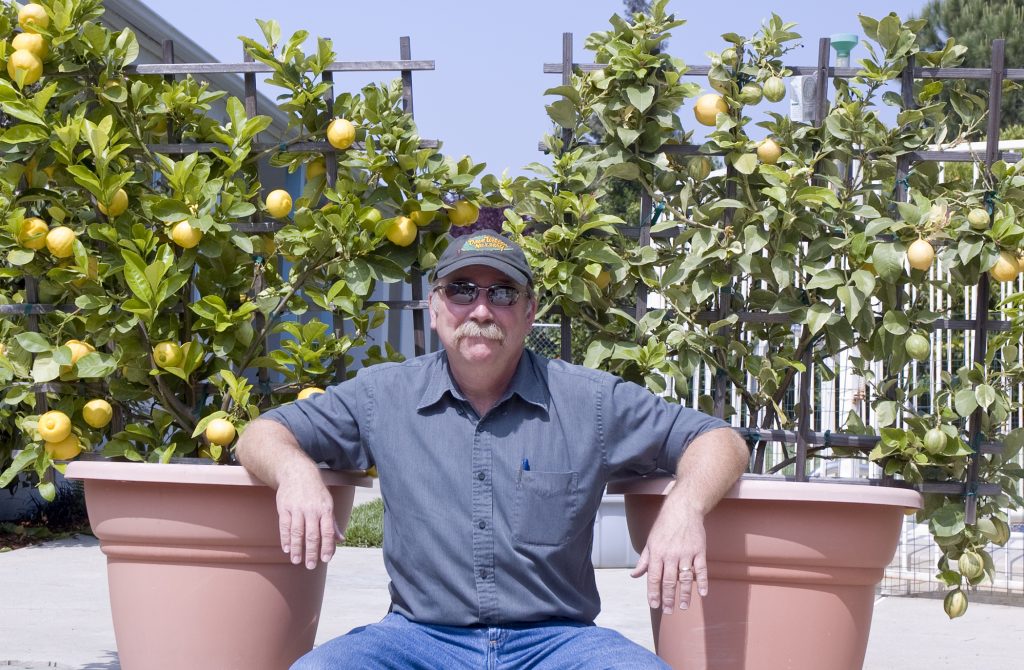 Subscribe to the Gardenerd Tip of the Week Podcast on Apple Podcasts or wherever you stream. Consider becoming a Patreon Subscriber to support all the free stuff we do here at Gardenerd.com.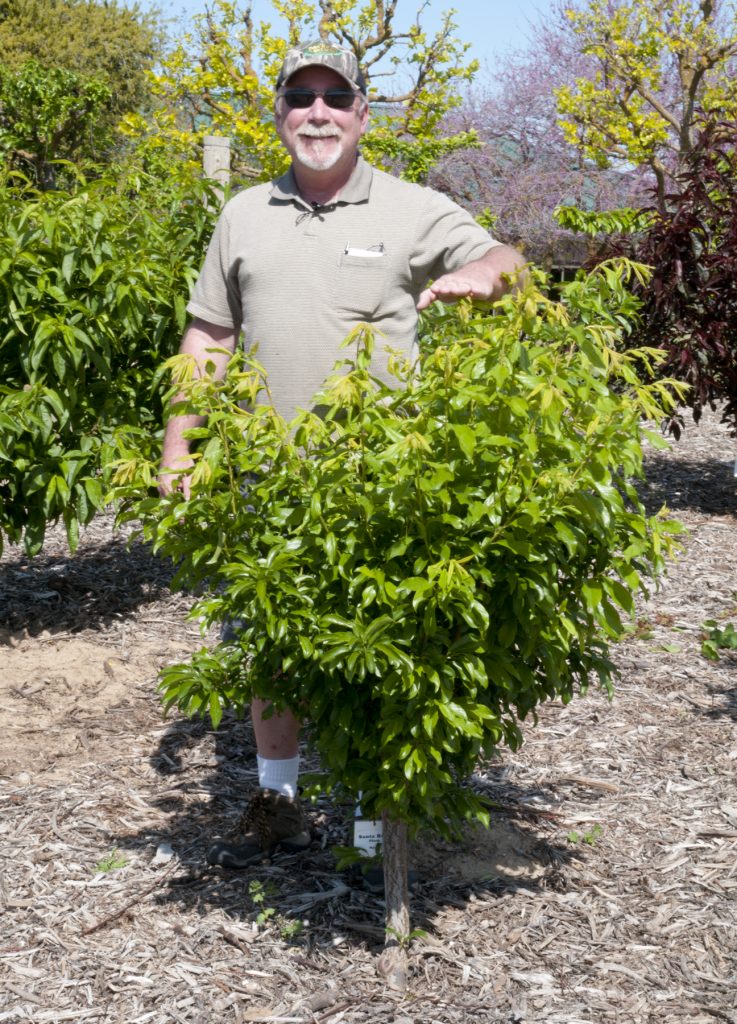 Resources
Read Tom's informative guide to Backyard Orchard Culture here.
Want to learn the Art of Successive Ripening? This article shows you how. Don't forget to grab Tom's list of recommendations for multiple planting combinations.
For those in warm-winter climates, these low-chill varieties are a must.
Check out this cool fruit & nut harvest chart that you'll want to zoom in on.
If you want to learn a bit more about rootstock, this chart will help.
Watch Tom's video on summer pruning here.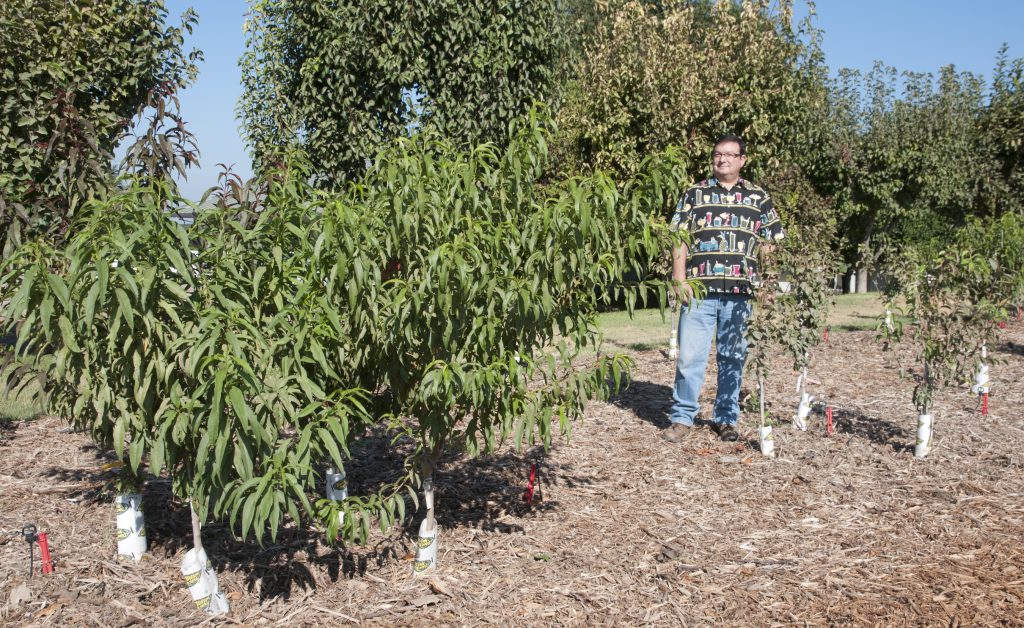 Need more info? Watch our video on planting a bare-root fruit tree and make plans to add your own this fall/winter.
Podcast: Play in new window | Download (0.2KB)
Subscribe: RSS