A question came into Ask Gardenerd this week about milkweed plants and seeds:
"Could you please recommend a reliable source to buy African milkweed? I would like to grow some in Rochester NY. Is this the correct kind for my area, by the way? Thank you, Julia Joshpe"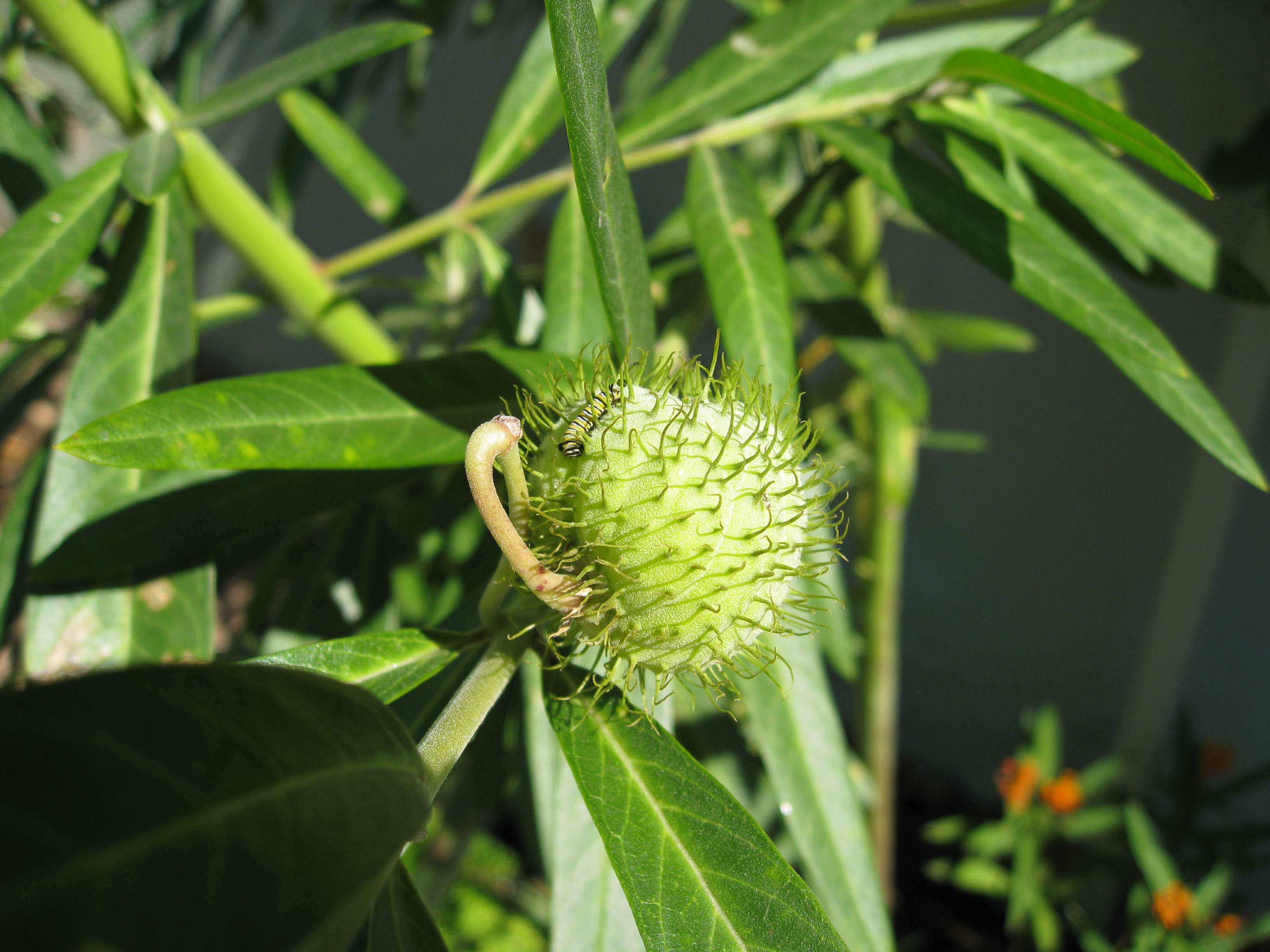 Hi Julia,  while African Milkweed is beautiful and fun to grow, it's not a native milkweed in New York. Take heart, though. We found a site that has plenty of recommendations for milkweed for New York gardenerds.
It's called GrowMilkweedPlants.com and we did a search to find what types of milkweed are native to New York. Here's what we found:
Native New York Milkweed Varieties
Butterfly Weed, Asclepias tuberosa
Clasping milkweed, Asclepias amplexicaulis
Common milkweed, Asclepias syriaca
Fourleaf milkweed, Asclepias quadrifolia
Green comet milkweed, Asclepias viridiflora
Poke milkweed, Asclepias exaltata
Purple milkweed, Asclepias purpurascens
Red milkweed, Asclepias rubra
Redring milkweed, Asclepias variegata
Swamp milkweed, Asclepias incarnata
Whorled milkweed, Asclepias verticillata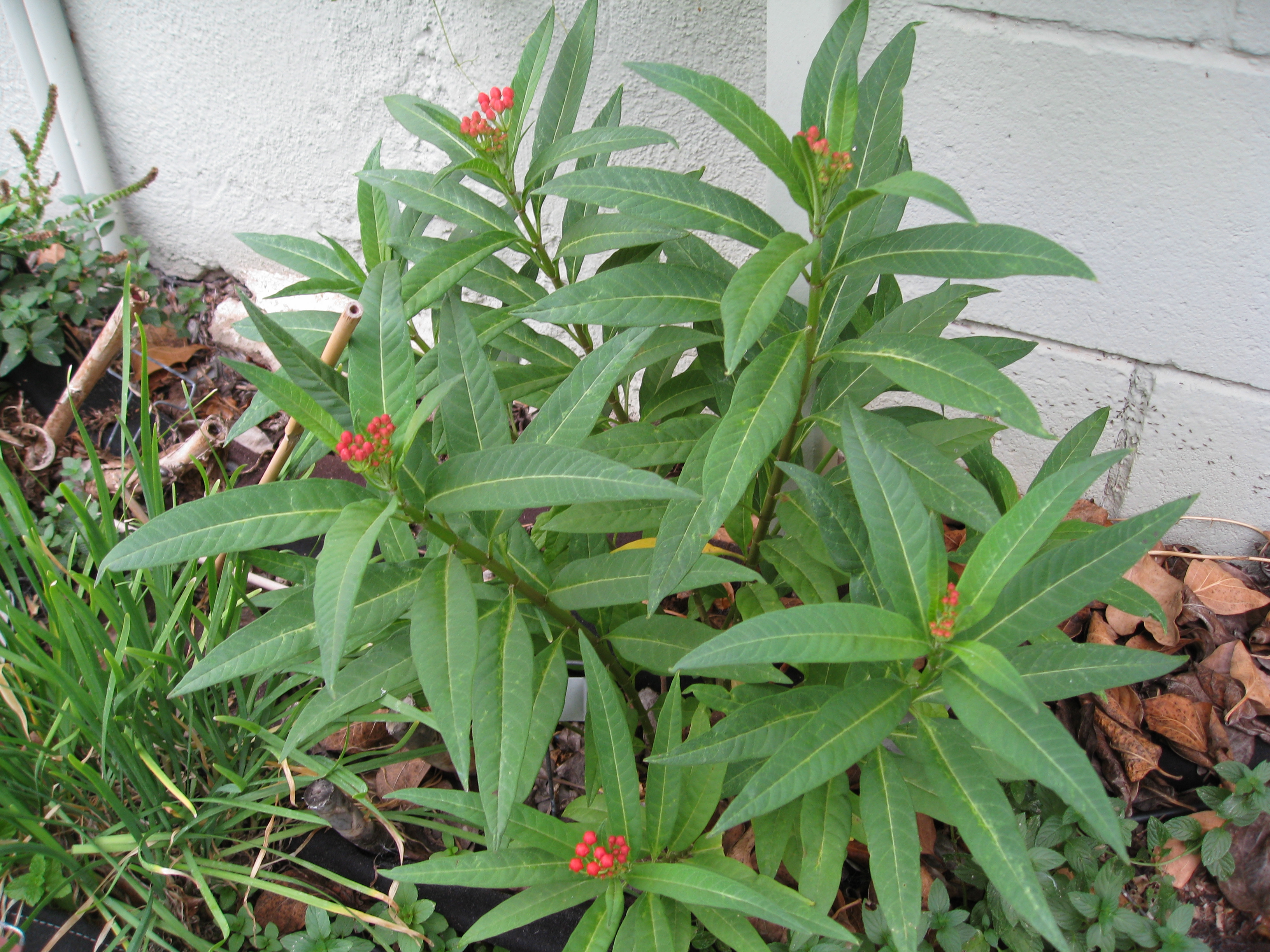 The site offers a list of native milkweed by state as well as information on where to buy seeds for many of the varieties. The best place to start, if you can't find seeds on that website, is to check with your native plant society or local seed library to see what they have to offer.
Non-native milkweeds tend to harbor pathogens that unwittingly destroy our Monarch butterfly population. Tropical milkweeds (African milkweed is one) in particular are the culprit because they don't die back during the off-season, leaving a place for pathogens to propagate. Now Rochester, NY is gets freezing temperatures over the winter, so you probably don't have to worry about it, since your milkweed most likely dies or goes dormant under a blanket of snow every winter.
Still, growing native milkweed for your climate is the best way to support your local pollinators and native population of bees, butterflies, and other beneficial insects.
Thanks for writing in, Julia. I hope this helps.