Our latest YouTube video answers the question, "What do I plant in spring?" It depends on where you live, and your last frost date. What is a last frost date? Find that out, too, in this new video.
This new resource supports our regular Spring Planting Guide that appears in our late winter newsletters each year. With these two guides, you'll never wonder "what to plant when" again.
Spring Planting Guide
Resources
If you need help starting seeds for the season, check out this video on Seed-Starting 2 Ways.
Tricks for growing some of your favorite crops:
Cool Season Crops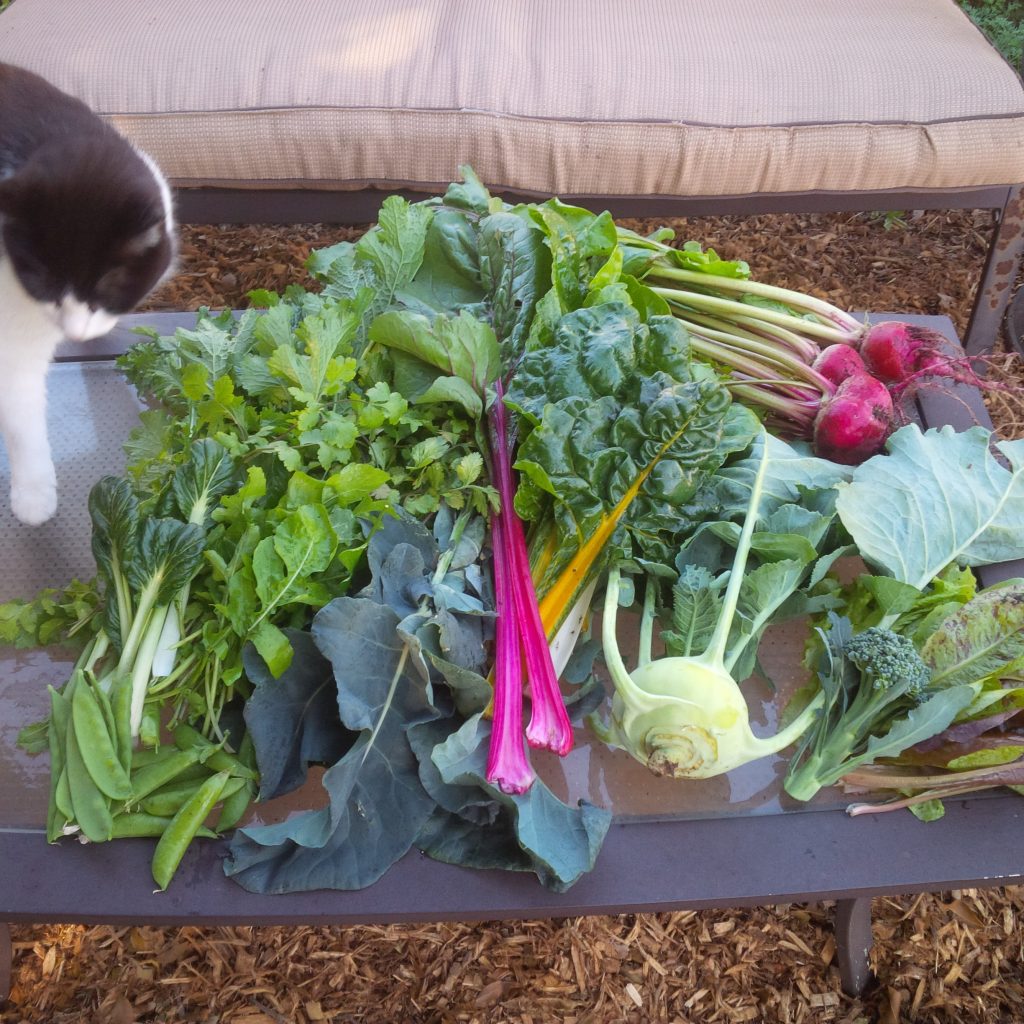 Grow Arugula – are you wild or mild? Choose your type here.
Try Broccoli – and other brassica crops. This search will help you find all the info you need.
Grow Peas – this post starts you off right.
Plant Carrots – read this post for some great varieties to try.
Sow Radishes – grow nature's fast food between crops that grow larger over time. Here are some of our tricks.
Warm Season Crops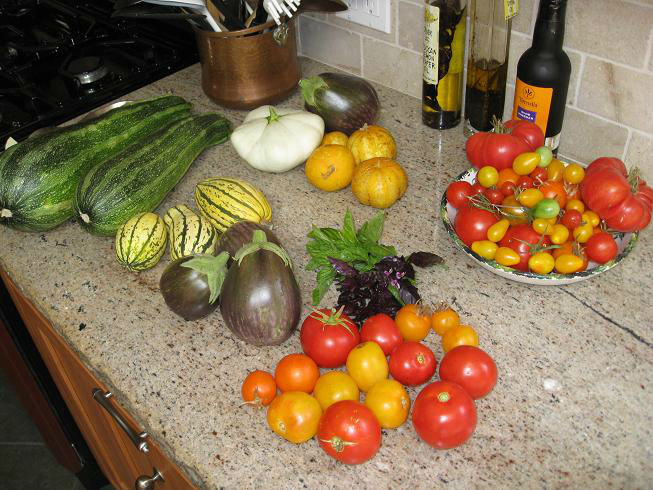 Grow Corn – This video will help you grow corn in your own back yard.
Sow Squash – listen to this awesome podcast with Anna Peach of Squash and Awe Farm to get the low-down on how to grow squash right.
Plant Beans – this search leads you to great bean-growing articles.
Start Tomatoes – Listen to our conversation with Barbara Spencer of Windrose Farms about growing great tomatoes.
Grow Peppers – Follow this link to tips for growing hot peppers.
Enjoy this growing season whether you grow cool or warm-season crops. The rewards are worth the effort!