Chris Smith is obsessed with okra, and in our latest podcast we explore his new book on the endless possibilities of this oft-scorned fruit. The Whole Okra: A Seed To Stem Celebration, recounts Smith's endeavor to trial 72 varieties of okra in North Carolina. It is a "lighthearted but information-rich collection of okra history, lore, recipes, craft projects, growing advice, and more".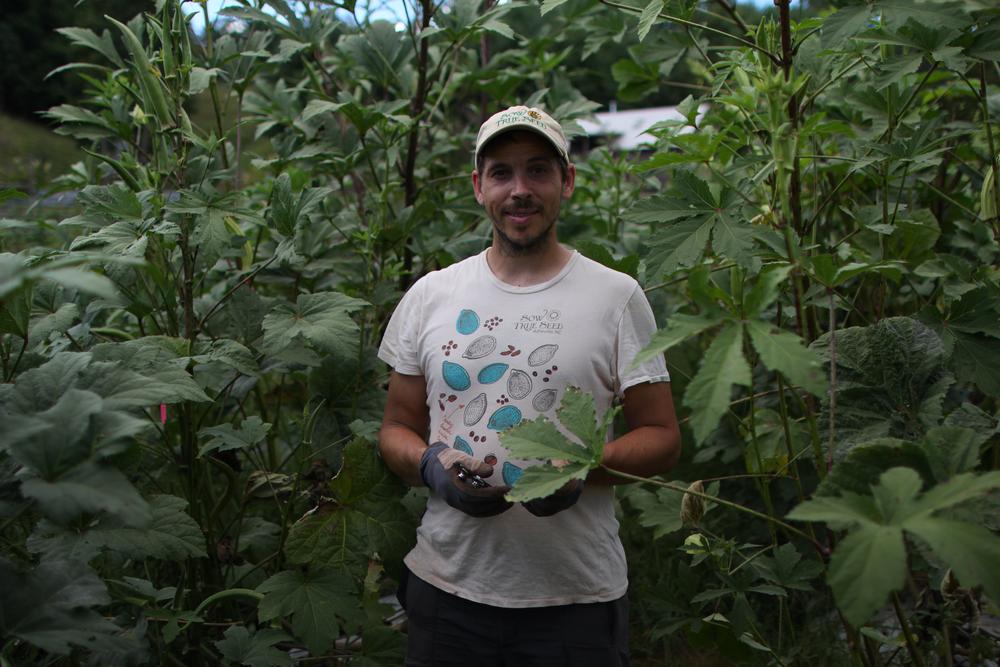 We chat about his homestead, his fascination with pressing seeds for oil, and of course, tips for growing okra. How far will this British gardener go to elevate a plant often frowned upon by Americans? Listen and find out.
Subscribe to the Gardenerd Tip of the Week Podcast to hear all our recent and upcoming interviews with interesting gardenerds everywhere.
Pre-order the Book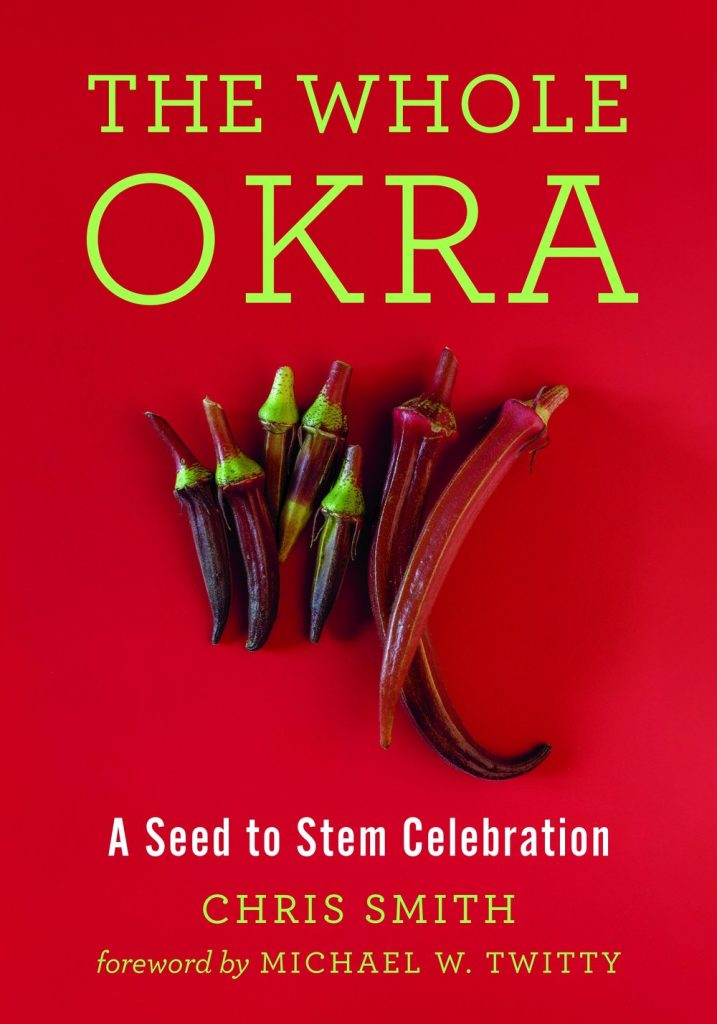 Chris Smith is also the director of marketing at Sow True Seed in Ashville, NC. STS features open pollinated and heirloom seeds for your garden.

Resources
Find Chris Smith's website, BlueandYellowMakes here.
Follow Chris on Instagram here.
More musings from Chris Smith here.
Podcast: Play in new window | Download (21.5MB)
Subscribe: RSS