Jere Gettle, founder of Baker Creek Heirloom Seed Company, is hard to pin down for an interview, but we finally found time to chat in this week's podcast. He shares his love of seeds with anyone who will listen, and his passion for seed-preservation is saving the world.
Biodiversity is the key to survival. As corporate agriculture buys up smaller seed companies, that biodiversity diminishes. Jere Gettle's desire to collect and share rare seeds from around the world combats this dilemma.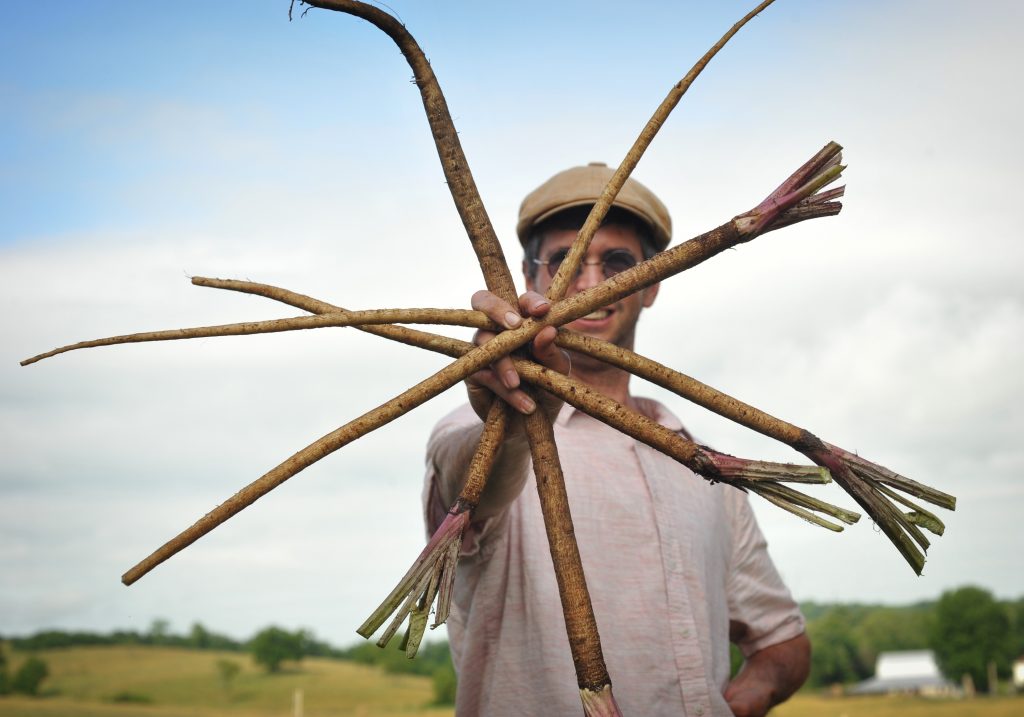 In our podcast we discuss new finds and favorites featured in the 2019 Baker Creek seed catalog, like Chinese Pink celery, Kaho watermelon, and Benizuru strawberries.
Subscribe to the Gardenerd Tip of the Week Podcast for all the juicy details, plus the inside scoop on what's happening at Baker Creek.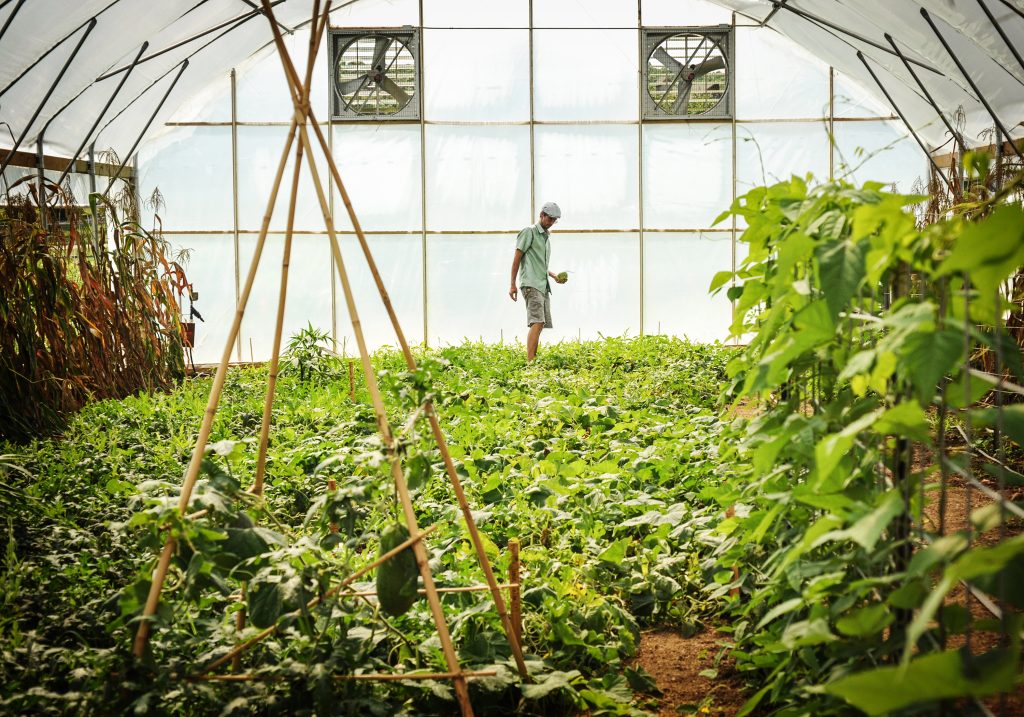 Resources
Find the massive collection of Baker Creek Heirloom Seeds here.
Check out Home Folk – Emilee Gettle's shop filled with fair trade clothing and homesteading goodies.
More seeds mentioned in the podcast: Orangeglo watermelon, Yellow Pear tomato, Benning's Green Tint scallop squash,
And even more…Ali Baba watermelon, Pink bananas, and Chinese White celery.
Follow Baker Creek on Facebook and Twitter and Instagram.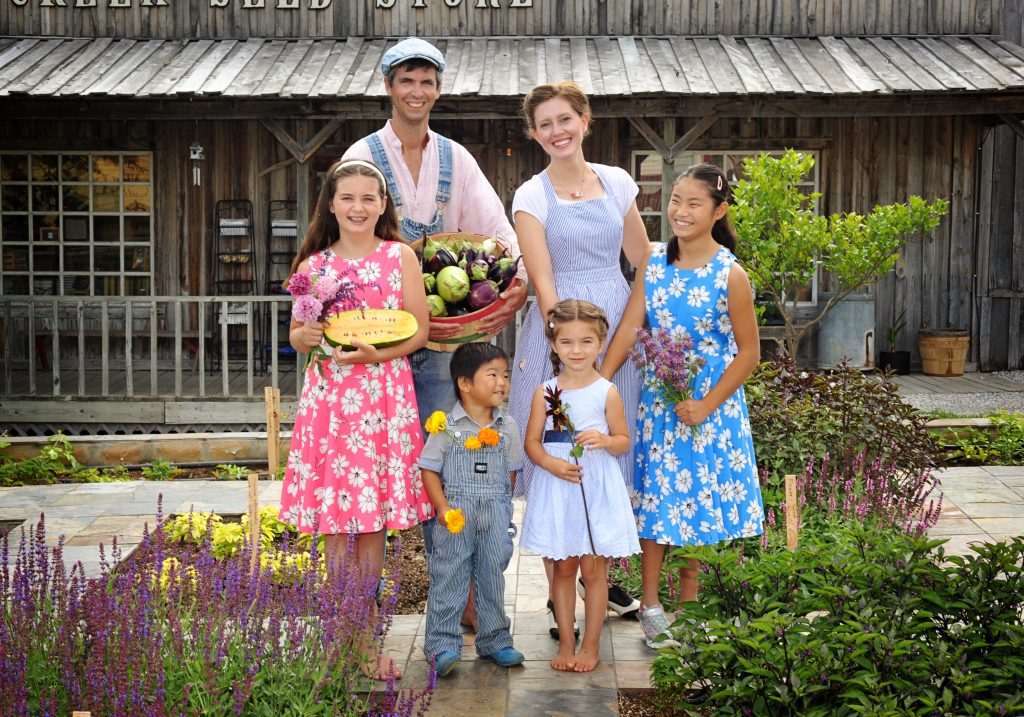 To support the Gardenerd Tip of the Week Podcast, consider becoming a Patreon Subscriber for behind-the-scenes goodies, private Google Hangouts and more.
Podcast: Play in new window | Download (20.0MB)
Subscribe: RSS