Our latest YouTube video shows you everything you need to know about shelling peas — how to grow, harvest, and store them for later use. Whether you are harvesting them now from your winter garden, or planning to grow them this spring, peas are a great addition to any cool-season garden.
Shelling Peas – Grow, Harvest, Store
If you learned something new from this video, consider becoming a Patreon subscriber to support the free stuff we do here at Gardenerd.
Resources
Need recipes? Try these:
Spring Pea Soup with Pesto and Goat Cheese Tartines
Stir-Fried Cabbage with Chilies, Peanuts and Peas
Herbed Summer Squash and Potato Torte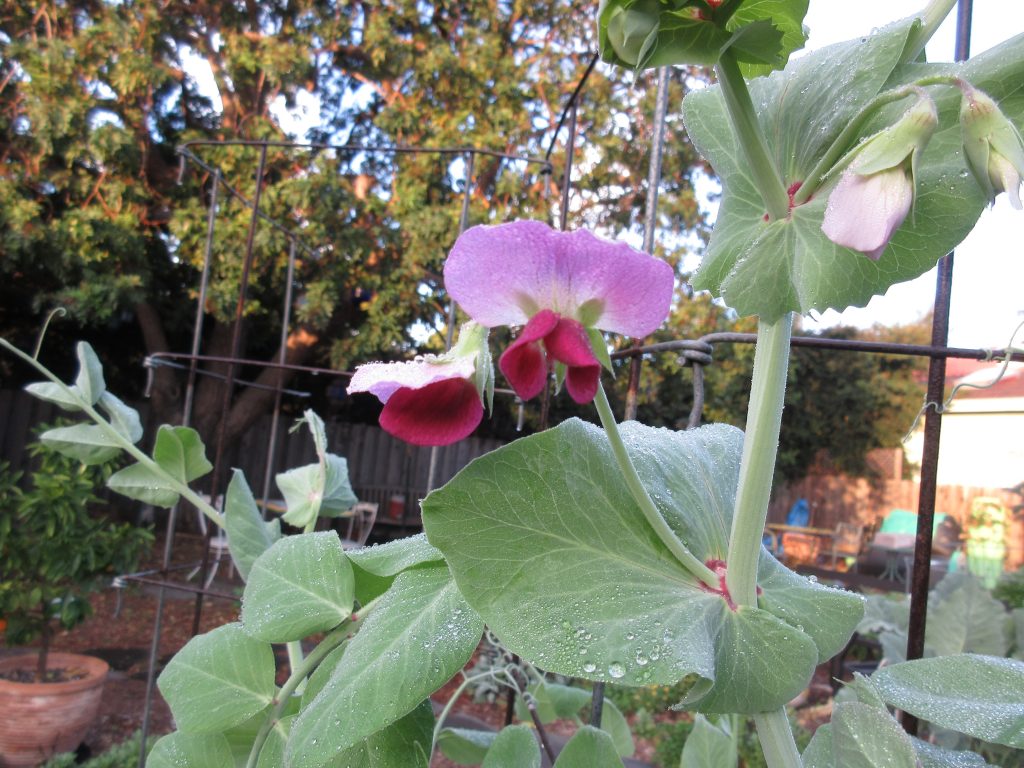 Are you looking for the varieties we mentioned in the video? Check these out:
MIGardener – Blue Shelling or Snow
Seed Savers Exchange – Green Arrow Peas
Grow peas this spring if your last frost date is approaching. If you live in a coastal or warm-winter environment, tuck this info away for fall, when peas grow much better. Give them a sturdy trellis, plant them deep, water them well, and watch them climb. They're so delicious, they don't make it back to the house. They are the garden snack food, meant to be eaten while gardening.