This week on the Gardenerd Tip of the Week Podcast we explore what makes a healthy garden with Mary-Kate Mackey. Her new book, co-authored with Kathleen N. Brenzel, The Healthy Garden: Simple Steps for a Greener World, offers tips we can implement for more wildlife, abundance, and personal health.
Mary-Kate is a prolific writer, speaker, and teacher, whose work has appeared in numerous garden publications. Mary-Kate has spoken at most of the major garden shows around the country. And she shares her knowledge in articles for Hartley Botanic Magazine.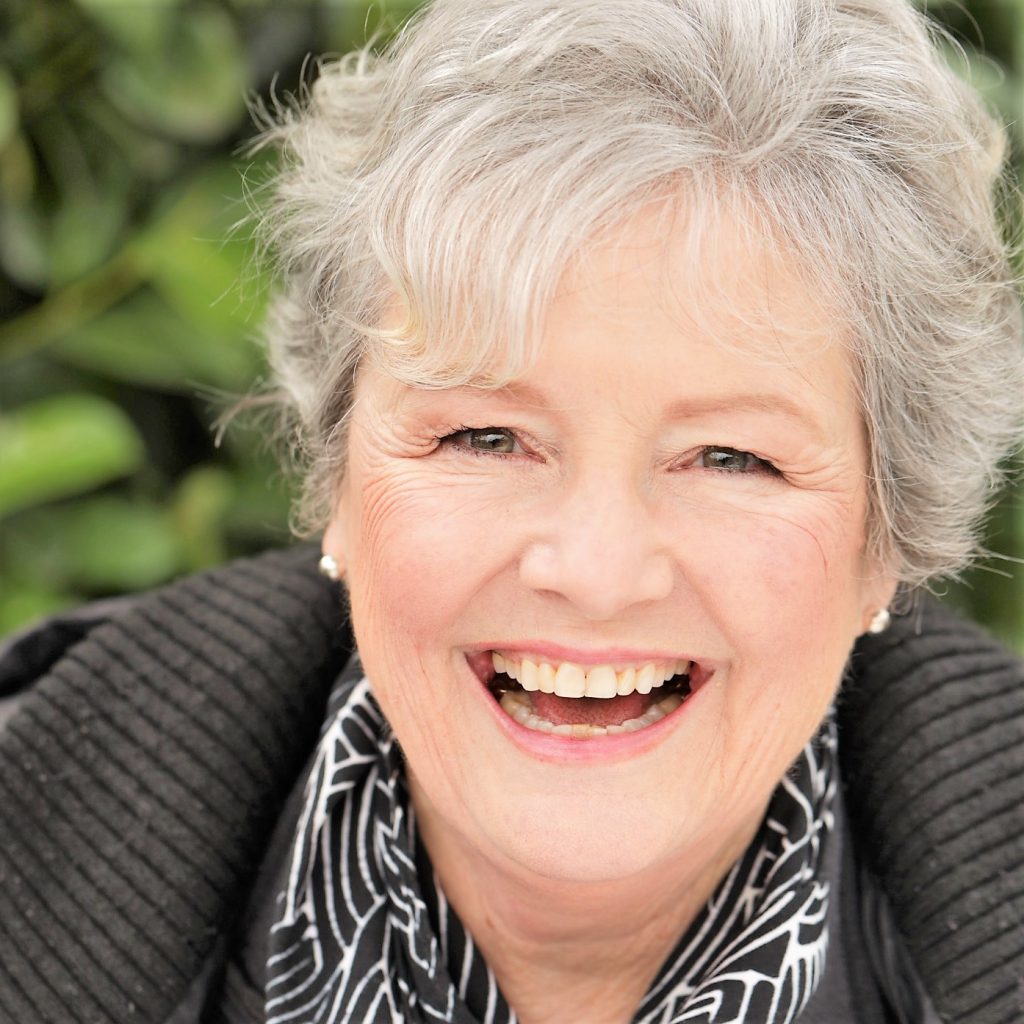 Subscribe to the Gardenerd Tip of the Week podcast on Apple Podcasts or wherever you stream. And consider becoming a Patreon Subscriber to support the free stuff we do here at Gardenerd.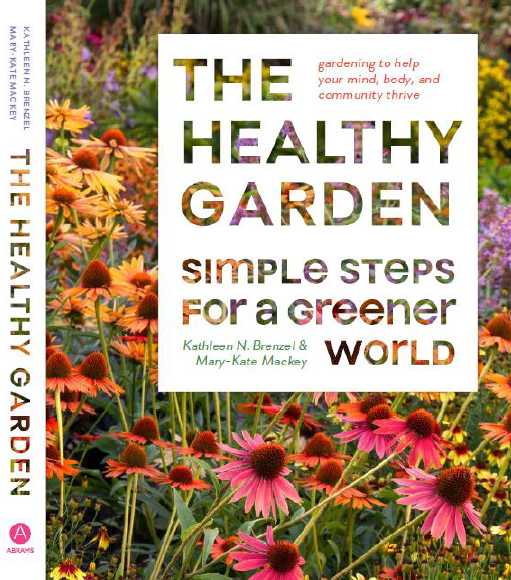 Resources for Mary-Kate Mackey
Visit Mary-Kate's website here
Follow her on Facebook & Twitter
Get a copy of The Healthy Garden anywhere books are sold and direct from the publisher at Abrams
Need writing help? Check out Mary-Kate's book on the subject
Got a greenhouse – use her tips for keeping insects at bay: sticky tape and mosquito dunks are part of that
The book includes tips from nearly 20 experts including Abra Lee, Joe Lamp'l, and Teresa Speight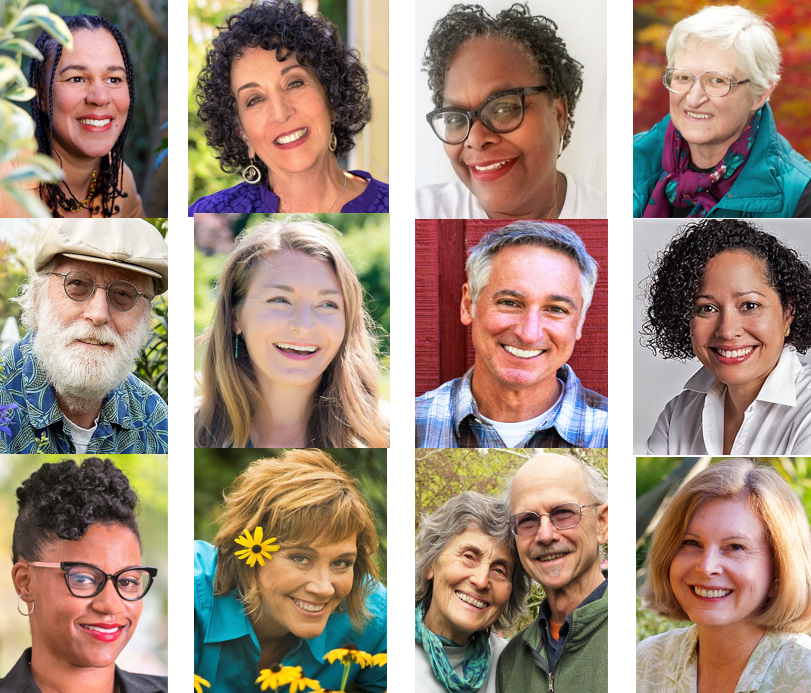 Enjoy these images from Mary-Kate's own garden, before and the glorious after: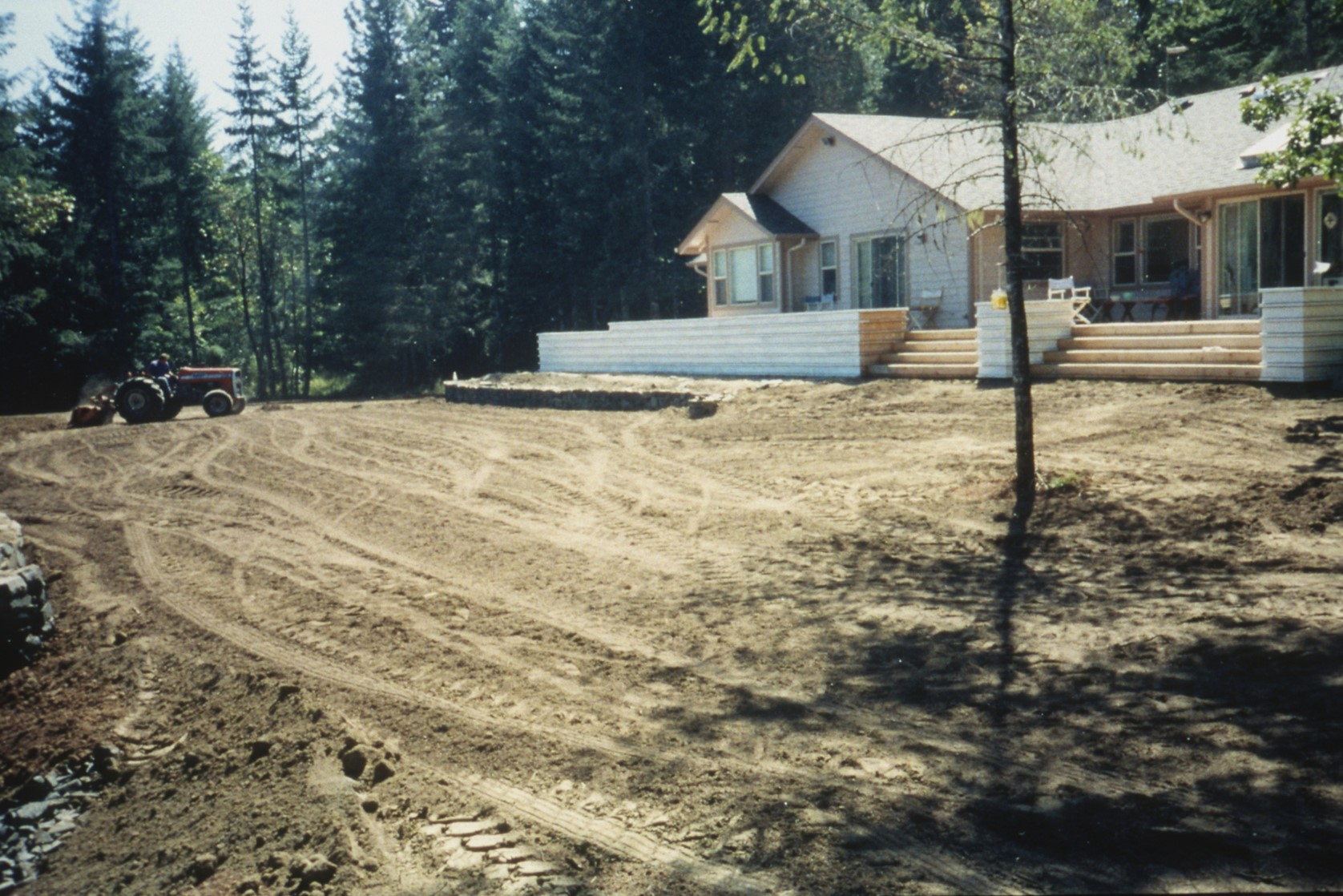 And last but not least – keep an eye on our Instagram feed for a Giveaway of The Healthy Garden this week!
Podcast: Play in new window | Download (Duration: 28:55 — 53.5MB)
Subscribe: RSS