We've got a stink bug problem of the Bagrada kind all over our brassicaceae plants. Arugula, kale, radish greens and other members of the mustard family have yellow stippling, a clear sign that stink bugs have been hard at work.
In our latest YouTube video you'll find a nifty way to deal with them when bug spray doesn't work (because Bagrada bugs are immune to organic insect spray). Watch how quickly this solution brings populations down to a manageable level.
Stink Bug Solution
Subscribe to the Gardenerd YouTube channel for more tips like these throughout the fall season. Join our Patreon program to get behind the scenes goodies and answers to your burning questions – membership bumps you to the front of the line!
Resources
Find the buckets we use in the video here and here.
Learn more about Bagrada bugs in this article.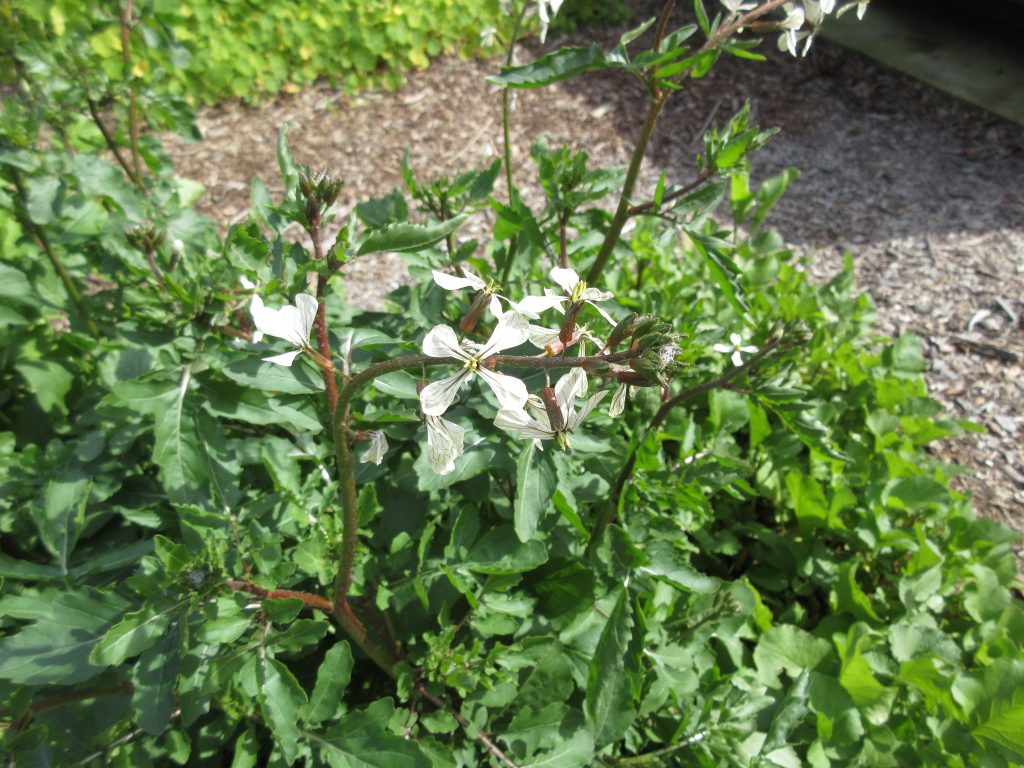 Do you have stink bugs (of any kind) wreaking havoc on your plants? Post it in the comments below. Try this trick and let us know how it goes for you.