Happy New Year, gardenerds! It's time for a fresh start. Nothing says that better than planting bare root fruit trees. Bare root trees are usually ordered in October/November and shipped out in winter depending on where you live. Ours just arrived and this video shows you how to plant your new tree.
Planting Bare Root Fruit Trees
For more information about fruit trees, check out these blog posts:
Chill Hours – choosing the right fruit tree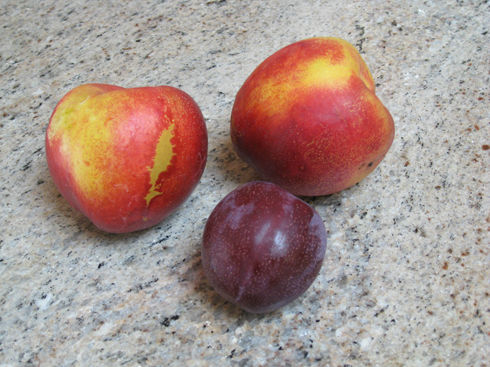 If you like the video, please subscribe to our YouTube Channel. We're aiming for 10,000 subscribers in 2017. Help us get there by sharing this video with your friends.