On the Gardenerd Tip of the Week Podcast this week we chat with Dan Lambe, the CEO of The Arbor Day Foundation. Dan shares his knowledge—having worked with trees for more than 17 years—of how important trees are for the continuation of life on earth.
In our conversation we talk about how to choose the right tree for your space and how to properly plant it. We also cover his new book, Now Is the Time For Trees.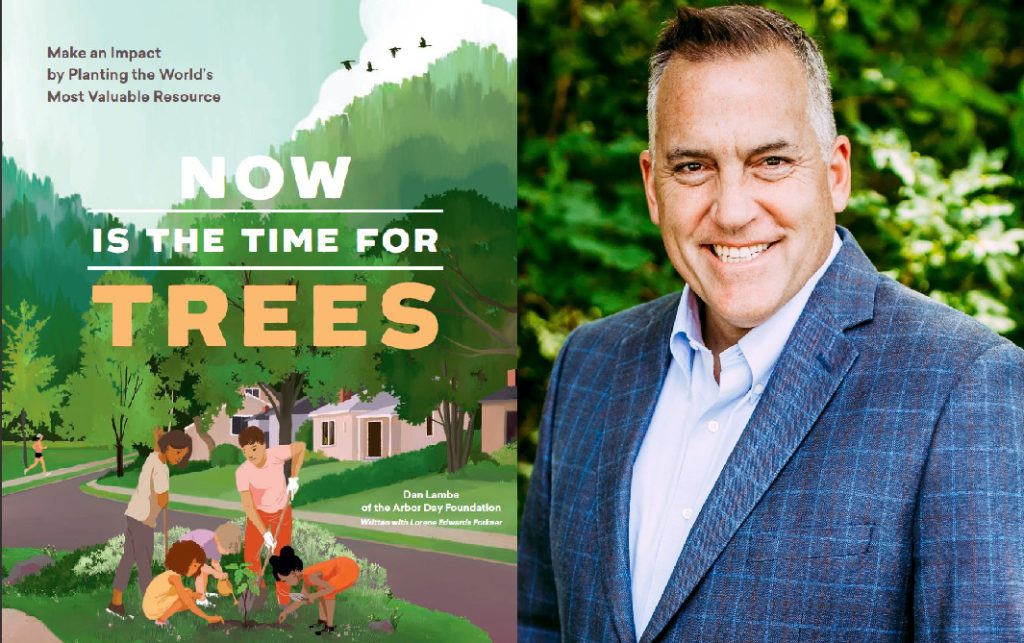 Subscribe to the Gardenerd Tip of the Week Podcast on Apple Podcast or wherever you stream. Consider becoming a Patreon Subscriber to support all the free stuff we do here at Gardenerd. Patreon supporters get access to behind the scenes footage and monthly Zoom hangouts with Christy.
Resources
Visit the Arbor Day Foundation to see everything they're doing for their 50th Anniversary
Follow Dan Lambe on Twitter @DanLambe or on LinkedIn
Get a copy of Now is the Time for Trees
Trees Dan mentioned during our conversation:
Find more about what you can do to help bring more trees to the world here
Get a load of Dan's Top Tree Jokes, while you're at it. They kill with the little ones.
Planning to grow fruit trees soon? Learn how to plant bare root fruit trees in our video on the subject here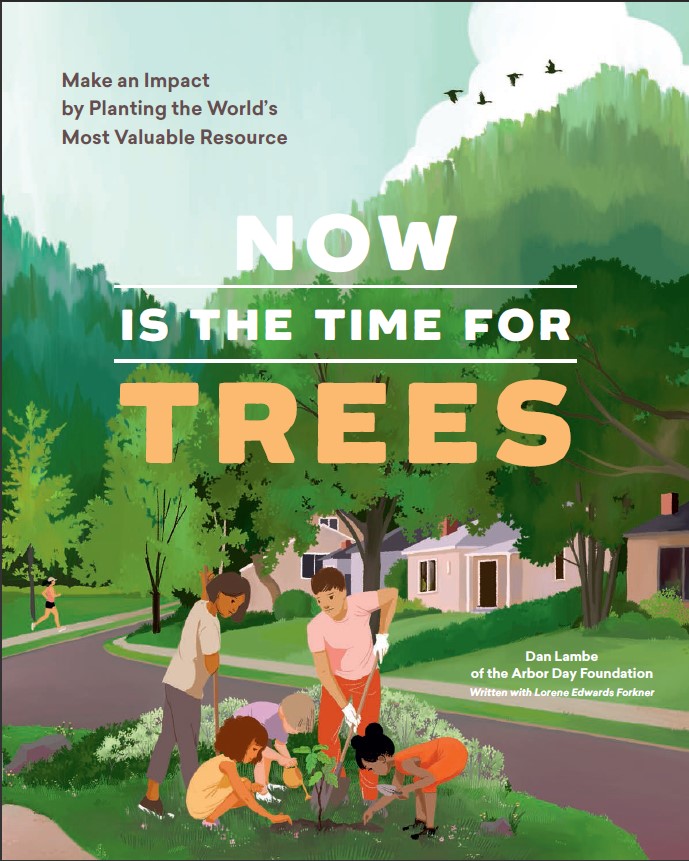 Get out there and plant a tree, or donate so someone else can plant a series of trees. Let's get another 500 million trees planting in our lifetime.
Podcast: Play in new window | Download (Duration: 19:09 — 35.5MB)
Subscribe: RSS