While planning my trip to the Heirloom Expo I contacted some of the world's top garden experts for interviews, and when John Jeavons of GROW BIOINTENSIVE responded to my email inquiry with a date and time to meet, I jumped out of my chair. What luck!
John Jeavons has more than 50 years of data and research in his head, and he shared it all with me in our latest podcast. You can imagine it's hard to distill years of info into a 20-minute podcast, so we didn't try. It's 50 minutes (after editing) and is stuffed with tips and tricks for a more productive, healthier garden.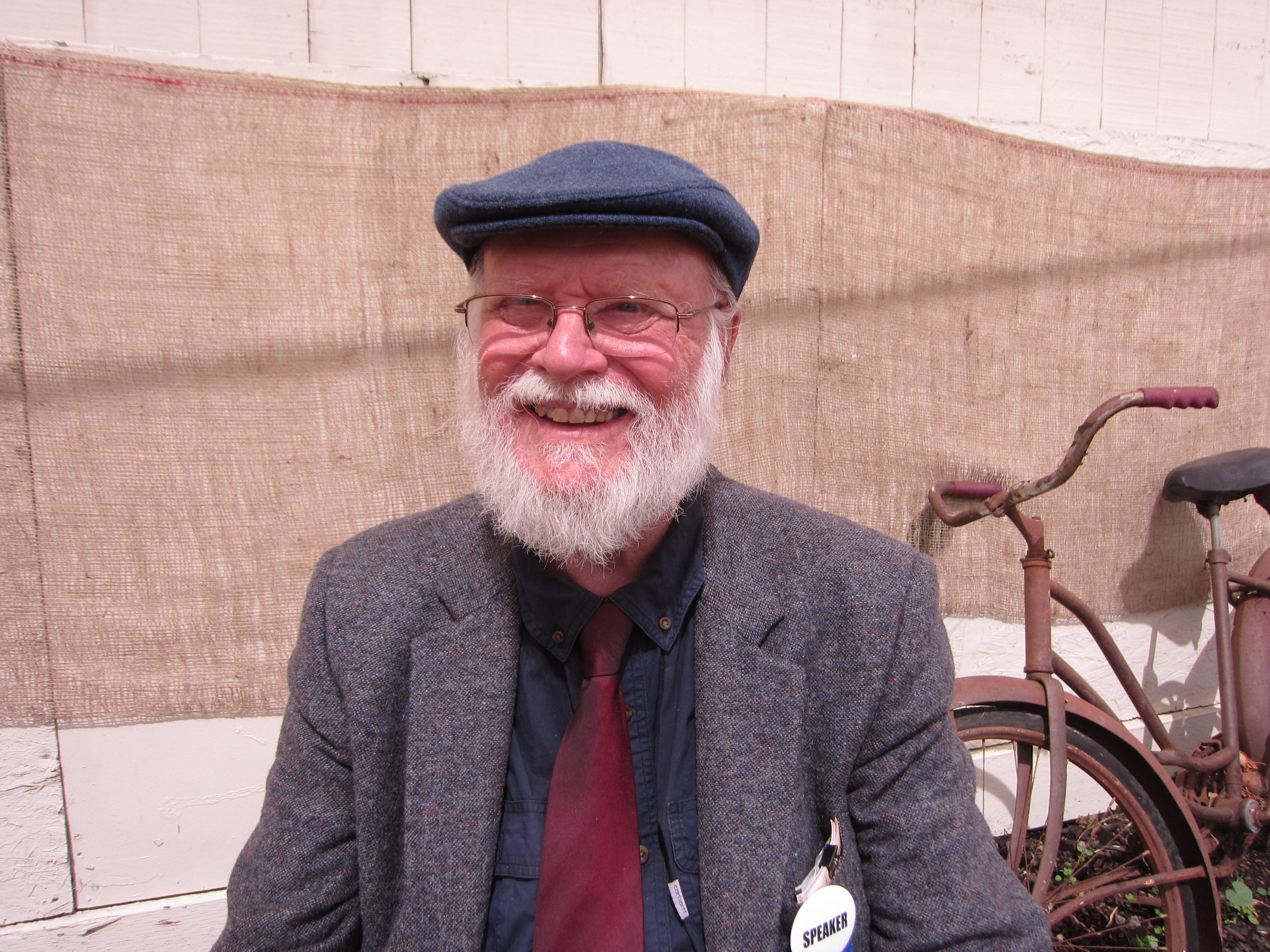 GROW BIOINTENSIVE
We cover the 8 principles of GROW BIOINTENSIVE, the crisis of dwindling farmable land, double digging vs. no-till, and much more.
Listen to the Podcast Here
Get all the juicy details on this week's podcast. Subscribe here.
Resources
Here are some of the resources Jeavons shared on the podcast:
How to Grow More Vegetables…– John's detailed tome about his closed-loop mini-farming system.
Sand Hill Sweet Potatoes – carries over 200 varieties of organic sweet potato slips (they don't ship to California, BTW) including early season varieties that are ready to harvest in 3 months.
German Porcelain Garlic – one of the crops John talks about in the interview.
Bountiful Gardens Resource Page – Bountiful Gardens is no more, but the legacy continues. This link shows their recommended resources, including the original source for tree collards.
Videos!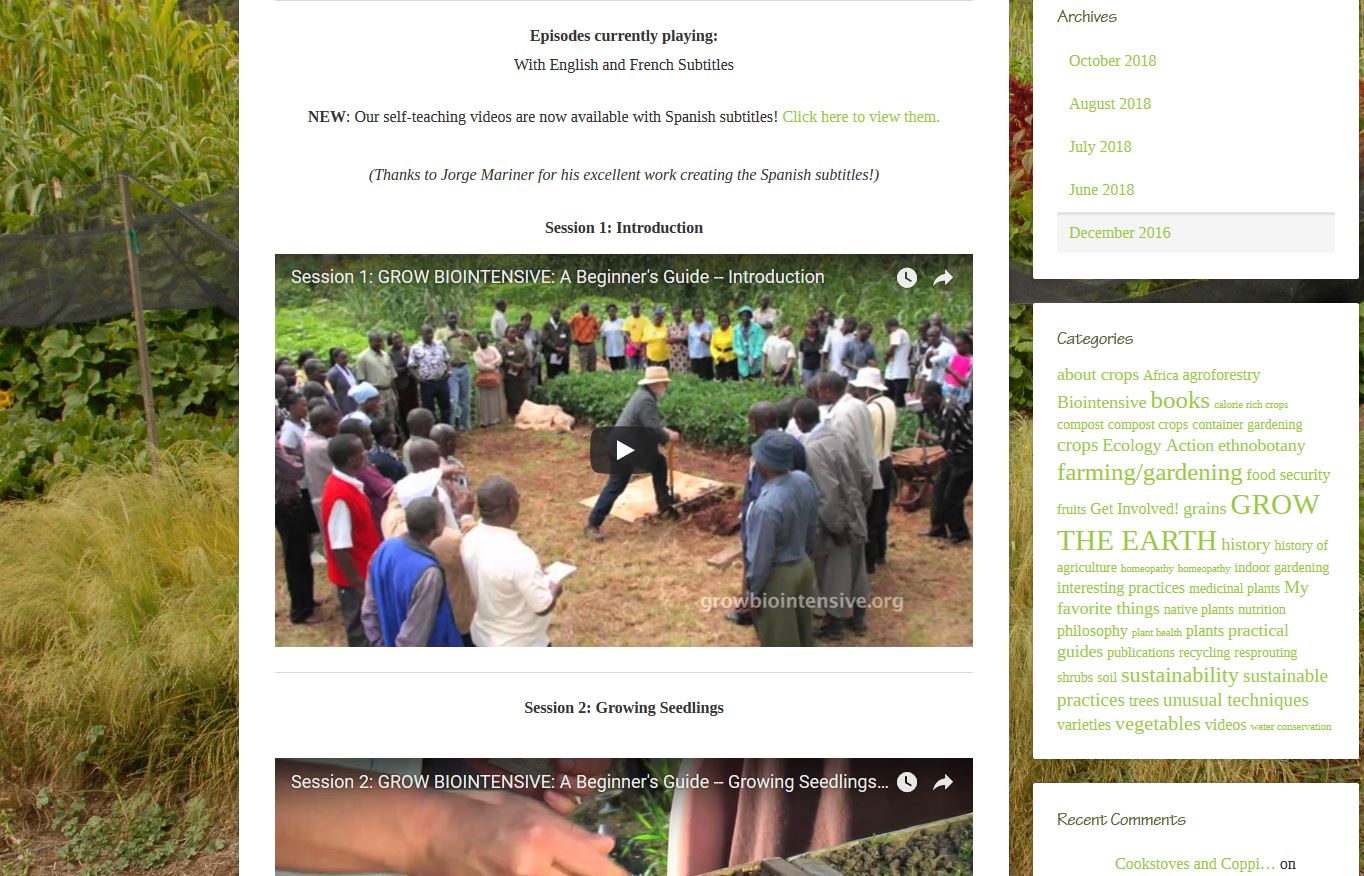 You can watch the introductory videos to see GROW BIOINTENSIVE in action. Click here for access. 
Grow BioIntensive is a rabbit hole of information. Go down that hole for a more efficient, resilient and regenerative garden.