This week on the podcast it's just you and me, gardenerds, and we're talking bare root fruit trees and perennial vegetables. Now is a great time to pre-order these items for your garden and, on the podcast, I share some of the best tidbits from my upcoming book, Grow Your Own Mini Fruit Garden to give you a head-start.
The podcast will help you think ahead for planning, choosing, and planting fruit trees and perennial vegetable crops this fall and next spring. If you're nervous about taking the plunge, this chat will give you the confidence to move forward.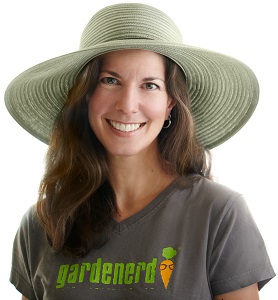 Subscribe to the Gardenerd Tip of the Week Podcast on Apple Podcasts or wherever you stream. Consider becoming a Patreon Subscriber to support all the free stuff we do here at Gardenerd. You'll get access to behind-the-scenes videos, expedited answers to your burning questions and more.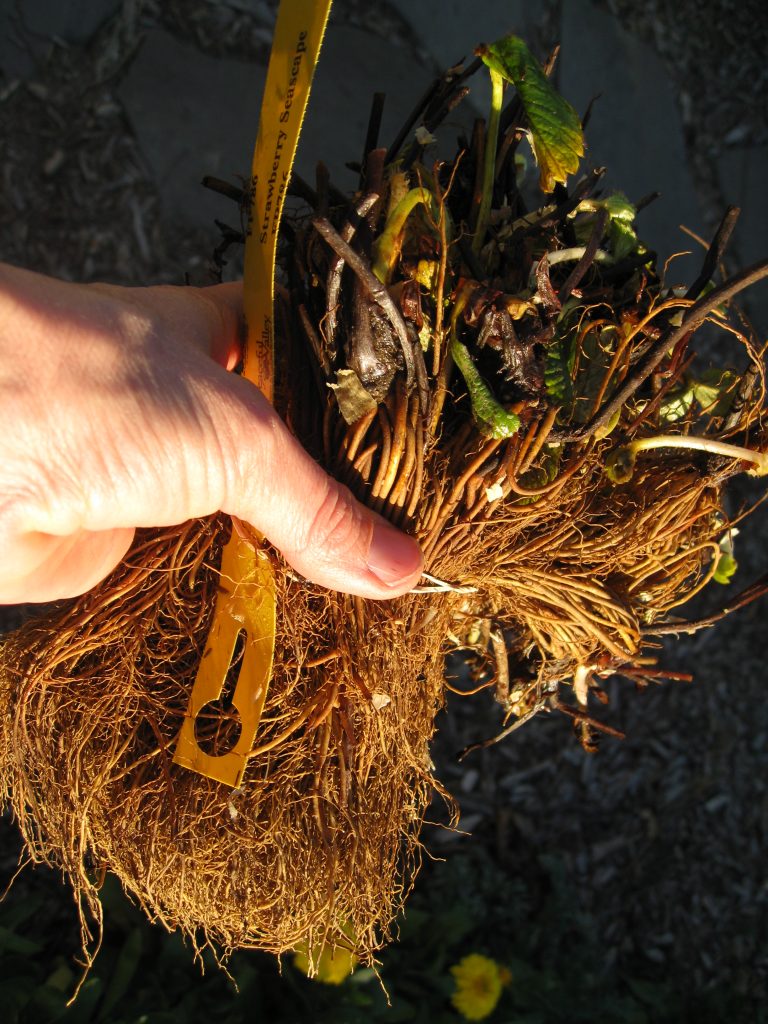 Resources
Our favorite place to order bare root fruit trees and perennial vegetables is Peaceful Valley Farm and Garden Supply.
Local Angelinos – a great local place to pre-order bare root fruit trees right now is Fig Earth Supply.
Correction: I mentioned that soil prep is sometimes the only solution for soil borne fungal diseases. That should have been viral diseases. There are natural ways to treat fungal diseases, but most viral diseases are terminal and require starting over in a new location.
Chill Hours – find the average chill hours for your location by searching "chill hours [your postal code]". For California you can see cumulative hours so far here. (It can take a minute to load so be patient).
Watch how to plant a bare root fruit tree in this YouTube video we did awhile ago here.
Read up on how to plant bare root strawberry crowns here.
Learn how to grow Jerusalem artichokes here. And a little about harvesting them.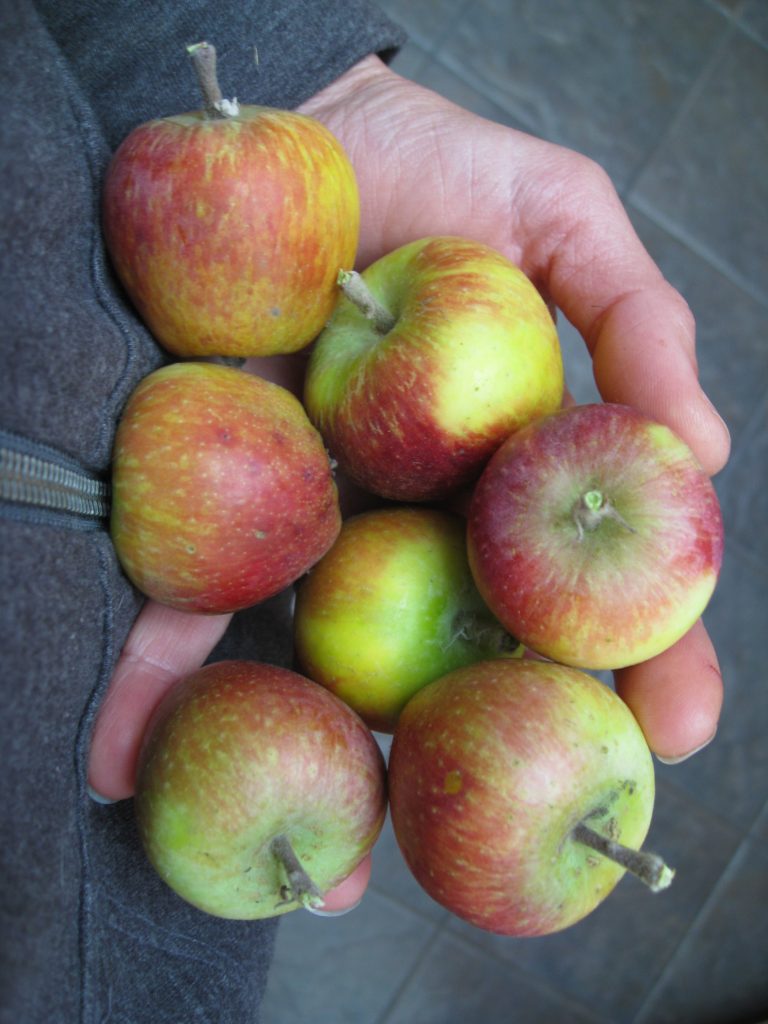 Podcast: Play in new window | Download (Duration: 13:21 — 12.2MB)
Subscribe: RSS